Hire Drupal Developer from Data EximIT for Website Development
You might have heard the saying "Jack of all Trades, Master of None". With the help of enough resources, knowledge, and expertise, this saying can be very well modified, into "Jack of all Trades, and the Master of All". Hire Drupal Developer at Data EximIT that provides all types of end-to-end digital solutions.
With the help of the following service areas, we deliver high quality offerings with unrelenting precision:
Wireframe Development
Market and Target Audience Analysis
Design and Aesthetic Conceptualization
Holistic Content Creation Services
Testing and Quality Checks
Periodic Maintenance and Updates
What Data EximIT Provides?
When it comes to Drupal development, our developers are skilled in a vast array of service offerings, from site-building to theme development:
Fact File
The American Government is an all-time fan of Drupal, so much so that during Mr. Obama's tenure, all the governmental agencies migrated their portal to Drupal. A platform that even the government of the US trusts is of course bound to have amazing capabilities as far as your own website is concerned.
The Process that We Follow at Data EximIT
Step 1


Hire a Drupal Developer with Data EximIT

For developing a website using the capabilities that the Drupal platform offers, you firstly need to hire a professional who knows his/her way around the platform
Step 2


Communicate Your Needs

Tell our developers about the theme or the idea behind the website, or let us help you define a conceptual or contextual foundation upon which your website will be based
Step 3


Sit Back and Watch

Watch our developers make your dream about the perfect website come true, and also have the chance to be involved in the process at each step
Step 4


Deployment

Once the work is done, our developers will help you proclaim your business offerings to the online world. Through the implementation of all necessary parameters to release your brand into the digital wilderness, we can help you make the most of your website once it is live.
Step 5


Sales Support

Hold on! We are not done. We will still be there with you for any after sales support. This includes consistent maintenance and support, both on the front-end as well s the back-end.
Our Success Stories
OUR RECENT PROJECTS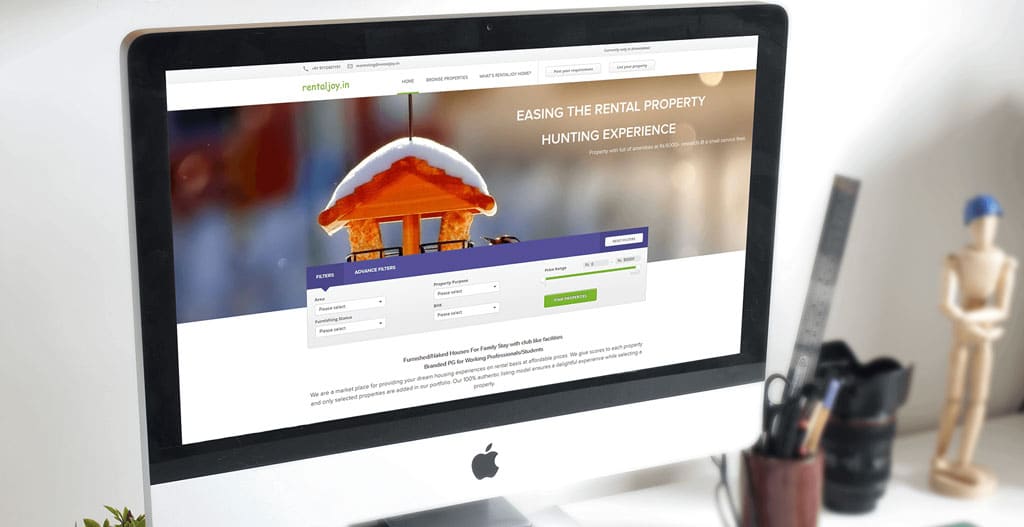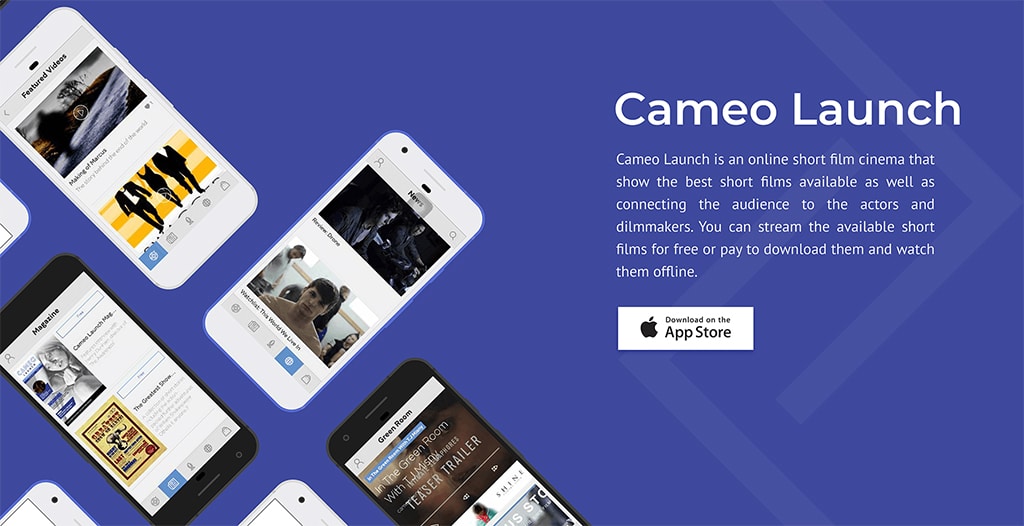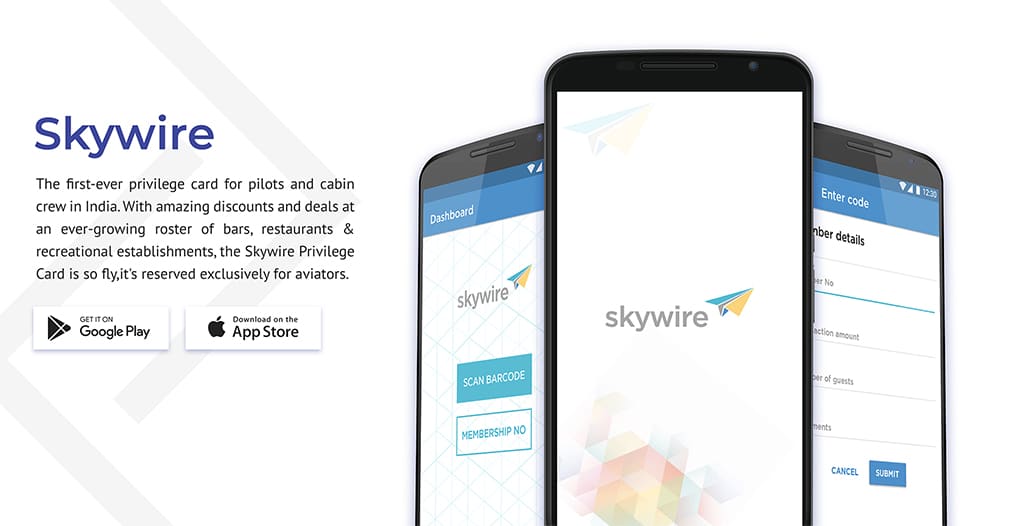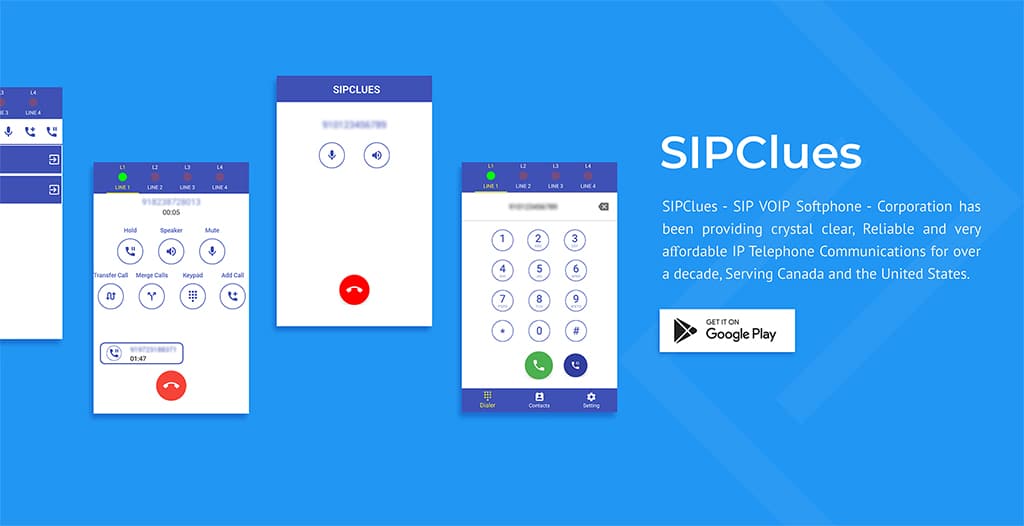 Frequently Asked Questions
Both WordPress and Drupal are made to be equally secure as CMS solutions.
We test changes to your site in a staging area before publishing them on the live site.
Drupal is content management software. It's used to make many of the websites and applications you use every day.