ROR Development Company
The Language of the Digital Future
Looking for an ROR Development Company?
The Ruby programming language is extremely enhanced due to its compactness, built-in test automation tools, and rich framework capabilities. Data EximIT uses this full-stack development framework for complex web and SaaS applications that require rapid delivery.
Custom RoR solutions
Code Audit and Quality Assurance
MVP (Minimum Viable Product) development
Maintenance and Support
Put your Back End on Rails
Ruby engineers at Data EximIT have the ability to make custom made RoR applications by making the most of the efficiency and compactness that this language offers. Ruby on Rails development can satisfy any demand considering business structure. This is due to the fact that the language offers the ability to add immense complexity to your brand communication and representation online.
Fact File
According to an analysis by Indeed, the biggest online job search platform, the demand for Ruby on Rails developers is nearly 5 times the demand for Python developers, and nearly 10 times the demand for PHP developers.
Integrate Your Business with RoR
The freedom as well as the power that comes with having access to a vast and rich programming language such as Ruby on Rails comes with a ton of benefits.
Our Success Stories
OUR RECENT PROJECTS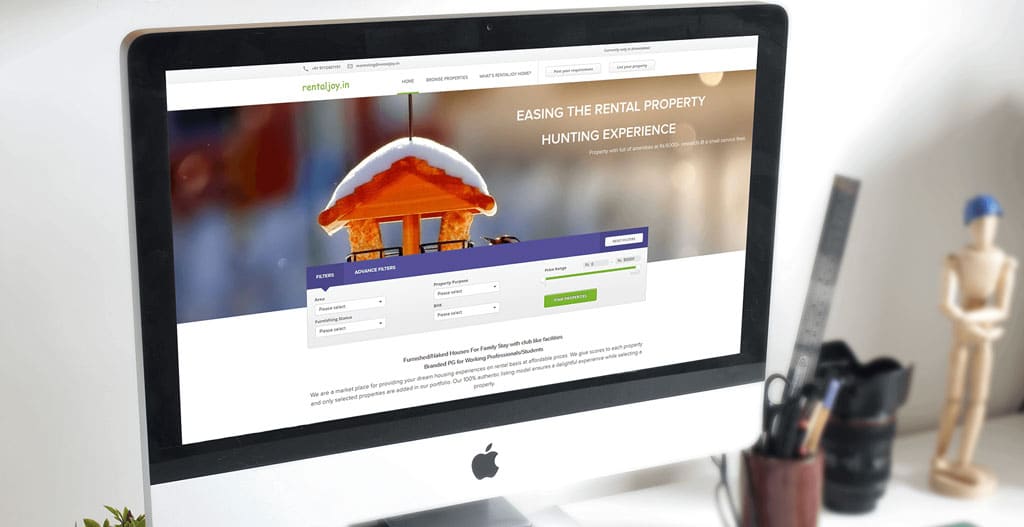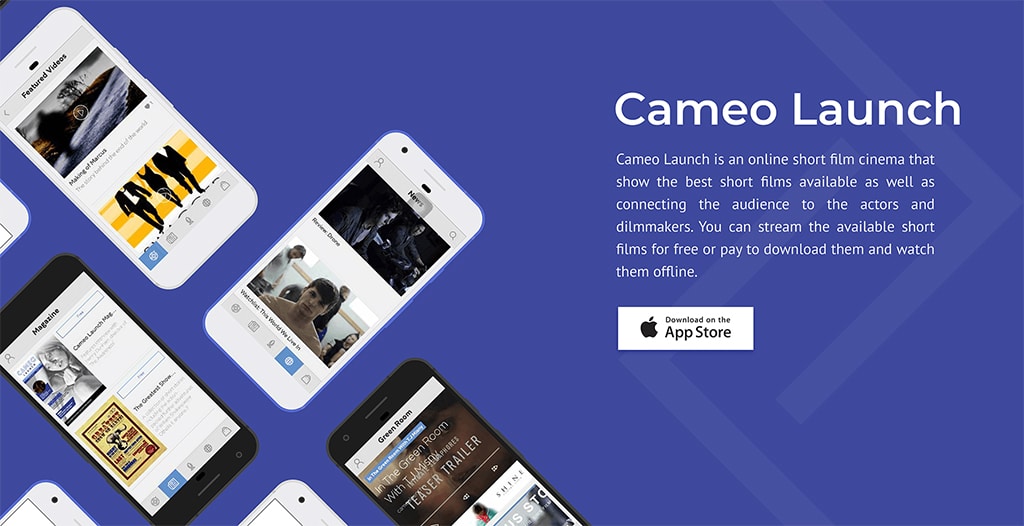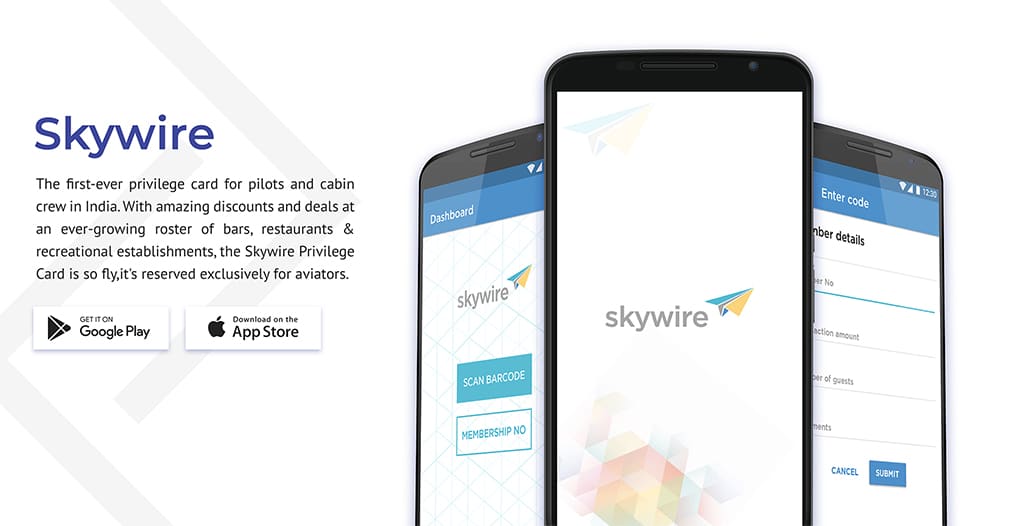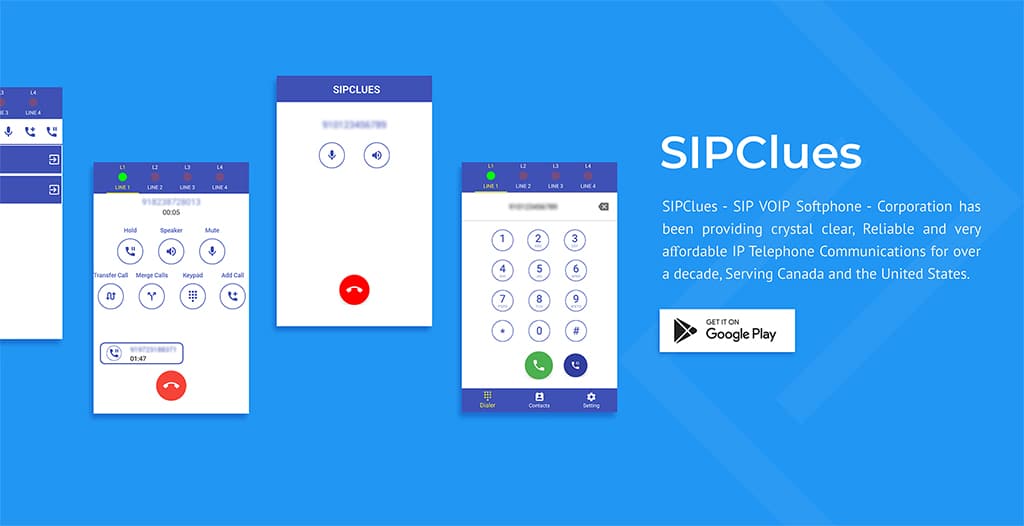 Frequently Asked Question
Yes we do. We have a team of expert graphic designers, who have created some of the most engaging designs for different industries globally.
The RoR framework helps developers to build websites and applications, because it abstracts and simplifies common repetitive tasks.
ROR stands for Ruby on Rails, and yes it is an open-source framework for Web development in Ruby, also it is an object-oriented programming (OOP) language similar to Perl and Python.