Hire Content Writer for Curated Content Marketing Solutions
Content is king, and we agree with you on that particular point. Hire Content Writer At Data EximIT, who are dedicated, professional, experienced, and experts in providing customized content marketing strategies for your business. Engage your audience through our impressive, thought-provoking content services:
Friendly and Engaging Content
Insightful, Authoritative and Inspired
Want to Convey Your Story Better? – Hire a Writer
Fact File
Content marketing contributes to the generation of almost 3 times more leads, and helps in reduction of costs by over 62% as compared to traditional ways. This makes choosing content writers for hire from exceptional companies an extremely important aspect.
The Creative Process of Content Writing
Researching and Brainstorming
Researching about the marketing strategy, the public conversation, the market presence, through highly exciting brainstorming sessions
Creating and Drafting
Letting the ideas flow on to the paper, enveloping them in a eloquent and professional manner, generating new ideas while writing, and creating multiple drafts
Editing and Re-assessing
Editing the drafts and analysing which would be the better choice, conducting reassessment procedures and re-writing to develop a comprehensive final outcome
Marketing and Publishing
Going through various checks of uniqueness and promoting it on the global platform, analyzing the results and tweaking them for the future
Our Success Stories
OUR RECENT PROJECTS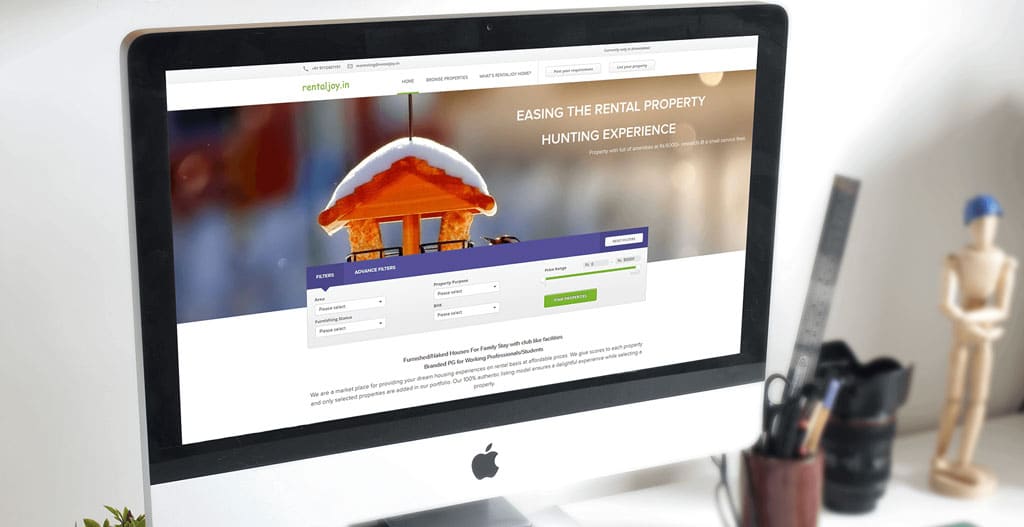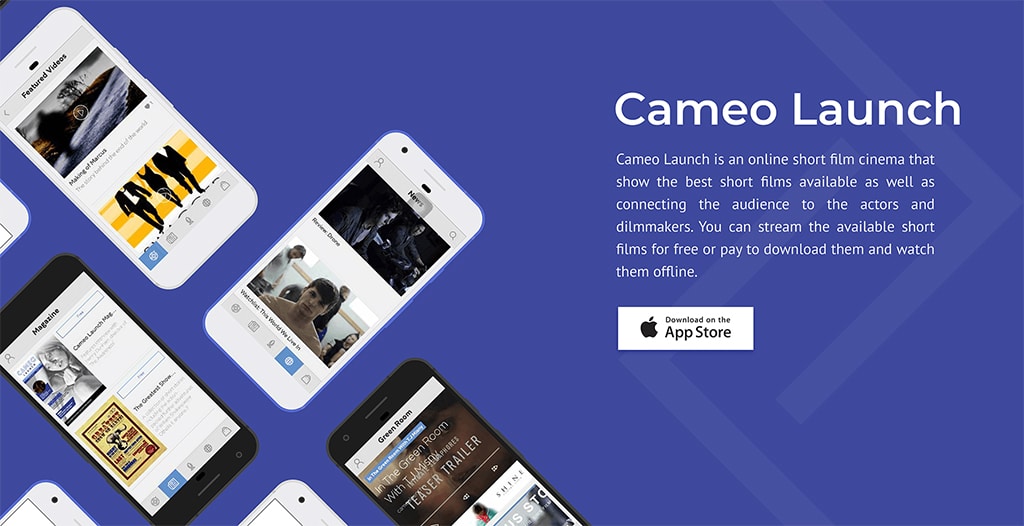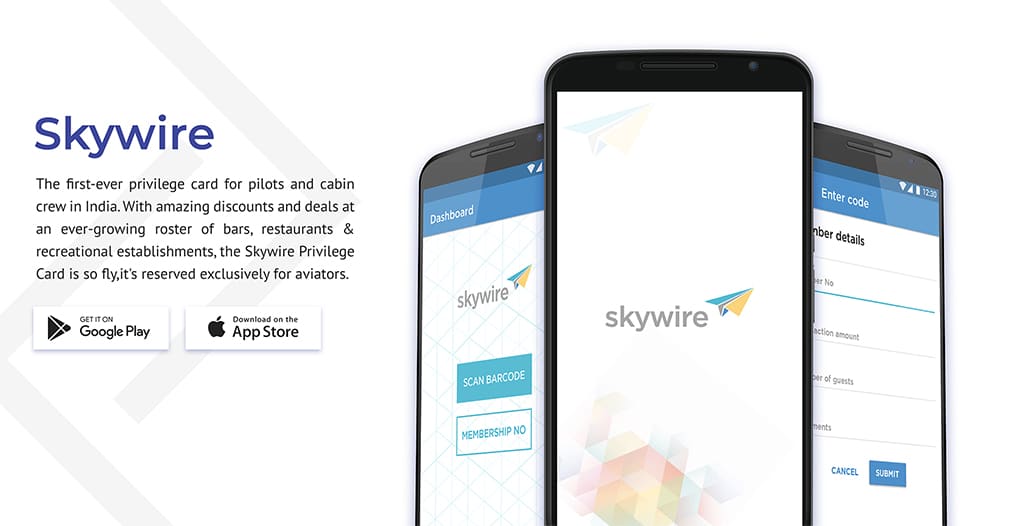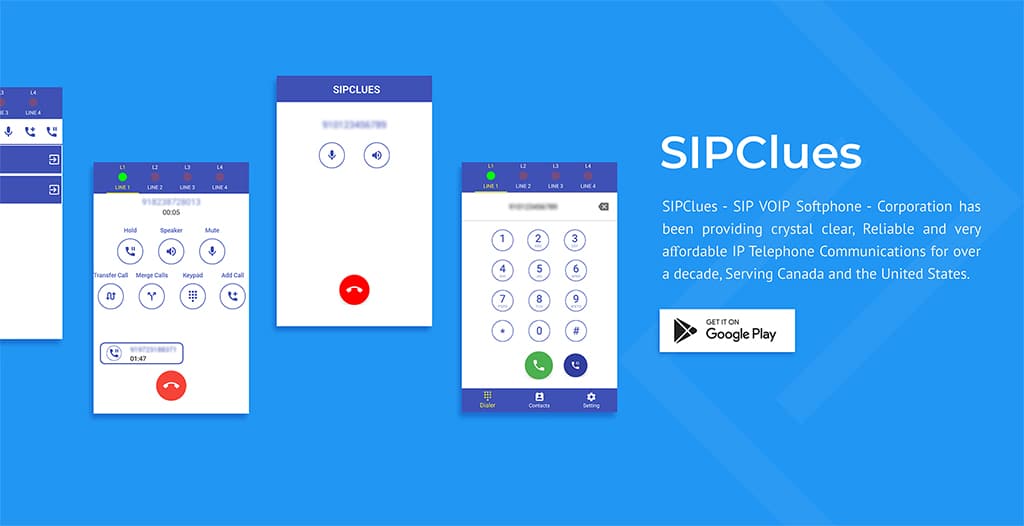 Frequently Asked Questions
An ideal blog post length should be 1,200+ words, but it all depends on you industry and the audience you are catering to.
With the help of the right content, you increase audience retention and has the ability to create a positive experience for your potential customers.
Content has the power to make people feel passionate about the brand and helps audience see that they share the same values.