Ease in Creating Web Documents with PSD to HTML Service
Creating and converting web documents has never been this easy! Data EximIT provides PSD to HTML5 services which are designed to cater to your requirements. The Photoshop designs are converted to clearly pixelated, hand-coded ones, making the end product in tandem with your requirement. These are some of the most notable features achieved through the conversion service:
Compatibility across all browsers
Responsiveness and latest HTML standards
PSD to HTML5/CSS and CSS2
Integration with all the latest techniques
Flawless Services with a Smooth Workflow in an HTML5 Development Company
Being compatible with all browsers is one ofour top priorities. When PSD files are converted to HTML codes, you can access them anywhere, enhancing the overall experience.
Fact File
Before the advent of CSS, websites were just a collective set of some images. The "sliding doors" technique was created in 2003 to create tabs.
How Does the Process Work?
Our Success Stories
OUR RECENT PROJECTS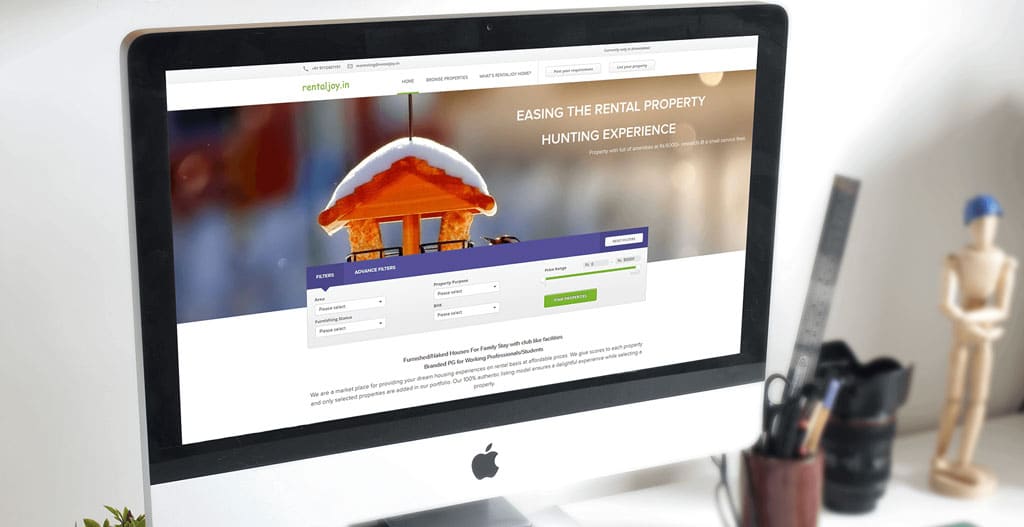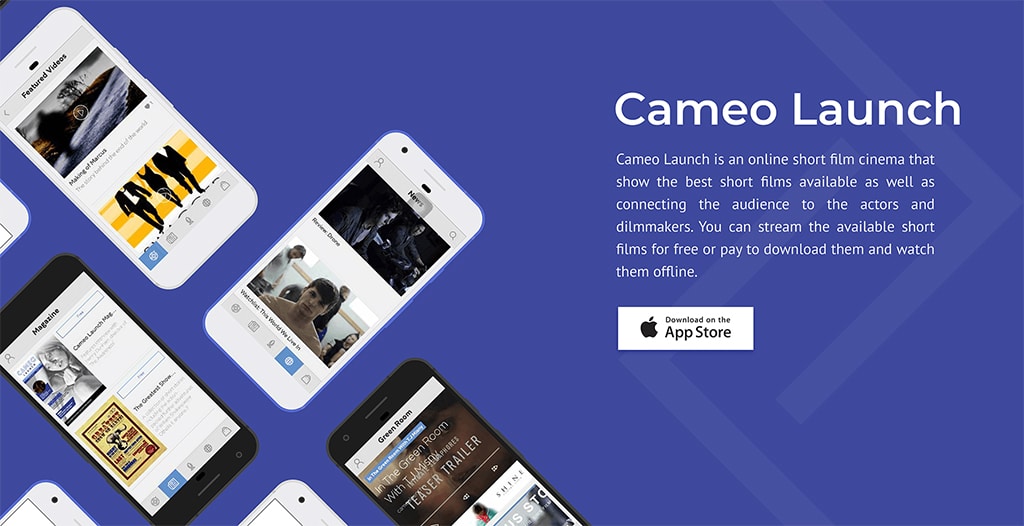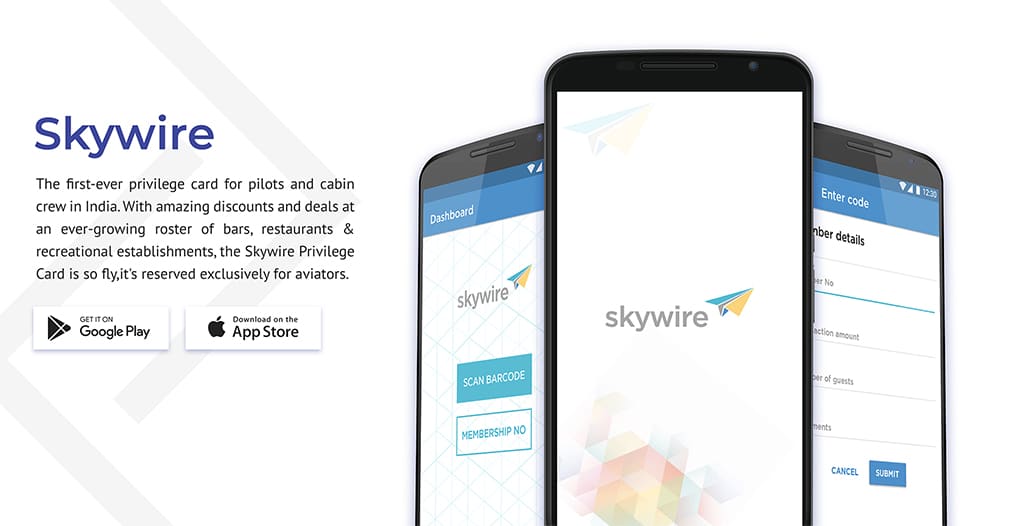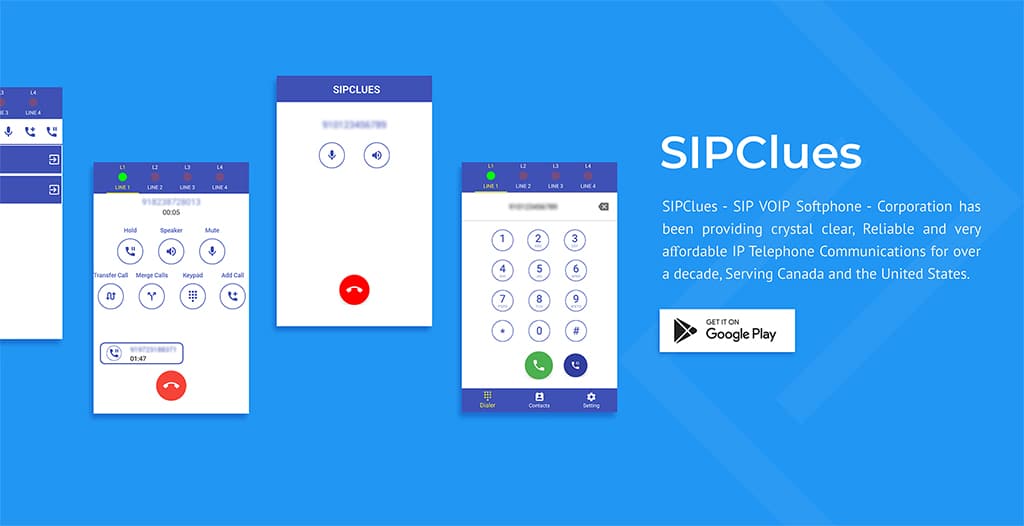 Frequently Asked Question
es, we do offer services which are complementary to PSD to HTML: design, JavaScript/AJAX programming, back end development, CMS implementation, mobile and responsive website development, and so on.
Yes, in many cases handcrafted HTML/HTML5/CSS markups are tangibly better than those produced automatically by specialized software. That is why HTML cut offers only manual HTML coding.
Don't worry, we offer PSD to WordPress and PSD to CMS services to implement your designs as WordPress skins/themes, templates for Drupal, Joomla!, CMS Made Simple and others popular blog and CMS platforms.