Strengthen Your Online Store with OpenCart Development
The core of the management system that lets your e-commerce platform function effectively has to be properly maintained, nurtured and integrated. It is the heart of your online store. This is where a powerful e-commerce management system like OpenCart comes into the picture. The experts at Data EximIT are equipped with the ability to provide you with only the best in terms of OpenCart development.
Intuitive User Interface
Easy Navigation
Efficient Product Management
Curated Checkout Experiences
Definitive Order Tracking
Fact File
OpenCart supports multiple languages as well as multiple currency systems, making it one of the best platforms for developing your e-commerce website, especially if you want it to expand on a global scale.
Analyse
The first step involves understanding the target audience as well as the specifications upon which the client wants to base their online store
Design
The next step involves focusing on the design-based elements, which includes using OpenCart for the purpose of defining the essential way in which the online store will communicate and provide an extensive experience for the users
Develop
Once the aesthetics of the e-commerce platform have been decided upon, the development process is carried out for the purpose of ensuring the development of efficient digital infrastructure and functionalities
Testing
The final, but often the most important and repeated step, involves testing the e-commerce platform for aspects such as usability, threats/bugs, customer convenience and other aspects.
Our Success Stories
OUR RECENT PROJECTS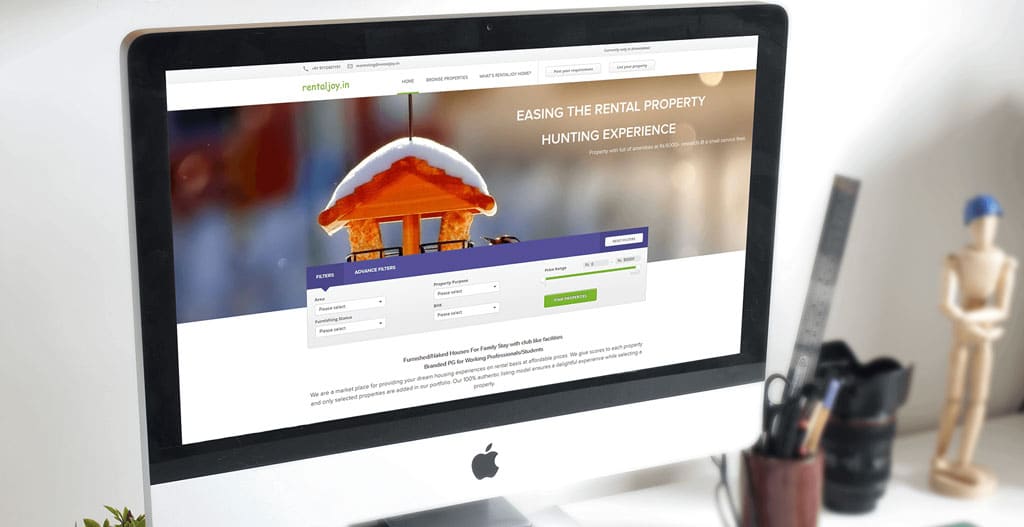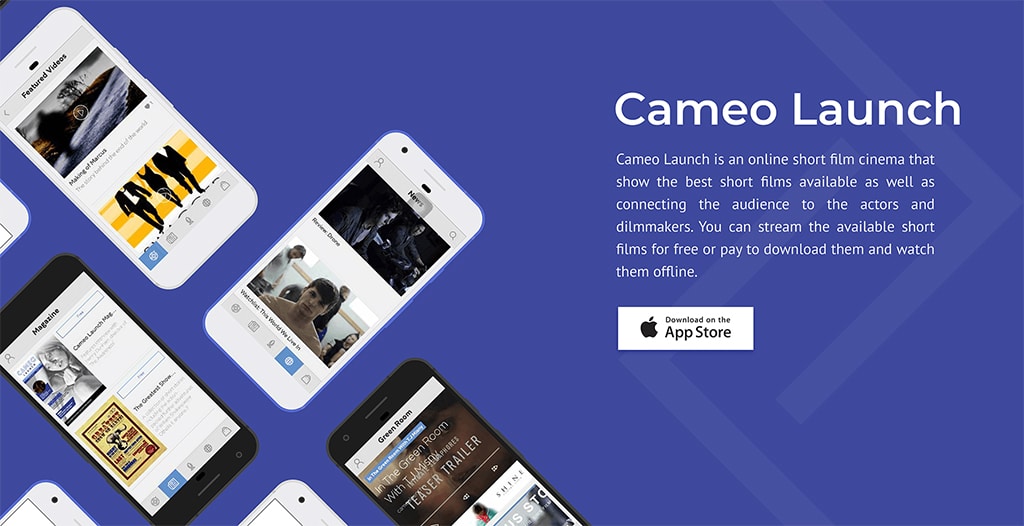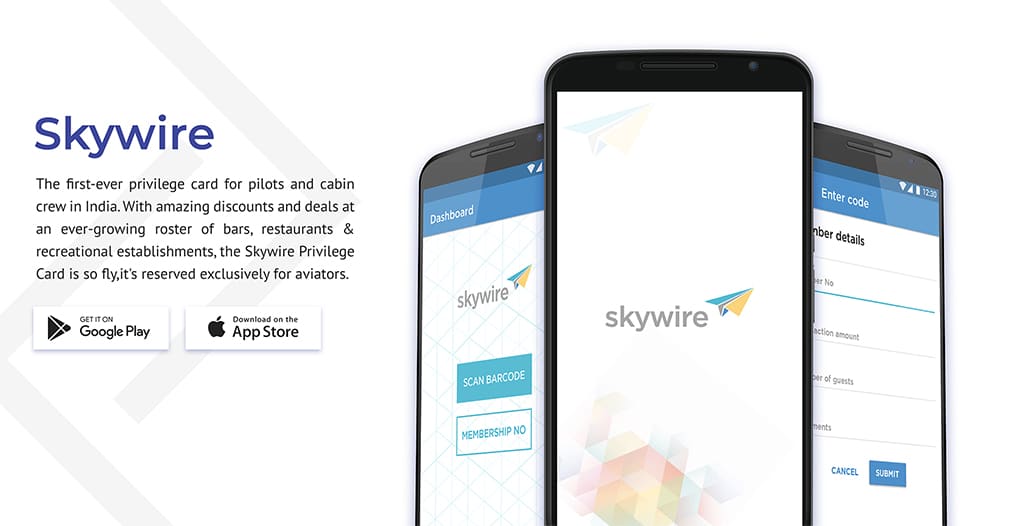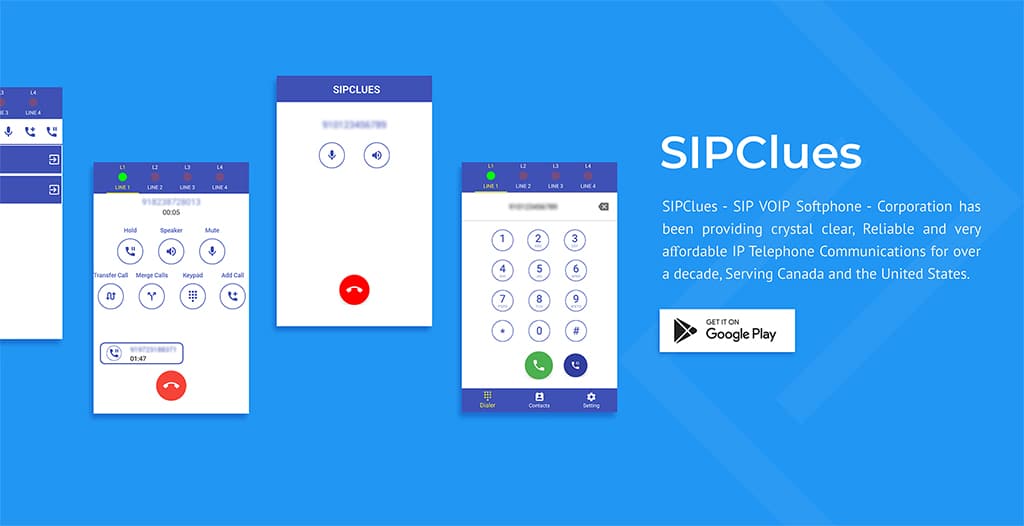 Frequently Asked Question
 The current OpenCart version supports many established payment systems, including PayPal services, Authorize.net, Moneybookers, 2Checkout to name a few.
A payment gateway is an online analogue of a physical credit card processing terminal that can locate in retail shops. It is more like a bridge working in the middle of an online store and credit card network.
There are two common methods for uploading files to a web host; using cPanel File Manager Utility & using an FTP Client.