Digital Marketing
Generate 40% more Revenue by Availing the Holistic Digital Marketing Services that we Offer
SEO - Search Engine Optimization
Be the Topper on the Search Engine Result Pages with the help of the Expert SEO Coaches at Data EximIT
Get to the Top of the Search Results
75% of the users never scroll past the first page of the search results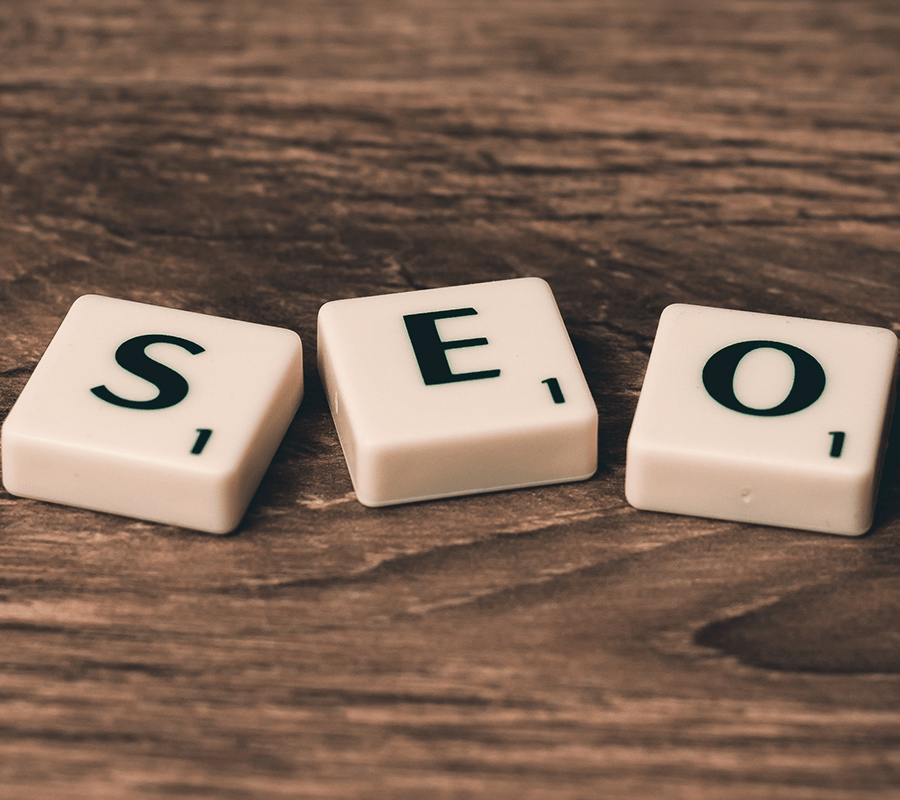 Creative Content
Create interesting and appealing content for your websites/apps with the help of our skilled content writers at your service
Drive More Traffic with Impeccable Content
64% of most experienced B2B marketers believe Creative content is more effective in driving business.
Brand Management
Bolster your online brand efficiently with the best Brand Management services from Data EximIT
Increase Brand Reputation at Low Costs
Presenting a brand consistently across all domains increases the revenue by an average of 23%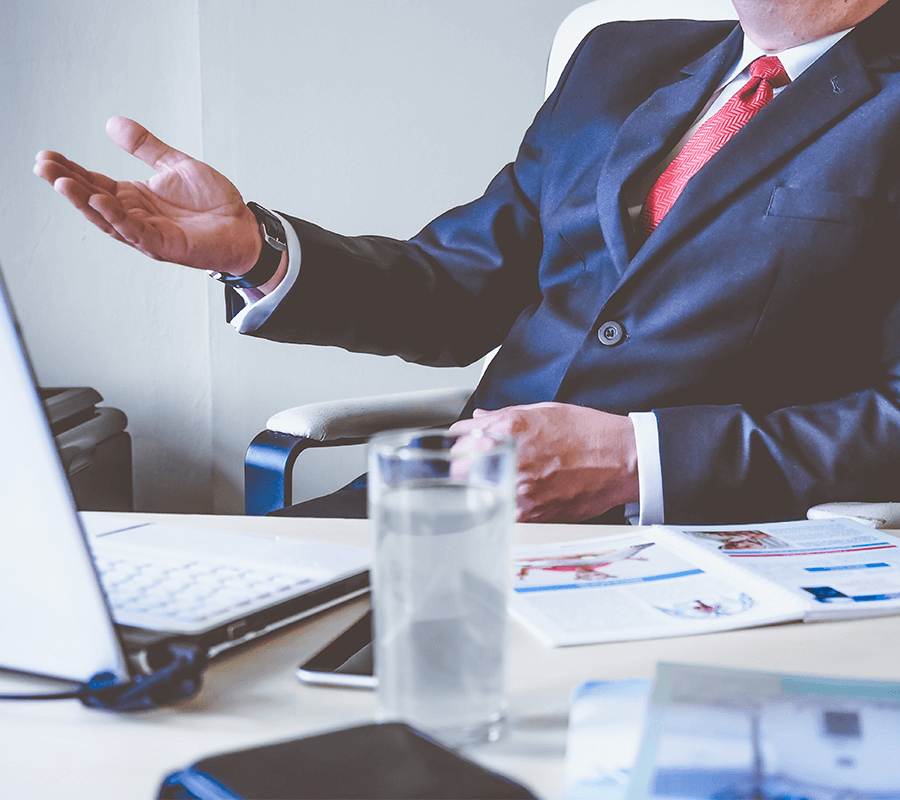 Frequently Asked Question
Social media is a new term for marketing and you should include it to reach different audience base.
A digital marketer can change your business and how does it interact with the targeted audience. It helps your business to go wider and reach to potential audience in no time.
The answer to that question is "all the time".