Ensuring Consistent Growth with Magento Development
Web development has been on a continuous rise. Data EximIT is a Magento Development Company that keeps you abreast with all the latest developments of the web with its development services. We provide everything from shipping procedures, promotions, payment gateway integrations – and many more empirical services. Our highlights include:
Website and Module Development services
Custom made Solutions for E-commerce platforms
Managing Different Themes and Carts
Maintenance and Extension services
Responsiveness Redefined with Magento Development Company
Regular and accurate reports on how the products and sales are performing – our analytics offer everything in a systematic way.
Fact File
As per the latest surveys by marketing experts, Magento holds almost 26% share in e-commerce development, making it popular for the 4th year in a row!
The Process of Creating a Larger Than Life Experience
Identifying and Understanding trends and need
Properly understanding the requirements of the project and delivering the best we have.
Researching and Engaging
Planning the database, layout, structure and other technical nitty-gritties under a series of processes.
Evaluating the Performance
High standards and methods for making a bug-free system to pass all tests.
Uploading the Final Product
As we get closer to the completion, the product is uploaded for your feedback – because your needs and preferences matter.
Our Success Stories
OUR RECENT PROJECTS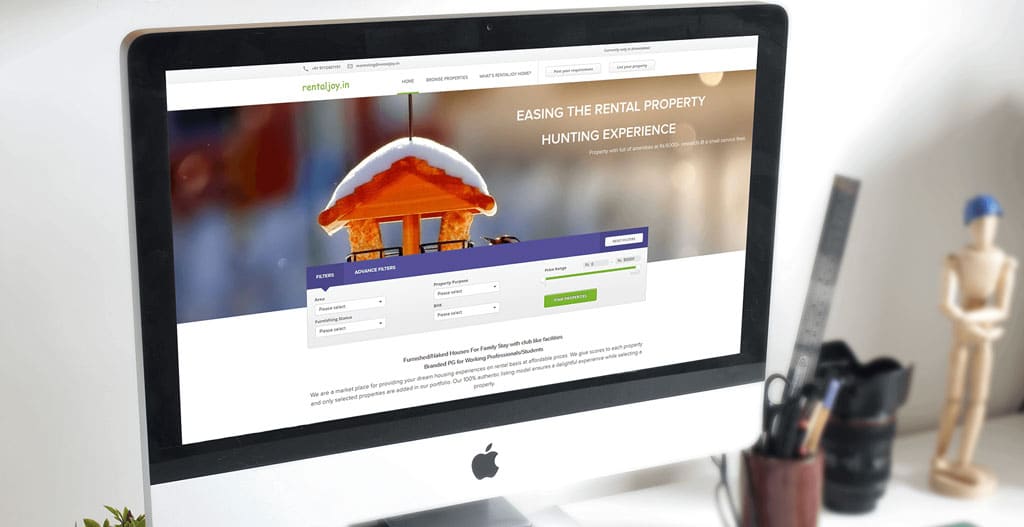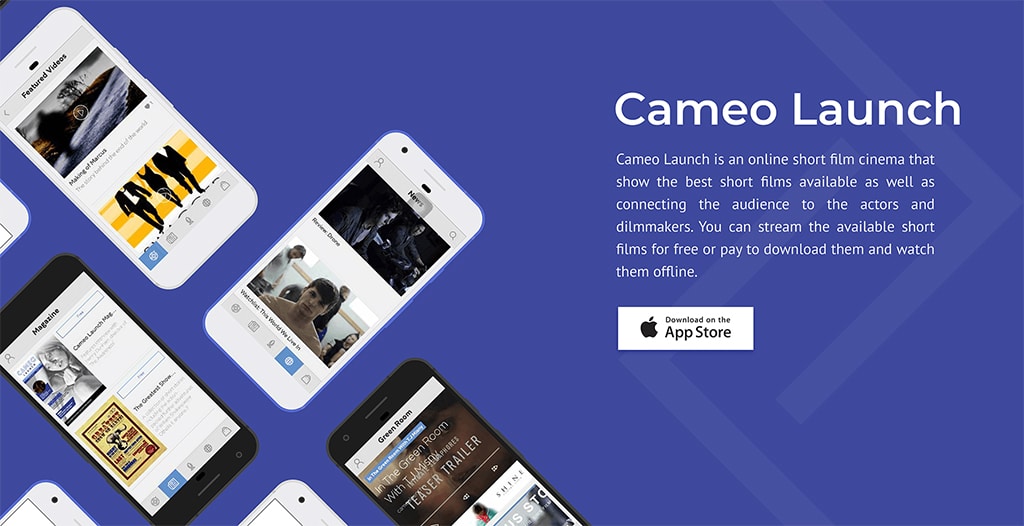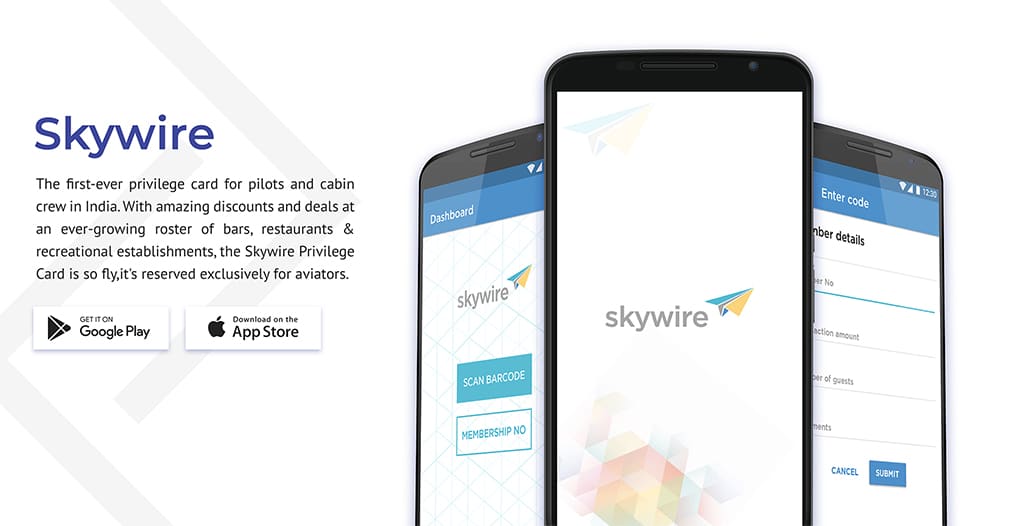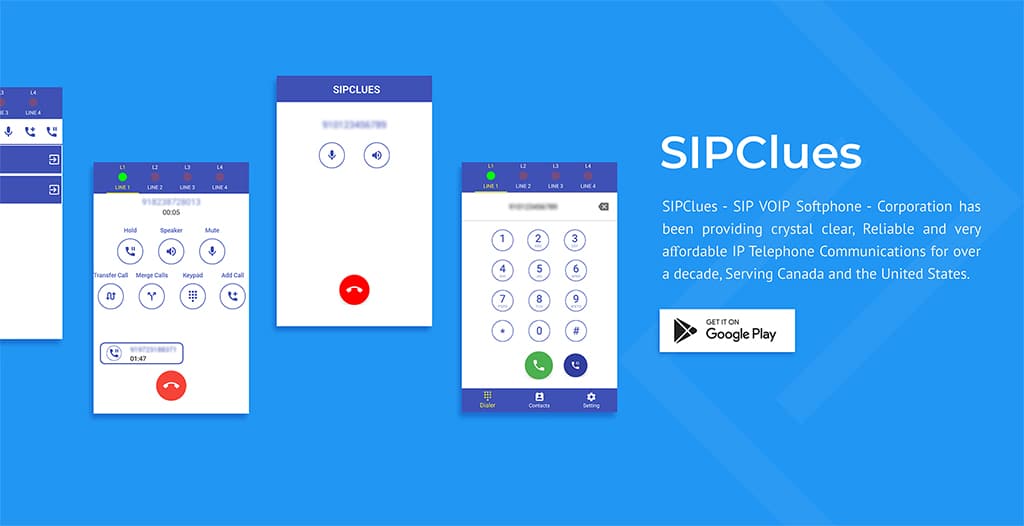 Frequently Asked Question
We have worked with many third-party solutions providers to integrate additional features into your digital solution, so don't worry we will integrate more research and custom coding.
Images will often need to be optimized so that they fit with the design, load quickly and look great on the web. It is a best practice to start working on image optimization as soon as the design specifications are approved.
A typical project can take anywhere from 6 weeks to 6 months. But it depends on a number of criteria including the size and scope of the project, whether or not there will be custom graphic design and integration specifications.