Hire Windows App Developer from Data EximIT
Data EximIT is one of the leading mobile application service providers in the country. One of the seminal aspects that differentiate our services from others is that we offer flexible models to our clients. One can Hire Windows App Developer exclusively for their projects, ensuring personalization and customization to the utmost degree.
Certified Windows App Developers
Technical support
Source Code authorization
Result driven models
Authentication and privacy
On-time delivery
Quality assurance
Robust testing
Main Services
Hire windows developers from Data EximIT to avail these services from our team.
Fact File
Windows apps are some of the most technical instruments that can be integrated into various domains such as m-Commerce, Enterprise mobility, Location based apps, Streaming apps, Games and entertainment apps, Augmented reality, finance/banking apps and social networking.
Why hire us?
Data EximIT is supported by a team of experts who constantly upgrade our skills according to the requirements of our customers. High performance Windows Applications at affordable prices is what defines our services.
Our Success Stories
OUR RECENT PROJECTS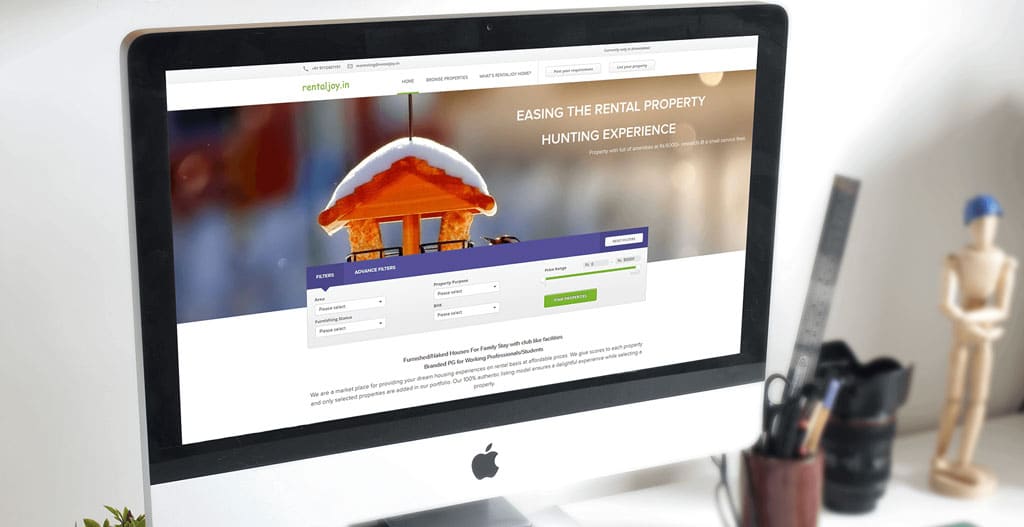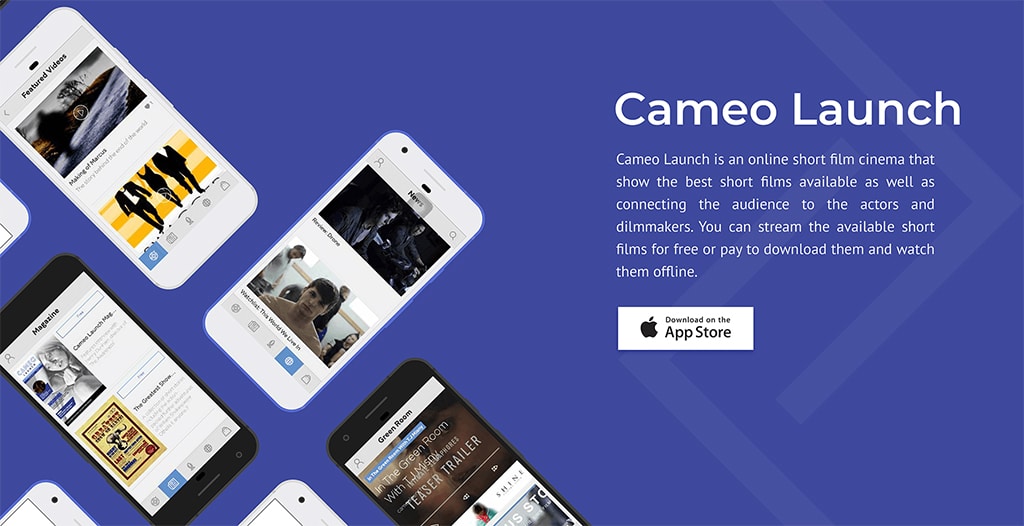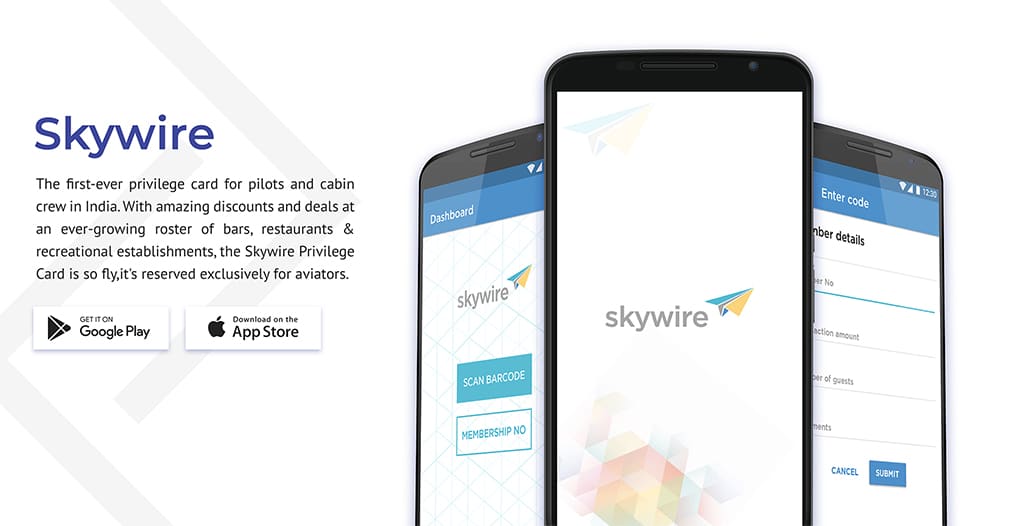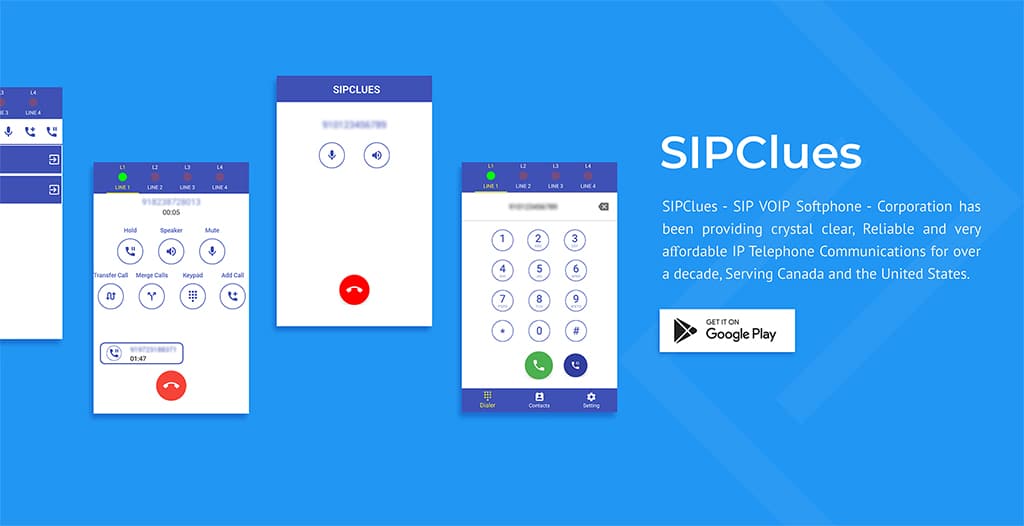 Frequently Asked Question
You should know that branding is the process of creating a brand and helps in positioning your company or product in the market, devising a brand strategy, possibly creating your name, defining your company's tone of voice and designing corporate and/or product identity.
Brand recognition is about cultivating the desired perception and understanding of your brand among key audiences.  The benchmark assessment will help you measure and understand where your brand recognition is weak and why.
A good question, but you need to remember a brand is much more than just a logo. It is the story, looks, and voice of a brand.  You need to include the market research of target markets and competitors, and different factors to create a branding plan for your business.
Branding can be a lengthy process that may involve several creative people working on the project and it requires input and collaboration with the client.