Hire a Brand Manager and Expand Your Outreach
Every brand has a potential which is often left unrecognized. Data EximIT lets you realize the potential of your brand by offering the wholesome services of brand management. Hire a marketing manager and watch your business flourish with new strategies and lead the pack in no time. We offer:
Aligning the Product with Target Markets
Analyzing the Potential of New Target Markets
Know Them Before You Hire Online Reputation Manager
Fact File
The top most priority for almost 89% of the marketers is brand awareness. Leads and sales come a close second.
Identifying and Conducting
Identifying the interests of the audience and what appeals to them, along with the latest trends that define the market surrounding the brand before tailoring marketing approach strategies – is an immense part of our offering
Communicating Ideas
Building a social presence with innovative strategies by communicating creative ideas to the audience before launching is another crucial element of our service offerings
Reviewing the Stages
Taking genuine feedback and reviews about the new strategies which have been developed, and going through different stages to mitigate any errors forms the fundamental essence of our service
On-boarding
Getting the final product out in the open and continue analysis of the outcomes helps us in developing and maintaining your brand's presence in the online medium.
Our Success Stories
OUR RECENT PROJECTS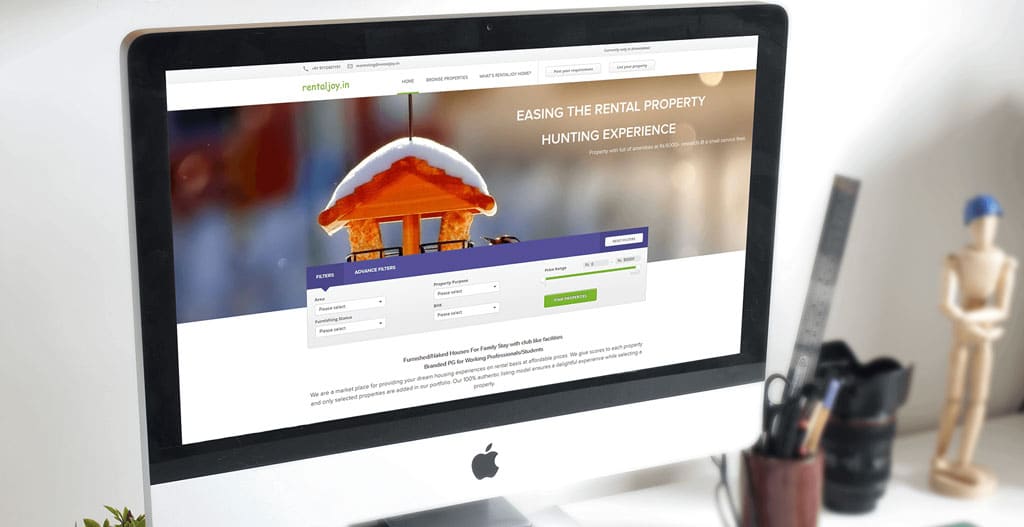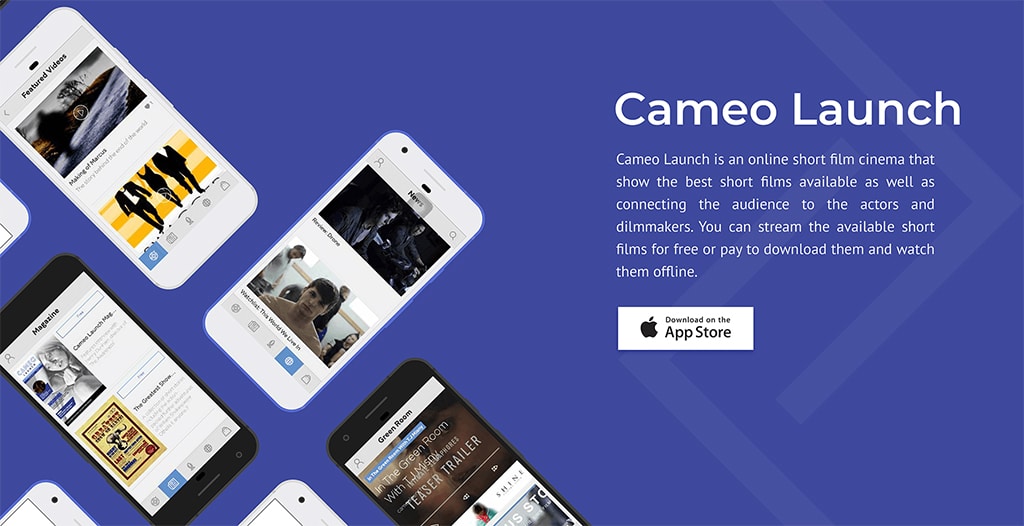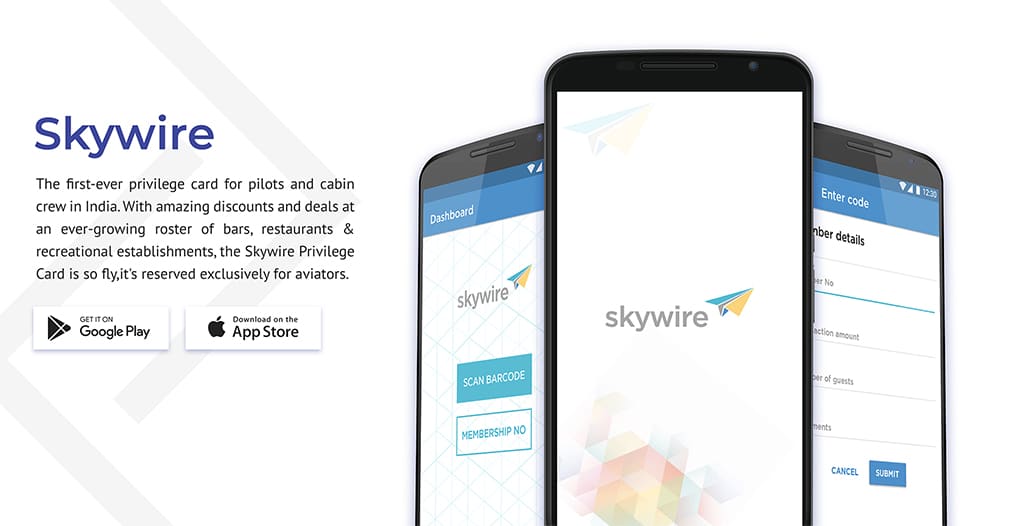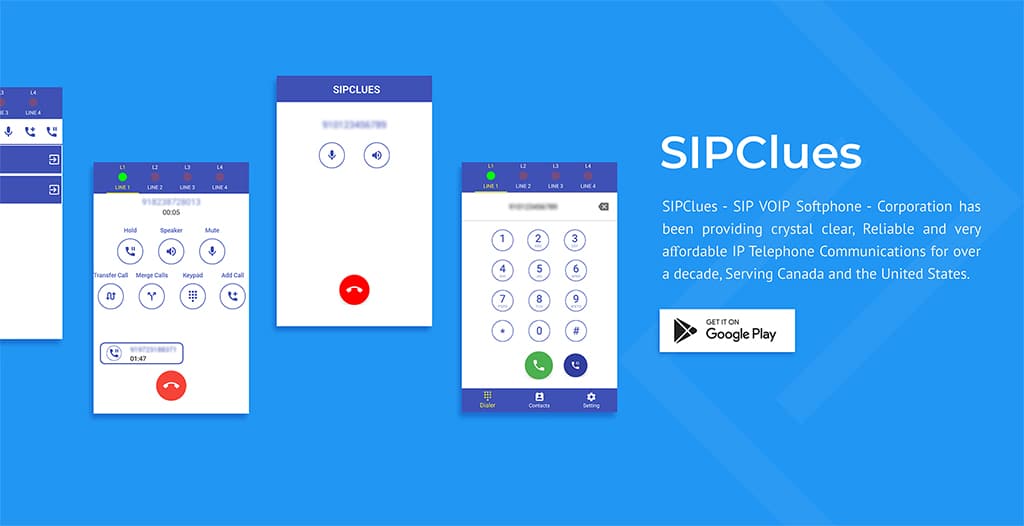 Frequently Asked Questions
Branding is important because not only is it what makes a memorable impression on consumers but it allows your customers and clients to know what to expect from your company.
The brand management process helps every usage of your name, logo and message supports your organization and goals by reinforcing your brand in the way you intended.
Brand managers create a lasting impression among consumers and improving product sales and market share. They can monitor market trends and oversees advertising to give optimized results.