Windows App Development
Data EximIT is a renowned Windows App Development company that offers the best in the realm of application development. When it comes to Windows app services, we are geared to provide you with all-round solutions, including step-wise guidance as well as after-sales services.
Increase Brand Loyalty
Building Strong Relationship with Clients
Enhance Accessibility
Improve User Experience
Why Choose Data EximIT for Windows App Development?
Data EximIT is the top windows app development company for many customers. Data EximIT harbours experienced and expert employees who have honed all the necessary skills needed for the purpose of developing top quality applications. When you reach out to us for the purpose of app development, these are the following aspects that you can expect to recieve:
Fact File
The age group that spends the most time on apps and also downloads the most number of apps is between the years of 18-24. This age group is one which is visually tuned and geared towards instant gratification. This makes proper user interface development a crucial and extremely important aspect in the app development world.
What Makes our Applications Exceptional?
Our Success Stories
OUR RECENT PROJECTS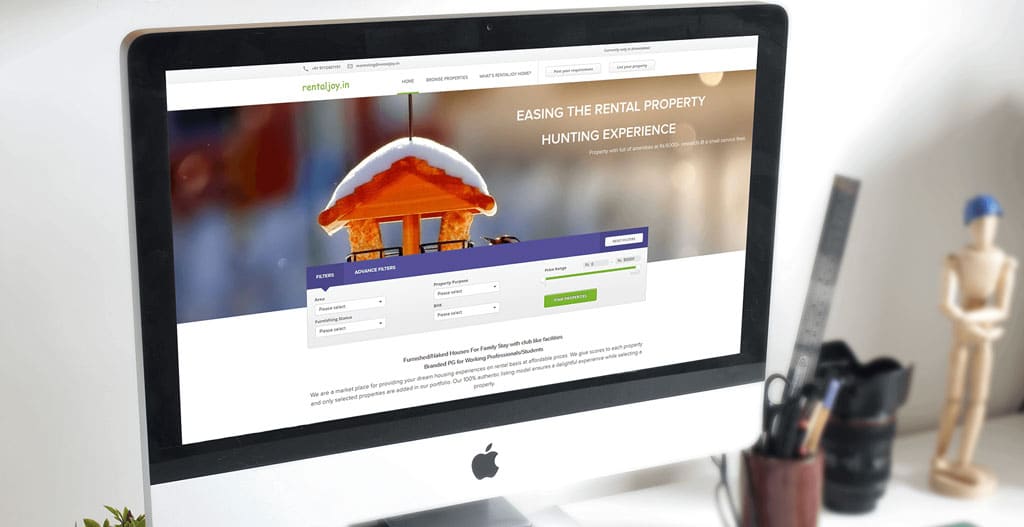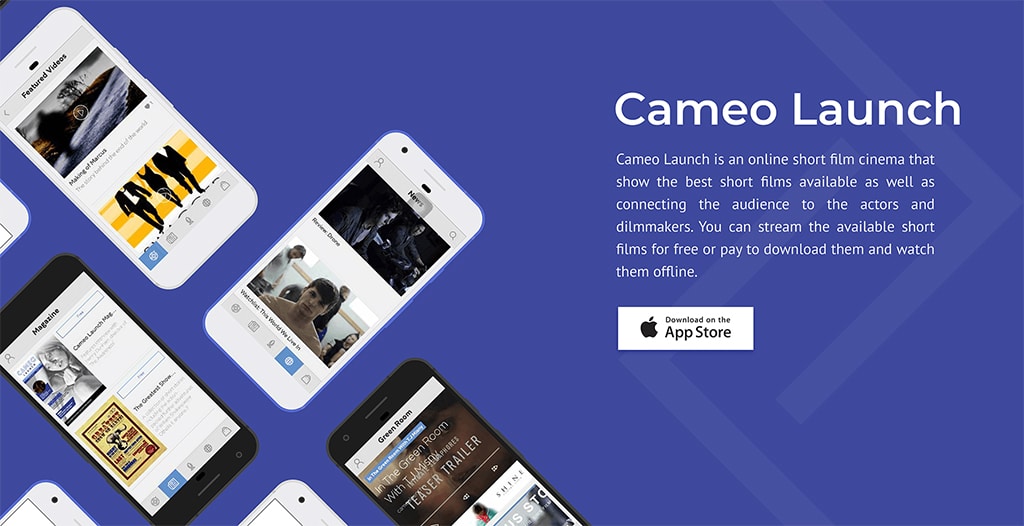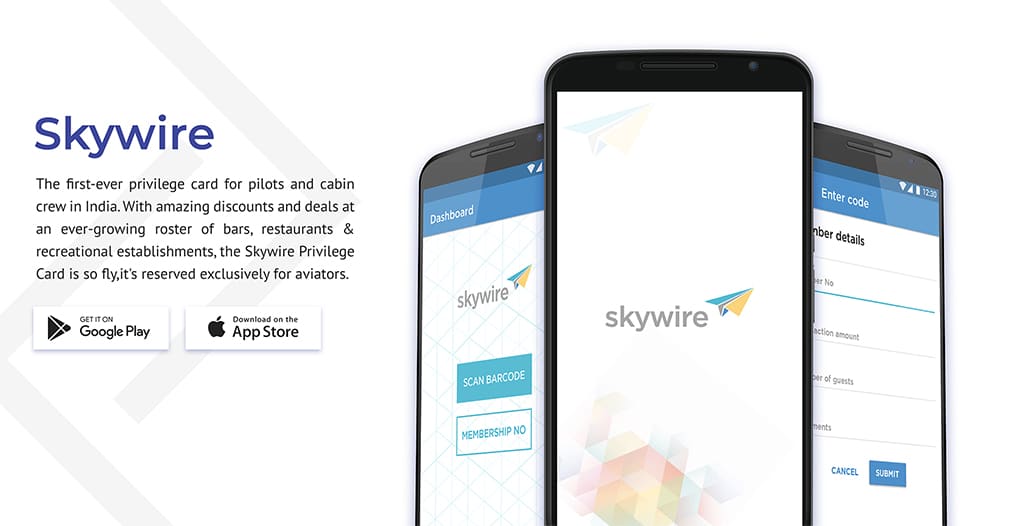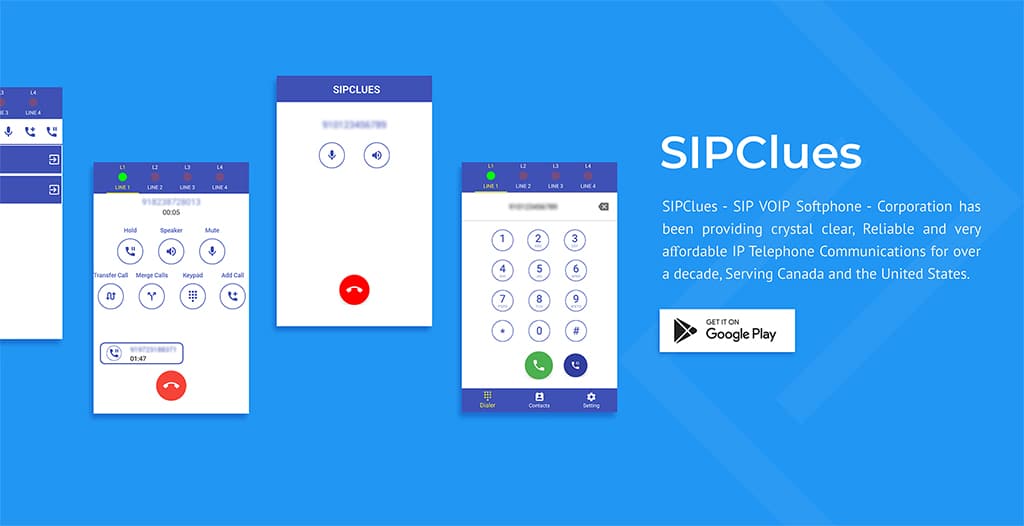 Frequently Asked Question
Eventually, every mobile app that we build also needs a web-based application behind the scenes to drive it, so we very well know how to build web applications.
Yes, we've the expertise to build apps for both the platforms.
If you'd prefer to speak to us right now, call (+91) 9725044067 and one of the team will talk through your ideas and project.