Hire Marketing Specialist
Want to Develop an Identity for Your Business, Give it a Voice and Let it Travel Far and Wide in the Digital World?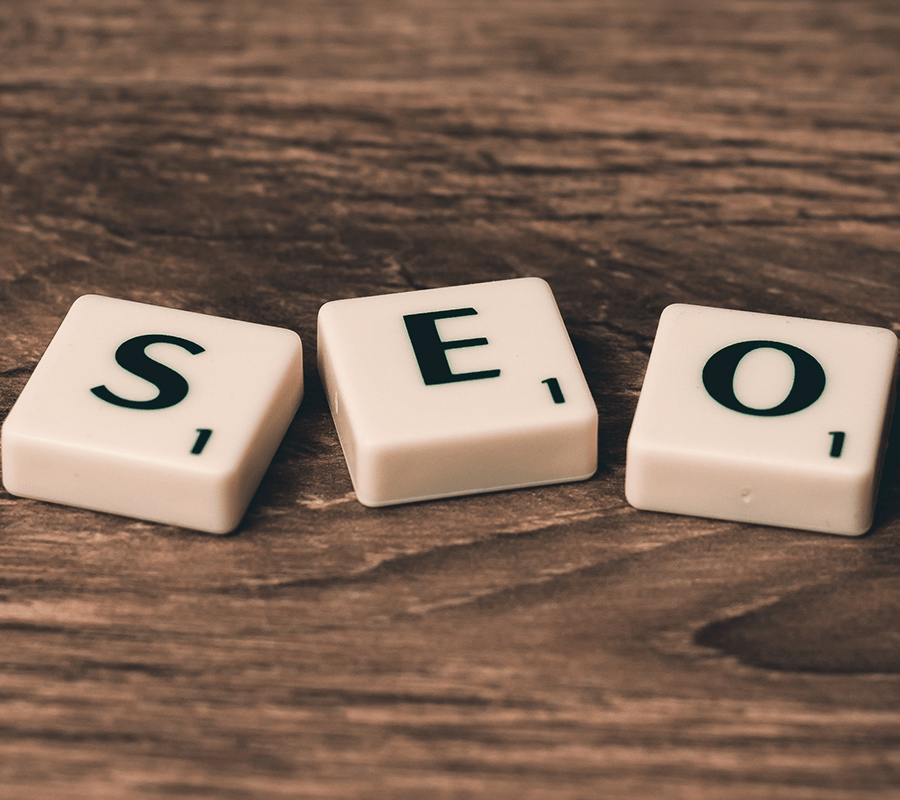 Creative Content
Want to craft content that can hold the imagination and the interest of any reader in the vast digital realm?
Design Amazing Reader Experiences
100% Consumer Choices Rely upon the Content, be it graphic, visual or textual in nature
Brand Management
Want to develop a brand identity that can stand the test of time and the powerful flow of the digital collective momentum?
Develop Attractive Strategies to Influence the Market
2020 is the Year that Brand Managers will be the only Potential Influence's in the Market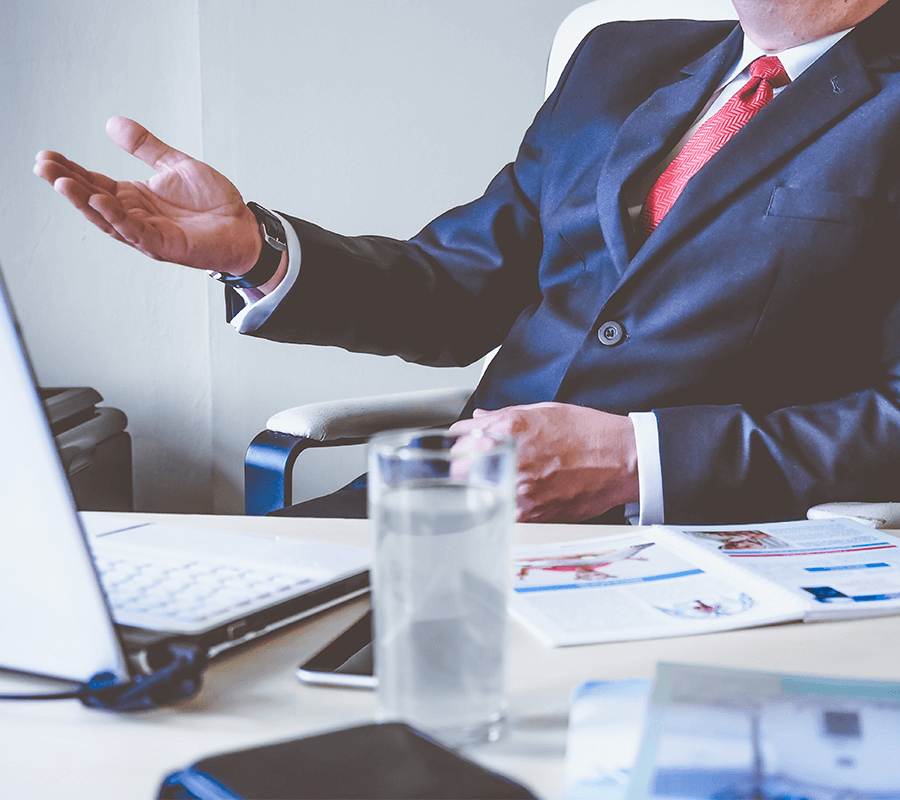 Frequently Asked Questions
Most marketing agencies will create packages and pricing that is scalable for many different sized companies.
A marketing agency creates and implements a marketing strategy, conducts extensive market research to increase the sales and profits of a company, seeks to build relationships with your target audience, and increases overall exposure by extending reach to potential customers.
Marketing managers need to have analytical skills, must be critical thinkers,  and should know how to see the big picture