ASP.Net Development Services
The Perfect Coding Language for Digital Businesses
ASP.Net is a server-side web application framework used for creating dynamic websites. This scripting tool has been developed by Microsoft and is getting popular on a worldwide scale because of its features and specifications. We at Data EximIT reserve a particularly high standard when it comes to providing ASP.Net development services. Our approach includes enabling developmental precision with the help of high-performance process-oriented applications aimed at providing better design and functional proficiency.
SaaS products from ASP.Net platform
ASP & ASP.Net web applications
AJAX sites developed with the help of .NET tools
C# and VB.Net
Our ASP.Net Development Services
We, at Data EximIT, work with a multitude of requirements and functionalities. Our up-to-date ASP.Net development services are specifically curated to match industrial standards and undergo rigorous testing and quality checks. Our main services on ASP.Net development include:
Fact File
Statistical information implies that there is a very high usage of ASP.Net in business sites. The top 1 million sites are built by using ASP.Net!
Why ASP.Net?
Out of all programming languages and platforms present in the technological world, it is necessary to understand why ASP.Net is often the first preference amongst web developers.
Our Success Stories
OUR RECENT PROJECTS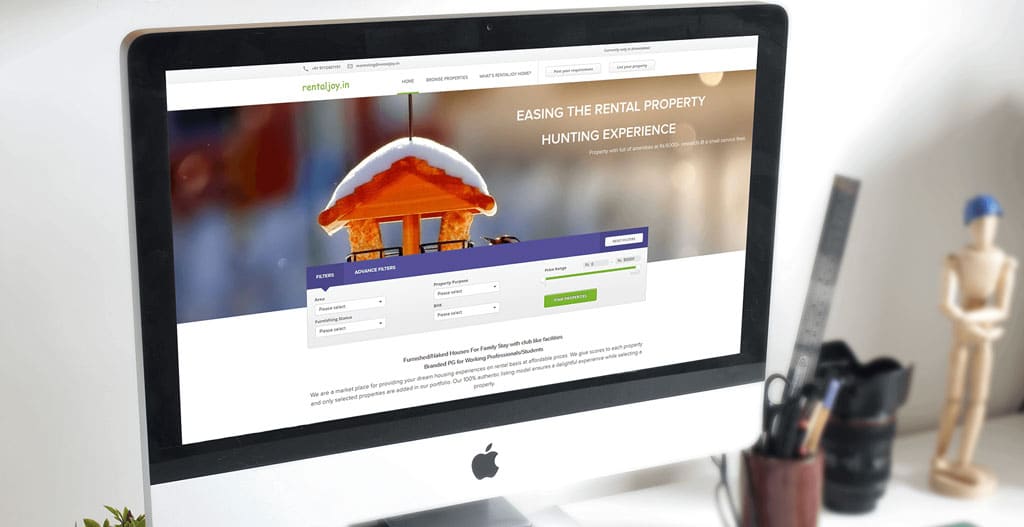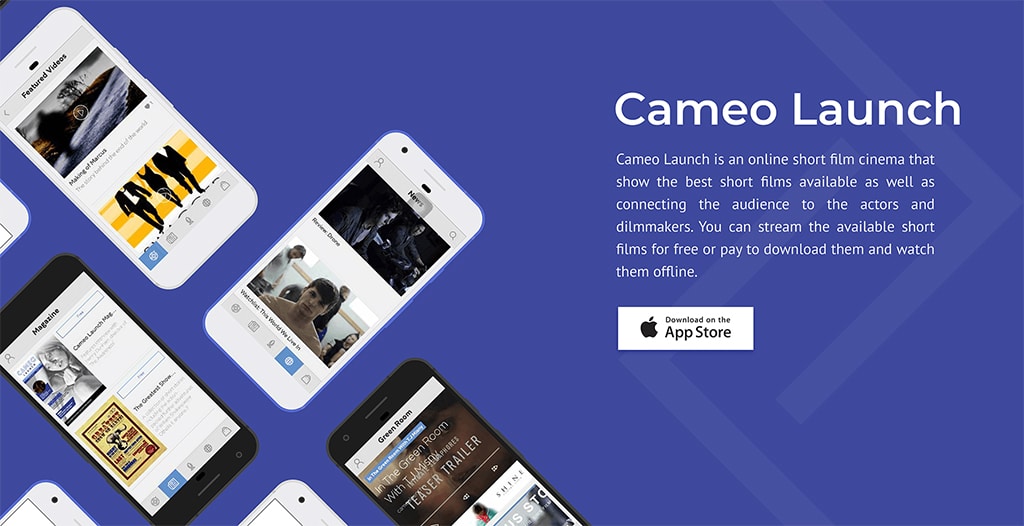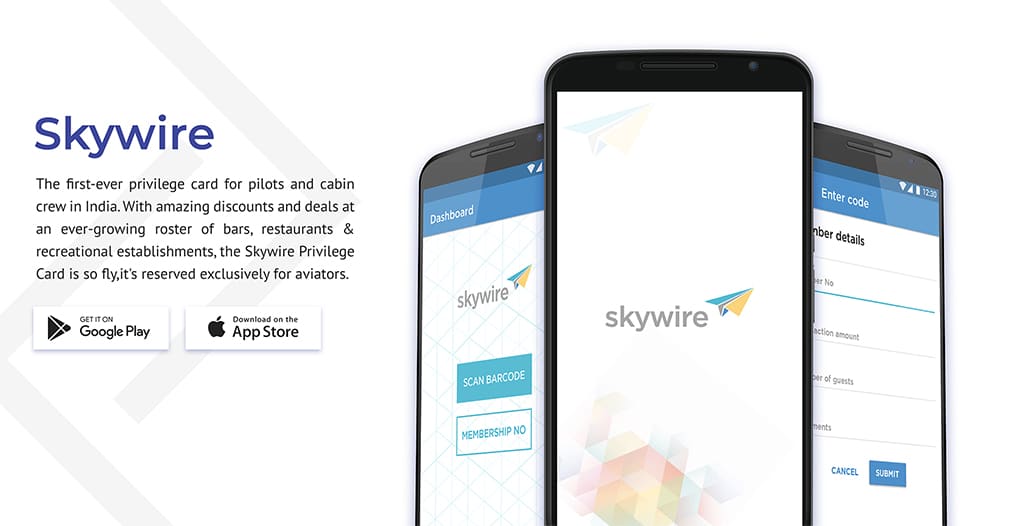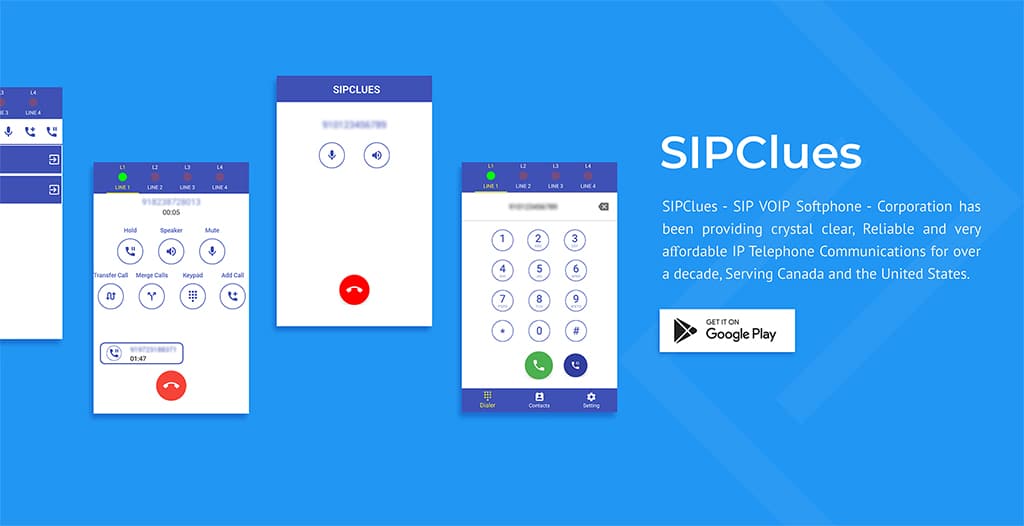 Frequently Asked Question
ASP.NET is better suited for large and medium-sized organization whereas PHP is better equipped to server start-up and small sized organizations.
ASP .NET is a web application framework from Microsoft. And ASP stands for Active Server Pages.
We are the believers of new technologies and keep improving our services and we don't only follow the old technologies but keep evolving with new trends.