Top Notch Android Application Development Company
Data EximIT is a prominent Android Application Development Company that provides cost-effective and high-end services to our clients in the most apt and efficient manner possible. When it comes to crafting a customized and personalized app for your business, these are the elements that we consider as our main offerings:
Latest Technological and Methodological Techniques
Prototype Development and Testing
Precise Wireframe Development
Target Audience and Market Analysis
Why Choose Data EximIT as an Android Application Development Company?
Data EximIT is top notch Android Application Development Company, We offer you native Android app development services and solutions to create unique business values, thereby helping you in achieving a competitive edge over the rest of the market. Here are some of the aspects that allow us to provide you with the same:
Fact File
Android apps enjoy the most attention when it comes to advertisers, owing to which the possibility of earning increased revenue through ad copies is much higher in the Android market as compared to any other app-oriented platform.
Our Success Stories
OUR RECENT PROJECTS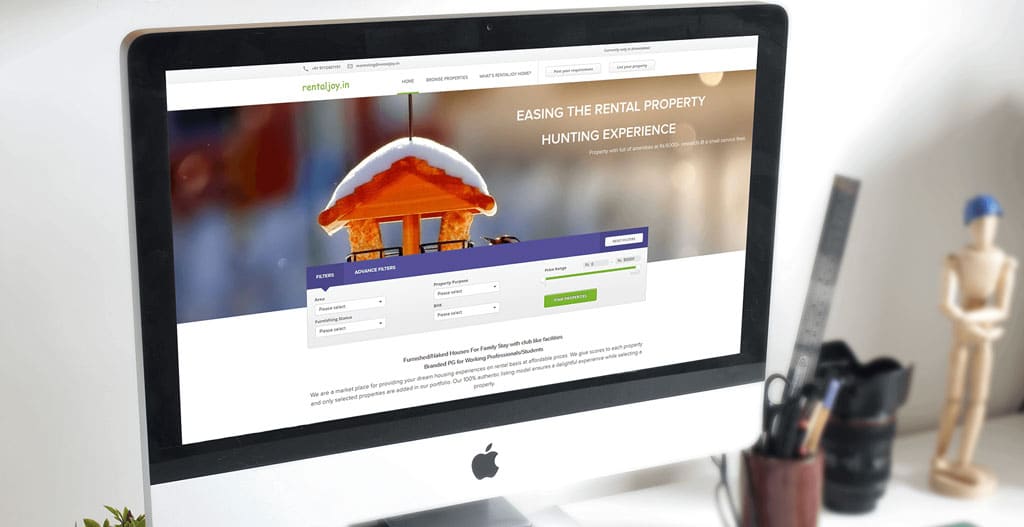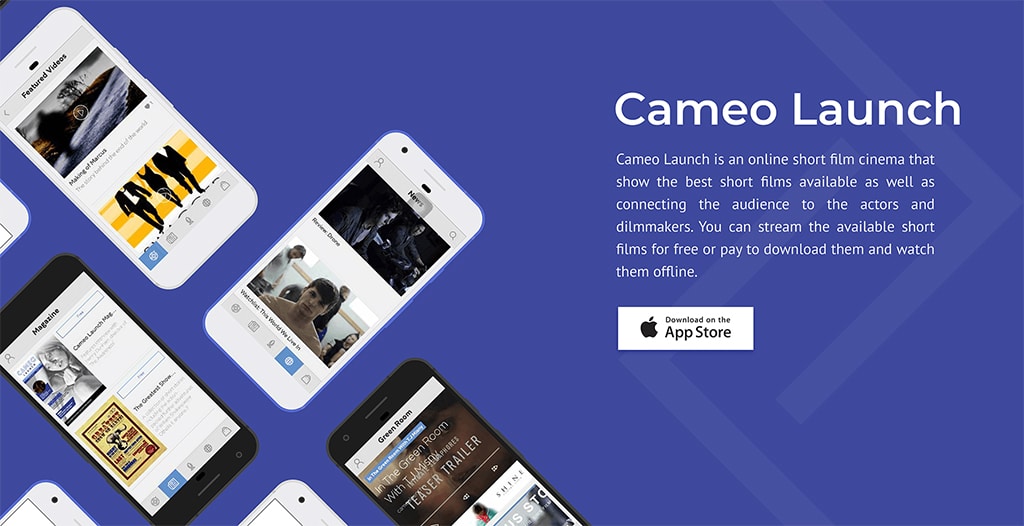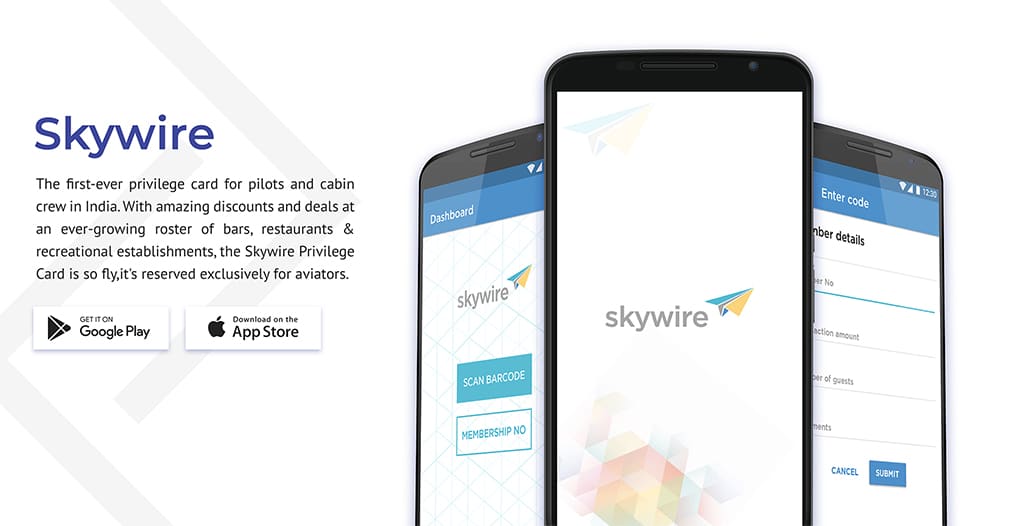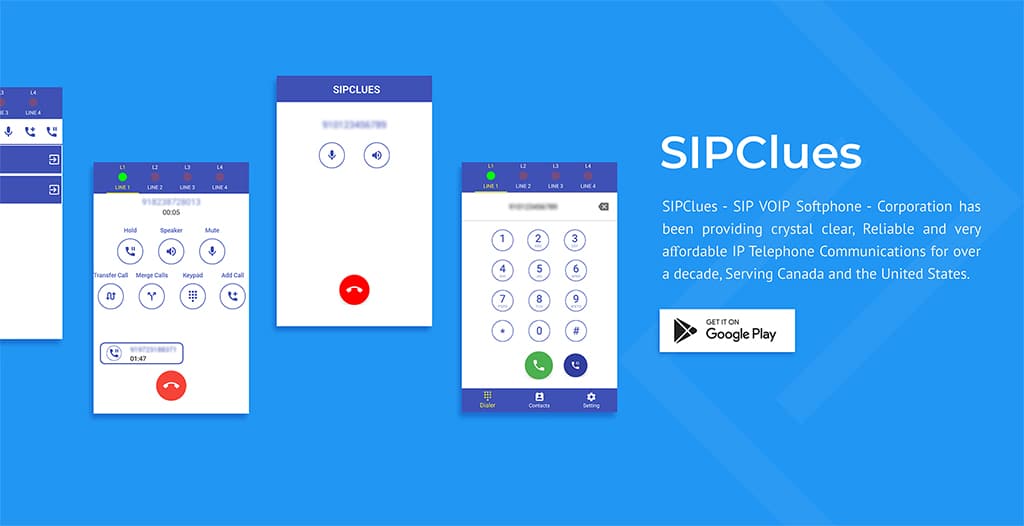 Frequently Asked Questions
We always try and give our clients a ballpark, or approximate, price as early as possible; normally on the first call or email.
Yes, we can. Much before beginning your project, we work with you to write a detailed project specification and then provide you with a fixed-price quote to deliver the work.
We are proven for our broad capabilities to successfully deliver complex app development projects. We very well know how to support new app developments, building technically complex features, and bringing together systems, processes and applications with seamless integration