Reasons to Choose Data EximIT as Your Node JS Development Company
Strengthen your back-end processes with Node js development. Build faster and real-time applications with event-driven and speedy Node.js development services.
Flexible Node JS websites
Cover a wide audience for your business
Concise and effective framework
Custom plugins for business portals
Experience the Best Services
What makes us different from other Node.js development companies? We are committed to provide the best results for your business. These are some of the services we offer.
Fact File
Node.js, powered by the Google V8 engine, operates in the back-end. It is the same runtime as Google Chrome and executes JavaScript in the front-end. Now, what's so special about that? Developer teams competing to advance JavaScript have made it one of the most dynamic and fastest runtimes. Google proudly lists Node.js among other system engine powers, a product of consistent efforts to develop a better linguistic framework from the shell of Javascript.
Defining a Local Environment
Ensuring that your app has a secure environment to develop within is a crucial aspect when it comes to a clutter-free developmental cycle
Configuring your App Features
Integration of API keys and other basic aspects is an important part of this particular step
Crafting a Project Centered on the App Idea
This defines the project structure that will ultimately lead to the development of the app as a whole, through a step-by-step process that the defined structure itself initiates
Building the App
This involves implementing each of the steps of the process and realizing the requirements of the structural components of the app
Deploying the App
This involves ensuring that the backend functionalities as well as the overall features of the app run in tandem with how they are supposed to align with the needs of the user
Our Success Stories
OUR RECENT PROJECTS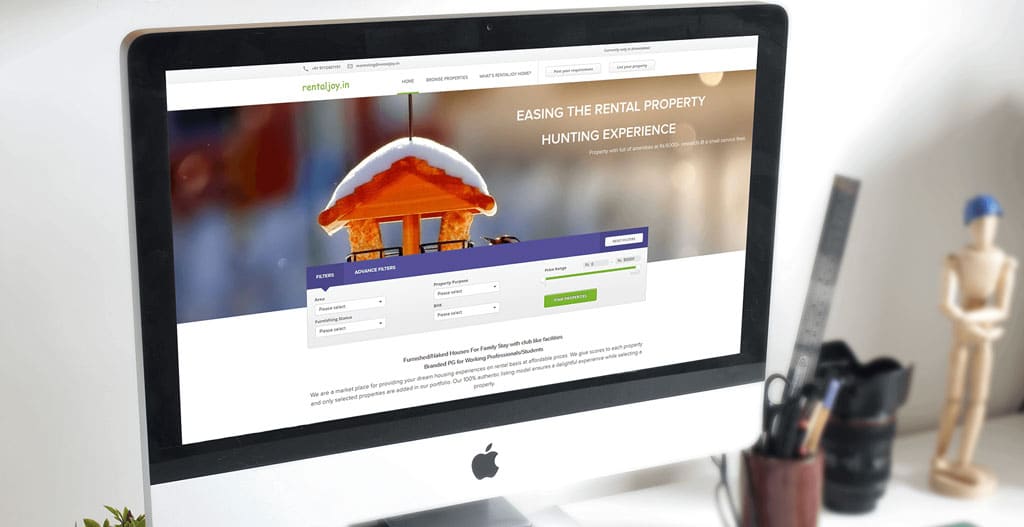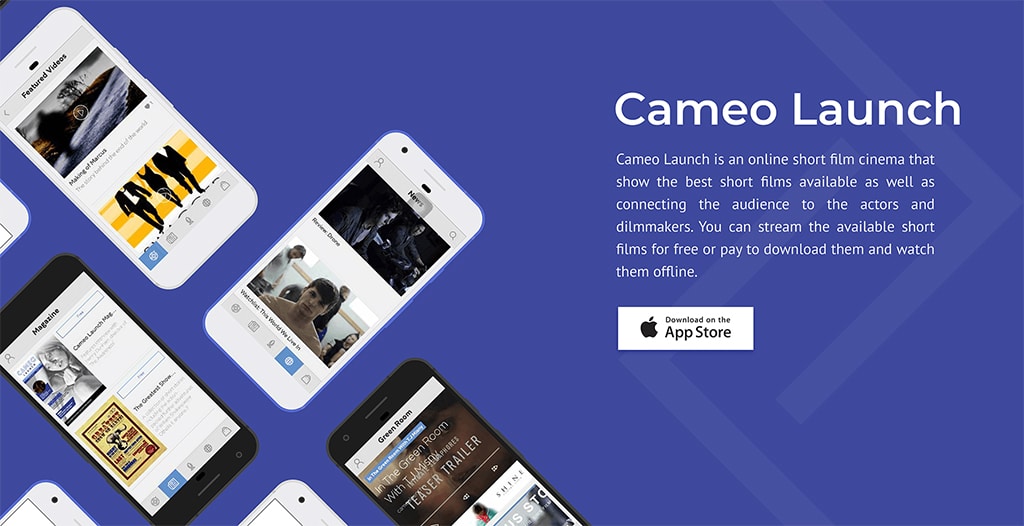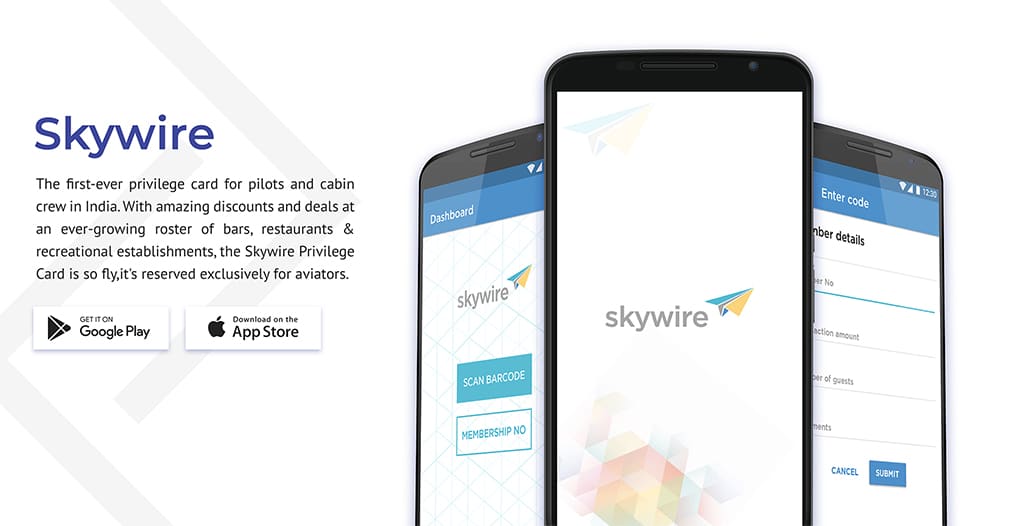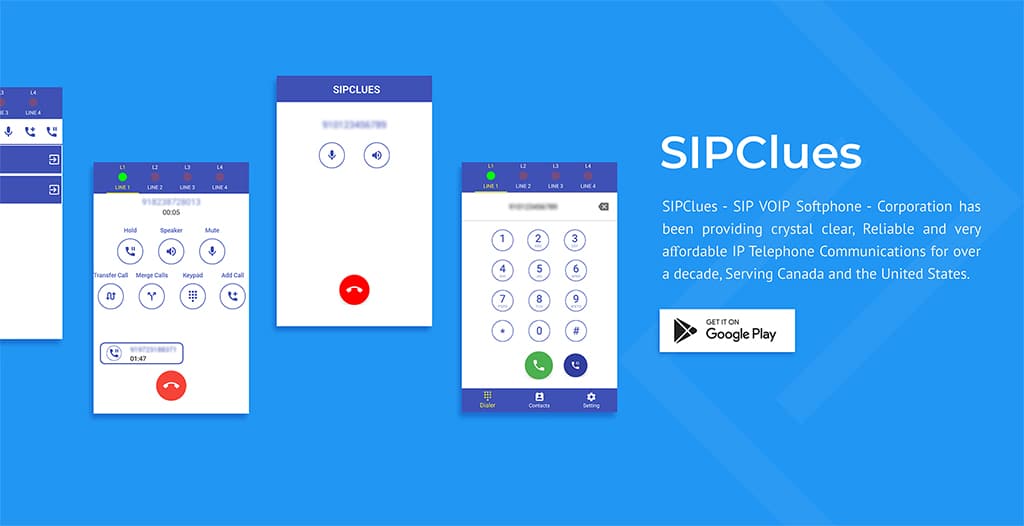 Frequently Asked Question
For sure we can, but first we need to study the designs to deliver the best quality and consistency, but we can be flexible with this. If they do not meet our high standards, then we will be honest and recommend that we create the designs for you instead.
You don't need to worry, because Node.js includes a debugging utility called debugger. To enable it start the Node.js with the debug argument followed by the path to the script to debug.
Node.js is a run-time JavaScript environment built on top of Chrome's V8 engine. It uses an event-driven, non-blocking I/O model. It is lightweight and so efficient.