Hire Web Developer
Need a Guiding Hand to Show you the Way toward Superior Quality Websites? Let Us Help You.
PHP Developer
Want to know your way around the narrow and intricate uses of the PHP framework?
Build Amazing Websites Using the PHP Framework
83.2% of all the server-side programming is done on PHP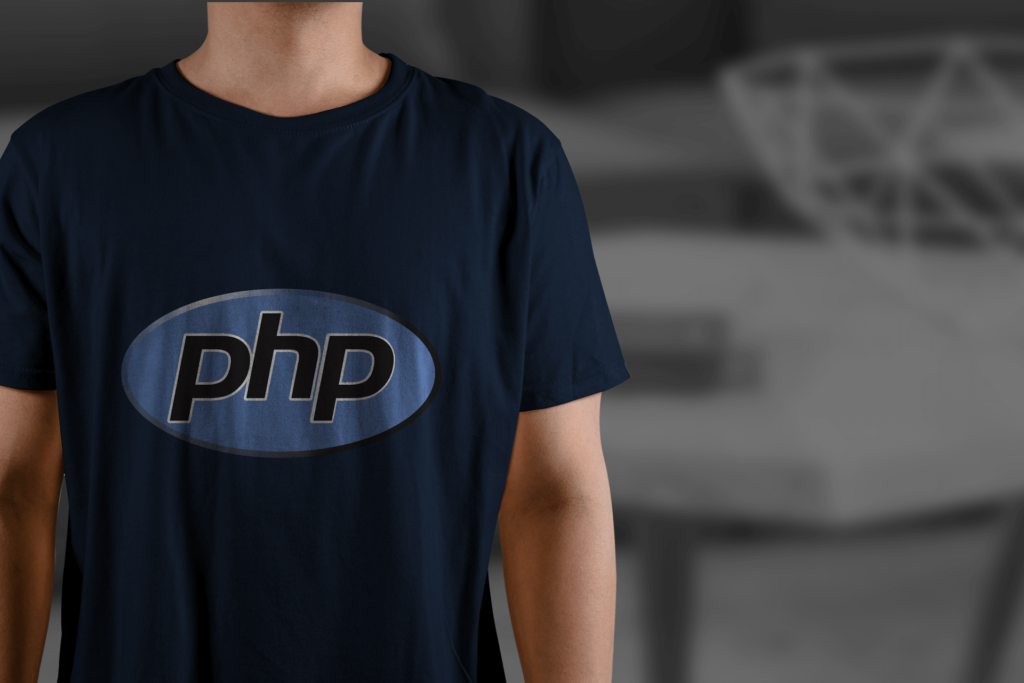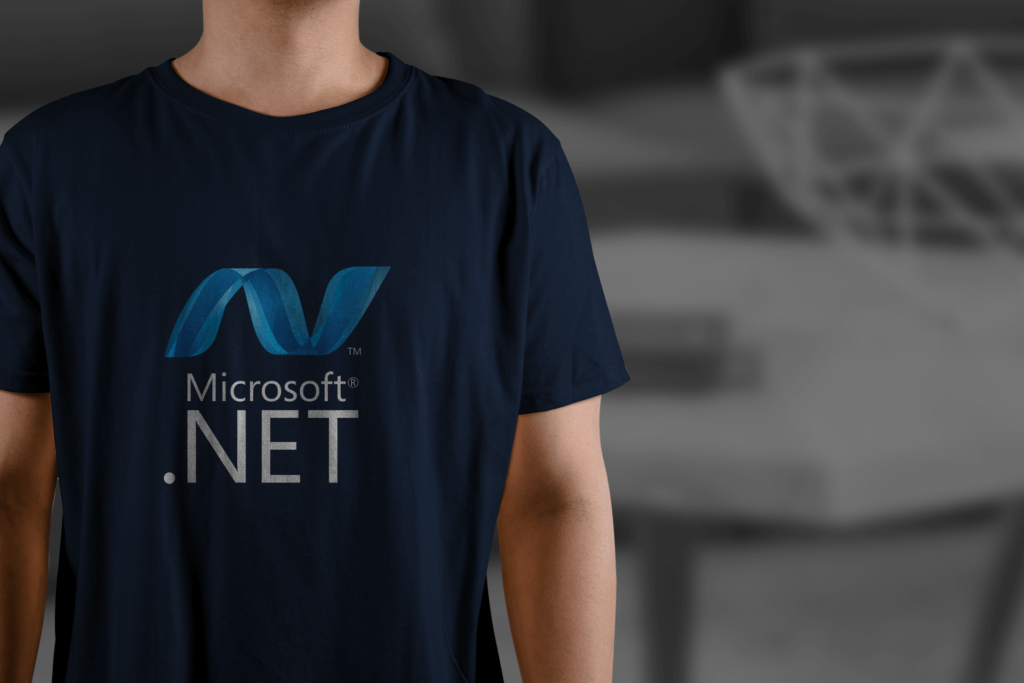 ASP.NET Developer
Master the Various Potentialities of ASP. NET
After PHP, ASP.NET is the most used server-side language
Drupal Developer
Looking for amazing and efficiently developed websites made using Drupal's vast feature-base?
Create Wonderful Digital Domains with Drupal experts
The Government of the US trusts Drupal wholeheartedly, so much so that they migrated all their portals to Drupal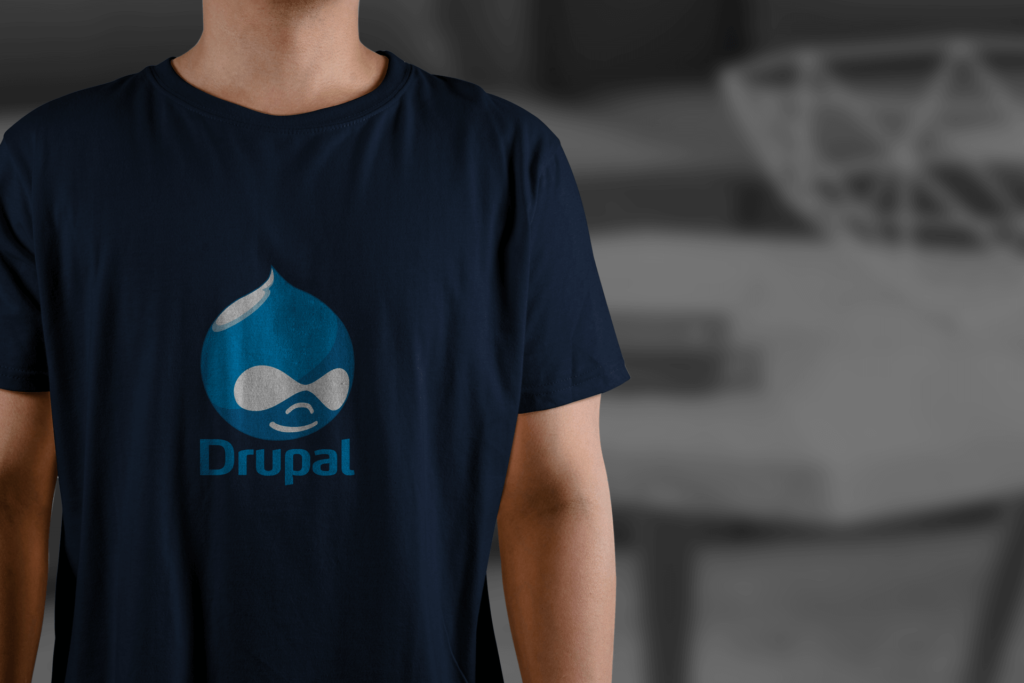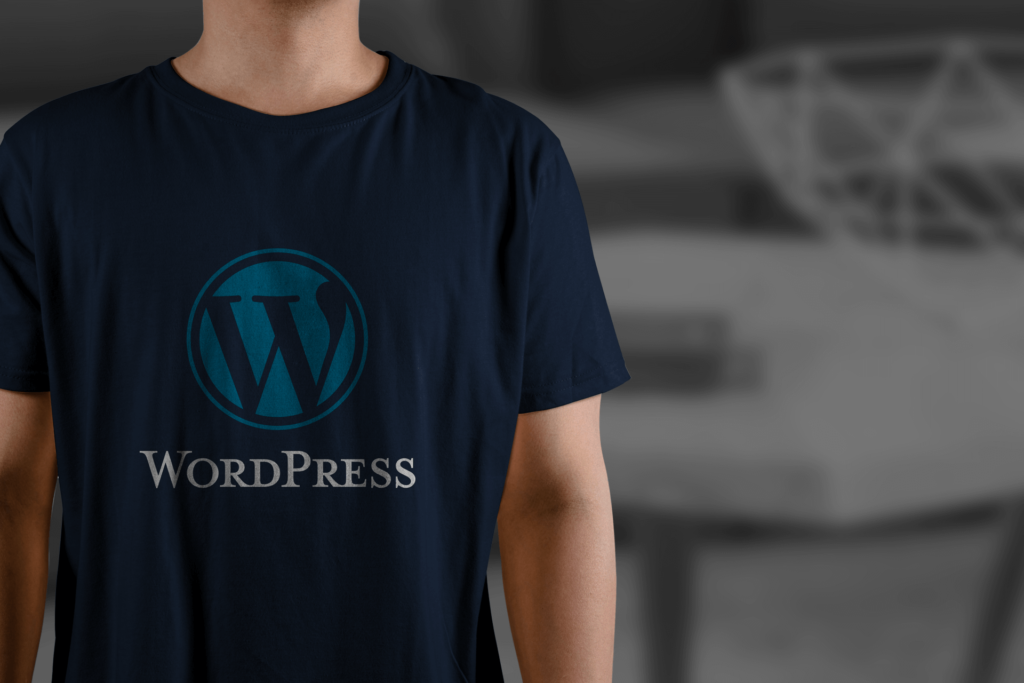 WordPress Developer
Want to craft a rich and purposeful website, with immaculate design as well as functionalities
Build Vast Digital Landscapes Using WordPress
WordPress powers nearly 27% of all the websites on the Internet
Magento Developer
Take E-commerce Development to the Next Level
More than 150,000 online stores run on Magento which includes Samsung as well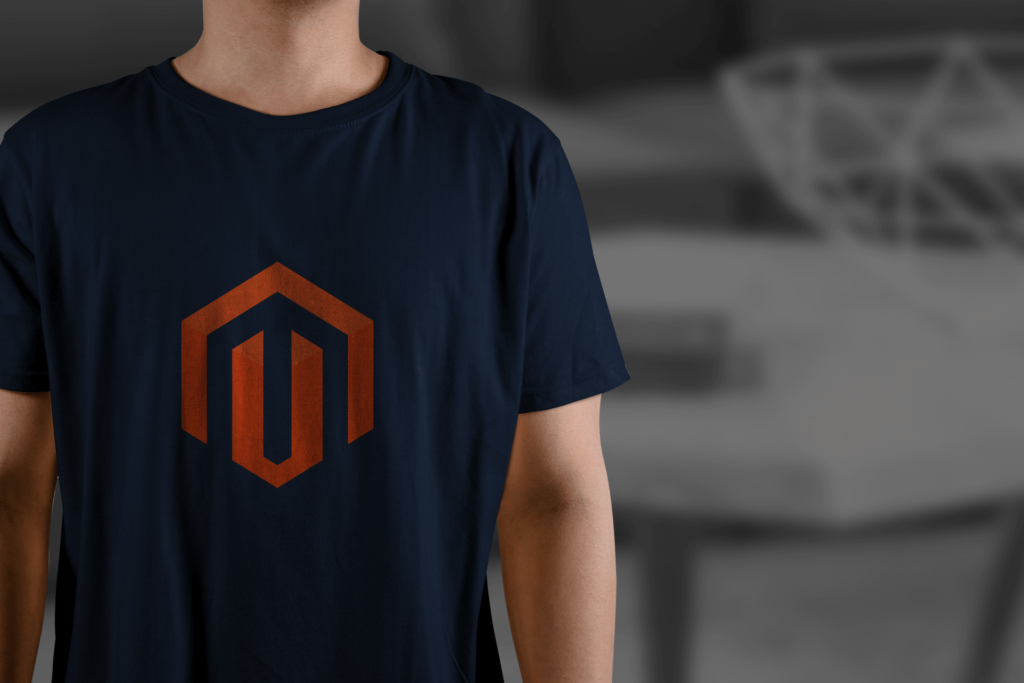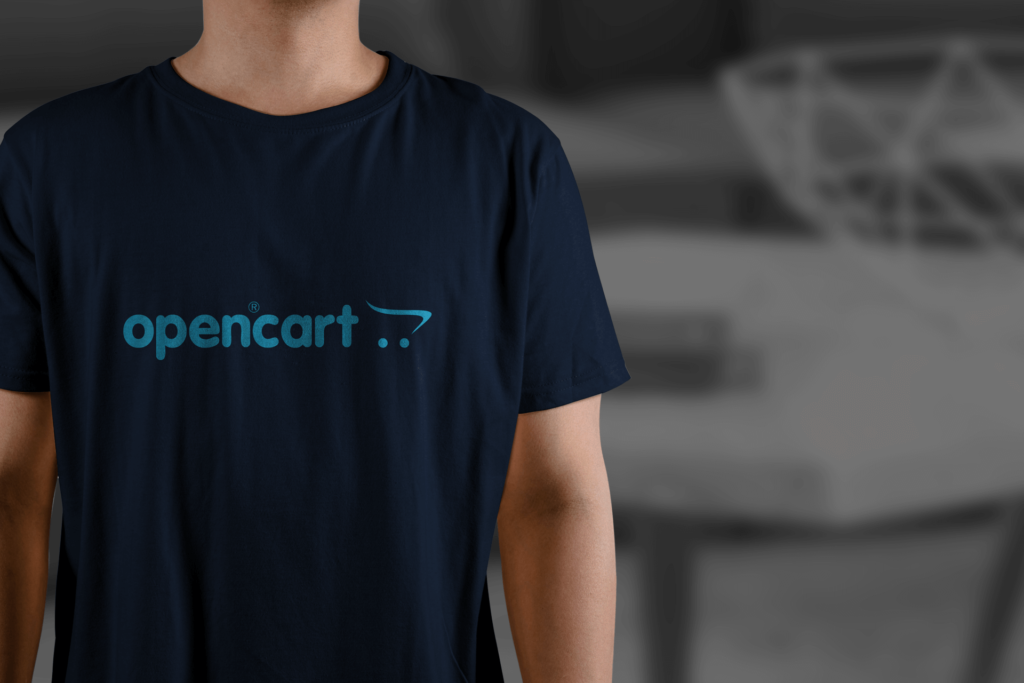 OpenCart Developer
Want to give superpowers to your e-commerce using OpenCart?
Supercharge Your E-Commerce Store with OpenCart Development
The abandoned cart module that is offered by OpenCart is one of the most potent tools against shopping cart abandonment
Frequently Asked Questions
We do logo design, business card design, brochure design, stationary, banners and much more to help  your brand.
One of the most asked questions ☺.
We treat every customers the same regardless of their status or company. This is the reason why we are the only company at our level that shows prices for a lot of most common web design, web development depending on the functionalities.
Yes, we offer after launch support depending on the requirements. You can connect with our team to give you the best suitable plan.