Become Your Own Boss with Competitive Brand Management
Your brand is your identity. It helps you stand out among your counterparts. The way you portray your brand is the single most driving factor behind creating trust, long-term relationship and a connection with your audience. Data EximIT provides you that support with:
Expanding and Re-Branding
Online Presence on Social Platforms
Building Upon the Experience Called Branding
Fact File
Almost 52% customers expect that brands should know the right time to communicate.
Generation of Ideas
The ideas which are suitable for your professional and corporate branding strategy are strategized by researching and analyzing factors that have a crucial role to play in the process.
Defining the Parameters
We collect various aspects which define and distinguish you from others so that it makes people want to associate with you.
Developing the Authenticity
The designs and strategies go through several rounds of testing to ensure that they are authentic and aid the success of your business.
Implementing the Vision
After all the checkpoints are crossed, implementing the vision of your company is our ultimate goal for you. We ensure that our strategies are effective in making your audiences resonate with your vision.
Our Success Stories
OUR RECENT PROJECTS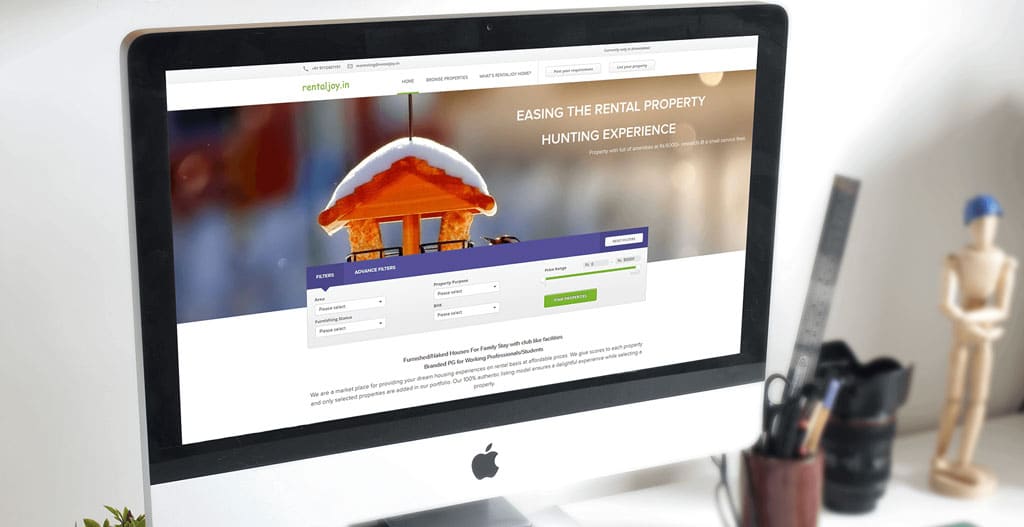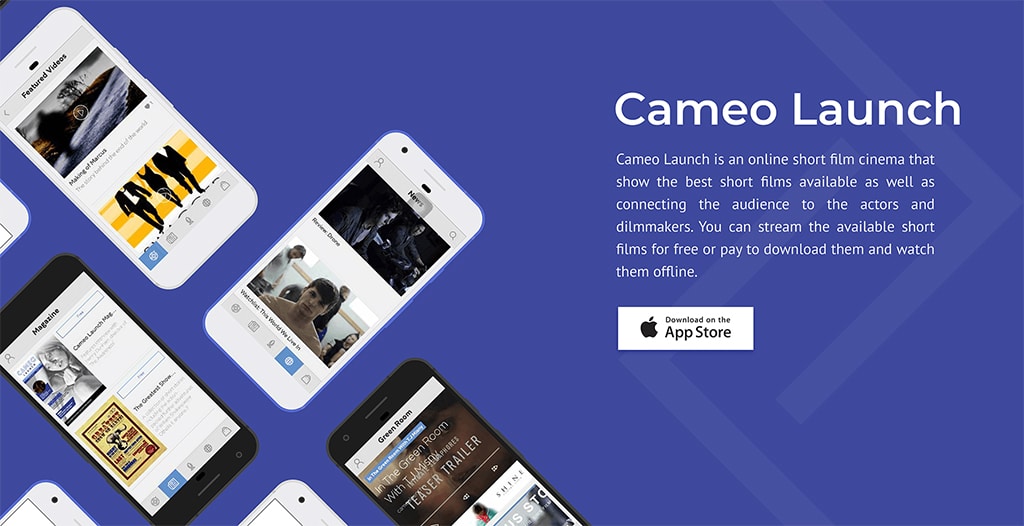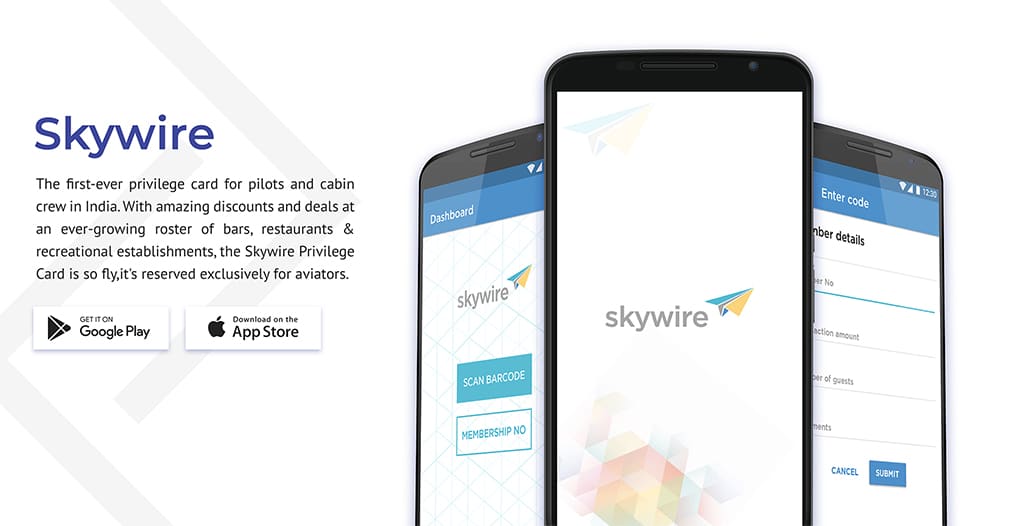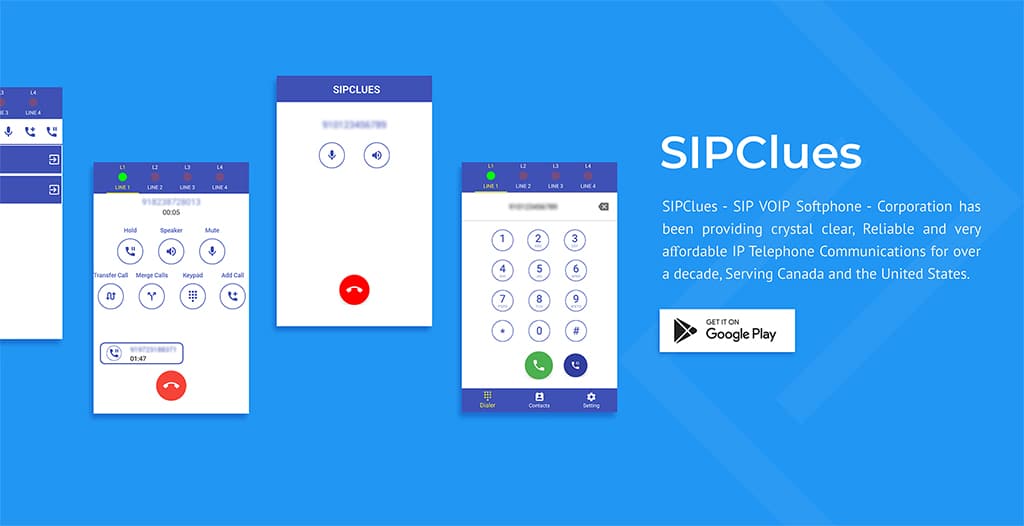 Frequently Asked Question
You should know that branding is the process of creating a brand and helps in positioning your company or product in the market, devising a brand strategy, possibly creating your name, defining your company's tone of voice and designing corporate and/or product identity.
Brand recognition is about cultivating the desired perception and understanding of your brand among key audiences.  The benchmark assessment will help you measure and understand where your brand recognition is weak and why.
A good question, but you need to remember a brand is much more than just a logo. It is the story, looks, and voice of a brand.  You need to include the market research of target markets and competitors, and different factors to create a branding plan for your business.
Branding can be a lengthy process that may involve several creative people working on the project and it requires input and collaboration with the client.