Best App Development Company in UK
For every small business, a mobile application has become a must to increase their market presence, position their products and services in digital space, and attract more customers. A mobile application breaks the physical boundaries for small business owners but time being a constraint for the business owner, they often depend on marketers to create this sales channel known as a mobile app. Hiring an app development company in UK in itself is hard due to the increase in such companies.
Why Hire A Mobile App Development Company?
 Dedicated Staff: 
The difference between a freelance developer and mobile app development company is the level of dedication put in the project. Typically, a freelancer handles multiple projects from multiple clients while a mobile app development assigns a dedicated team for a single project no matter the size and complexity of the project.
 Years Of Experience: 
The mobile app development company hires experienced developers to train their new staff. Your mobile app project might be developed by a freshman, but the experienced mobile app developer always guides and checks the work done by his/her team. This experience ensures a quality mobile application for your business.
 Project Management: 
Another advantage of hiring an app development company in the UK is the professionalism for every project deadlines. The company provides you with a proposal that specifies the project milestones and project delivery date including each part of the mobile application development process.
 Market Research:
Having years of experience in the IT service field, a company has extensive knowledge in developing a mobile application for various types of business models. Moreover, a company does market research, competitor analysis, and study the latest technologies to improve their work and ultimately servicing their clients with their efforts.
 Support And Maintenance:
Lastly, a professional IT service providing company provides you with support and maintenance for your mobile application, if and when required. This feature helps in maintaining the health and quality of your mobile application.
Moreover, if your mobile application needs integration or re-development, a hired app development company provides those services at lower rates depending upon your relationship with the company.
Data EximIT is a global Mobile App development company that serves mainly in The United States, United Kingdom, Canada, and Australia. Its mobile app development clients are from fashion, tourism, agriculture, and other industries. The company is known to be the best service providing company for its dedicated staff and timely delivery of projects.
The freelance developers might give you the lowest price for mobile app development, but when you hire a mobile app development company, it provides a level of professionalism and sophistication to showcase your brand. You can connect with our experts to get more information, share your idea, and get a free estimated quote.
Our Portfolio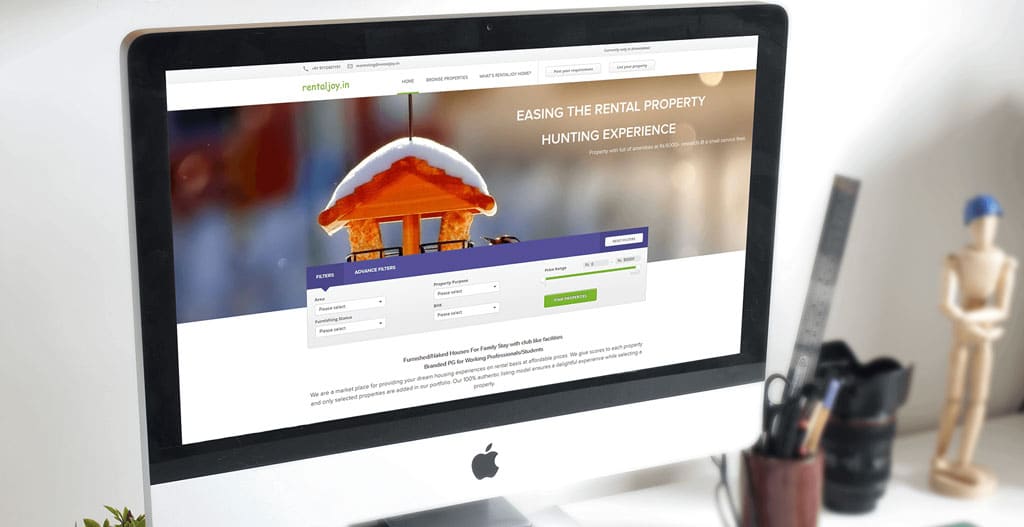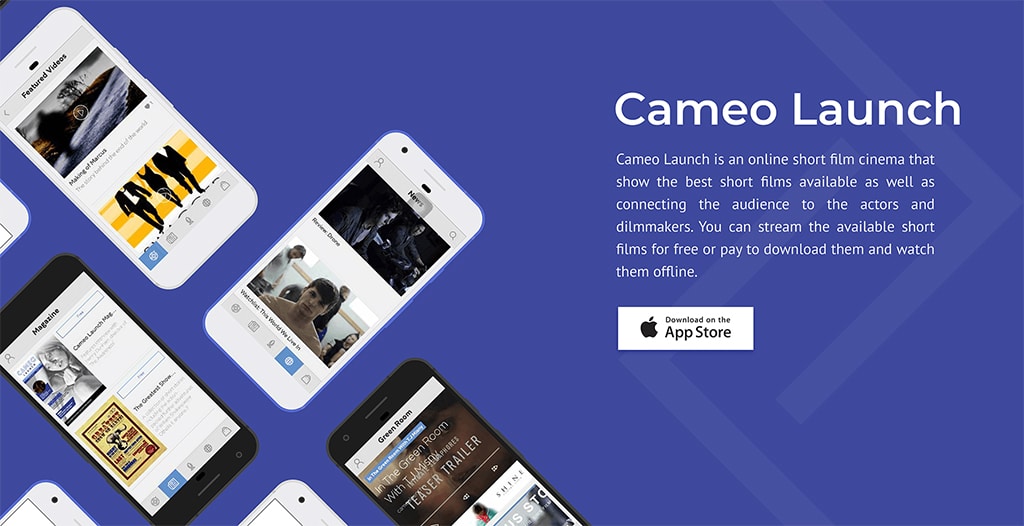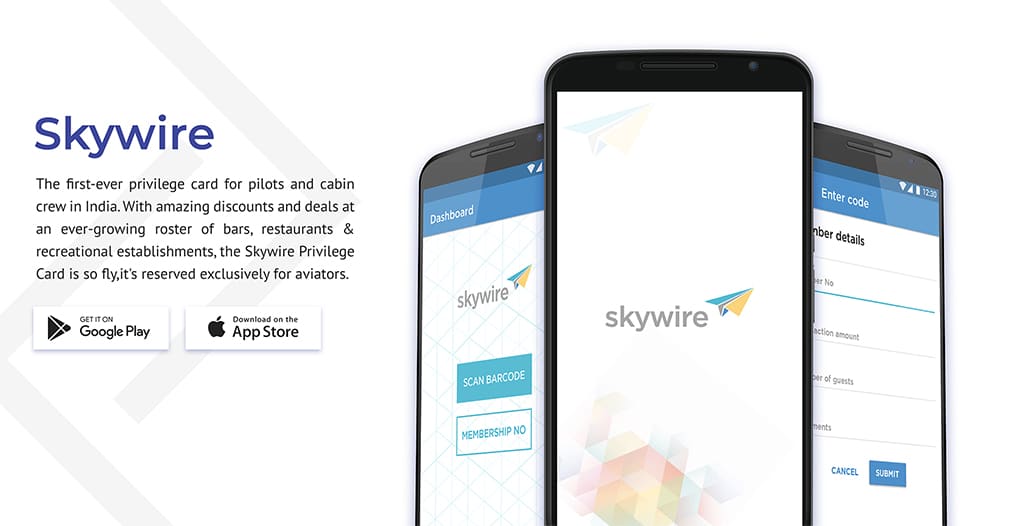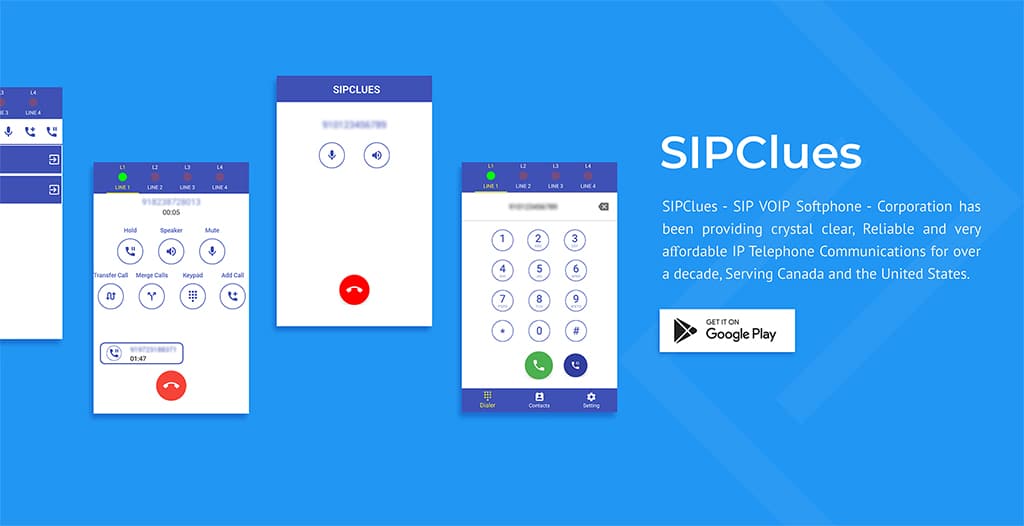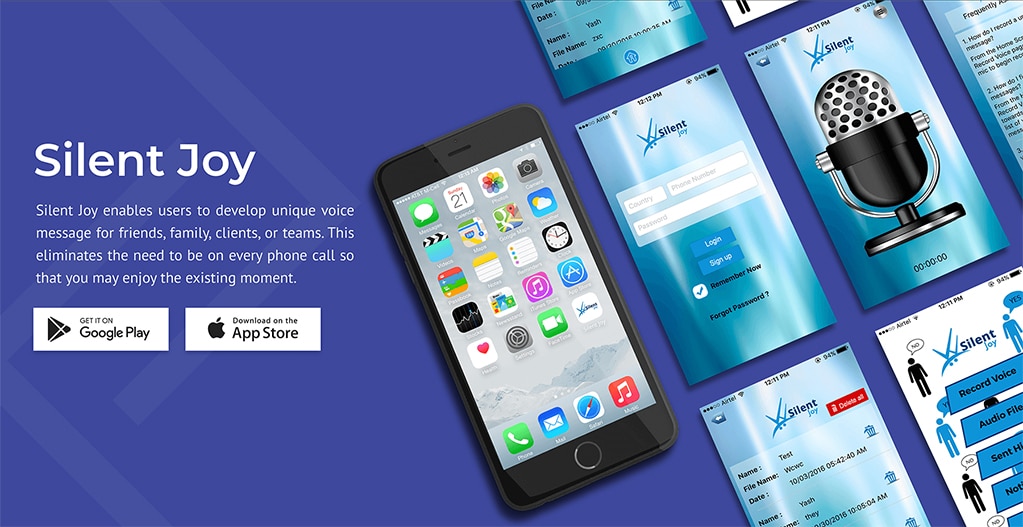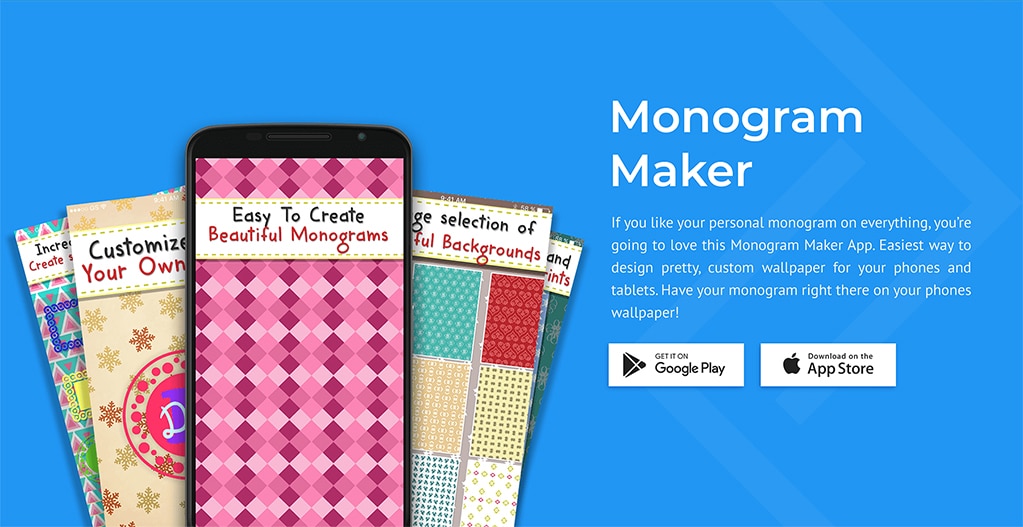 Frequently Asked Question
Yes we do, as completely understand the value of confidentiality and in order to keep your idea safe and private, we hand over the app and the source code to you so it would not be mis-used.
Yes, our expert developers will assist you in not only converting your idea into reality but they will also help you in improving, so you may get the best outcome of your mobile app.
Hourly rates are generally between $12 – $18 per hour, depending on the experience level of the developer.