Best Mobile App Developers in Switzerland
When it comes to best mobile app developers in Switzerland, Data EximIT comes first in line. We outsource our IT products and services to more than 500 clients. Apart from mobile application development, our in-house developers are experts in web application development, UI/UX designs, and other IT-related services.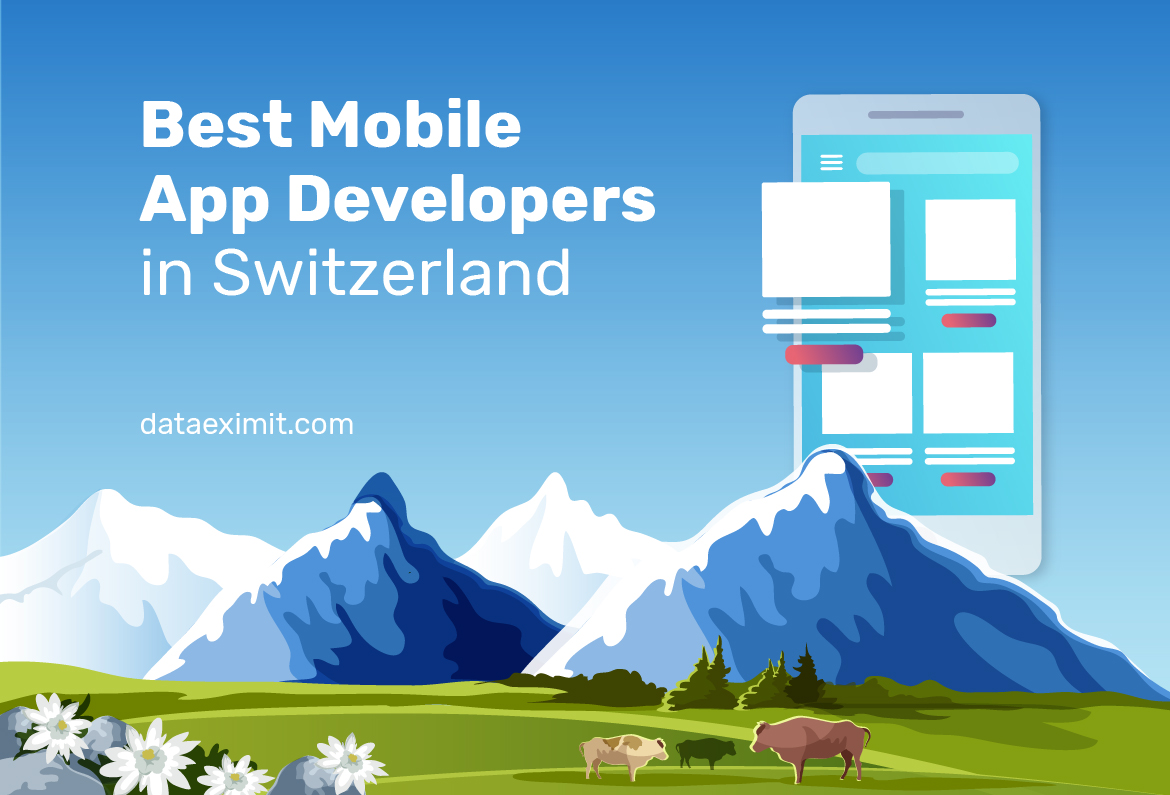 The three-pillar strengths of us are the reasons why most small to large business prefer us for their projects:
Our Strengths As A Mobile App Development Company:

1. A Clear And Easy User Interface: 
The user interface is the backbone of your mobiles' front-end. The easiness of accessing each feature of your mobile application retains the customers. Our mobile app developers and UI/UX designers work together to study your business requirements and model to provide you with a simple yet attractive user interface and user experience. Further, the designs and user interface are presented to you by our project managers who can help you understand the next stage of the development process, and you can suggest any changes if you wish or if you seemed it's required.
2. Using The Newest Technology And Solutions: 
We have in-house market researchers who are dedicated to various industries. They do extensive research on market trends which include technology trends, demand, and supply of a particular product or services, and competitor analysis. The gathered data help us provide the latest technology to our new and old clients. Many times, mobile app features become obsolete due to the introduction of new features. We provide mobile integration, revamping of entire designs of your mobile app-based business and our developers can make changes as per your requirements.
3. Flexible Processes:
We understand that every businesses' mobile app development needs are different and require different process stages than others. That is why our flexible approach to understand your business and market first comes first, and later steps are followed. If your business requires only an iOS app, we provide you with such proposals and prices. We believe in being straightforward and loyal to our clients. We always strive to reach our clients' expectations on the quality of the app, timely delivery of the app, and maintenance of the same.
Key Services Provided By Data EximIT:

1. Web App Developments
 PHP Development
 ASP. NET Development
 ROR Development
 Angular JS Development
 Node JS Development
2. Mobile App Developments
 iPhone App Development
 iPad App Development
 Android App Development
 Windows App Development
 Cross-Platform App Development
3. Content Management Systems
 WordPress Development
 Joomla Development
 Drupal Development
 Magento Development
 OpenCart Development
4. UI/UX Designs
 Website Designs
 PSD to HTML
 Mobile App UI
 Graphic Designs
 3D Designs
5. Digital Marketing
 Search Engine Optimization
 Creative Content
 Brand Management
Industries Data EximIT serves: 
 Fashion and accessories
 Medical
 Finance, insurance
 Food
 FMCG
 Electronics
 Machinery
 Start-ups
 Services
 Government agencies
Apart from the mentioned industries, Data EximIT always thrives to implement emerging technologies to innovative business models. So no matter what type of business features you want to showcase or get clients through we are always up for a challenge.
Our Portfolio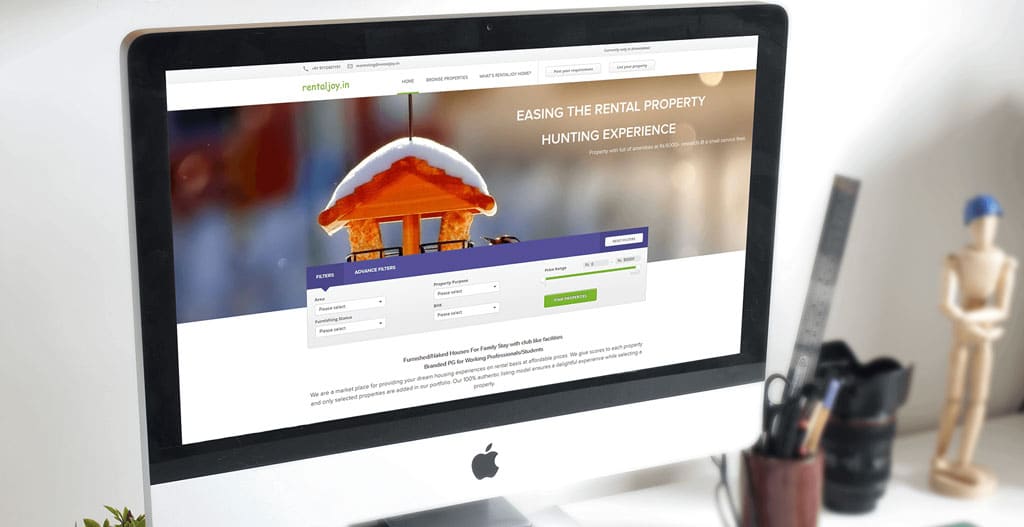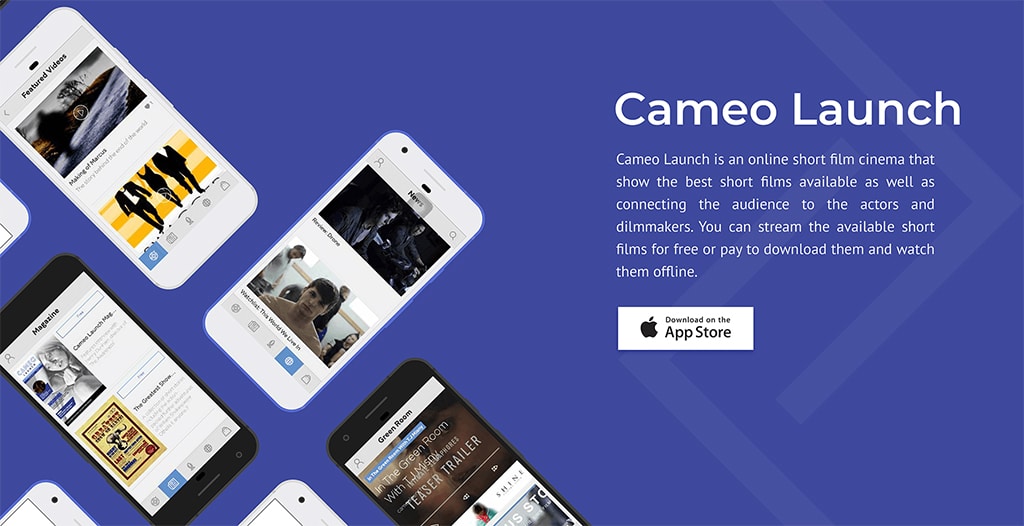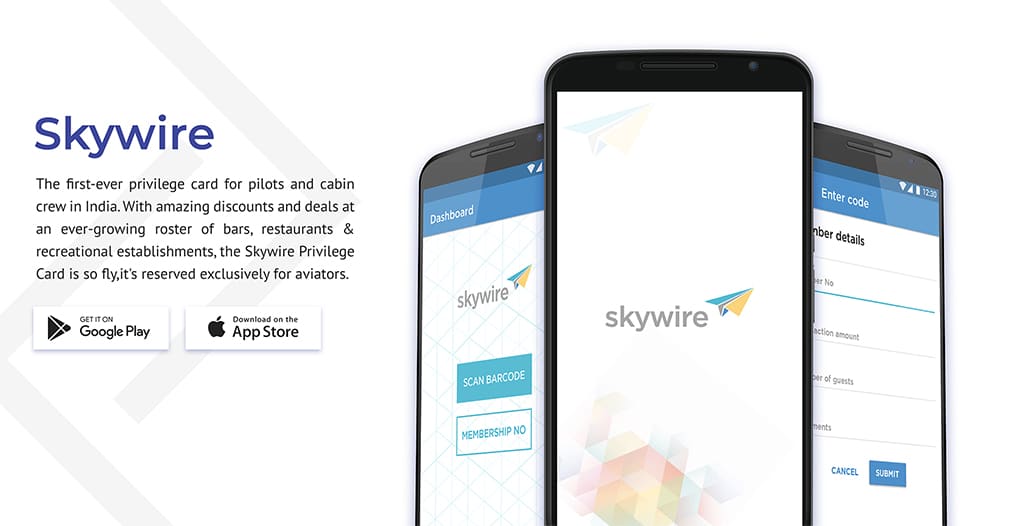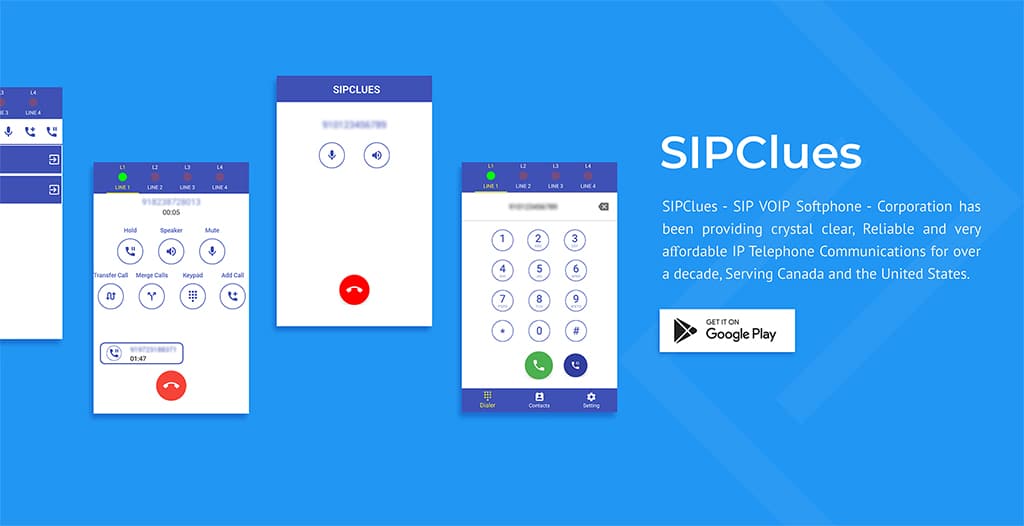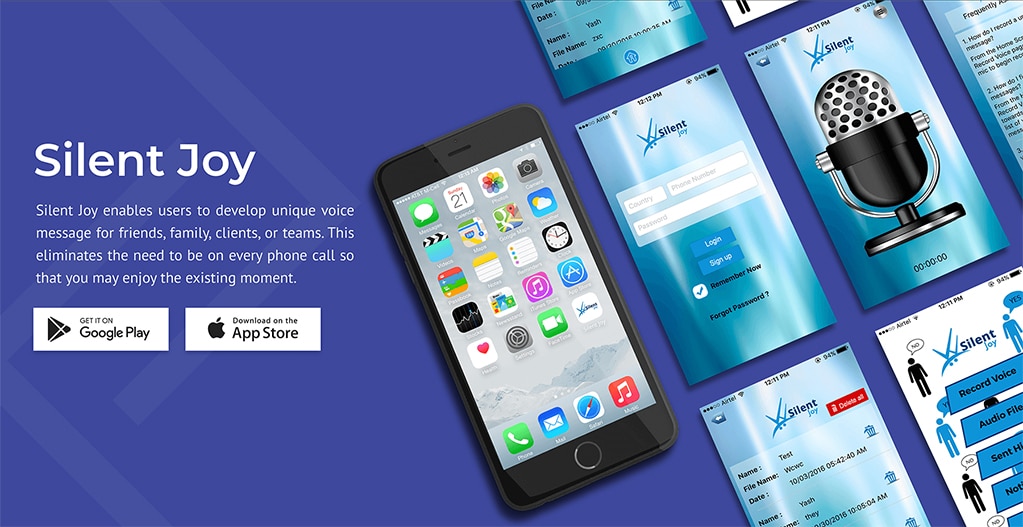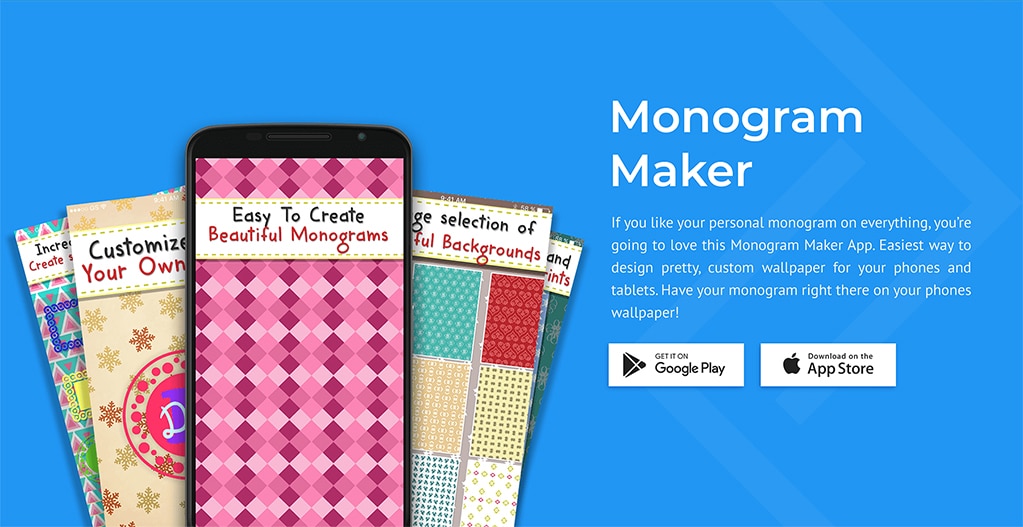 Frequently Asked Question
Don't get panic, you will get the best assistance, as we have professionals who are experienced in the marketing and submission processes and they will guide you smoothly through the entire procedure.
Each of our mobile app development projects is allocated to an experienced project manager, who always remains in touch with you and you can contact him to know the status of the project via Skype, email and phone as per your convenience.
A tablet has a higher screen resolution and size in comparison to a Smartphone. The only effort required in tablet app development will be the adjustment of screen resolution and some other factors, which would be taken care by our team.