Best Mobile Application Development company in USA
Mobile phones work as another essential sales channel for businesses now. Not only through digital media marketing and social media marketing but also with a simple mobile application, one can raise their business customers. As one of the best mobile app development company in USA, we at Data EximIT provides app development service in many countries. We are best known for our passionate team and market research efforts with on-time delivery of the project.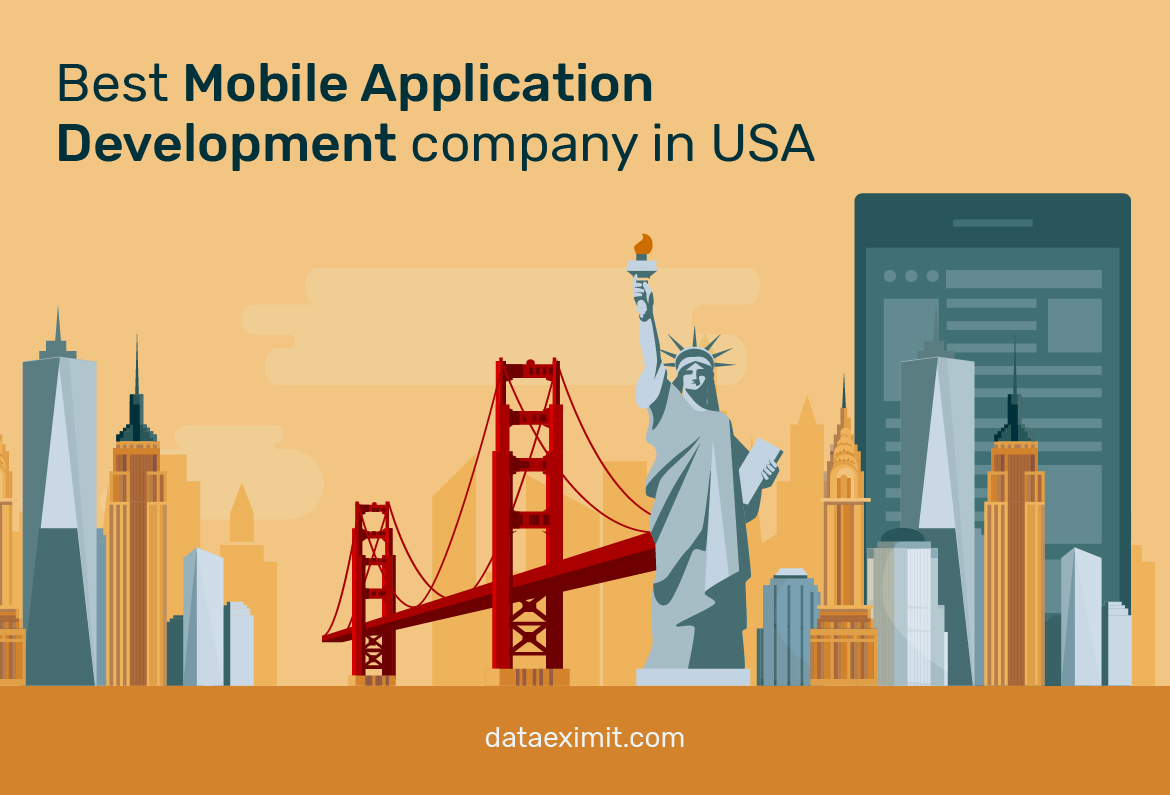 Why Data EximIT As Your Mobile App Development Company?
In the vast ocean of small to a big mobile app development company in the USA, Data EximIT has made a name with the following unmatched qualities provided to our clients:
1. Timely delivery of each milestone and final project
2. Unending support and maintenance for our esteemed clients
3. Our large portfolio of mobile app development includes many sectors of the economy.
4. Our in-house mobile app developers serve clients around the globe.
5. Impressive prices with the best quality for mobile UI/UX designs
Our Mobile App Services:

1. Mobile App Development For All Platforms- 
We provide clients with the option to choose for which platform they would like to develop an app. We also offer a bundle where you can take our mobile app development services for all platforms. That platforms include Google Play Store for Android devices, Apple store for iOS devices (including iPad and others), and Microsoft Store for Windows phones.
2. Cross-Platform Mobile App Development- 
Data EximIT also offers cross-platform mobile app development in the USA. Cross-platform app development means single mobile app development which is compatible with all the platforms and devices. We also include other wearable and VR devices in mobile app development services.
3. Mobile App Porting- 
To keep with market trends, many times a mobile app requires changing the designs of the same. We provide customized service of UI/UX service for already existing mobile apps for any business. Our UI/UX developers ensure the best quality and performance of the app.
4. Mobile App Development For Various Industries- 
As mentioned earlier our one of the biggest strengths is serving a wide variety of customers working in different industries. Few of them are e-commerce based startups, small businesses in the niche market of all sectors, FMCG, Government agencies, the entertainment industry, fashion, and many others. Our market research experts allow us to provide the best mobile app to our clients.
If you find our strength matched with your business goals, we can discuss your mobile app project and other aspects at any time. To know more contact our experts today with a brief of your project.
Our Portfolio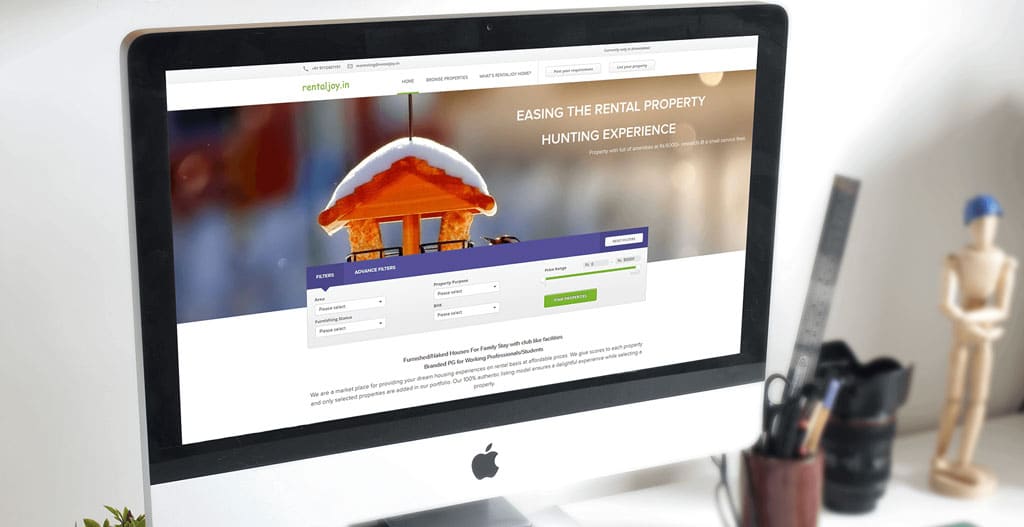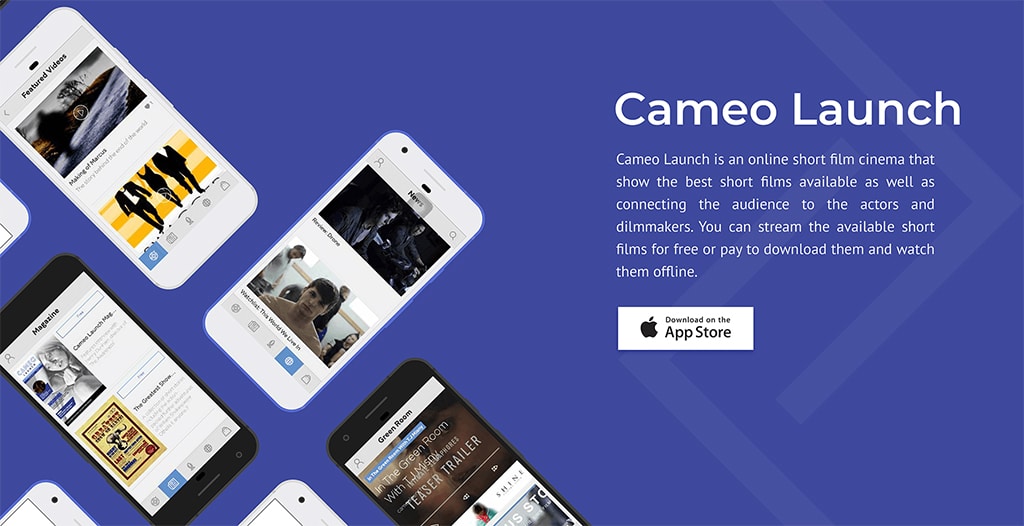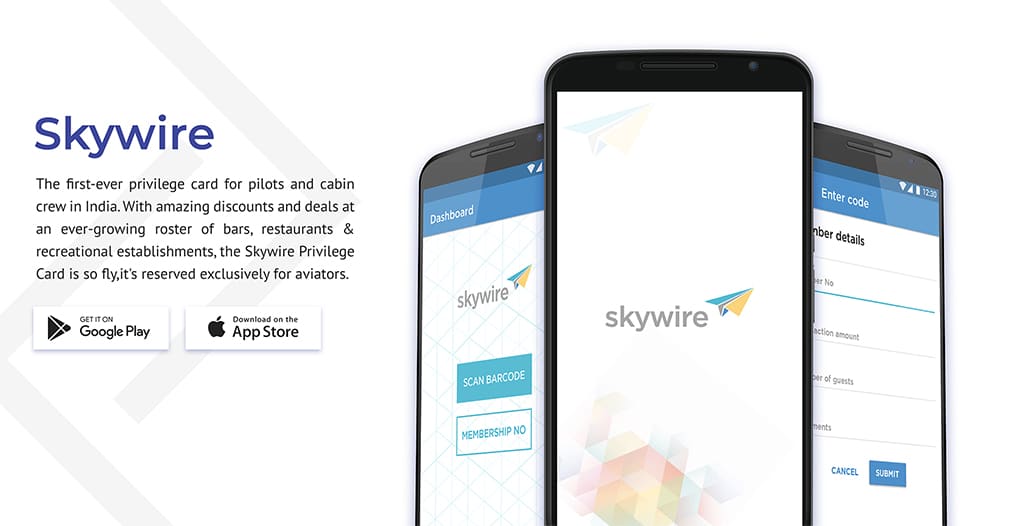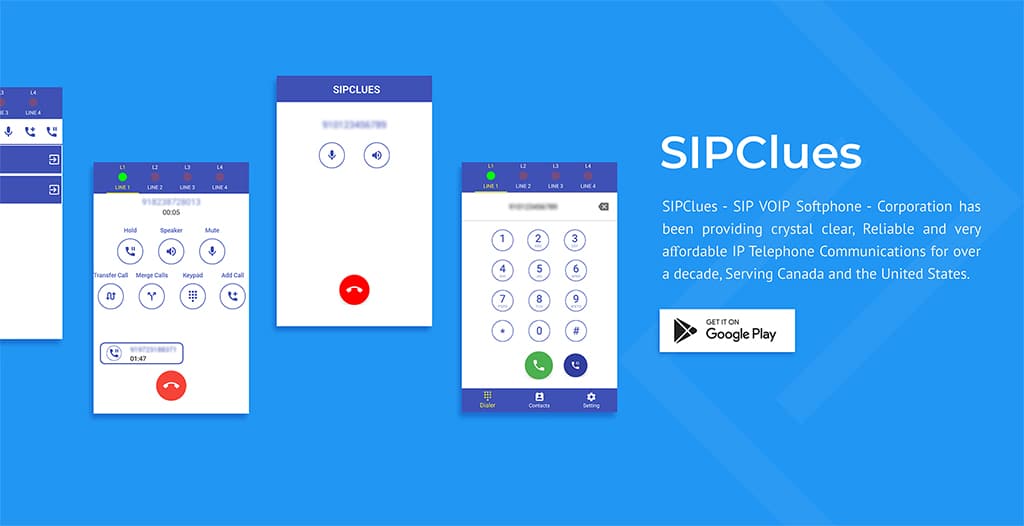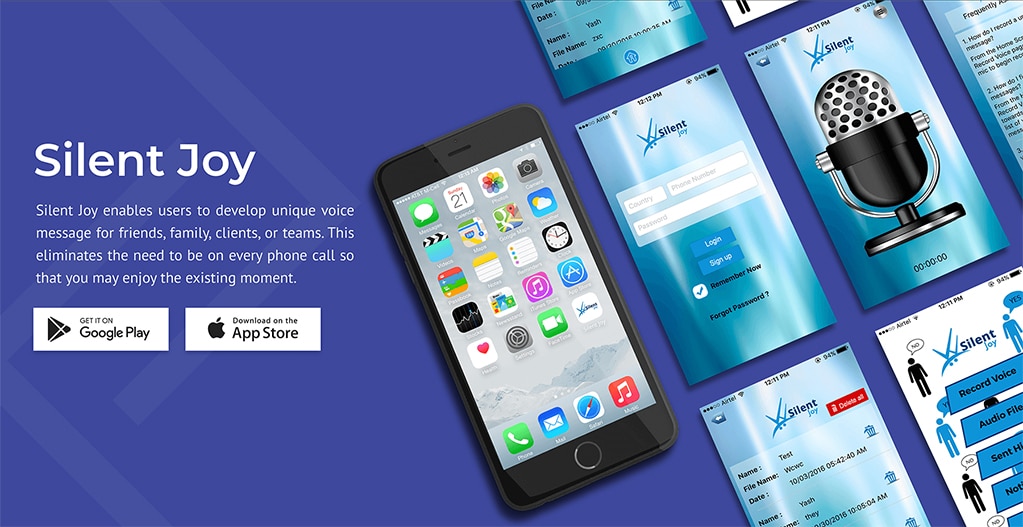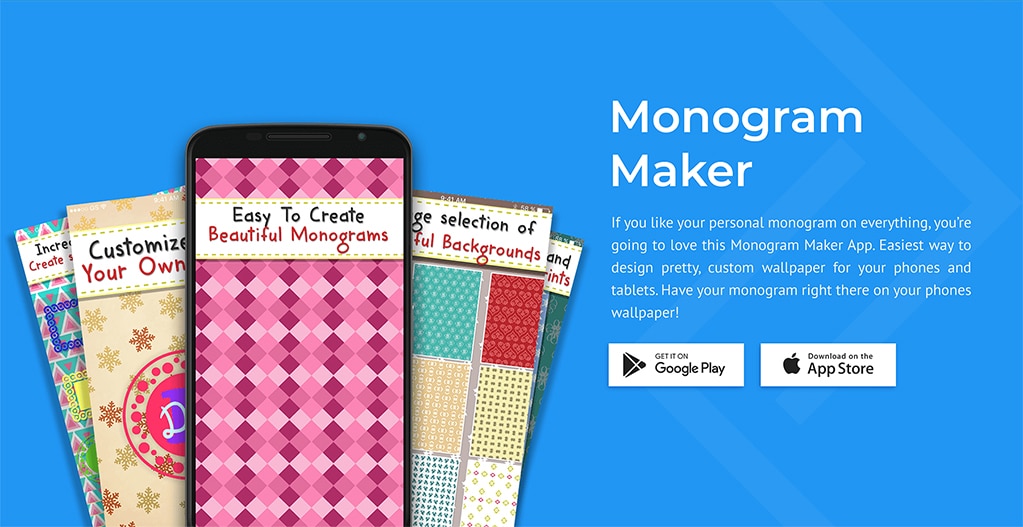 Frequently Asked Question
Yes sure, you may reach us to develop an app right from the scratch or just to enhance the functionality of the existing app.
No, our developers are also proficient in hybrid/cross-platforms apps development. Also we integrate latest technologies and the trends to provide the advantages to you.
On an average, a basic app with basic features take only 4 weeks to develop.