Best Web Design Company in India
A business today gets a face with a fully functional website, which represents business and your services to your targeted audience with ease.
This very website cannot be created out of a fluke but needs the dedication and the efforts of skilled graphic designers, website designers, and a website developer.
The great news suggests, that with a right web design company you get the number of tools to boost your business and its identity in a perfect manner.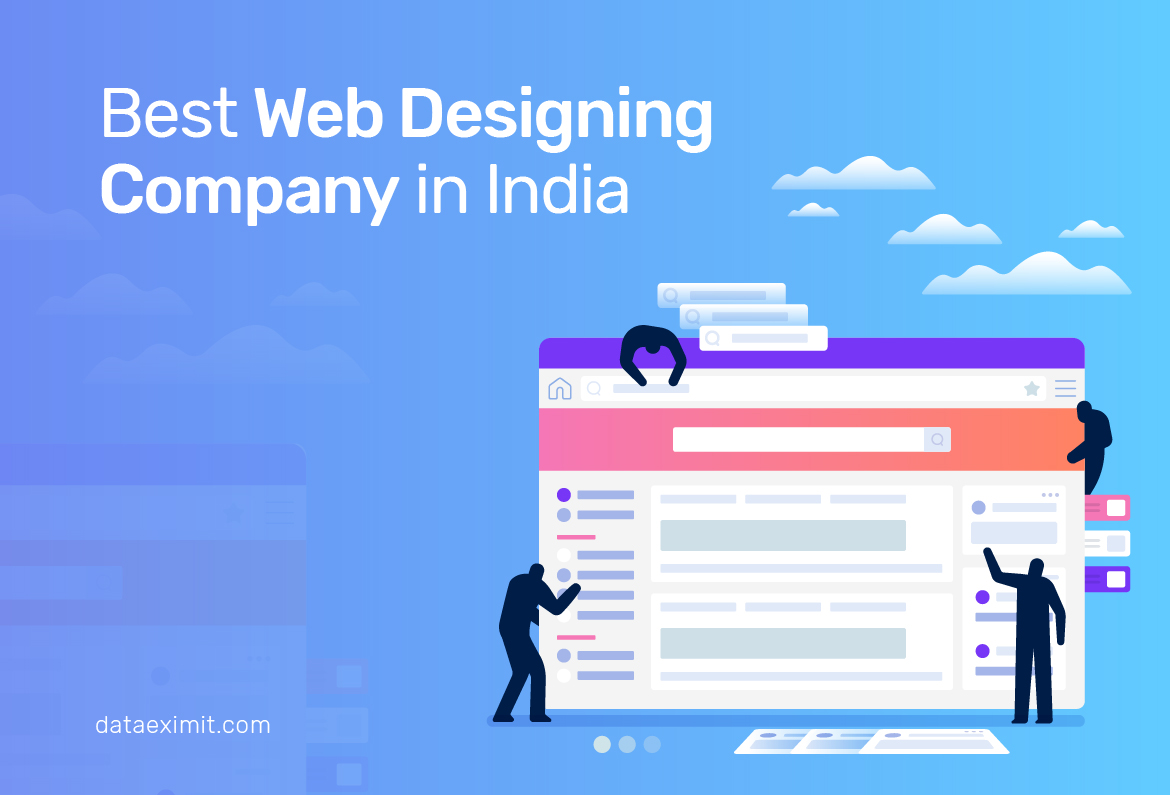 Indeed, the landscape of web design development has got overtly cluttered with numerous options, which leave us in a conundrum while hiring one.
But one Best Web Design Company in India offers the eloquent web designing solution in accordance with your business needs, and that is none other than Data EximIT.
Why Data EximIT?
We at Data EximIT, ensure to execute each new web development project with an extreme level of care and always plan and implement the required features, considering the user-friendly and optimized experience approach. Our followed working methodology is completely different, wherein we ensure to work closely with our clients on each development stage, starting from concept, research, design, hosting, launch & on-going marketing.
Our primary goal is to create a result-driven web project for our clients, which can convert the visitors into loyal customers.
What Makes Us Different?
We know, that gaining a unique Online Identity for your business in this ultra-competitive era is not an easy task, therefore our dedicated and highly experienced web design and development team help you achieve the unique positioning for your website, which helps your business to attract end users and boost sales.
What sets us apart from others is the different development objective we pick to carve out a perfect web solution for your business needs, which leads you to optimize your sales funnel effortlessly.
What Do We Offer?
We are specialized and hold experience in offering the best web design approach enabled with best user-experience. Responsive and Fluid Design is our major working areas, where we ensure to give the best development experience to every size and type of business.
We pick the best development plan for your web project, after conducting careful brand research, online business analysis and the establishment of a clear strategy. Our development strategy is filled with the modern UI/UX & responsive design, allowing the content to get resized along with the website elements and layouts according to the device size being viewed on.
So when you decide to Hire Web Designer for your web development needs, then you must reach us, as with Data EximIT team, you get the best web solution, which is not just user-friendly, but highly responsive to fill the expectations of your business hassle-free.
Our Portfolio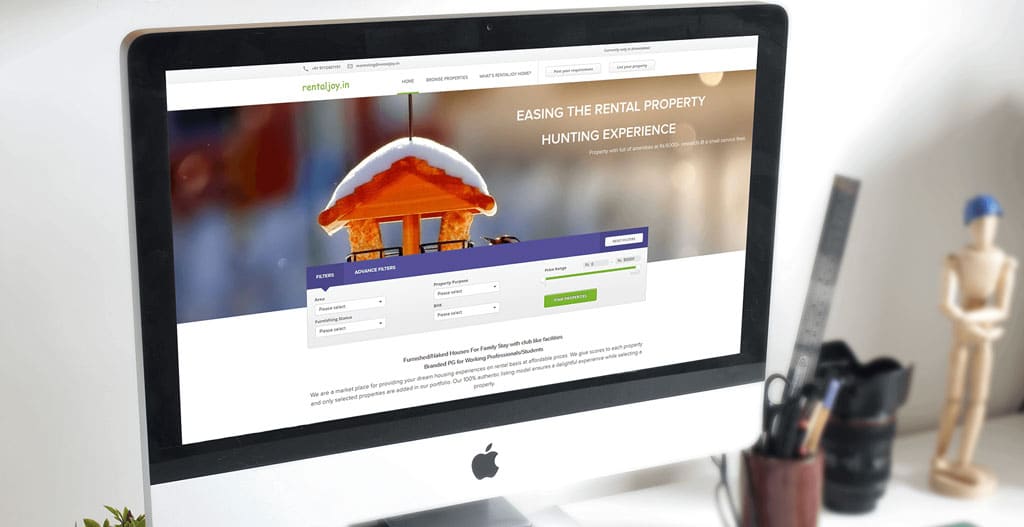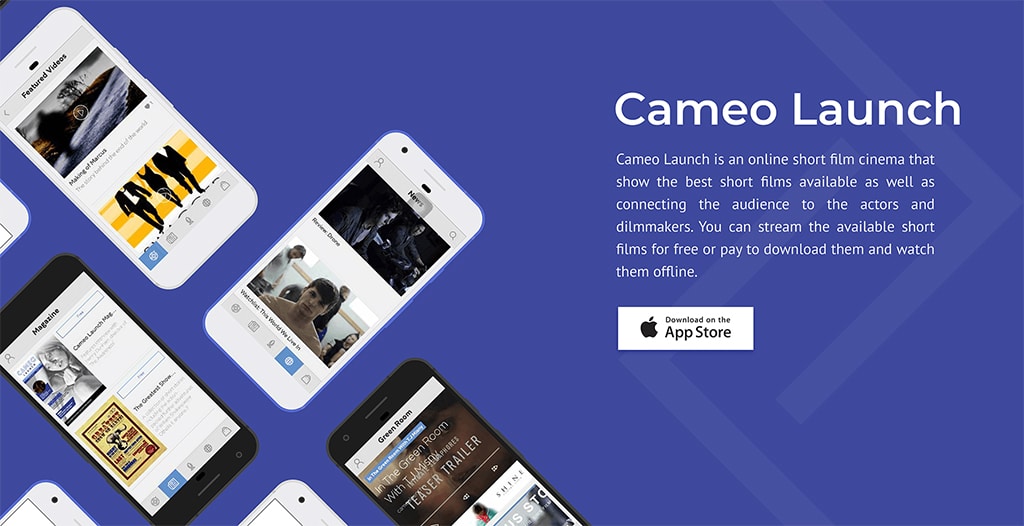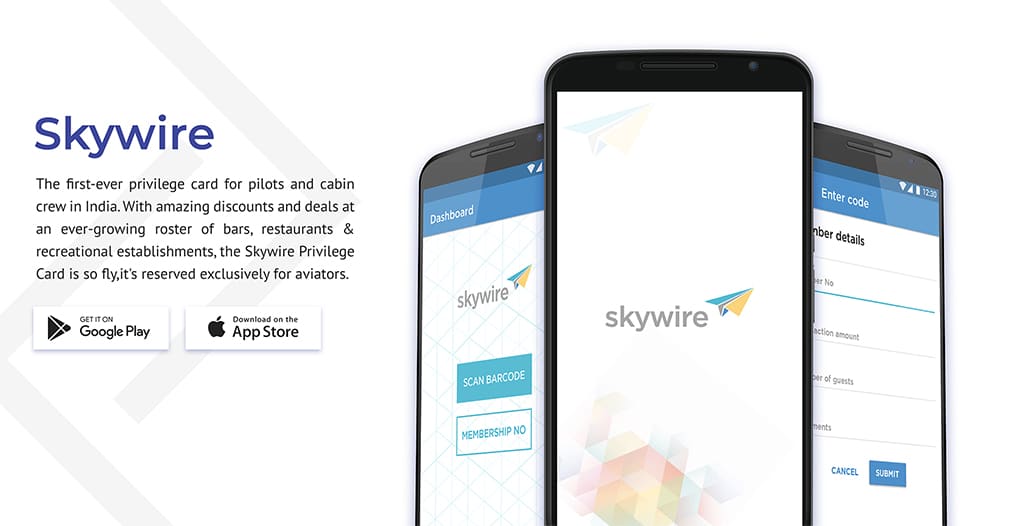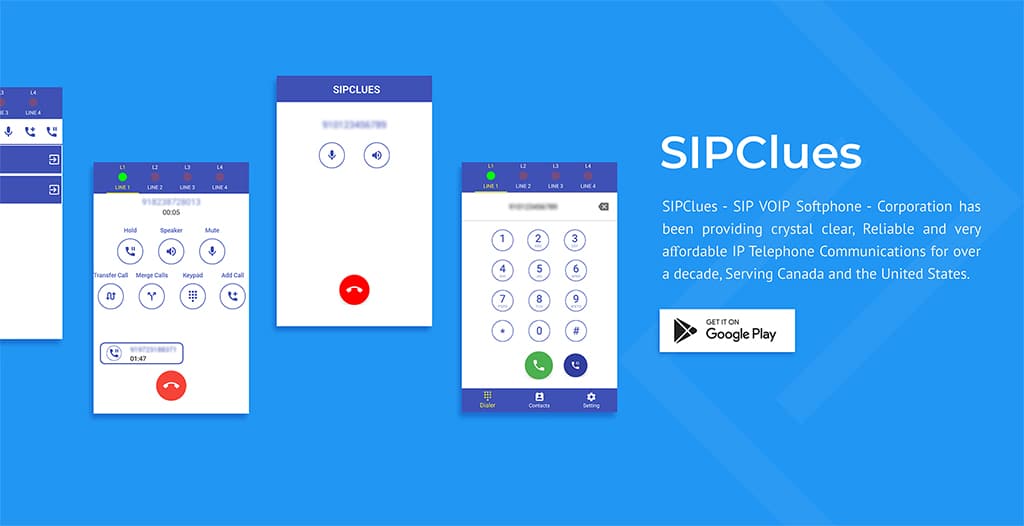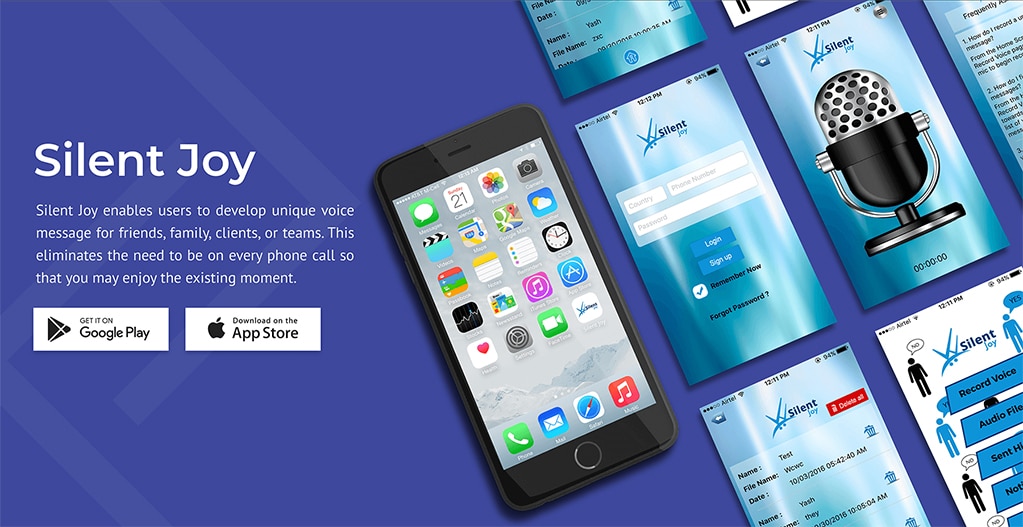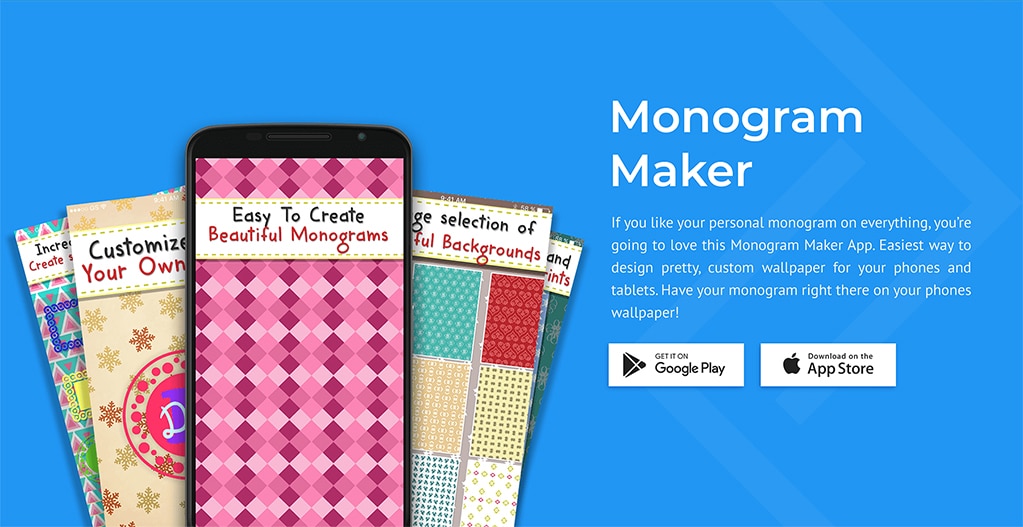 Frequently Asked Question
We have a dedicated team of web designers and web developers who have decades of combined expertise in this domain. Our clients are very satisfied with our offered services and we never compromise on the quality.
We provide the URL of the demo server that lets keep a track of progress of website development process. In case you have any doubts or recommendations, feel free to contact
Yes, each website we deliver matches the latest SEO requirements. As we consider all the technical and content-related aspects of SEO while designing a website.