Hire Mobile App Developers in Ireland
Looking to hire mobile app developers in Ireland?
Data EximIT is one of the top mobile application development companies Globally. We provide mobile app solutions for every business niche. Our in-house developers are tech-savvy and are most efficient in their domain. Throughout years of experience in the industry, our mobile app developers' skills are honed for perfection.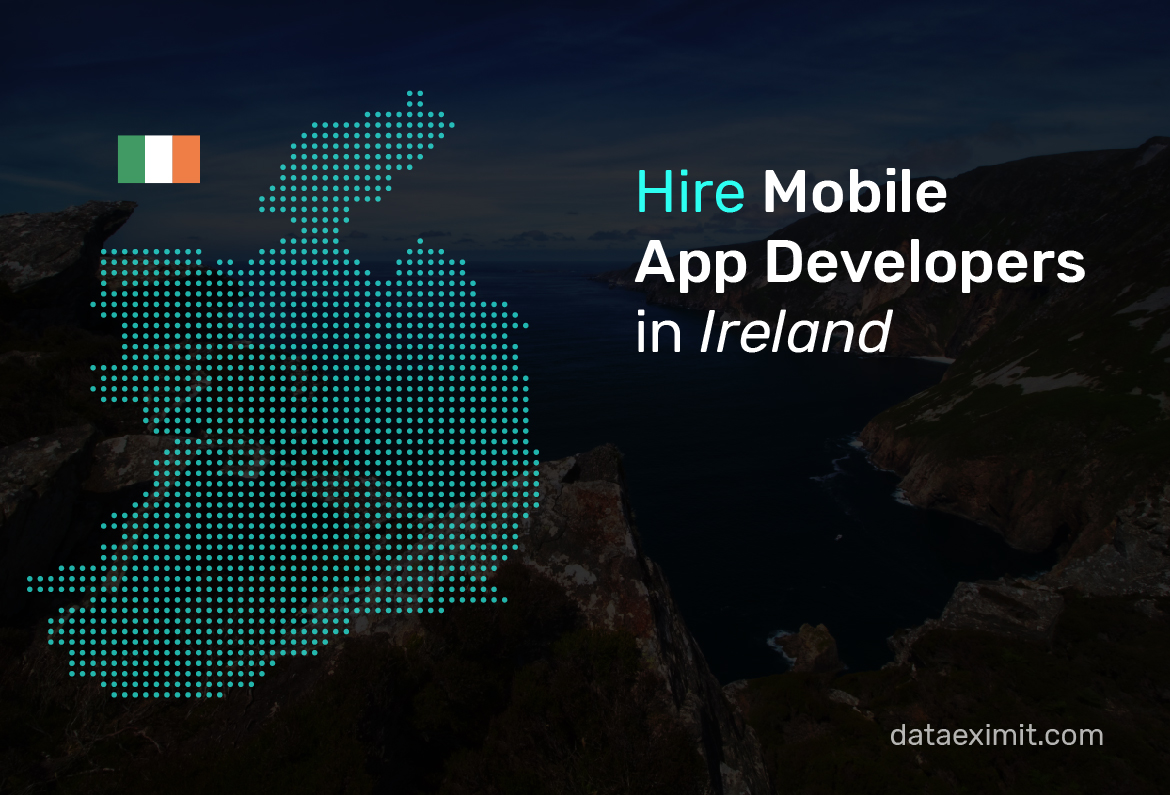 Our mobile app solution services can reveal more about our expertise in the same:
Mobile App Development Services By Data EximIT:

 Android App Development Service:
Android app development is the most widely known tool to fetch more customers through the internet and mobile phone. This advertising tool and sales channel are proven to be one of the success reasons behind every small to large business. We provide Android apps that are highly scalable, and performance is on par with the major brand using the application to reach a wider audience.
 iOS App Development Service:
Western countries' population mostly uses Apple devices, and business or company owners in countries such as the US, Australia, Canada, and surrounding countries prefer iOS app development first over Android app development. Your hired app developers work under project managers to provide consistent service and milestone completion. We provide this service alone as a part of customization in the pricing of our services model for our clients.
 Windows App Development Service: 
Being a less popular device among users, this service is often overlooked by most mobile app development company. But we understand the importance of market presence for our clients which is through having a mobile application available to all types of device users. Windows app development by Data EximIT is with an improved user experience which helps you build a strong relationship with your business clients across windows phone users.
 Cross-Platform App Development Service: 
A cross-platform application for your business will enable a single app development for all types of operating systems and devices. It includes benefits such as convenient coding resulting in less cost for the entire project and other benefits of having a mobile application for all the platforms. Our agile methodology to provide constant support and maintenance across all platforms makes our mobile app services the best in the industry.
 Mobile UI/UX Design Service:
We provide a customized solution for our client's mobile applications. Our graphic designers' user interference and user experience strategies help convert visitors to frequent customers. The alluring designs and use of color psychology methods are done by experienced designers for your mobile application. The optimization methods of developers for user experience and product designs are made to grow your business in the digital market for the said industry.
 ASO Service: 
ASO stands for App Store Optimization. Similar to SEO (Search Engine Optimization) ASO is the process to optimize an app for a higher rank in app stores such as Apple Store, Google Play store, and others. This high ranking increases the potential of getting more customers through your mobile app. As a part of the digital marketing method, it is not provided by many in the industry due to efforts it requires from digital marketing executives, but we at Data EximIT provide this service with our other services.
If you still need more compelling reasons to hire a mobile app developer in Ireland from Data EximIT, you can have a glance at our portfolio, where you can see we serve in many industries with a wide range of services.
Our Portfolio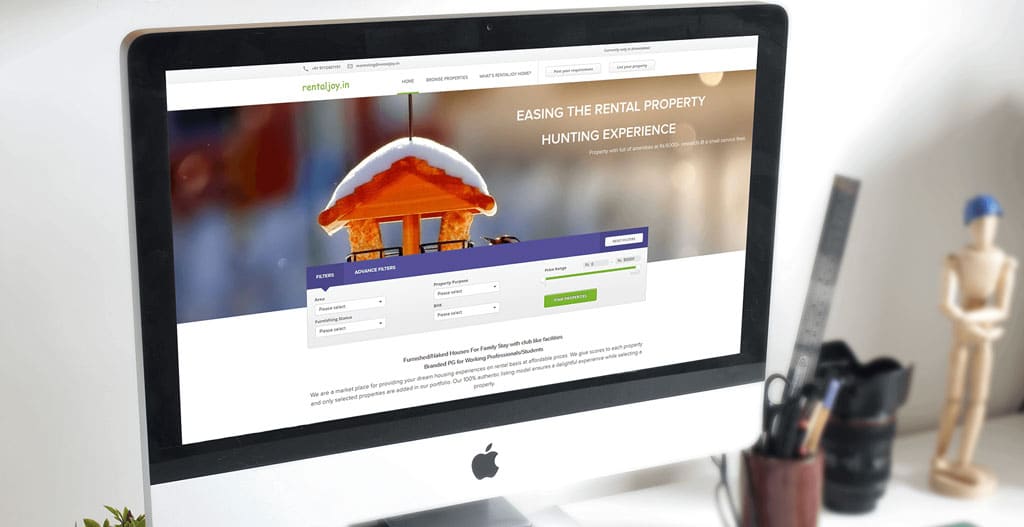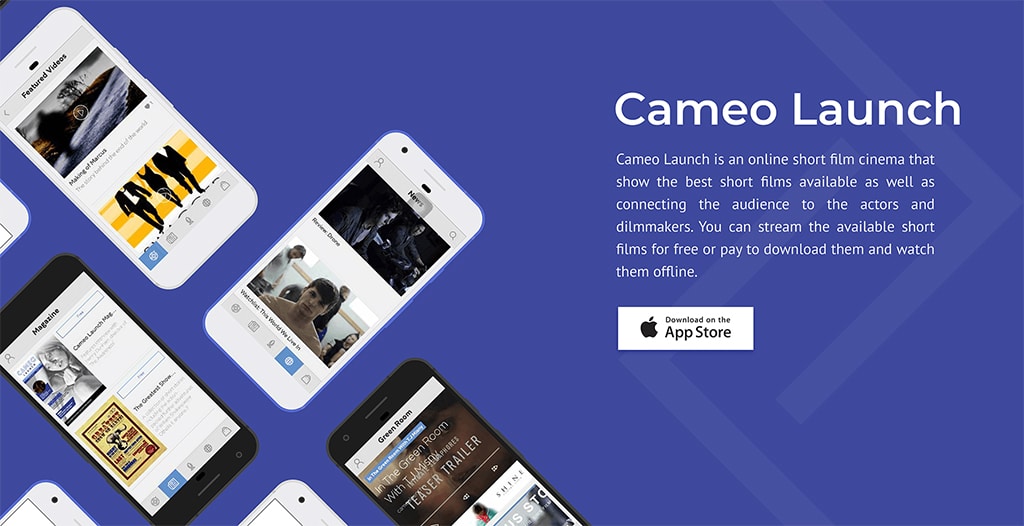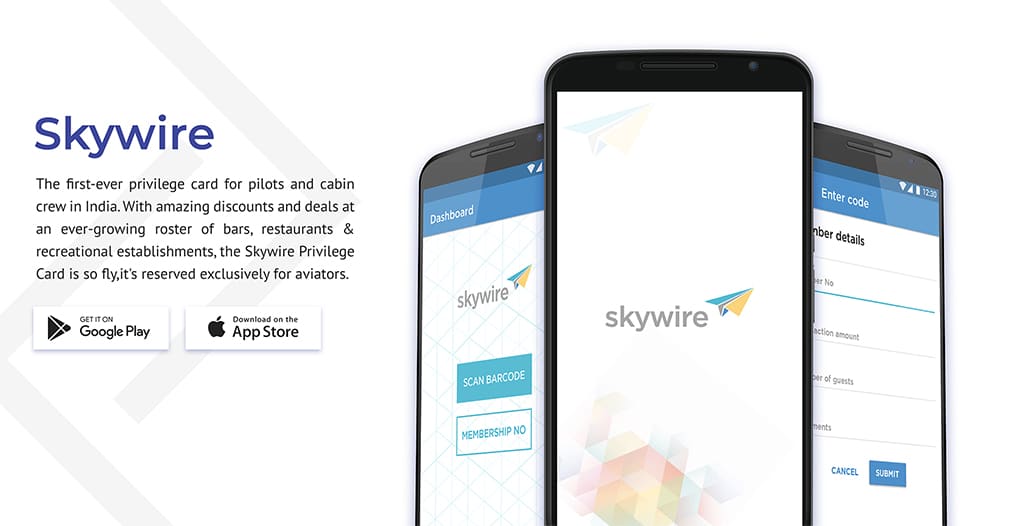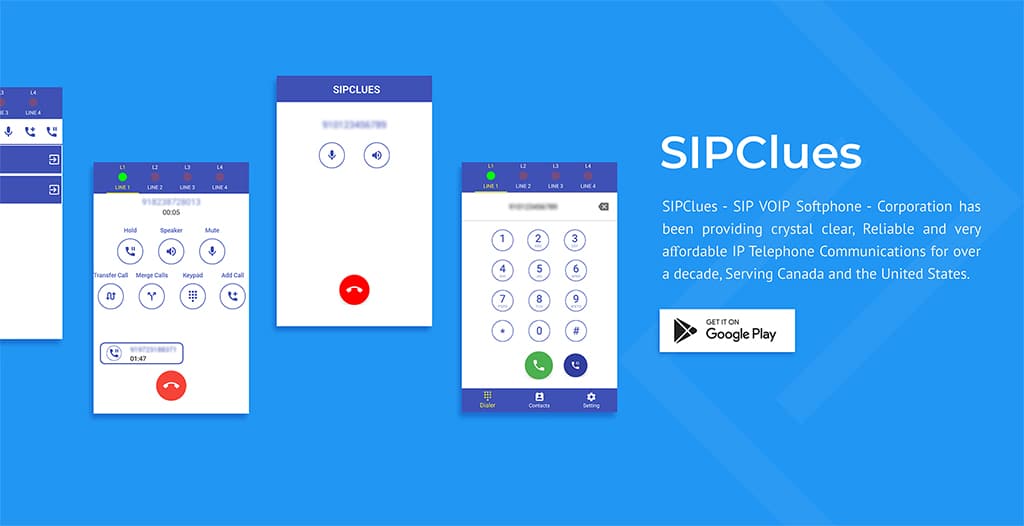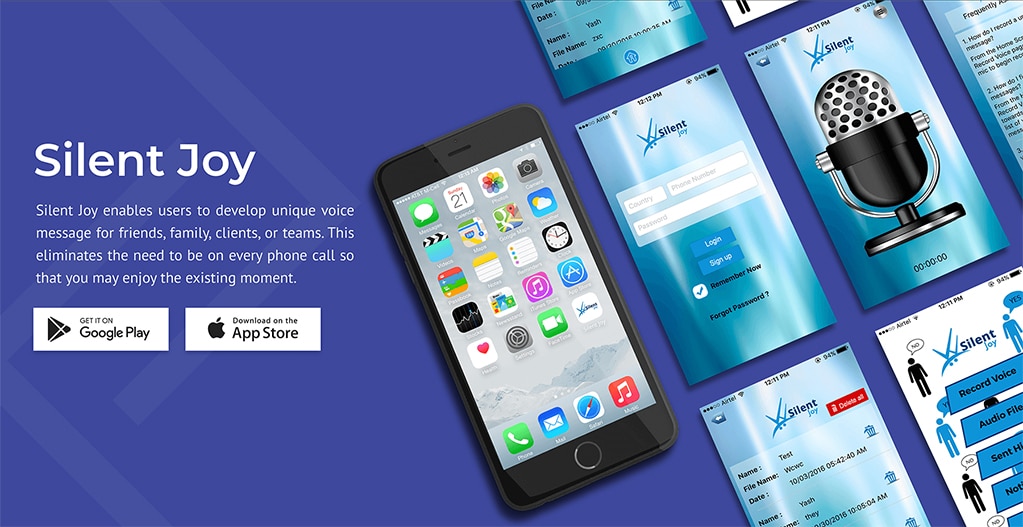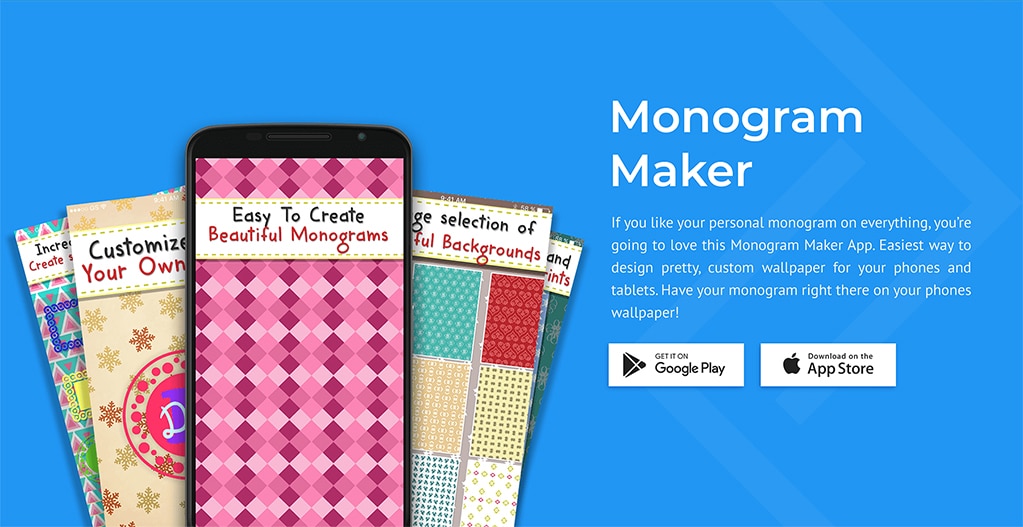 Frequently Asked Question
We can develop all types of mobile applications, including Native Apps Development, Mobile-web Apps Development and latest technology enabled apps.
We provide 98% Success Score, our clients have given us 4.9/5 Ratings. We have developed 450+ Mobile Apps Successfully.
The client owns the legal rights to the technology developed by us. All the development done by our company is the absolute property of the client.