Top Mobile App Developer London, UK
In today's world technology has penetrated the daily lives of almost each and every person on the planet. Mobile phones are now a necessity and thus mobile applications have now become very important in the lives of millions of people across the globe.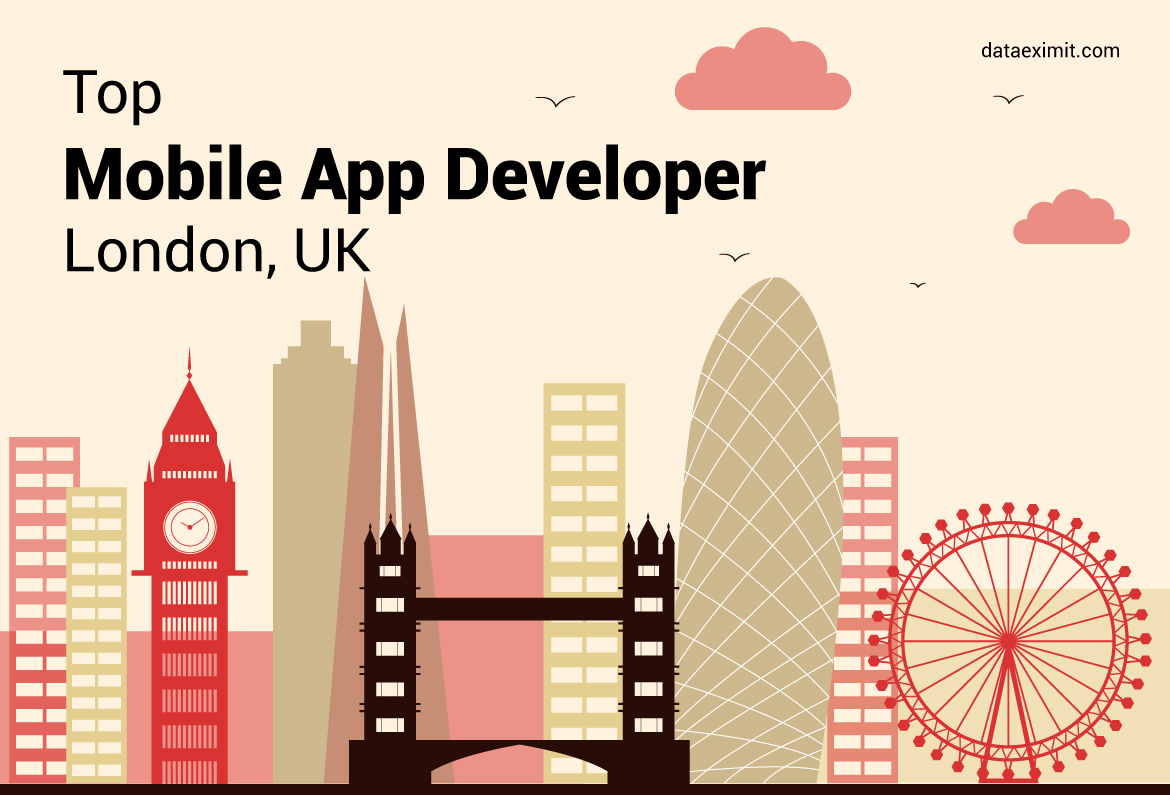 Thus having a mobile application has become very important for any company looking to build an online brand for itself.
Mobile Application Development has now evolved into one of the biggest businesses in the tech world and finding a good mobile app development company is not easy.
There are thousands of mobile app development companies across UK and finding one suitable for your business is a tedious task. Every company has its own unique trait and finding a company that compliments your vision for developing a mobile application is very important.
We at Data EximIT believe in molding the idea of the client in such a way that it incorporates the client's vision along with all the latest market trends to produce a one of a kind mobile application that sets the client's business apart from everyone else.
Delivering robust, functional mobile applications is something we pride ourselves on and we have proven that time and again by delivering hundreds of applications to clients all over the globe.
Our portfolio will give you an idea of the diversity of our projects. From healthcare to travel apps we have created various applications that work smoothly and help our clients reach their target audience with utmost ease.
We've provided services to various sectors of the industry and some of the services we provide include:
Android App Development
iOS App Development
Windows App Development
iBeacon App Development
Apple Watch App Development
iPad App Development
Cross-Platform App Development
We believe in providing the best services to all of our clients so that their idea becomes a reality.
It doesn't matter if you are a small organization or big enterprise we serve all types of clients and ensure that every application built by our developers meets the quality standards set by our company.
We believe in providing the best mobile applications that build an online brand for our client.
Thus if you are searching for a knowledgeable team of developers in London who can build amazing mobile applications in no time then Data EximIT is the team for you. We are one of the best mobile app developers in the UK and we would be more than happy to help you out with your project requirements.
We would be more than glad to help.
Our Portfolio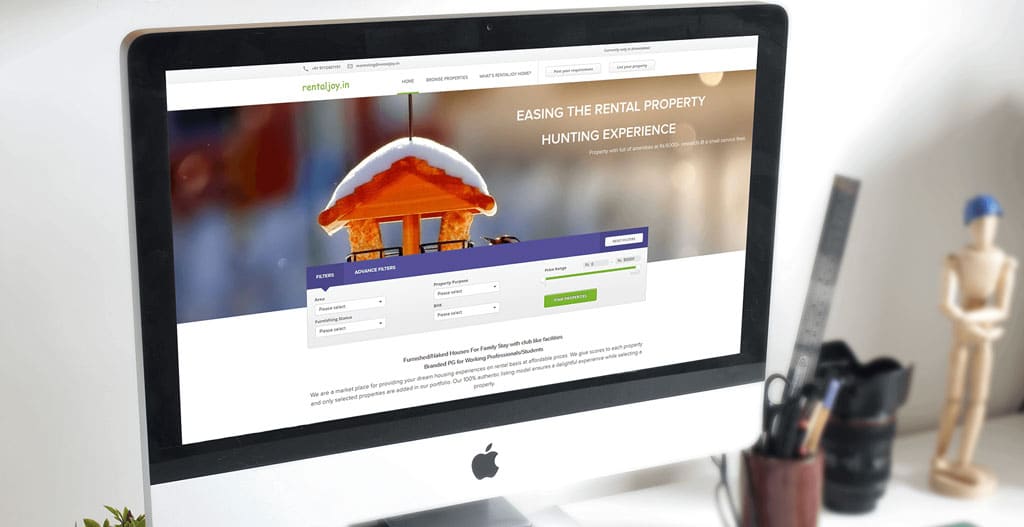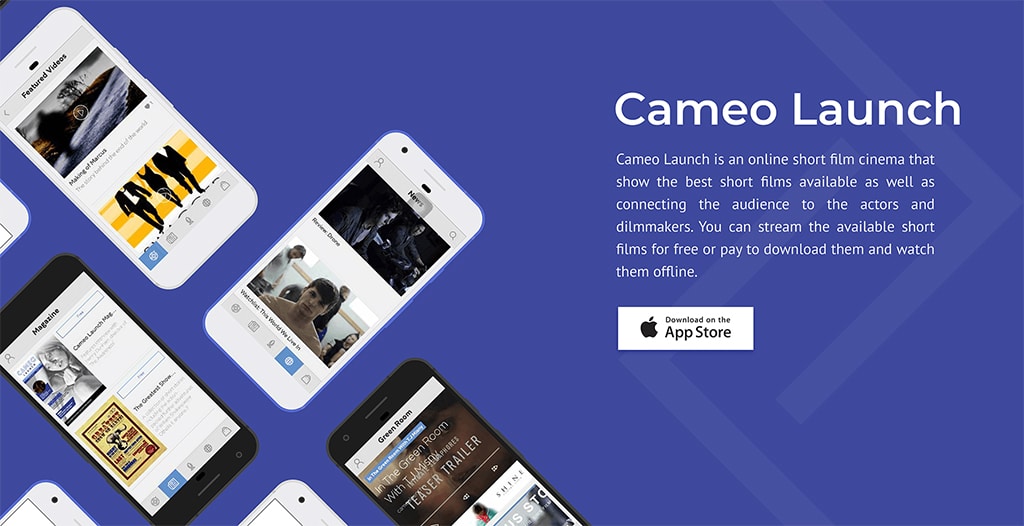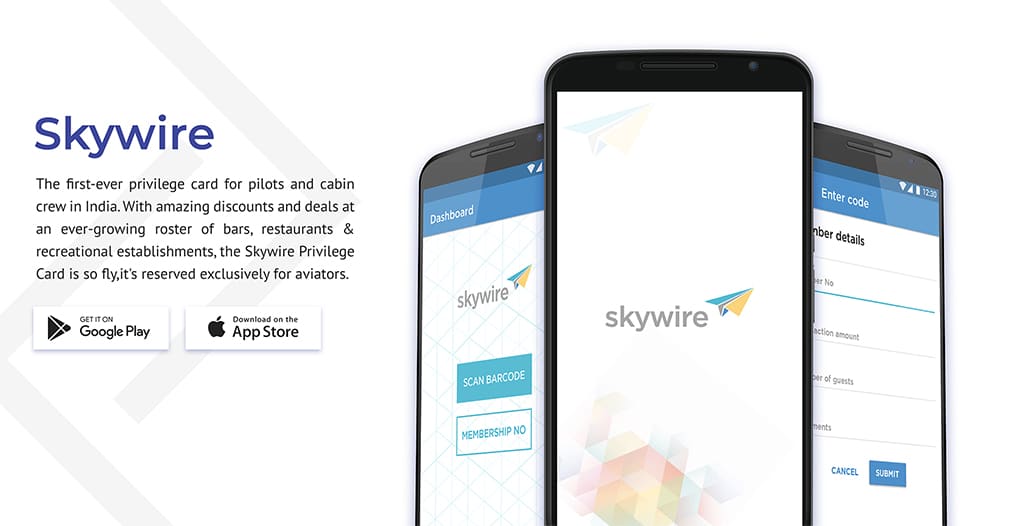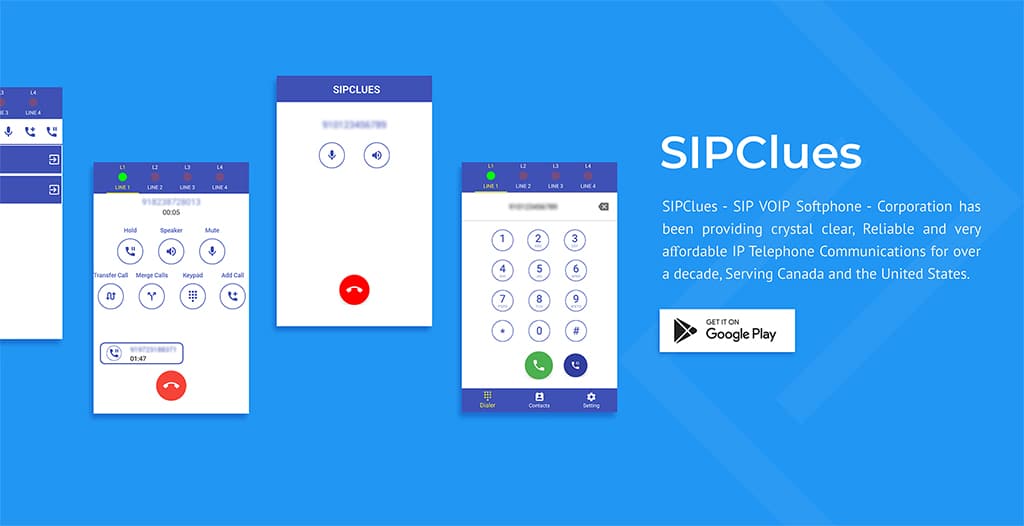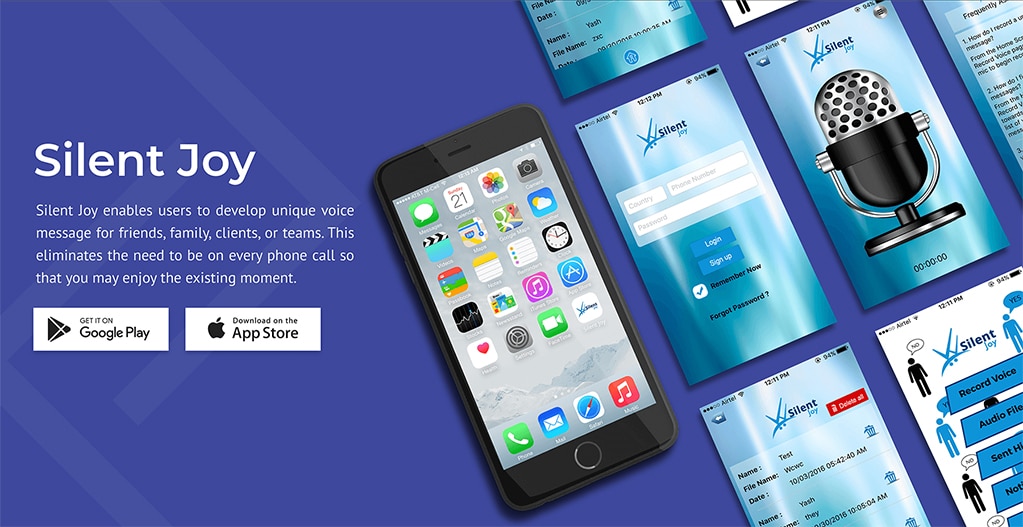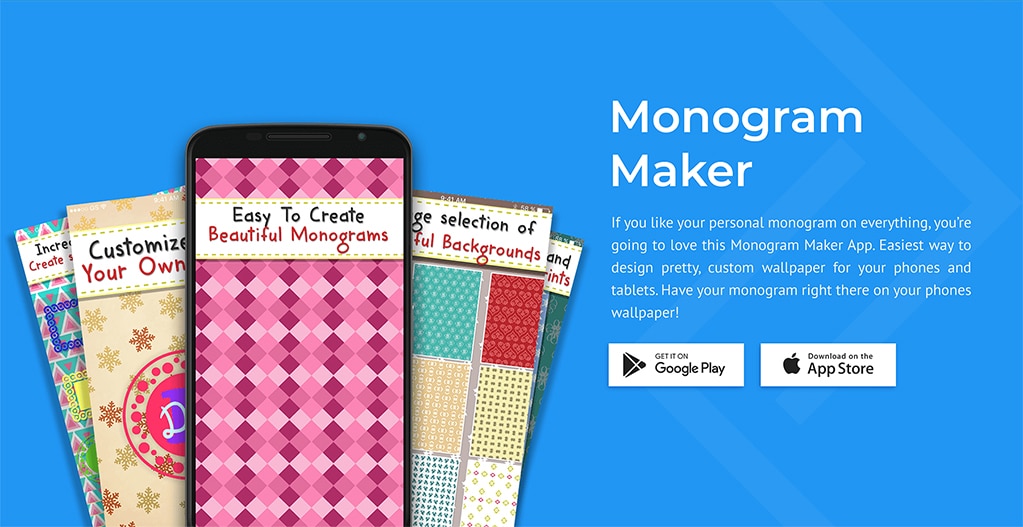 Frequently Asked Question
It depends on the monetization model and the features opted by you.
For the paid model, it's easy. If you want to earn at least $10 a day, you need at least 10 downloads for a $1 game. For a free app, if you really want to make $10 a day with ads, you need at least +- 2500 downloads a day, as it will give you +- 4 to 15 dollar a day depending on the click through rate
The average app cost range stated by app development companies is $100,000 – $500,000. But no need to panic – small apps with few basic features could cost between $10,000 and $50,000, so there's an opportunity for any type of business.