Hire UI UX Experts
Want to Guide your Users Through Holistic and Rewarding Experiences on Your Website or App, Leaving a Lasting Impression on Them?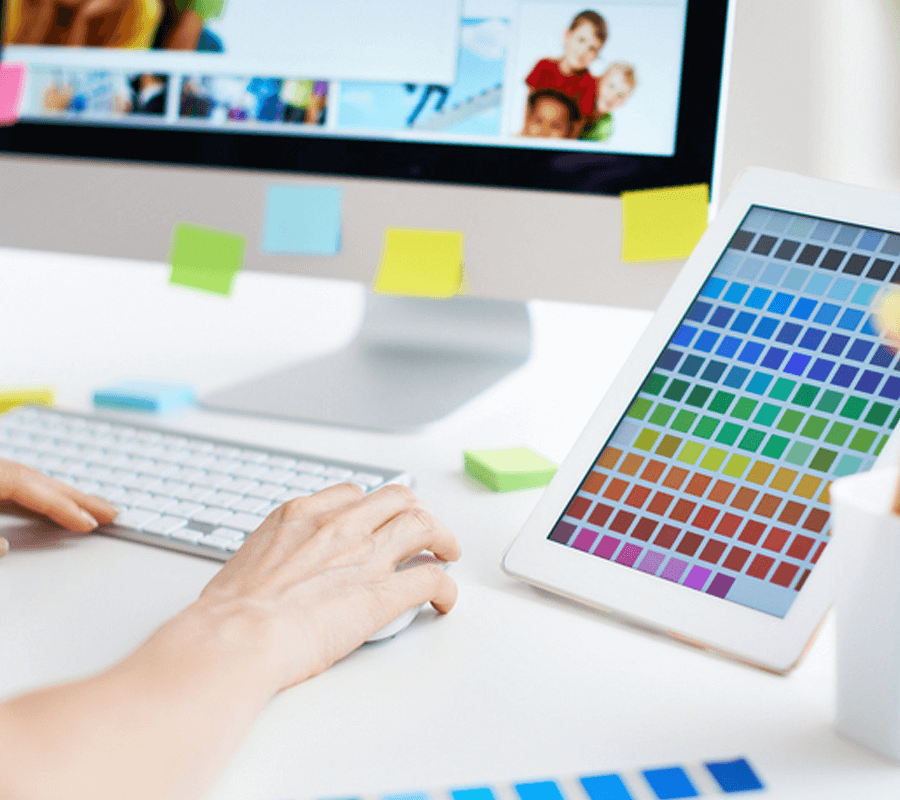 Mobile Apps UI
Want to transport your users to an altogether different world with the help of your mobile apps? Hire UI UX Experts from Data EximIT
Develop Magical and Transformative App Interfaces
The average time spent by users on mobile apps or games has increased from 46 minutes to a whopping 2.5 hours in the matter of merely a year, from 2016 to 2017
HTML Coding
Want to develop amazing quality web applications and integrate them with capabilities that span a wide range of functional attributes?
Wield the Power of One of the Most Versatile Digital Languages
The biggest advantage of HTML is that it is platform-independent, which makes it an ideal language for creating versatile web and mobile applications