How Much Does It Cost To Build A Taxi App Like Uber?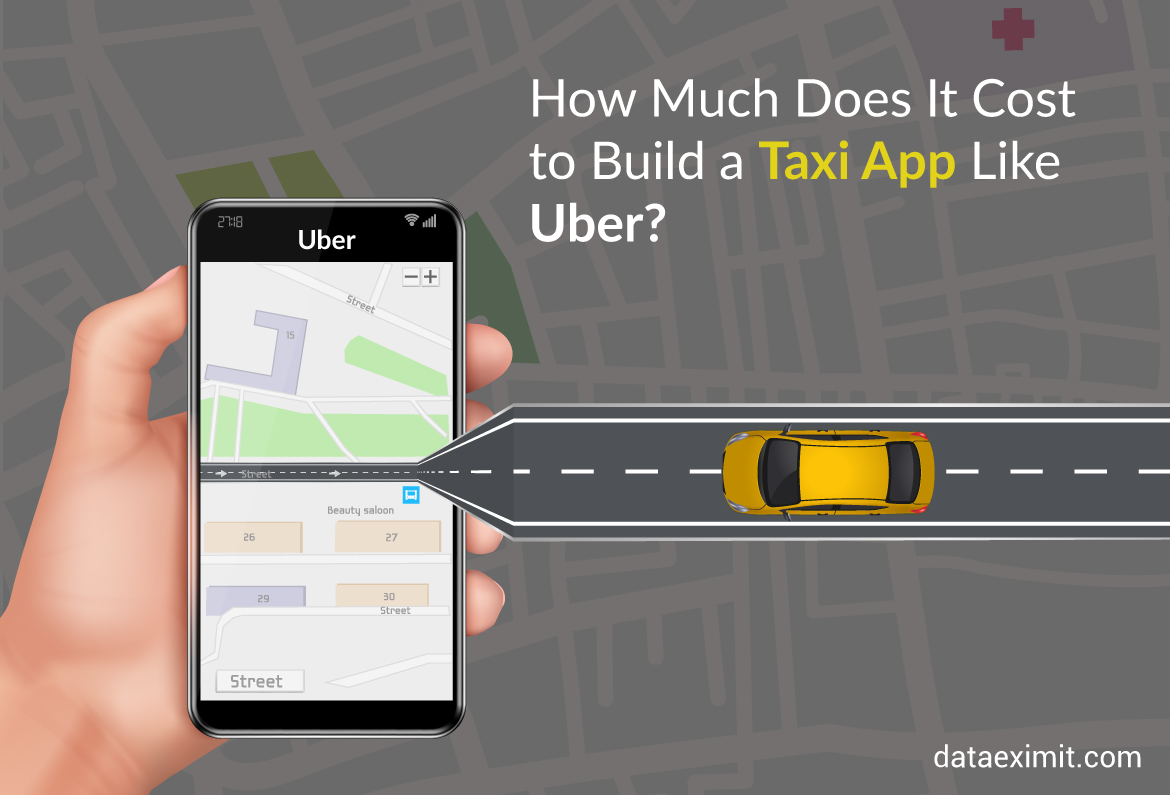 The demand to build apps is growing day by day because people believe apps are cheap to make and easy to manage, but a concrete mobile app development with a solid business model which is a sure success is on another level. One of them is Uber, a taxi renting service app which helps a person to book a cab from his/her mobile phone with a few taps. If you also want to build an app like that and wants to understand how much it cost read further.
How Does Uber App Work?
Uber also started from a small mobile app like any other in the play store we see. What made it so popular and successful is the business model and benefits it offered to both taxi drivers and its passengers. Passengers look for a taxi near them and if unable to find one at a remote location or an odd time were big troubles. Another issue was booking a cab in advance. These issues were correctly solved by Uber by its business model. The business model was connecting passengers and a taxi driver through a mobile app. There are two apps which connects these two parties:
Client/Passenger App
Log In Or Registration:

This feature comes first where the user needs to register for the app; we get necessary information such as name, age, email address and phone number. 

Booking The Taxi:

The user can call a taxi or a book for later through app features and button. The user can avail both options together as well. 

Payment Details:

This option enables auto payments from the app itself. The amount is transferred to the driver after the ride is over. 

Notifications:

The notifications alert user regarding, taxi booking status, tracking the taxi, model of the cab, number of the car, estimated fare and time of arrival. 

Riding History:

Complete details of past rides and past bookings made.

Ride Cost Calculator:

This feature helps the user in calculating fare for the cab.

Ride Experience And Ratings:

After the ride ends, users are given to rate the driver, ride and overall experience — this help to analyze customer data.

Location Of Pickup:

Here, the GPS is used to pinpoint the passenger's exact location so that the customer does not have to write it's full address for the driver to locate. 

Split Ride Details:

This advanced feature helps passenger split its fare by sharing the taxi with another passenger. 

Selecting Vehicles:

Uber provides options to choose from small to large taxi and from economic to luxury cab for its different types of passengers.

Taxi Tracking:

This features shows nearby taxis and live to track of the arrival of the taxi near the passenger location.

Discounts:

To promote the app, discounts and offers as codes are given to passengers.
2.Driver App
Some of the features of the driver's app are the same as of passenger's app like registration, client tracking when searching for a taxi, and uploading driver's license and other necessary information. Apart from these features following are advanced features of a driver's app:
Status:

This feature shows the visibility of the driver when any passenger is looking for a ride. The driver can hide through a simple button too.

Order Alert:

It shows taxi booking as an alert and requires confirmation or cancellation form driver and taxi fare for requested cab service.

Navigation:

This feature shows the path to the passenger's location and the best route to the passenger's desired location.

Estimation:

It shows fare earned and discount provided. 

Reports:

It shows the analysis of fare earned.
3.Admin Board
The third type of application is web-based software to keep track of both mobile apps. The web app stores every data and manages the same from both apps. Usually, the admin board is operated by you or your team or by the best mobile app development company you trust and hired.
The dashboard provides you with general details of every aspect of the apps. It also manages any issues may it be financial or dispute between two parties. By linking google analytics with the admin board, one can analyze the business process for future upgrades. Another aspect which is noteworthy is the legal procedure of various countries while operating such an e-commerce business. A mobile app business requires building the admin portal even if the two mobile apps are self-operative. This legislature is for any unforeseen reason and requires government involvement. 
Technology To Build An App Like Uber
Uber has disclosed its API to public and app developers which makes it easy to build an app similar to it. But apart from API, you will require a server, mapping and payment options to process thousands of can service requests once you start. The app can build with programming languages such as Node.JS, Python, Java, PHP, RoR. To install GPS in Android apps, Google maps, and Google Location Services is used. For the iOS system, MapKit or CoreLocation works best. 
Payment system which supports taxi service apps is Stripe, Braintree, Paytm, Google pay, Paypal and many others. The credit/debit card payment feature is also added to facilitate passengers/clients. 
Taxi Service App Development Cost
Before we reveal the market prices to develop an Uber-like app, you need to understand how the pricing is made with the following components:
The backend is the foundation of your mobile app systems. The backend of your project will be the Admin board mentioned above. App developers build the backend using programming languages mentioned earlier and link it to both interfaces, driver's app and passenger's app. Despite API provided by Uber, the backend cannot be accurately described and needs many coding efforts for perfection and takes up to 200 hours of app developers. Again it depends on number of app developers hired and their experience. 
Cutting down the mobile app development cost at this stage is possible with the development of a simple app like Uber or Ola Cabs. Many App developments in India is capable of doing so with ease and at a low cost. For payment option on Android devices, many options are mentioned above. And for Apple devices, apple pay is used apart from others.
Typically, to build a mobile app like Uber from scratch, the cost range from $2000 – $30000. It entirely depends on your features requirements for app development. That is why a business model is necessary to build a simple app. Now you understand many things to create your action plan on how to hire a mobile app development company for your taxi app. When you research the market and approach a company or a developer always be ready with your innovative business model for uber like the app, stakeholders, and your other requirements to build a successful mobile app.
Our Portfolio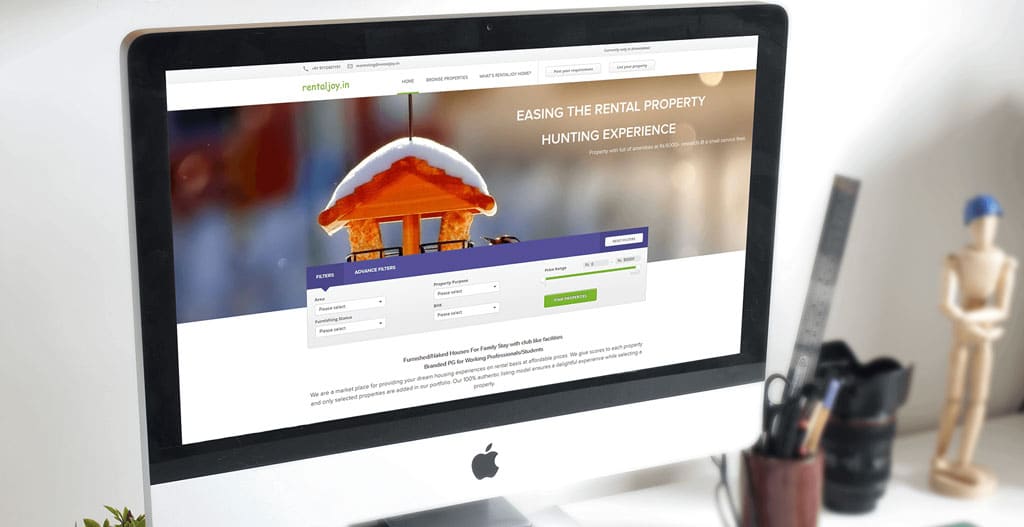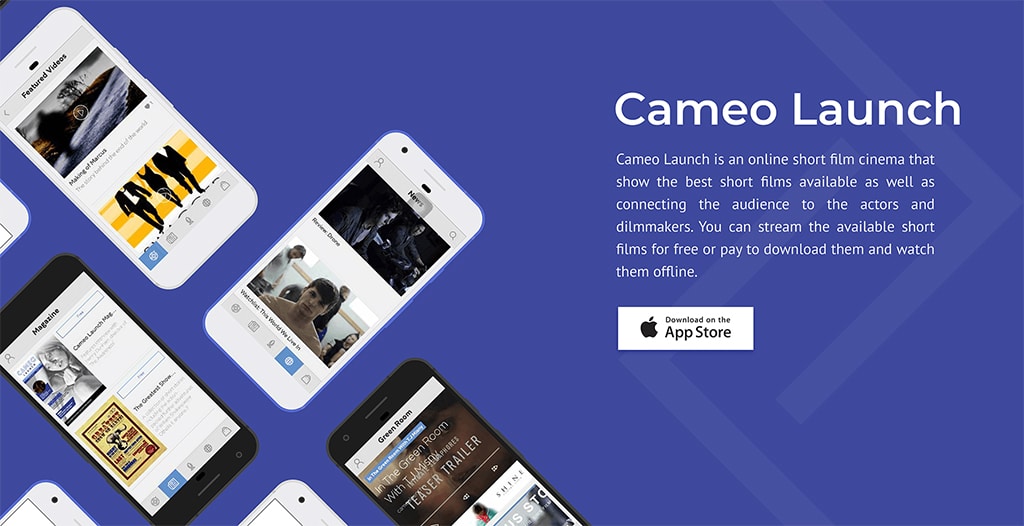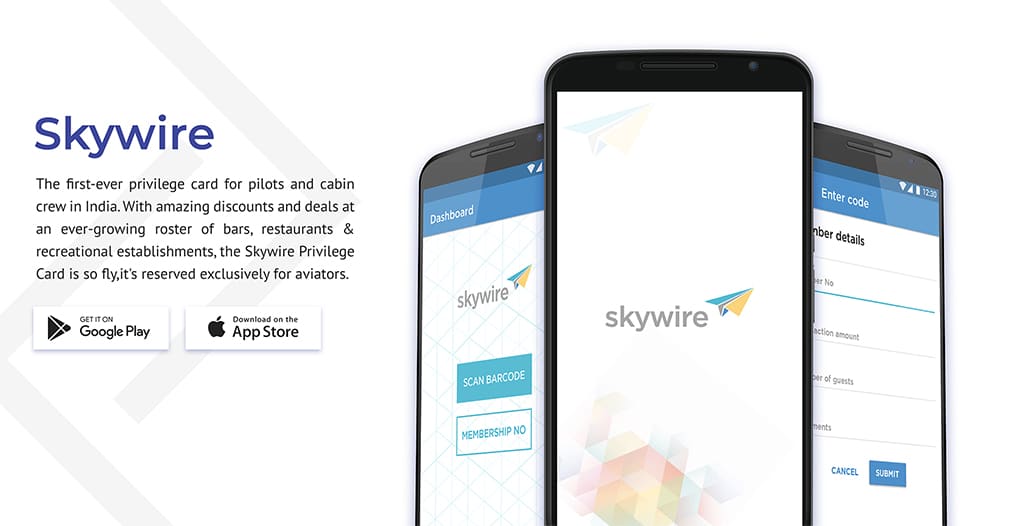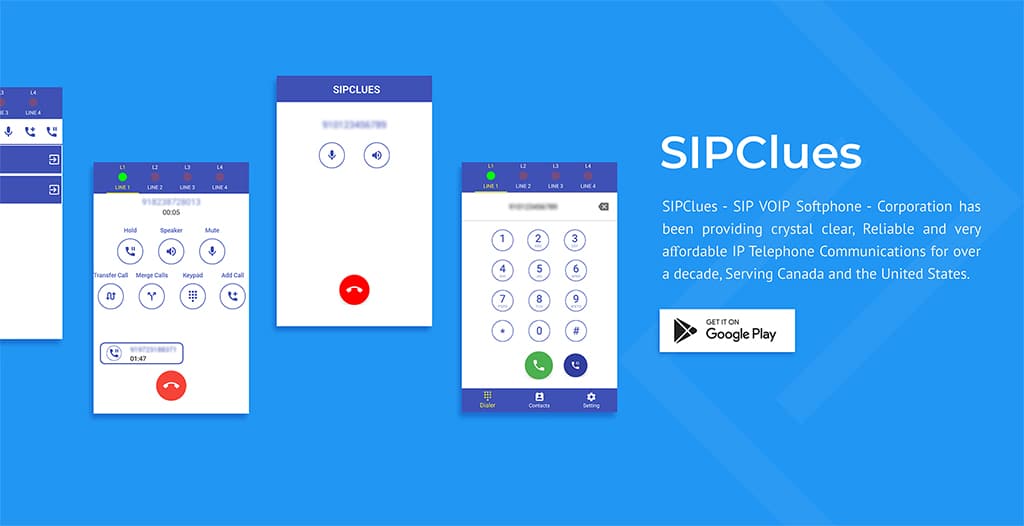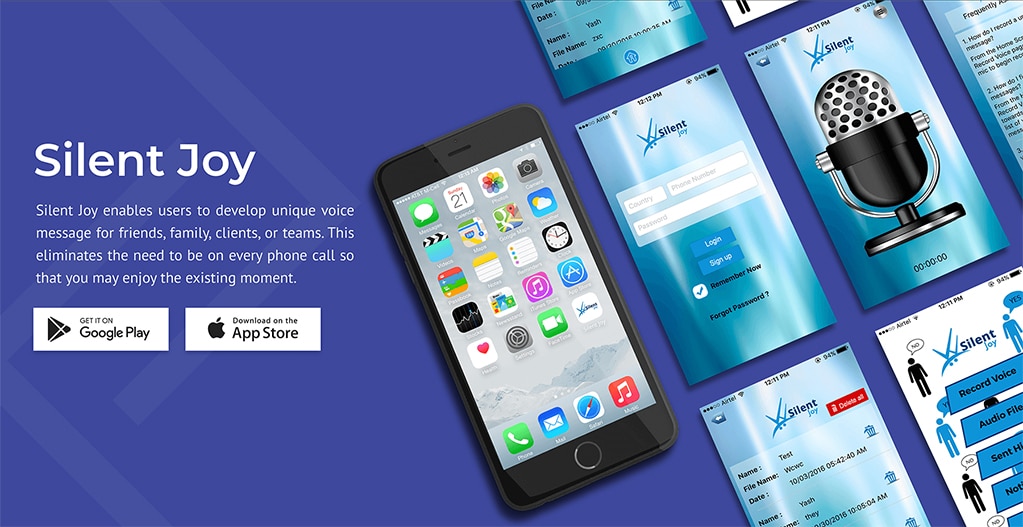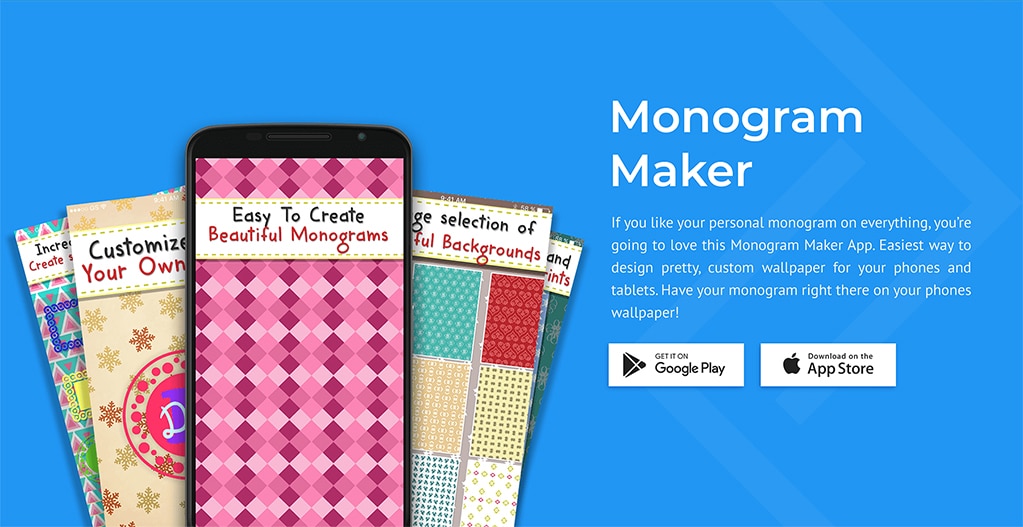 Frequently Asked Question
Yes, of course you will need a server for your mobile app.
We give the free support period of 4 months, after this there are different plans, which can be customized as per the clients' requirements.
Well, single-platform app like Uber would cost around $30,000 – $35,000, but this is an average bracket and it can go higher according to the features and the technologies used into it.