How Much Does It Cost to Build An App in India?
Are you also willing to get a mobile app for your business to accelerate its growth, but at the same time you are worried immensely about the app development cost?
Yes, this is the fear which bogs down a major number of app owners, when the mobile app cost comes before everything in their mind and an app which is supposed to bring numerous benefits, suddenly turns into a grave dark plan, where the horror bell of cost, continuously rings along.
Considering this, we have brought this post for you today, allowing you to access some of the million-dollar worth questions you want to ask your chosen mobile app development company, that how much does it actually cost to build an app in India, so here we go…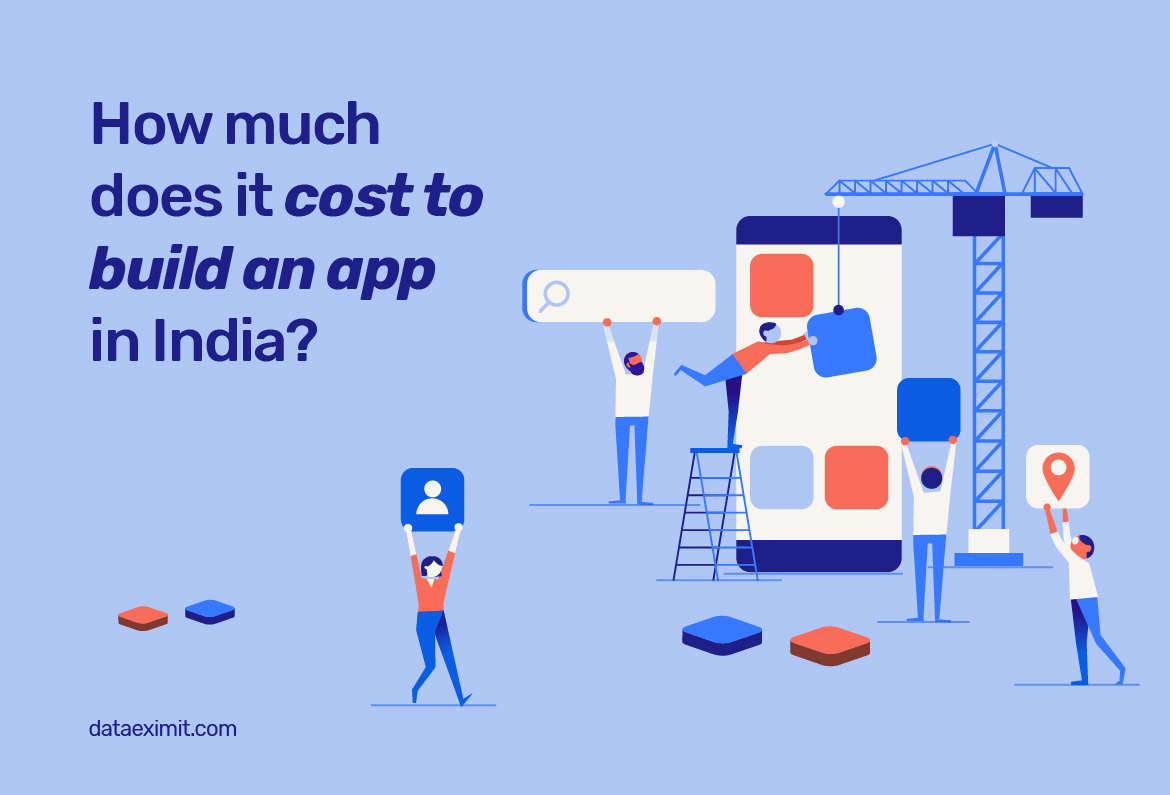 First and foremost, let's take a look at the app cost graph, which would help you get an idea about the general app cost plan. 
A Basic App:
An app with the basic functionalities and may range from anything $5000 to start with.
An Enterprise App:
An Enterprise App can be around $30,000 and more.
An eCommerce App-
This app (website not included) may cost around $5,000 – $30,000.
But this very cost factor is affected by numerous factors as well, such as:
1. Selecting Different OS:
An app available on a different OS obviously requires more money in the development and spikes your app development cost. Henceforth, you need to decide which all OS your targeted audience is based upon, in accordance with you can pick the right OS.
2. Many Features & Functionalities:
By adding many features and functionalities, technical advancements get on a run and involve more money in the development. To start with you can include only the required features in the app to start with and help your app to get developed in the controlled budget.
3. Hiring A Novice:
This very fact also triggers the unnecessary app cost, as the freelance app developer, who might come with a lesser price, but in the long run would be proven highly expensive, due to the inefficiency of handling the development challenges to come along.
Thus, you must pick the team of top mobile app developer in India– Data EximIT. We have an experienced team of skilled developers, designers, and marketers, who hold extensive experience in developing apps for different genres.
So address your mobile app requirements with an efficient team of technocrats with Data EximIT
PS: Above-mentioned app development cost is a mere rough estimation that can go beyond or remain within the cost brackets, depending on the client's requirement and business goals.
Our Portfolio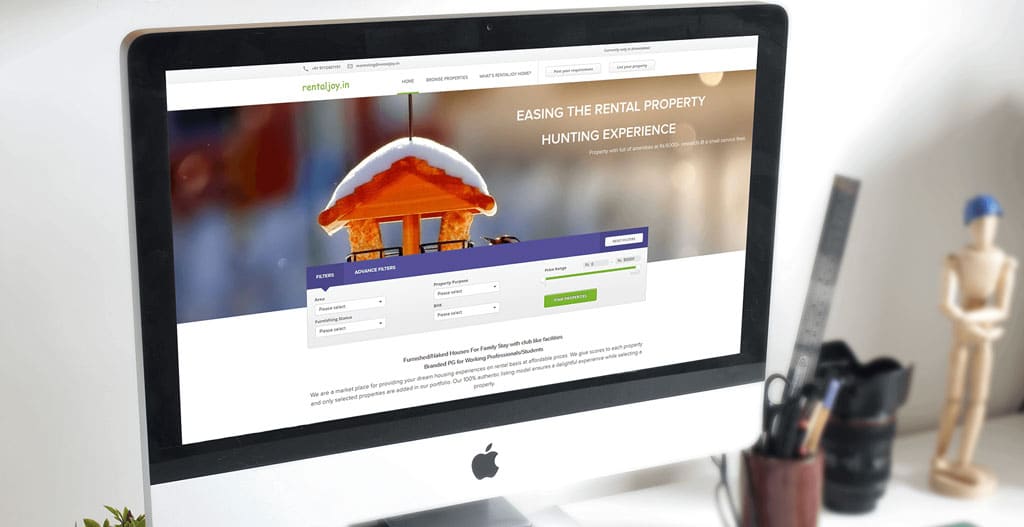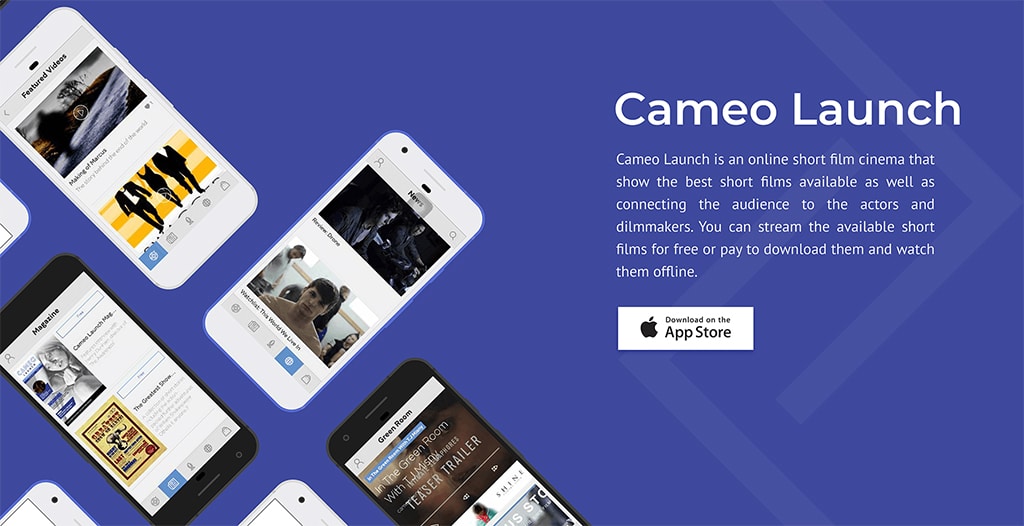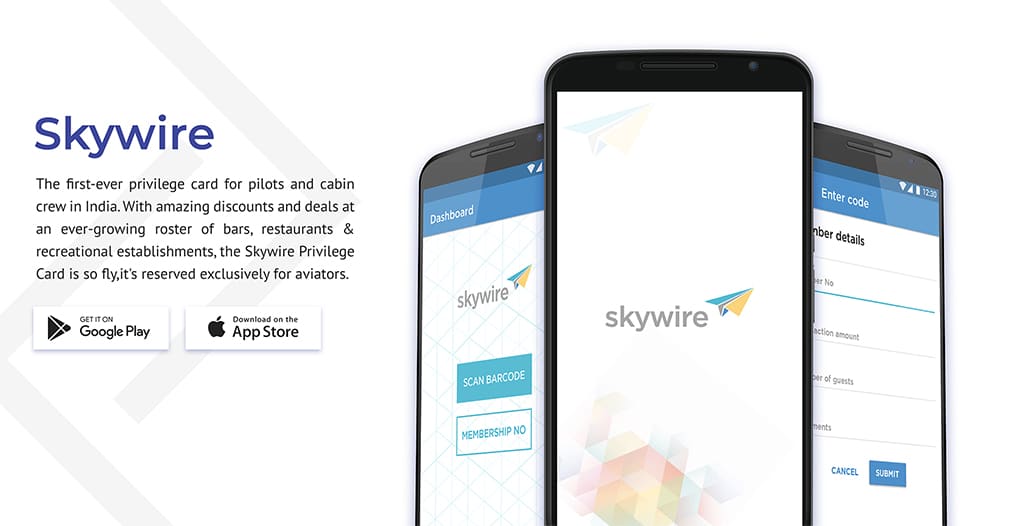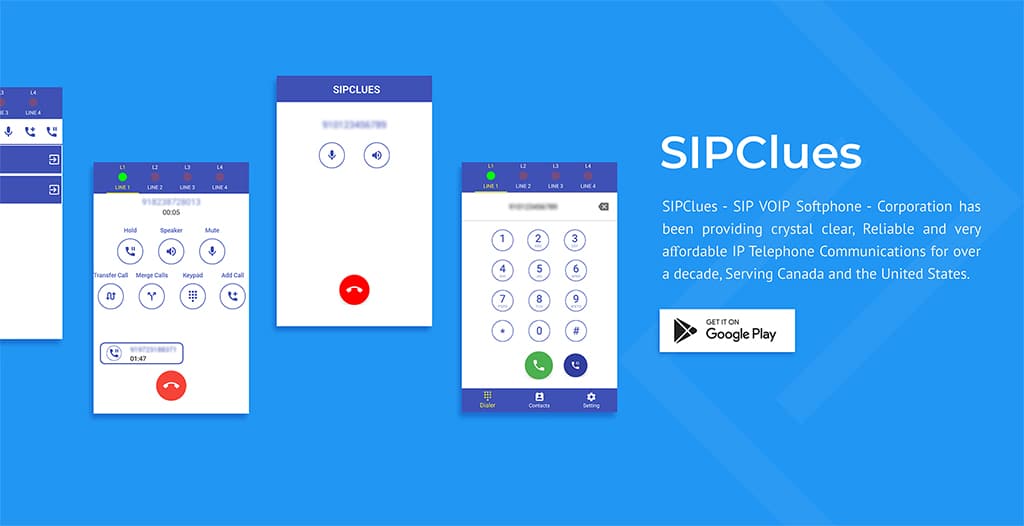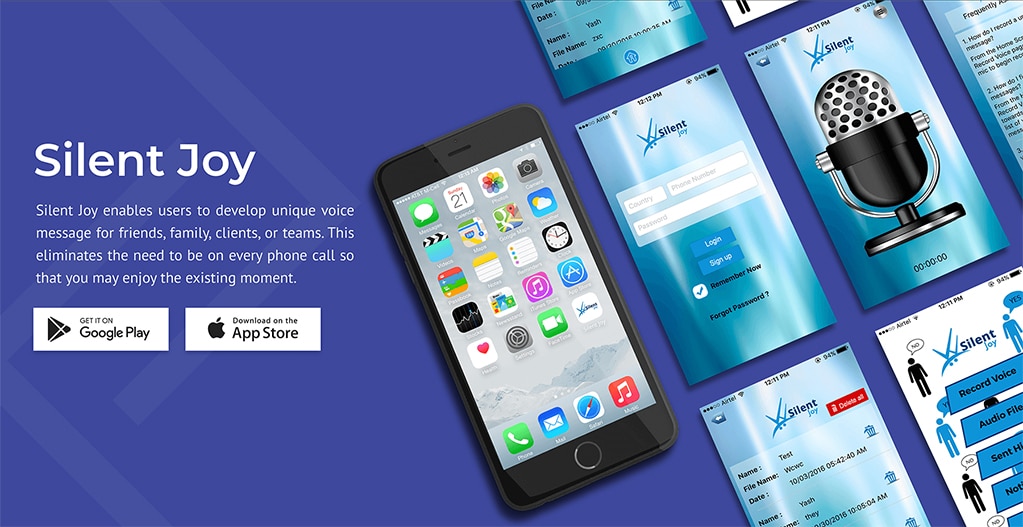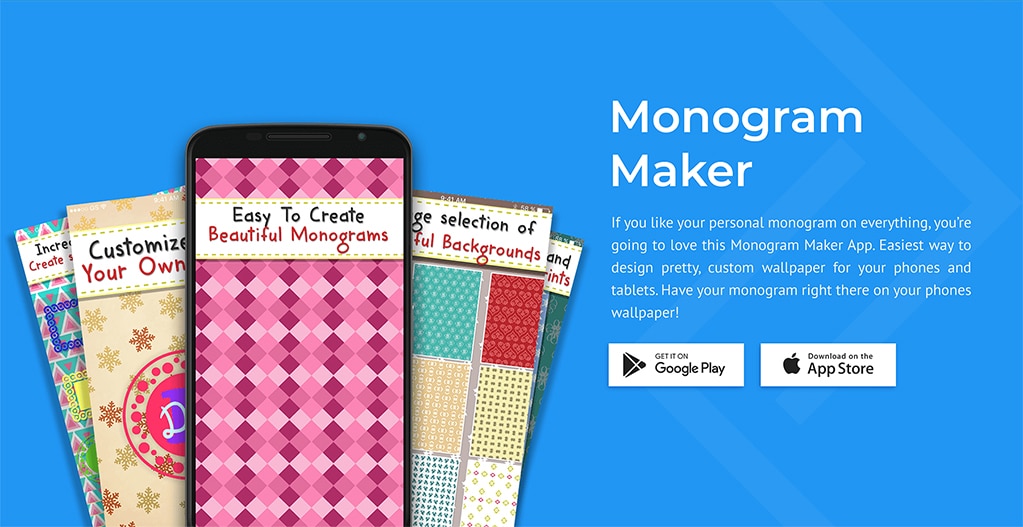 Frequently Asked Question
Yes we can, but however we would recommend to proceed with the email, so you can find the detailed description of the proposal.
We are the best app development company, which works with the best concept and very well understand that how to transform a simple concept into a sizzling app.
We have helped many businesses to scale higher and gain their deserving recognition.
Yes, you can! We share the profiles with you and as per the expertise and the experience you can pick the team.