How Much Does It Cost to Build An E-Commerce Website in India?
Wants to Build An E-Commerce Website In India?
E-commerce based business have provided leverage to every person who wants to sell their products or provide services at a global level. An e-commerce business means you directly sell your products or services online. Even Facebook realized the real potential of online shops and turned its social networking website into a global market place. With ease in availability of technology now anyone who wishes to build a business on e-commerce or wants to own a product selling website can do so by merely hiring a Web Developer.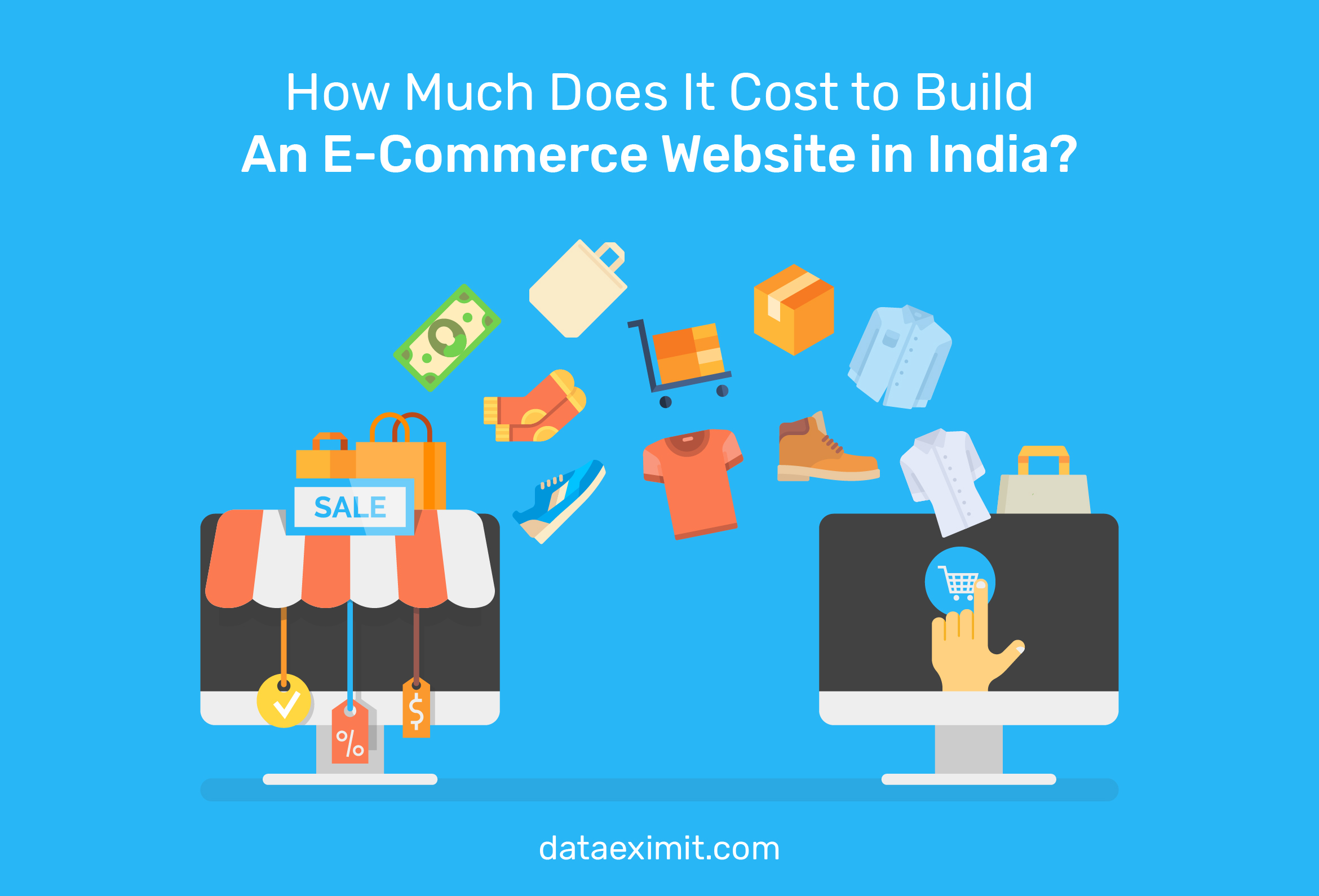 Again, the dilemma lies in which company to hire? So many companies emerge every day around the world with a promise to provide quality e-commerce solutions with impressive prices and fails to deliver the expectations.
How To Choose An E-Commerce Development Company?
The dilemma can be solved by studying a few factors about a company you wish to hire:
Company's Client Portfolio:
Experience is the most significant factor which is going to affect your e-commerce project. A startup company as well might have experienced developers and designers, but it still will lack knowledge on how to handle a client's expectations, market competitors analysis and trends of the IT industry. The experience is presented by the company through their client portfolio which is readily available on their website or company's social media. You can look at the performance of the site they have built, look, feel and overall experience as a customer can help you judge the company.
Reviews And Testimonials:
Another aspect to look at is past clients' reviews and ratings. This factor speaks about the level of professionalism, timely delivery of the project and how as a client to e-commerce development company experience was for a particular project. Interactions with developers and team are necessary to keep a tab on project progress and to understand how your plan works.
Designs:
Why design matters? Simple, to attract customers. Not only the visuals like the color of your e-commerce website designs, but also the interface and experience of the customers. How will your hired company place the critical content and secondary content on website matters more than you can imagine. The strategies to set those content so that your customers stay on your website for wanted content can be checked on the company's client portfolio.
Time-frame:
Time is money and customers in the e-commerce market. The first one to introduce an innovative business model or product, get benefited the most. The web development process is a long task and requires efforts from developers. The development process should be divided between milestones so that progress can be seen. The time-frame is decided by you as a client and the company. It is important for your development partner to deliver expected results within that time-frame.
Post-Deployment Services:
The post-deployment services include support and maintenance of the web store. The health of backend, 3rd party integration and other development related factors should be checked regularly because a single vendor or team of vendors cannot look after both physical operations as well as the online operational activities. The downtime on the project after deployment can affect your physical processes as well.
Cost of Development:
There are many factors through which a web development company decides the cost of developing an e-commerce based business. The elements also vary depending on the company. The most cost is selected by the features you add for your e-commerce web business. If your business includes many numbers of products and services to sell through an online portal, then you would require features of filtering the products and services.The other factors which remain constant in every web development company are as follows:
Domain Name

Hosting

SSL Certificate

Third Party Integrations

UI/UX Designs

Visual Designs

Development

Quality Analysis

Content And Copy-writing
Apart from the factors mentioned above, the company you choose can charge you based on hourly, daily, monthly or a project basis. The final decision is taken by you and your team when offered. The right company also allows you with a customized proposal for web development.
What Should You Prepare Before Hiring A Company?

Let us assume you know went to a company you think is best suitable for your business but the first thing a company representative will ask about your requirements apart from what business you have in mind or have. Those requirements are necessary to explain the company about your vision. To clear the concept in mind, some homework can be done through the following factors:
Your Business Model:
The business model depends on which industry you work and what is your target audience. So you need to determine both factors here. A business has many types like B2B (Business to Business sell), B2C (Business to Customer sell), C2C (Customer to Customer sell/you work as an agent for both parties) and others.
Budget Requirements:


Another thing to decide first on hand is your budget for the project or at least how much you can afford. If you plan to have investors or companies to support your idea, you should discuss the same with your web development partner.

Present And Future Development Requirements:


If you are new to e-commerce business, you should start with a basic web app with a few necessary features of buying and selling. As you will increase your online store, you will understand the market more and can make essential future changes to your web app, web designs and other things. But a pre-set details of present and future requirement even in rough form can help a lot with the direction of the business.

The Decision Regarding Domain Name, And Owner Of The Site:
Choosing the domain name is easy if you already have a business, but otherwise you can choose a name based on branding and marketing strategies. You can also select a keyword which is trending or has a valuable meaning, but it can cost you extra bucks. Another factor to be sure of is who is going to maintain the site. If you have a team, it will cost less, but if you choose the development company, the cost can increase again.
Apart from building a customized web store for your online business, many web development companies provide e-commerce solution products where a hosted web store is given to you and charged monthly or financial bases. To know more about all the price option available to you in the industry you can consult with our project manager at dataeximit.com.
Our Portfolio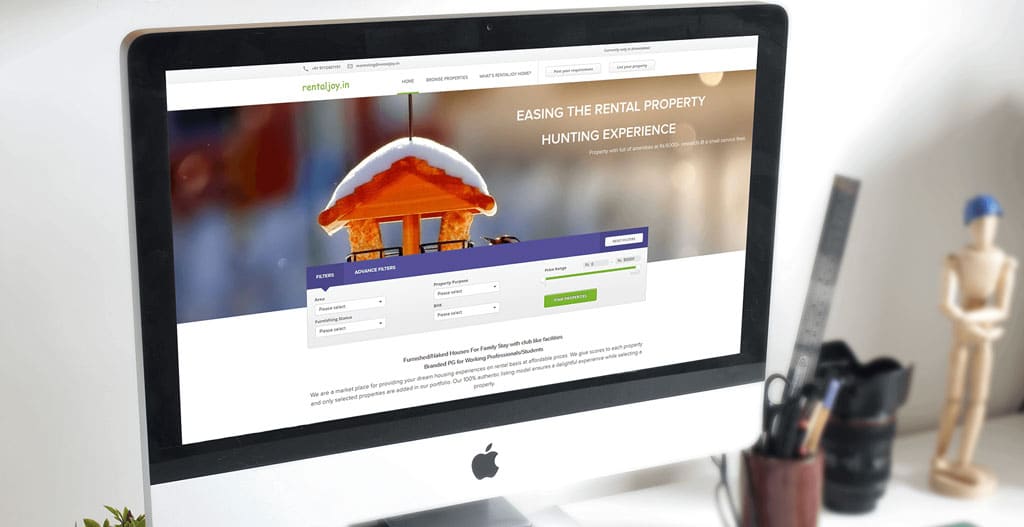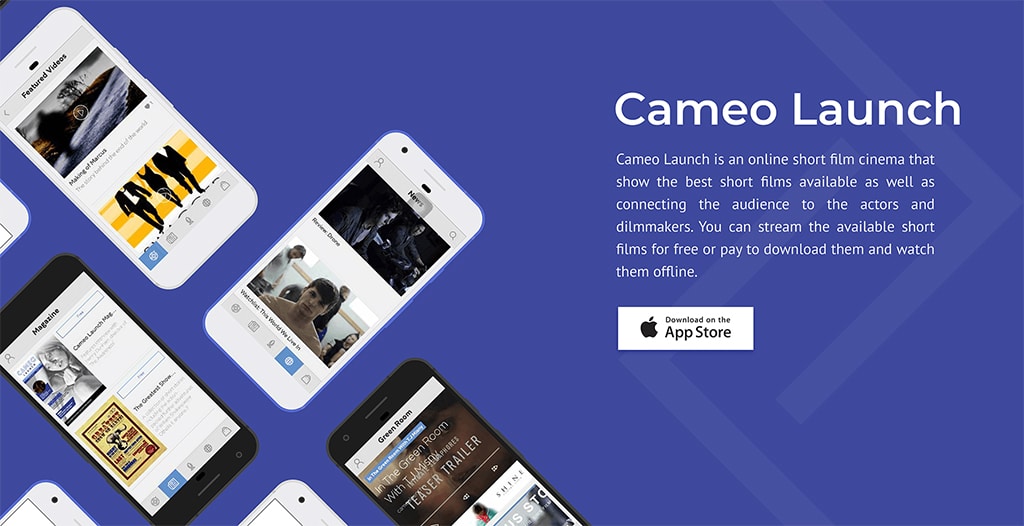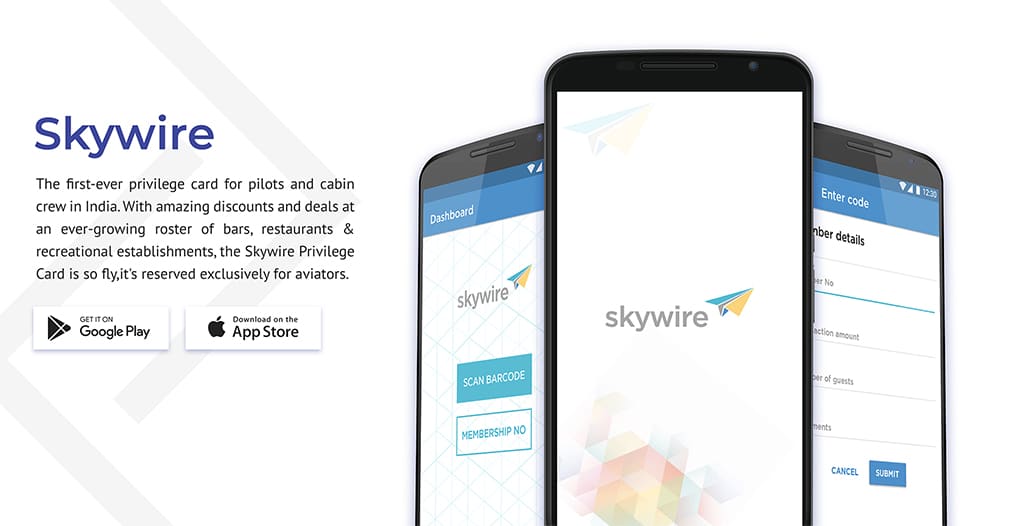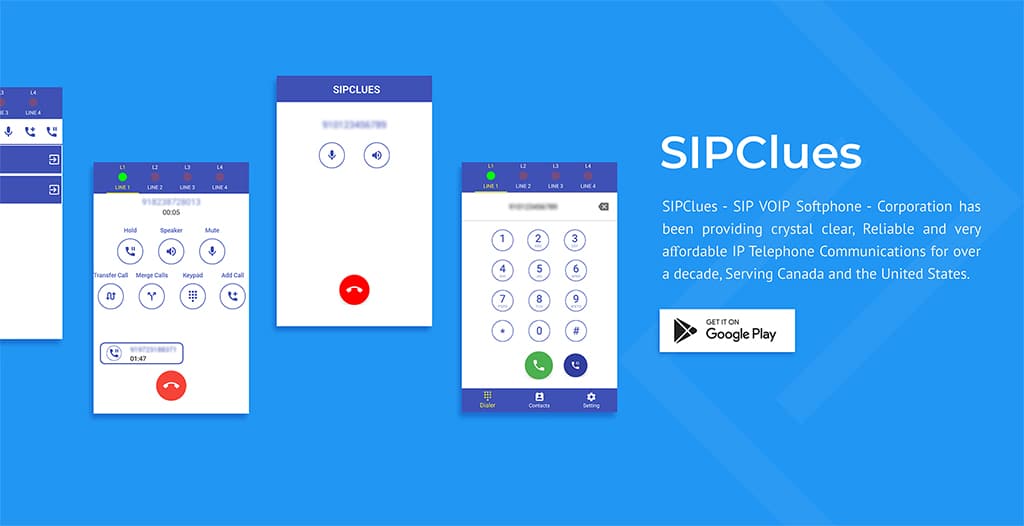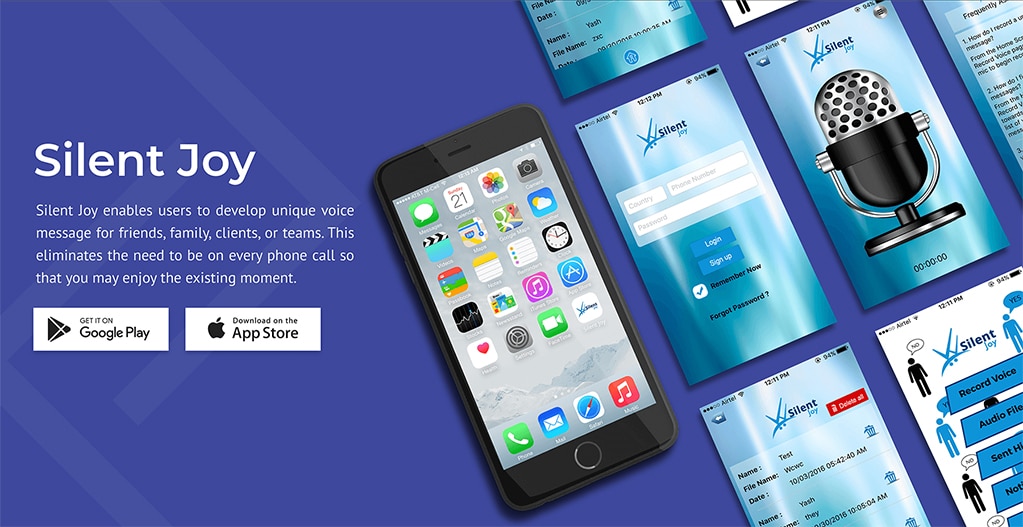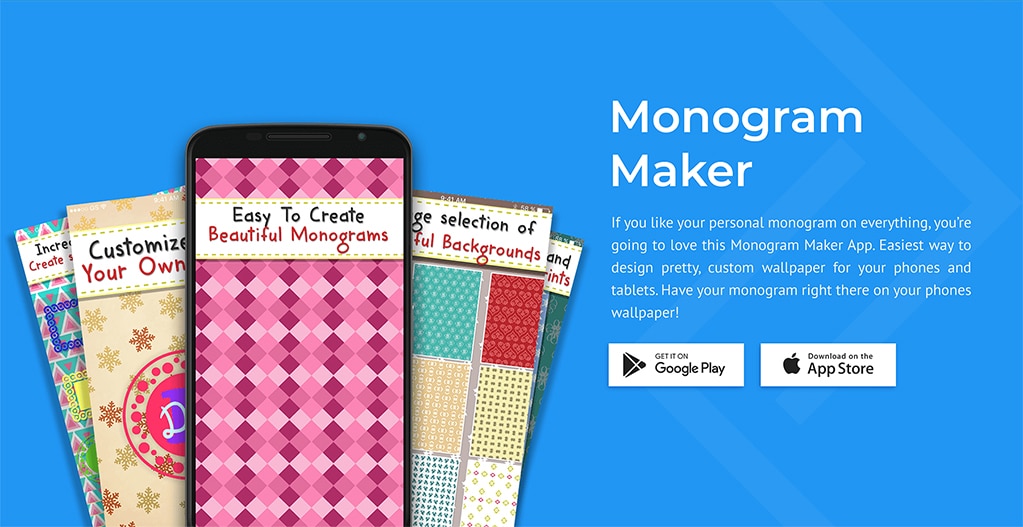 Frequently Asked Question
We bifurcate the payment into milestones, you can make the 30% upfront payment, and rest can be done on the delivery of each milestone.
There is no as such templates, but you can pick from something already built design, wherein we will make the arrangements as per the requirements.
We suggest you to proceed with the scope of work, however if required we can make the minor changes to bring the best.