How Much Does It Cost to Hire App Developers in Dubai?
I am not going to get a mobile app, I have heard this costs a LOT and really I am not in a condition to get a mobile app, as it might disturb my budget to a great extent!
This is the commonest thought process to be experienced and heard around you because Hire App Developer in Dubai, is always considered to be an expensive piece and many of us get scared before even starting it off.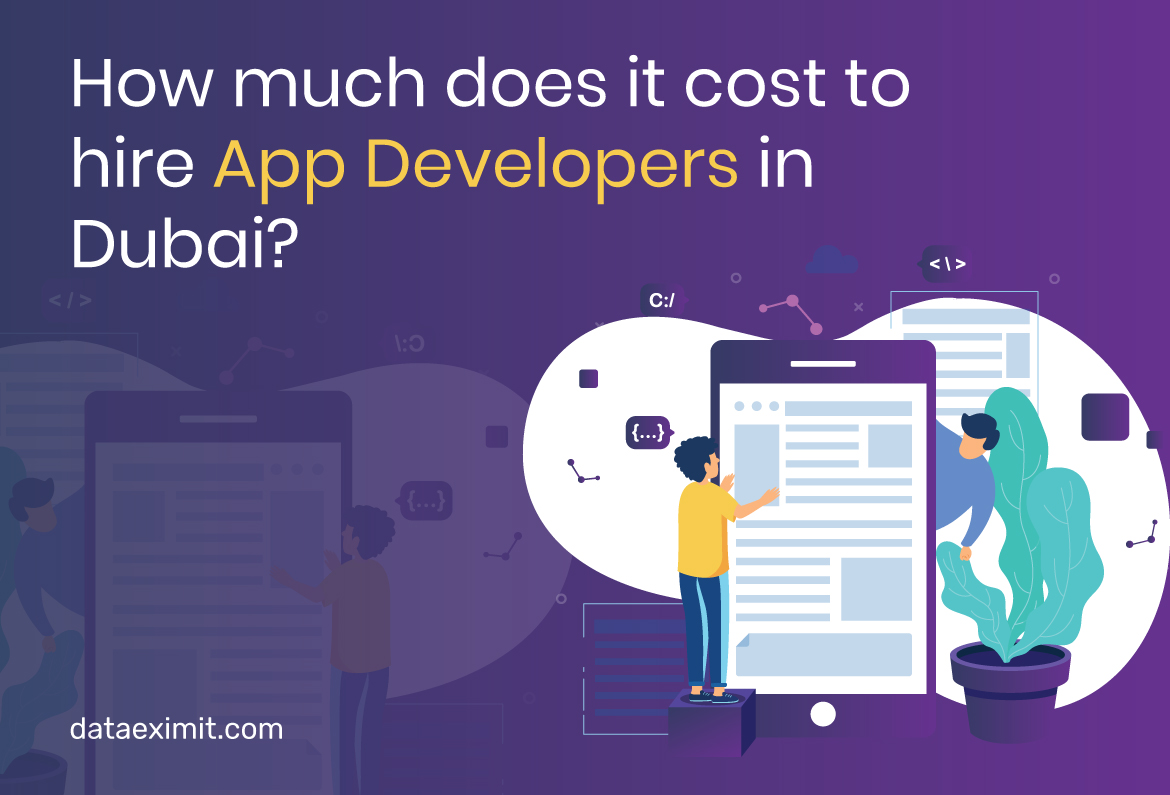 The mobile app development cost is the biggest misconception that reels massively and needs to be discussed. First and foremost you need to understand the worth of a mobile app and why you need to Hire Mobile App Developer in Dubai.
Mobile apps are vital for any business to gain success. Users prefer to access the services on a mobile app, compared to the desktop version, since apps are available in the compact smartphone, which fits in our pocket. Hence, it has become an absolute necessity for every business to optimize technology in the form of mobile apps and get the right set of attention from the audience.
Today, due to an increased demand of apps, the app development industry is flooded with a plethora of app development companies in Dubai, and everyone wants to know that how much does it cost to hire app developers in Dubai. So you need to understand that hiring app developers in Dubai, depending on different factors, and some of the most significant ones, we are going to mention within this post, so just stay tuned…
#1- The functionality of a mobile app:
A lot depends on the functionality of a mobile app. If your mobile app is going to have basic functionalities then the cost would be less expensive and if it would be a combination of functionalities then the cost would vary. Not every app costs the same amount to build and not every developer charges the same rate. Inform your developer about what you're looking for and the price will get impacted based on your requests.
#2 – Selection of operating platform:
If you are targeting both iOS and Android, or if your target is either, depending on your decision the cost of hiring a developer would also vary. Since each of the platform requires a specific set of skills, which has to be catered by a talented resource.
#3-  Outsourcing to a freelancer or a company:
Yes, the outsourcing decision makes a huge difference. A freelancer might sound so tempting to you, due to low cost, but for a longer run, the inefficiency of a freelance may leave your project in a desolate condition. Hence it is always advisable to proceed ahead with a known name in the development field, which guarantees you the successful development of the solution.
By hiring app developers in Dubai from Data Exim IT, will help you build your app in a much faster and more reliable way since we offer the convenience of hiring the developers at hourly/monthly cost. We are the best Mobile App Development Company, offering a cost-effective solution by letting the efficient team of skilled developers to build a cost-effective solution for your business at the cost of $12-$18 per hour only.
So don't wait any longer, and just reach us to get a cost-effective and quality-laden app solution for your business.
Our Portfolio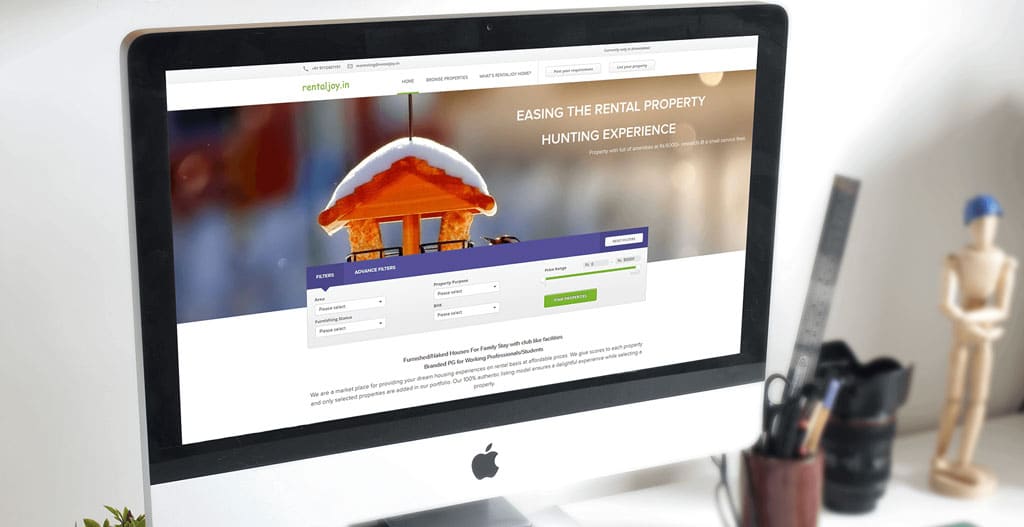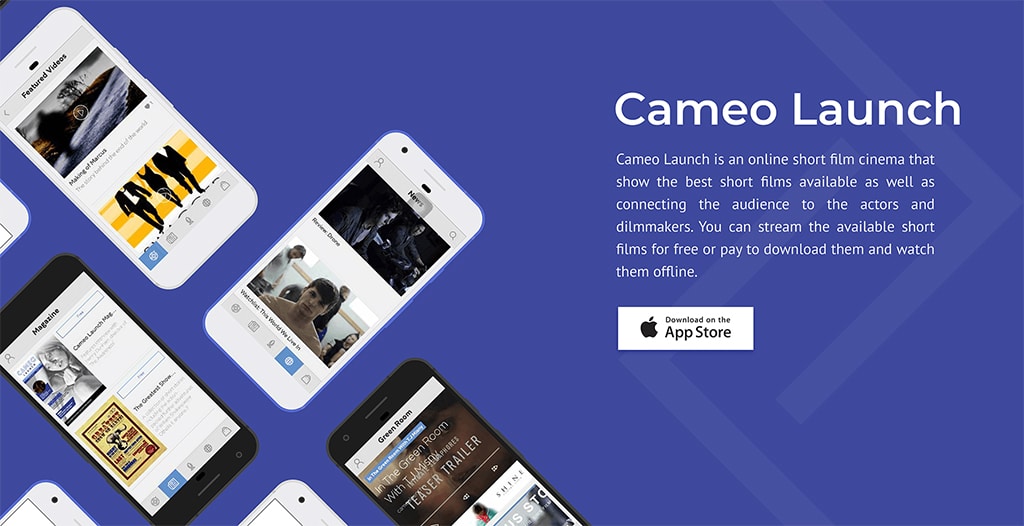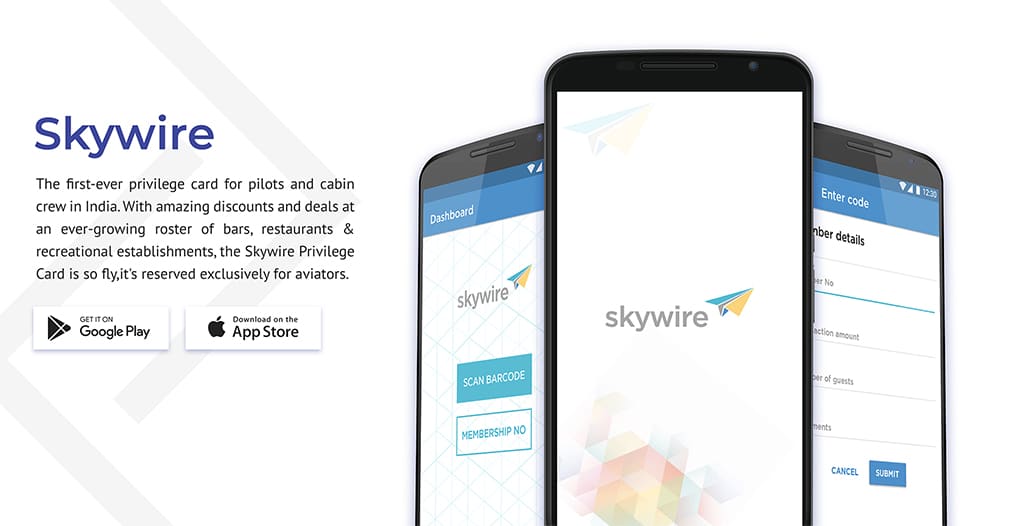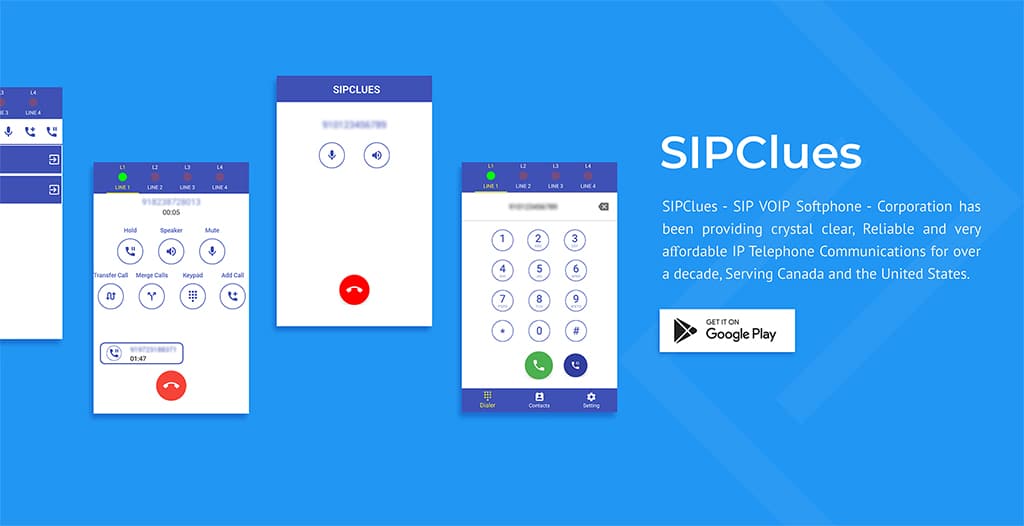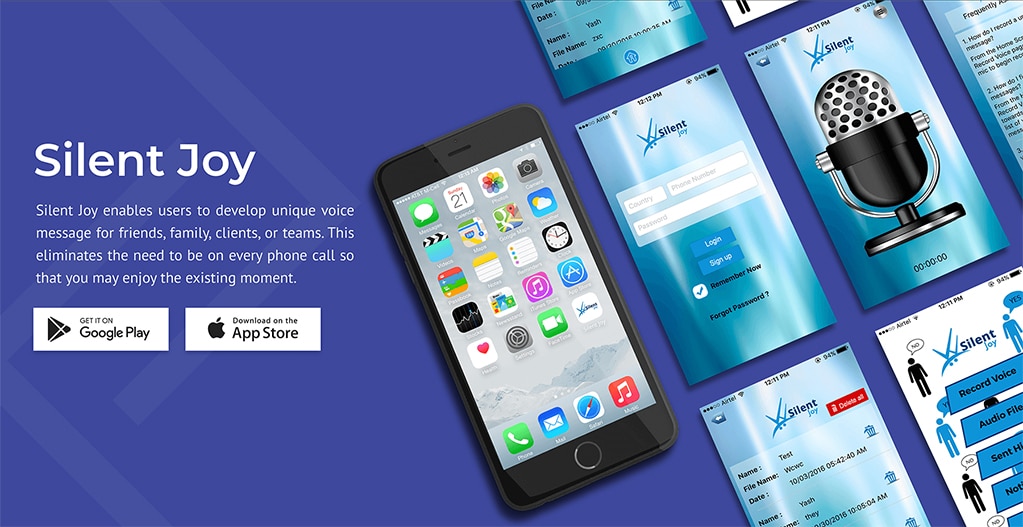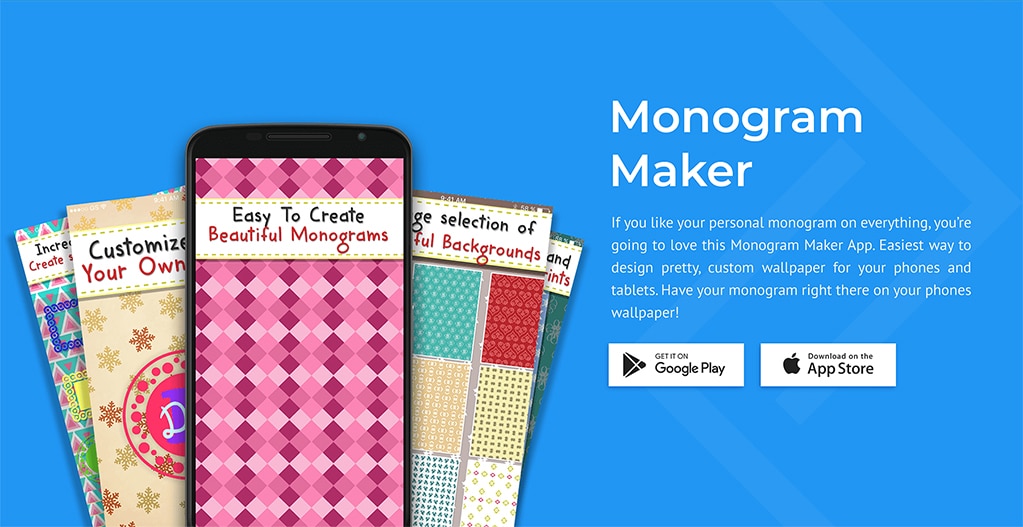 Frequently Asked Question
We offer the hourly, monthly and T&M based models, and our charges are $12-$18 per hour.
With Data EximIT you receive, you get long term association, lower cost fitting your pocket and dedicated team.
Yes we do have a team with whom you can interact and get your issues discussed in Dubai. You can find us at: Box No. 48530, Abu Dhabi Dubai , 48530 Emirates