How Much Does It Cost to Hire Frontend Developers?
Seeing the rise in demand of web developers, you must be wondering how much will it cost to hire frontend developers right? We did our research to provide you with the answer to that question, and our research team went through multiple leading countries around the globe to come up with the exact cost to hire frontend developers for 2019.
To put up the truth out there, frontend development is a pretty diverse field, multiple factors play an important role in considering the hiring cost of any frontend web developer as per your requirements.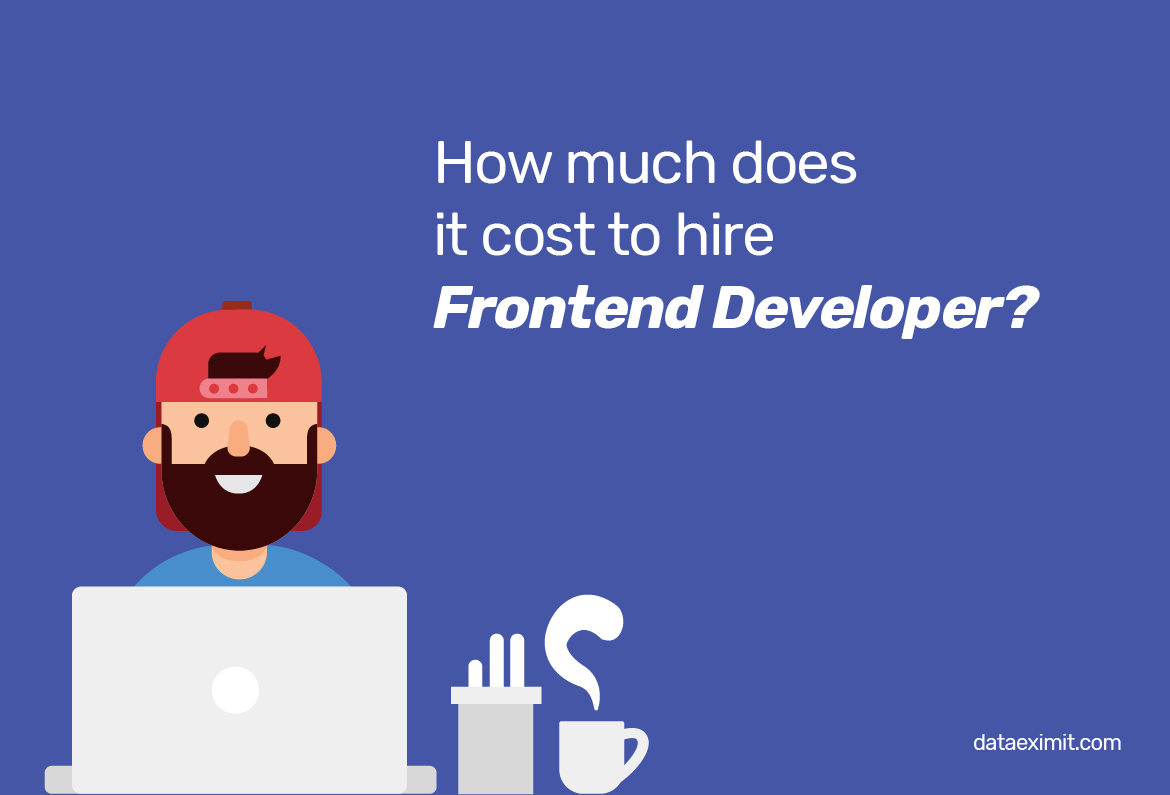 To simplify the things out for you, we have listed some of the most important cost factors that you'll need to consider while budgeting to engage with a frontend developer for your needs:
Cost Factor 1 – The Project Scope:
The very first thing you need to consider while estimating cost is Project Scope. If you want a single page with some adjustments like gathering email subscriptions or that you want to create a client-side server-based website, costing of both will differ drastically also scalability, performance and maintenance are to be considered across the spectrum.
Cost Factor 2 – Experience of Resource:
Basic Frontend developer –
They possess knowledge of most web fundamentals like jQuery, CMS, HTML, CSS, etc but are master of none. You can hire a frontend developer in this category from $12 to $14 per hour.
Intermediate to advance frontend developer –
They are skilled and have working experience with good knowledge in more than one framework like AngularJS, NodeJS, and CSS framework like Bootstrap. They can charge up to $14 to $16 per hour.
Full-stack developer –
Not only expert with frontend technologies and framework but a master in backend solutions as well. They are a complete package and are capable of handling almost anything single headedly with stacks like MEAN or LAMP. They have the costliest package which starts from $15 and can range up to $18 an hour.
Tip – Sometimes it is favorable to hire a frontend developer known as "Unicorn" for small projects and wire-framing. They are frontend developers with backgrounds of UI/UX designers.
Cost Factor 3 – Physical Location:
It is absolutely correct that developer's rate varies by location, but they pay the same expense for the services that they use such as GitHub, Amazon Web Services, G Suit, and many such others. So, it is vital to hire a dedicated frontend developer that fits your budget and has experience as per your requirement. The above three code factors are to be analyzed before deciding your estimated budget/cost of hiring a frontend developer.
If you are interested to hire dedicated frontend programmers in India or even remotely, then we can sort that straight for you. We at Data EximIT provide you access to the ultimate talent pool of frontend developers that can build or modify everything as you require that too in the best budget.
Our Portfolio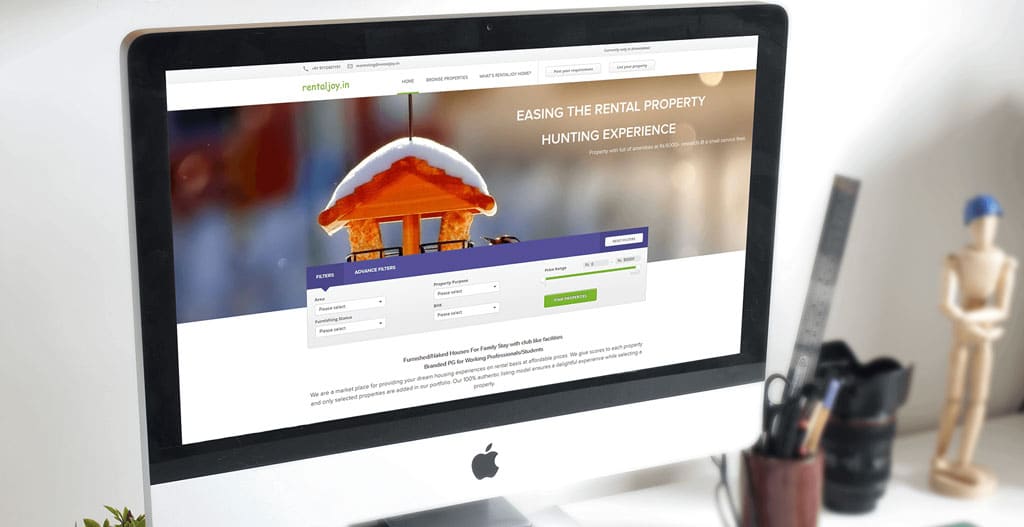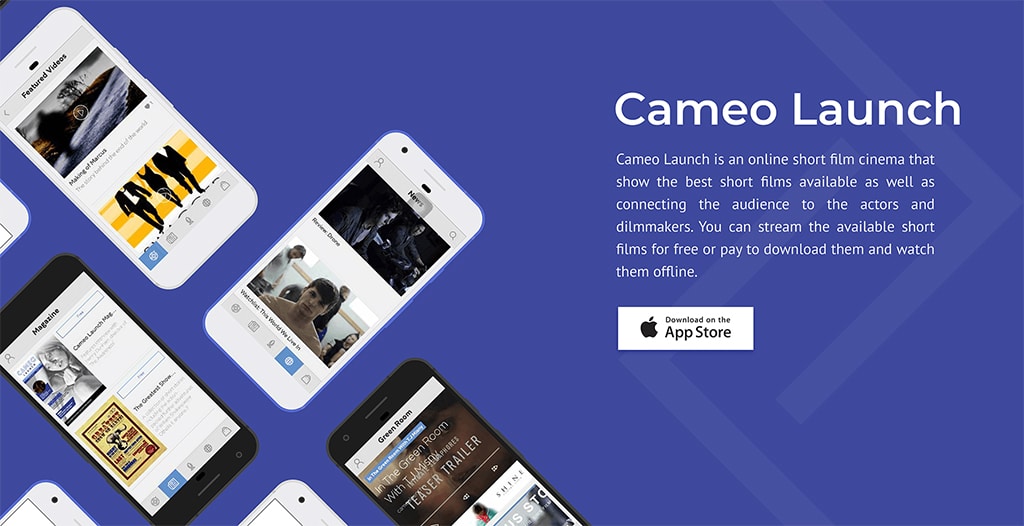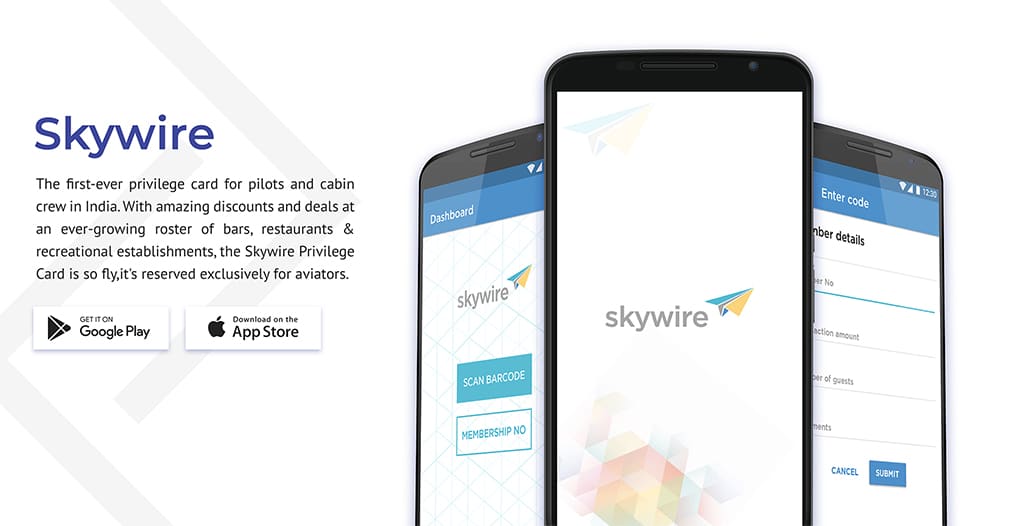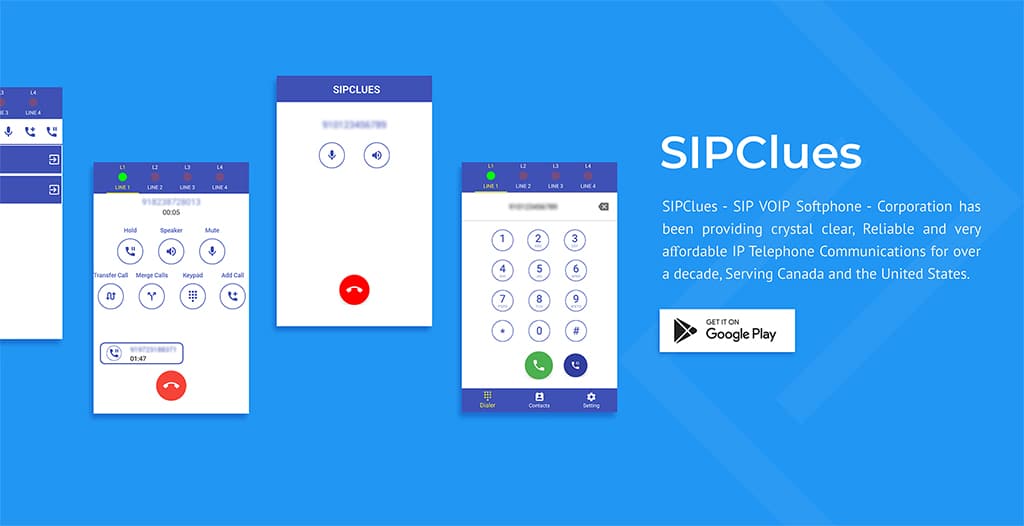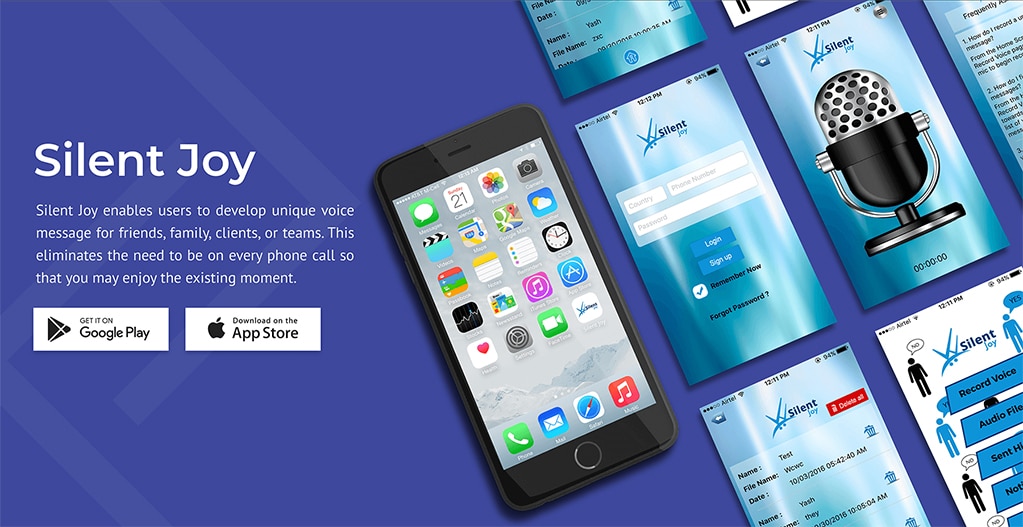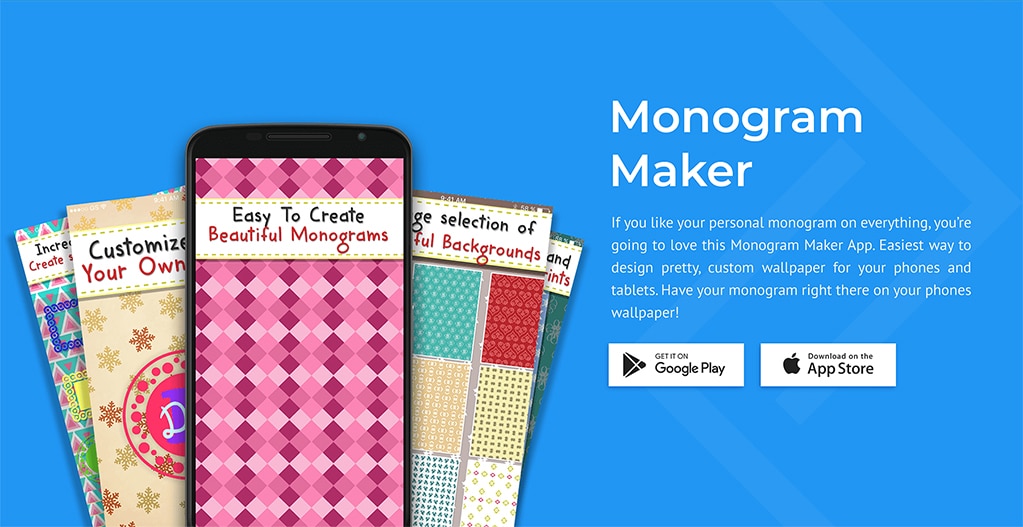 Frequently Asked Question
We design in a graphics program, then match the design, clear the typography, avoid the tunnel vision, create the relationships and hierarchy and ensure that the whitespace and alignment are important.
The top and most popular revenue models of free apps are: advertising, subscriptions, selling merchandise, in-app purchases, sponsorship, referral marketing, and freemium upsell.
App development cost can be varied depending on the project and its specific requirements.