How Much Does It Cost to Hire A PHP Developer From India?
Hire PHP developer is not an easy thing in today's world.
When you look forward to creating a dynamic interactive website, eventually the PHP is one of the best choices of programming language. Today PHP is the preferred choice of developers as its flexibility offers the numerous options to meet today's web development needs and craft a customized web product.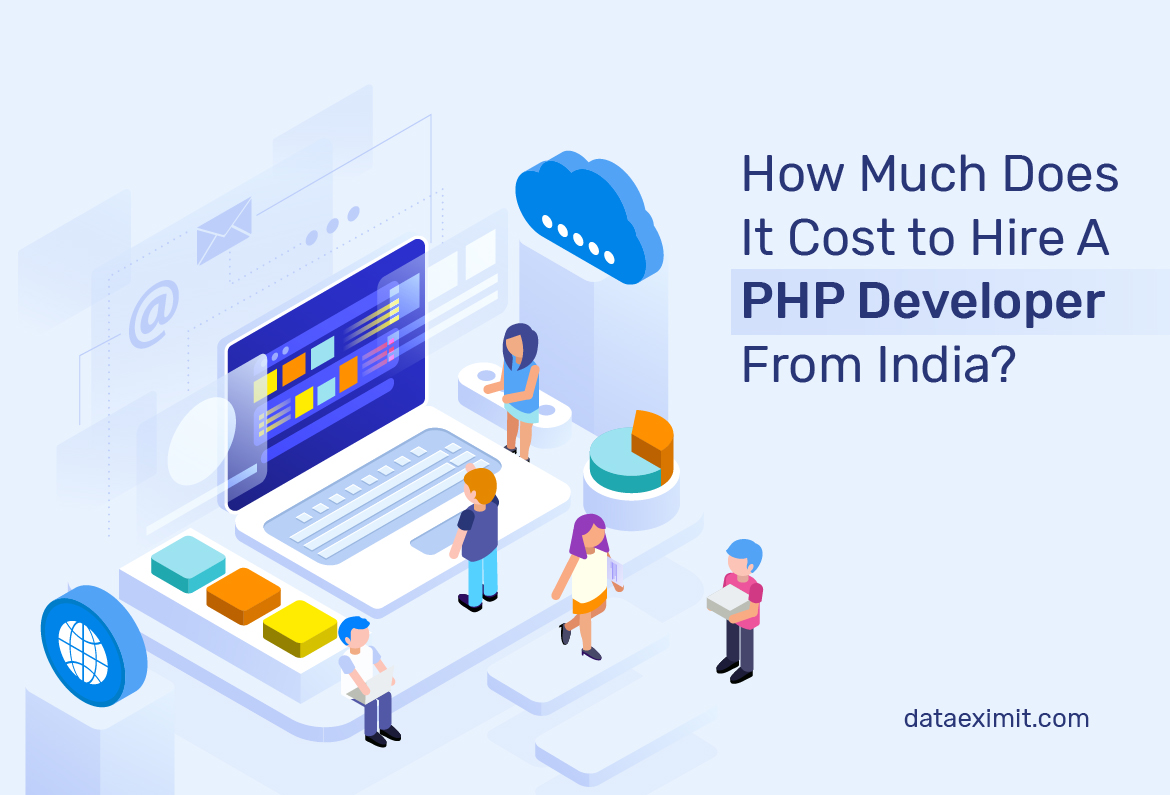 Earlier PHP was known as the Personal Home Page, and now it stands for "hypertext preprocessor", which is used for developing server-side scripting language to develop both static and dynamic websites.
WHY USE PHP?

PHP is a server-based scripting language, which has a powerful tool to develop a dynamic and interactive
Web application. PHP scripts are further worked upon the server Some of the biggest benefits of PHP are…
1. Open source- PHP is indeed free to use for developers., and does not require any new and additional software to be bought.
2. Larger community- With PHP, there is a larger community of PHP developers involved, which is not just large but also constantly share upgrades, code libraries, etc.
3. Cost efficient- As PHP technology is well-equipped with a larger range of integrated solutions and has no licenses or fees, which consequently help in reducing the cost of website development.
4. Integration- It has the great performance reliability of running on leading platforms (Windows, MacOS, Linux, UNIX, RISC OS, and others), supporting major web servers (Apache, Microsoft Internet Information Server, Personal Web Server), servers like Netscape, iPlanet, Caudium, etc., and web browsers.
5. Speed- PHP has the best speed, as it aims to decrease the loading times and data processing time.
6. Security- PHP is as secured like any other programming and scripting language and does not have the low-security level.
7. Customized development- With the help of PHP developers get a larger range of possibilities and features at hand and an efficient website can come into existence.
You shouldn't forget, the developers' hiring rates thoroughly depend on the number of their qualification level, skills, experience, and the expertise.
If you want to turn your idea into a competitive, functional and dynamic website you definitely look forward to hire a PHP developer. Hiring a PHP Programmer, who is efficient and has a good experience in Javascript, Ajax, WordPress, and Mysql, can be possible with Data Exim IT.
We are the leading PHP Development Company and have a dedicated PHP Developers' team, who is not just expert, but also available at an affordable cost of $12-$15/Hr. Our PHP Developers have the incredible technical Skills & are well-versed with the PHP Frameworks. We can take on any challenge to develop a custom website as per your requirement.
We are a hub of professional, committed, and affordable PHP developers, so if you looking to hire PHP developers in India with good experience, then you must reach us, as we can offer you the best packages fitting your specific business needs.
You can reach the team of professionals from top PHP Development company- Data Exim IT and help your business to get a successfully developed web project for all kinds of businesses.
Our Portfolio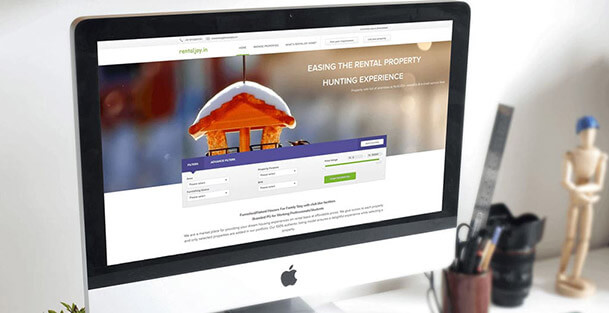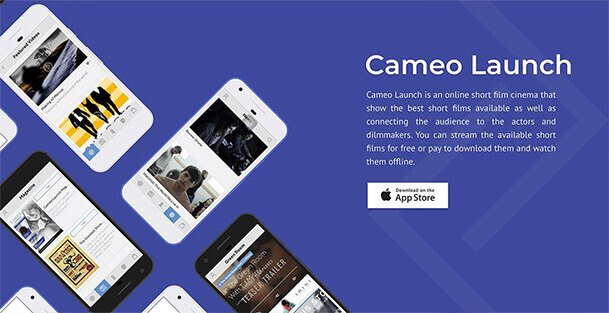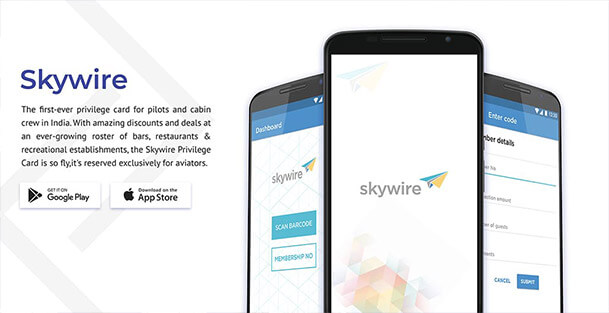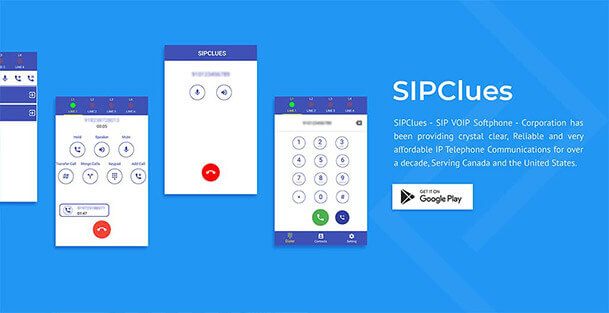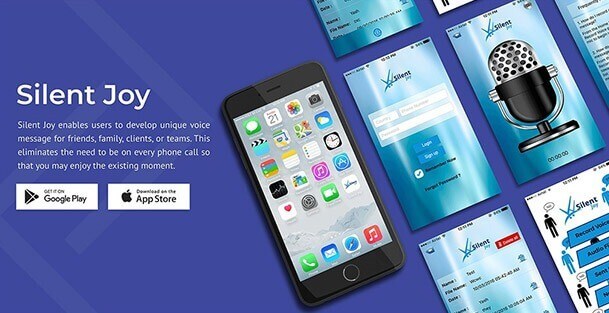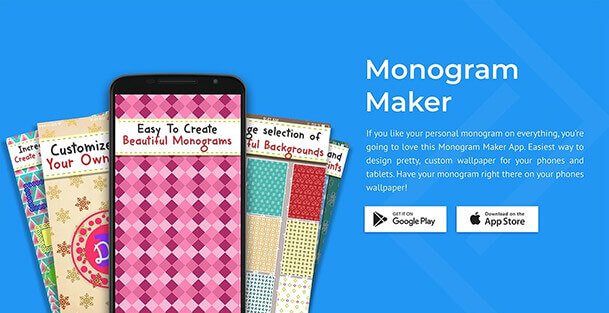 Frequently Asked Question
We prefer to work with latest Mobile, Frameworks, CMS, Open Source technologies, like IoT, Beacon, Augmented reality, Wearables, Ruby on Rails, Node.js, AngularJS, CSS3/HTML5, VR to name a few.
Yes you may, we will analyze and will help you in setting up.
We provide hosting services, to those who build websites or modify their websites. Also, we may guide and help you to set up your hosting, database and email accounts.