How Much Does It Cost to Hire Top Mobile App Developers in India?
The cost to hire top app developers depends on different factors. Here we describe it in detail!!!
Mobile application development is considered a one-time investment, but those who wish to elevate their business in the digital space understand that it's an ongoing project which requires changes according to business market trends. Those changes lie in UI/UX designs, content, etc. Data EximIT provides these long-term services with their in-house top mobile app developers in India.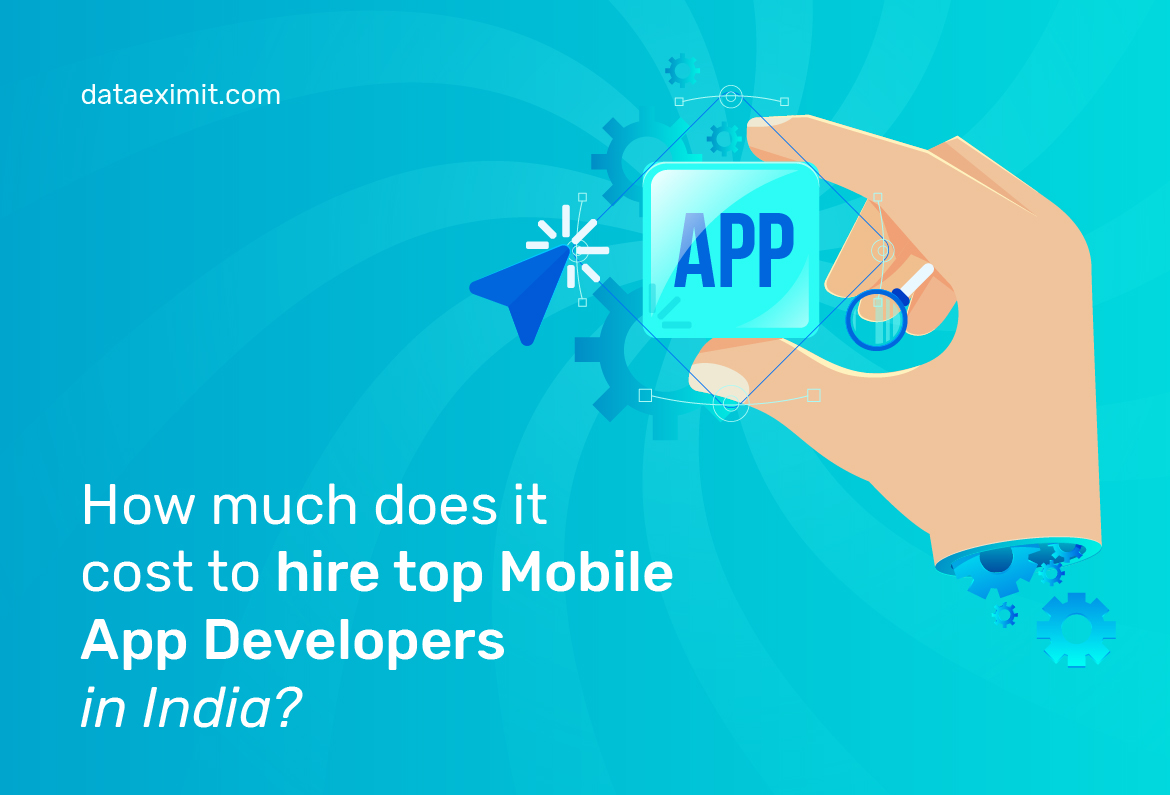 There are mainly three ways you can cost to hire top app developers in India for your mobile app project:
Hiring Model Cost To Hire Top App Developers:
1. Fixed Price Model:
This model hires in-house developers especially based on your project requirements and its definition. If you are clear on your project requirements, these prices will be most suitable. It requires no changes during the process, can be paid based on milestones achieved, and transparent regarding how many achievements your project is making.
2. Flexible Contracts Model: 
Many times, a client comes to us with an idea and baseline, we help them define the idea in line with their business goals and market conditions. We form a partnership with clients to achieve those goals. Here, clients can provide the necessary changes as he/she sees fit provided that changes will be chargeable based on the complexity and effort required. Here, time hired for and tools used for the mobile application development process are the determining factors for prices. For example, the delivery date might not be fixed, but prices are set on an hourly basis.
3. Dedicated Team Price Model: 
A dedicated team is assigned to your project if hired according to this model. The team includes developers, UI/UX designers, market researchers, quality analysts, content writers, digital marketing executives, and project managers. A project manager communicates every step of the mobile app development process to you and manages the team for a timely delivery even when changes are made. Lastly, a dedicated team's most significant benefit is the continuous support and maintenance of the mobile app.
Determining Factors of Cost to Hire App Developers:

 Mobile Platform:
There are three major platforms for a mobile application to be launched, Google Play stores, the Apple store, and the Windows app store. Many times, a business having a niche market only requires a mobile application for Android and iOS devices only, so according to those requirements, cost to hire top app developers to get affected. There is also a category of hybrid app development in which coding enables working in every platform without much effort. The use of multiple platforms with a single development process reduces the cost of hiring to a great extent.
 App Project Complexity: 
Before approaching a mobile app development company for your project, it is always good to determine your requirements, your development goals, your project delivery, and your deployment goals. This move helps in assessing the
company& prices compared to market price. For example, a marketplace to sell consumer durable goods will require more efforts by UI/UX designers and developers while a simple messaging app would not expect many efforts.
Typically, If hired on the basis of hours to be spent on a project is the determining factor, we provide this service $12-$15/hour to our clients. Again, it can vary depending on your requirements. You can contact our experts anytime to share your requirement and get the best hourly rates to hire developers.
Our Portfolio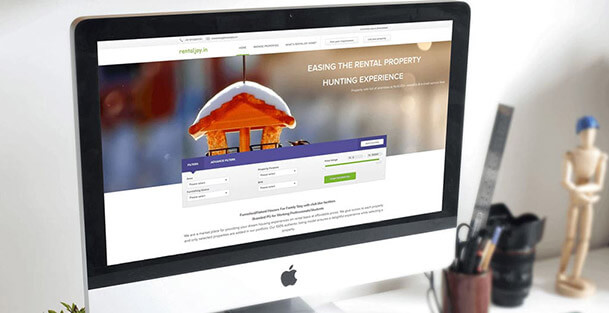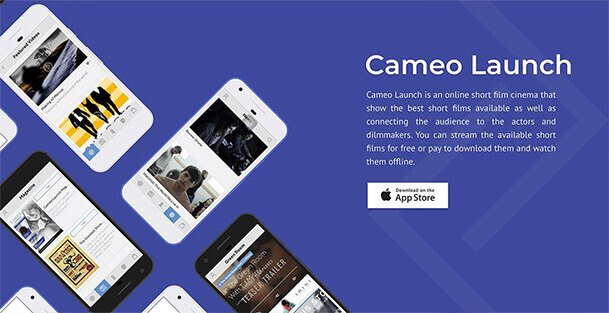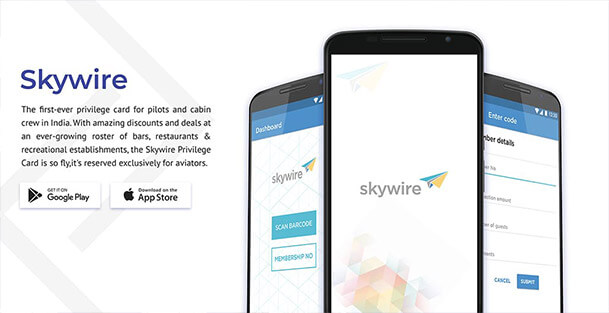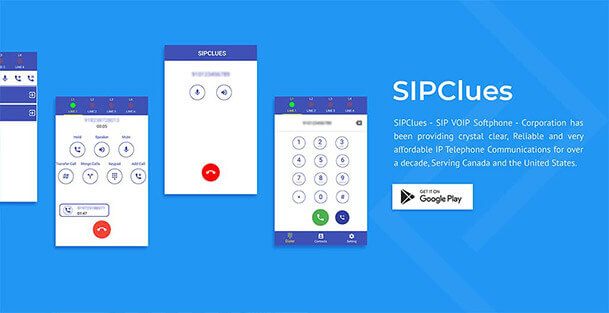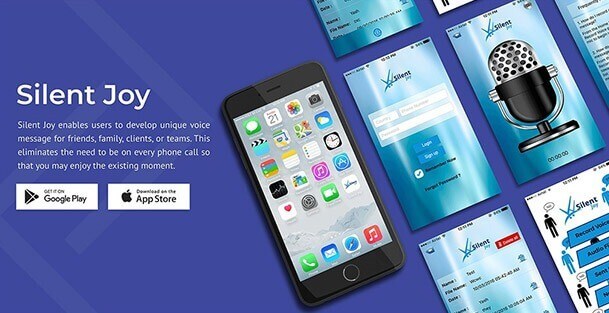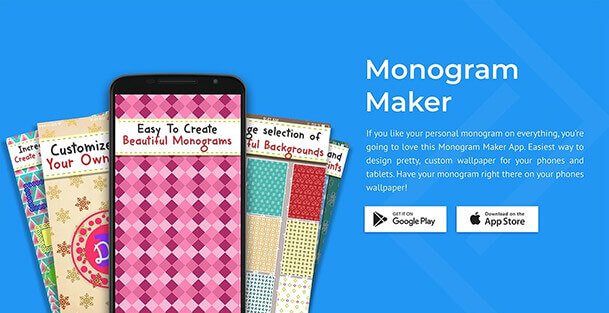 Frequently Asked Question
No, because the cost depends on various factors.
The app developers have years of experience in the field, and are well-acquainted with the latest technology updates.
We develop applications based on the guidelines provided by Apple & Google, which ensures that not a single app gets rejected.