How to choose best JavaScript Development Company?
Wondering how to hire best JavaScript development company?
Before you proceed with software outsourcing, you have to make a decision on what language you want your project to be created. New languages are constantly being created for ease of better web development and to add up advance features to meet demands of users.
But that is not always the case, new programming languages or developing languages don't always the best of features and this is a big reason that many of the powerful and useful languages are always around. JavaScript is at the top of that list as developers and industry leads are still in love with it. JavaScript is being used everywhere, on web, mobile applications, server side and now even on IoT.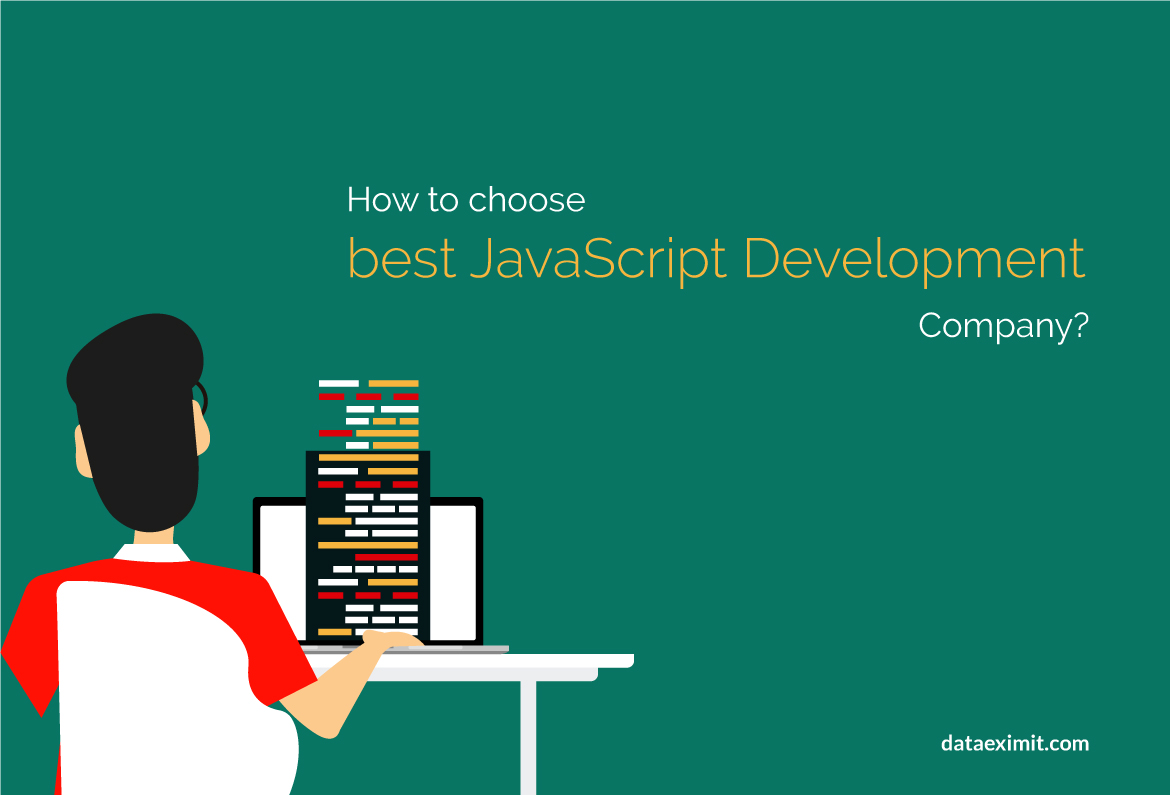 Deciding to proceed with JavaScript is not enough, you need to be sure to outsource your project to the best JavaScript development company as untimely it depends totally on them on what they deliver. Here is the bulletproof checklist that you need to make sure about any company before you decide to outsource your project to them:
1. Quotes :
There is a noticeable difference between cheap and cost effective. Many a times people prefer to outsource the project whosoever is proposing the cheapest quote. This doesn't work out well in most cases as the result you might get is poorly written code, lack of testing and documentation and most of all, very difficult to maintain.
2. Referrals or reviews: 
Check their previous client's testimonials and reviews. Connect with them and ask them about their experience with the company. Choose a company based on average of their pro's and con's that aligns with your requirements. This is important and crucial for a stress- free communication and co-operation.
3. SCRUM or Agile development process:
More than 80% of IT companies now follow SCRUM which means things like sprints, daily stand-up meets etc are a must. Look for that in your software outsourcing partner. This improves communication and quality of your product. While Agile Methodology allows your project requirement to evolve and upgrade in given time through collaborative efforts. These things will allow you to have greater control on how things are developed and manage.
4. Yes Sayers:
The type of companies you want to absolutely avoid are "Yes Sayers". If you want to develop the best product than search for such partner that is able to say a straightforward "No". They have more experience and technical knowledge of how things should work, they should say no to features that are not useful saving you time and money. They can suggest better framework that is most suited for your requirement saving you tons of extra hours, and at the end a better product overall.
Wrapping up the context, Data EximIT is known as the best JavaScript development company and we keep your interest as our top priority. With our prestige of being one of the best JavaScript development company amongst our previous clientele, we guarantee a top-notch customer experience. We provide the best JavaScript development services in the industry, you can contact us for any queries related to your projects security, quality, workflow or any other.
Our Portfolio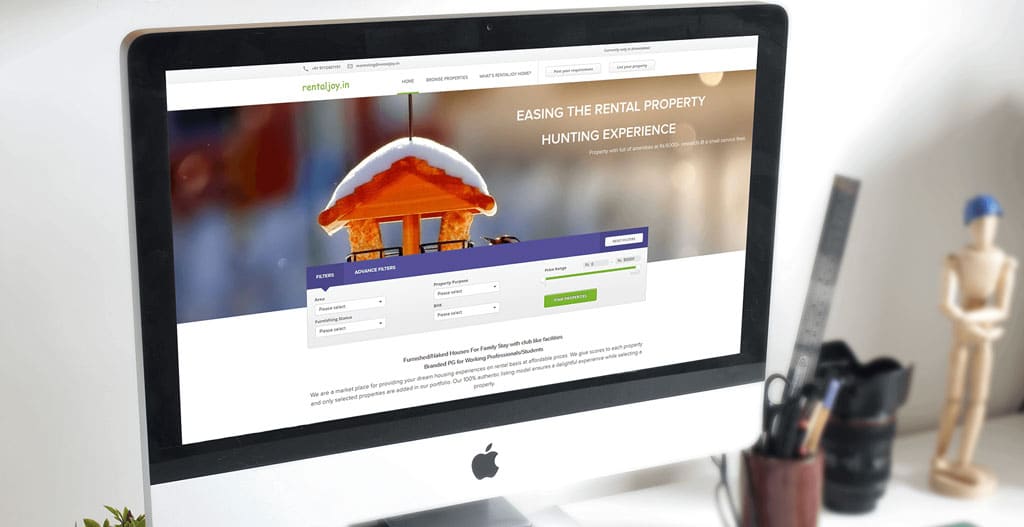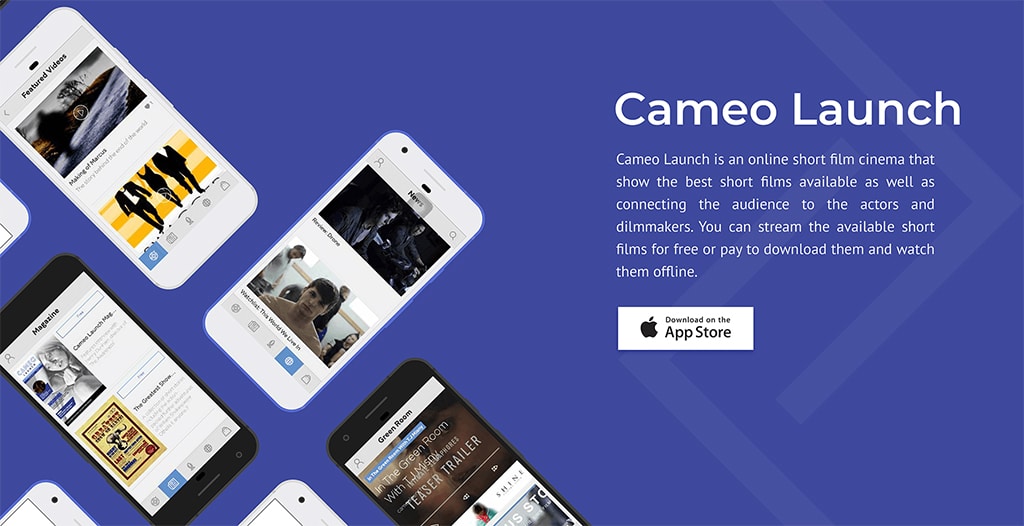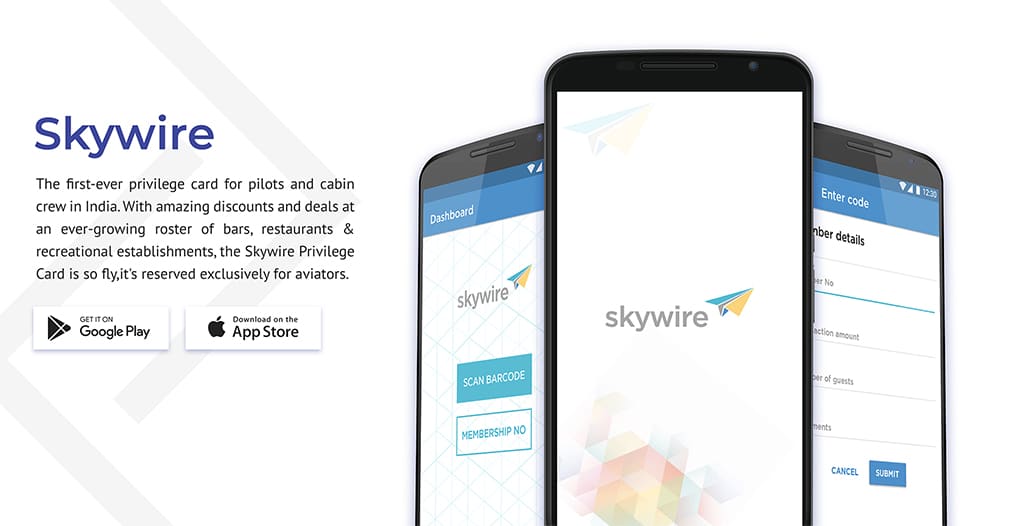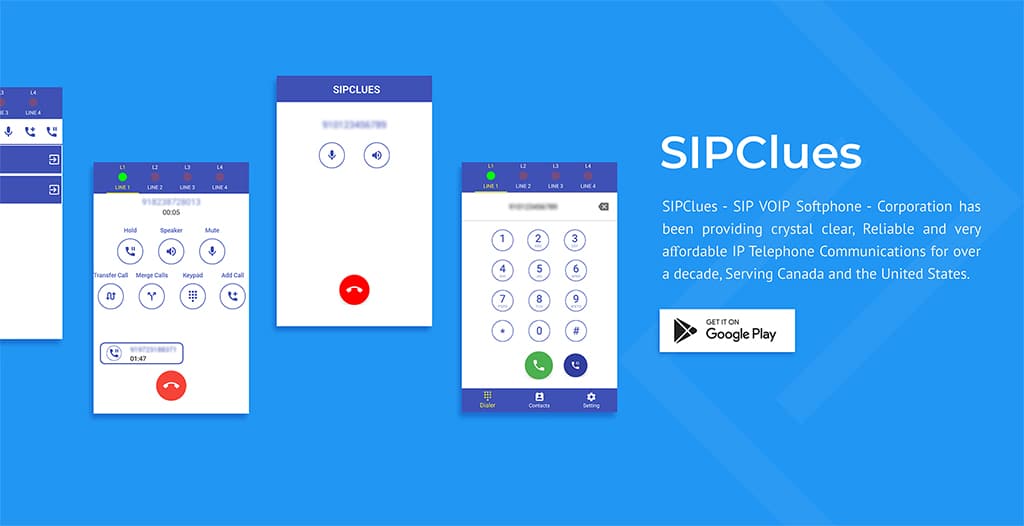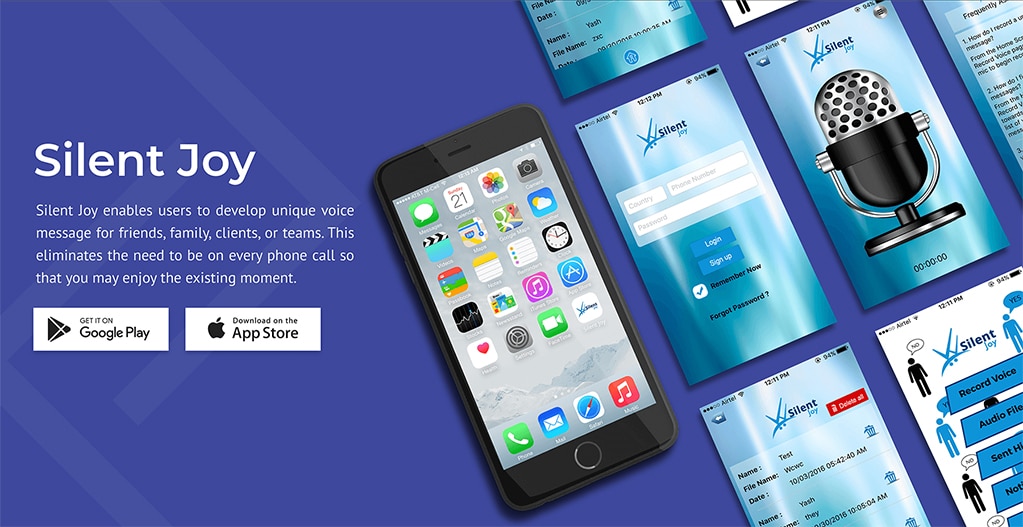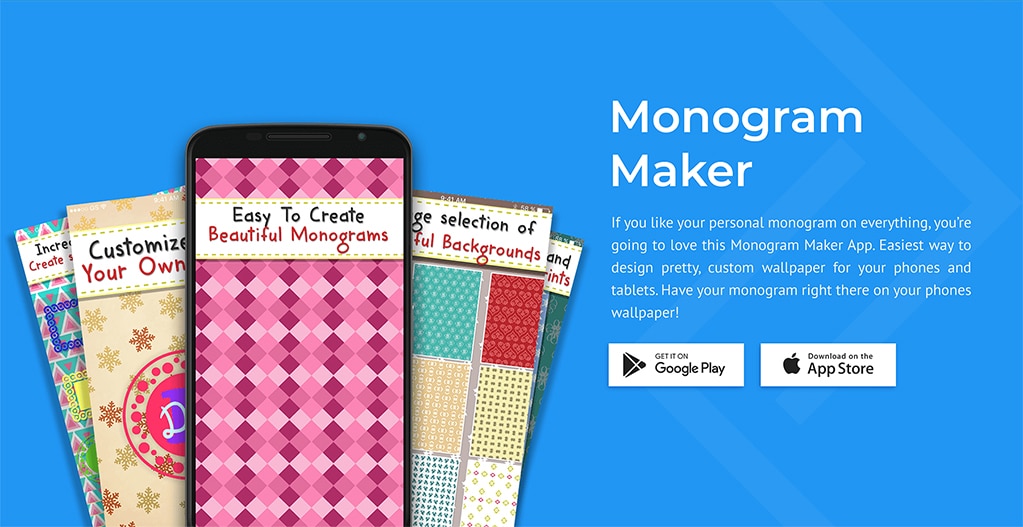 Frequently Asked Question
Yes definitely we would. Our mobile app development team will take care of uploading your application on the App Store as an app development process.
We follow the process such as: analyzing requirements, wireframing & designing, development, testing, deployment, and support and maintenance.
It is hard to commit the timeline, without knowing the concept and the functionalities to be integrated into it. We need to study your concept and then we can tell the right timeline.