Best Mobile App Development Company in Los Angeles
Pacing with today's ever-changing market trend for mobile applications is one of the most difficult things to do to stay above your competition, no matter what business you are in. It requires the appropriate latest technology and more importantly the right team of best mobile app developers to achieve that goal.
Working with a company that has the best mobile app developers in Los Angeles and a wide range of mobile solutions could turn up your business in a fresh and fully loaded manner. It is no secret that you cannot cherish a meaningful mobile application development without proper guidance, the right idea, proper utilization of the tool, and most important of all, the right company that can turn your idea into a reality covering all aspects.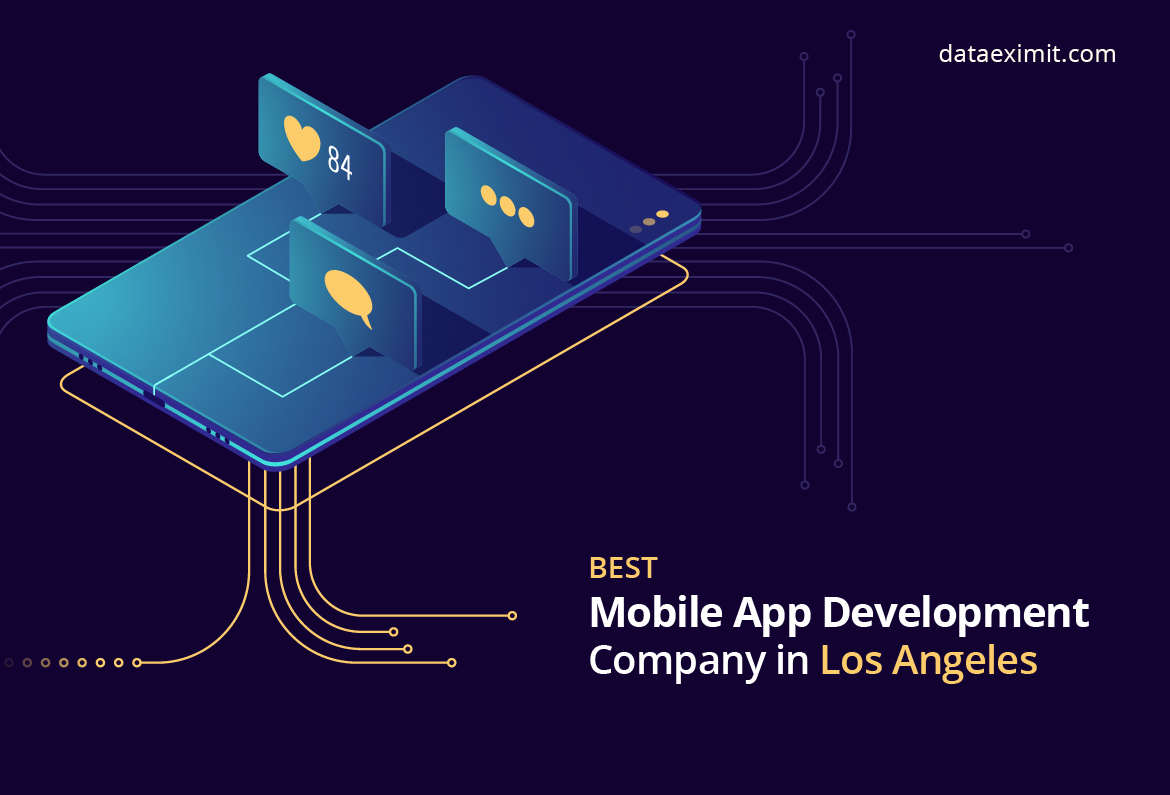 Why it is so much important to get the right company for your Mobile app development project?
With the right company, comes the top mobile app developers so there will be no need for you to wait and watch your dream project taking more than expected time for completion. With their high-quality experts working, your application will be perfect right from the conception stage to completion.
Also, they will be experts in market savvy technologies and the latest trends of today's market so they can put their ideas and expertise in your application and make it successful.
Why Data EximIT is considered the best option for a mobile app development company in Los Angeles:

1. Idea Enhancement –
Data EximIT not only analyses your idea to provide you with the required end product but also suggest relevant features that can be added to your app for creating an app that is not missing any component as per today's market standard.
2. Strategy building –
They have a team that will coordinate with you to build and create a strategy that will work only for you as per your requirement. Their strategy team has extensive experience in the factor that affects your business market domain like competitor analysis, market analysis, service pricing, and such other aspects that will ultimately assure that your application is a success. They will also guide and help you with your project's milestone creation and customer base to target.
3. Design and Development –
Designs are going to be your front-end of a mobile application that is what an end-user will see. Data EximIT follows three approaches to design the best front-end designs for your mobile application. These approaches are Platform-specific, cross-platform, and hybrid platforms. Using them you can get the exact idea and feel how your end product will look. Back-end development is accomplished by some of the best mobile app development companies in Los Angeles. They make sure that your mobile application achieves scalability with high performance. The team will consist of the best mobile app developers that will handle ins and outs of coding, database, API hoisting & handling, and infrastructure.
4. Deployment –
They will handle the prospect of deployed to the related marketplace of your product. Data EximIT will guide you through the process and help you out for making a noticeable release on platforms such as Google's Play Store, Apple's App Store, and Windows App Store.
If you are searching for the Best Mobile app development company in Los Angeles or anywhere for a successful mobile application development then you can contact our experts!
Our Portfolio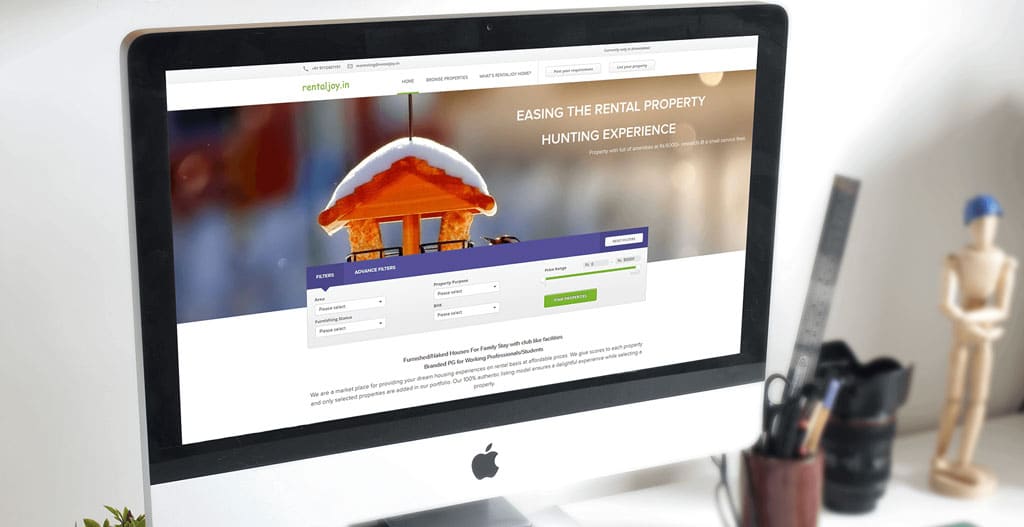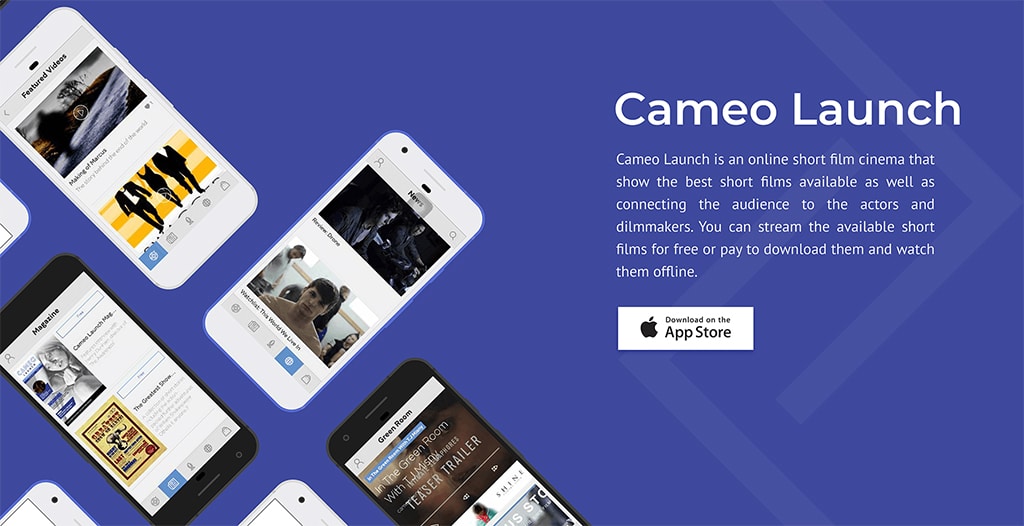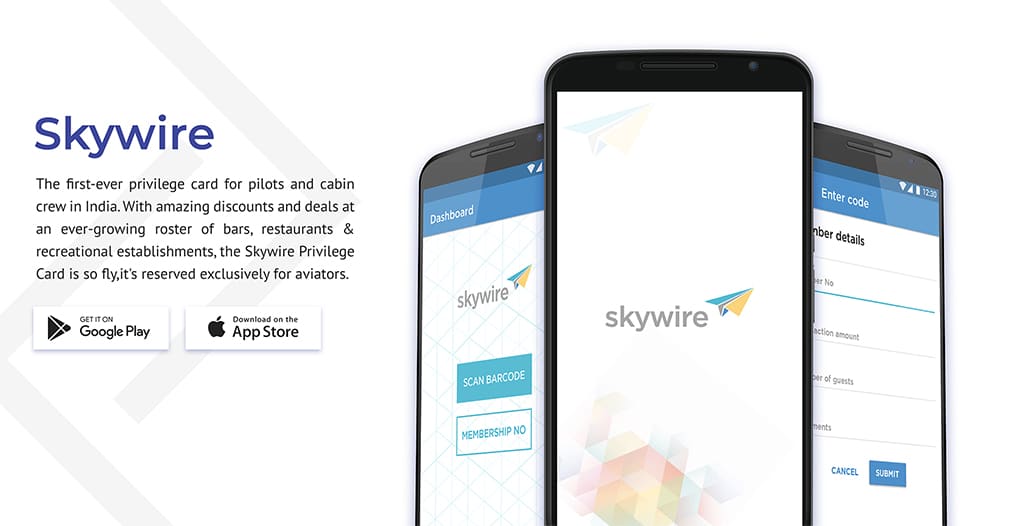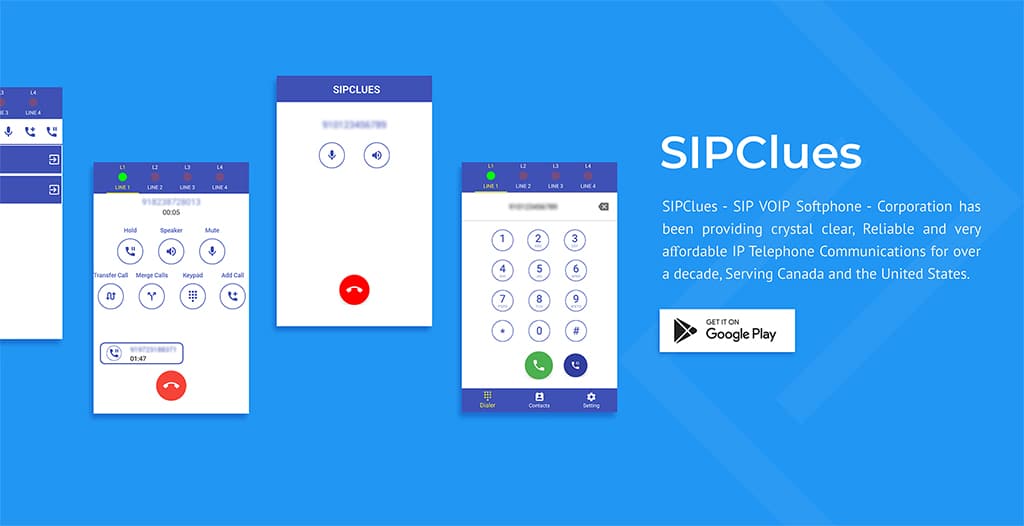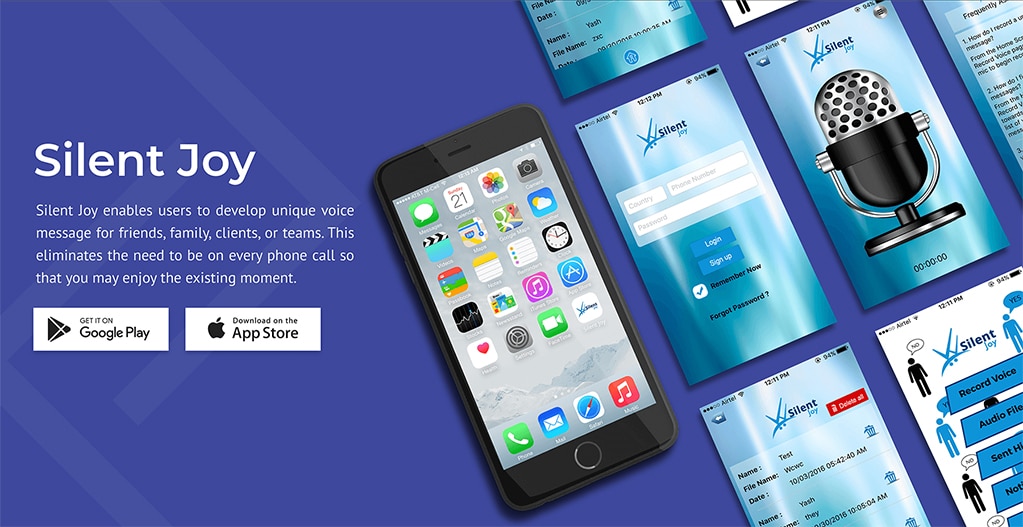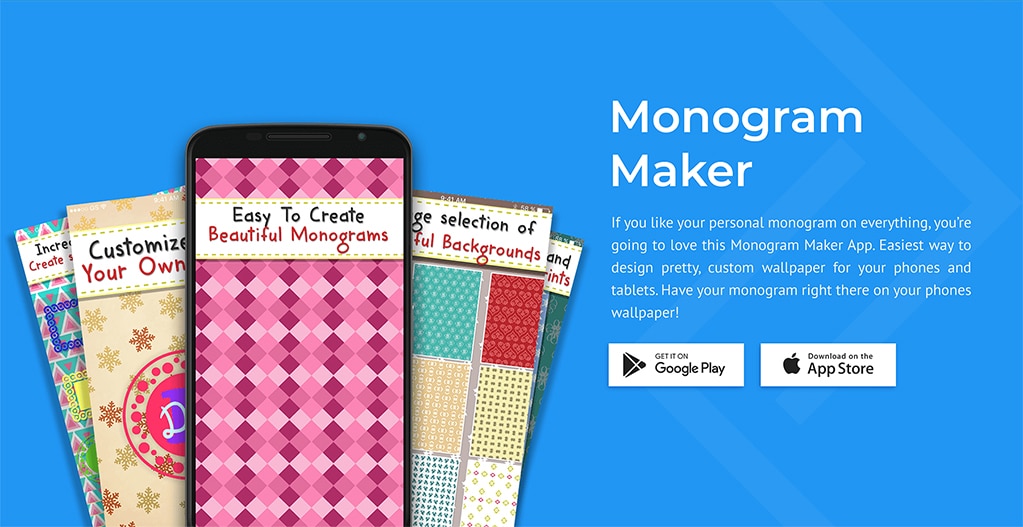 Frequently Asked Question
Yes, We do develop apps specifically for tablets as well.
In order to test your app, we create a build, which is sent to you after being tested at our end. This build installed on the device and analyze the progress. We use TestFlight SDK, which helps you test your app. For Androids, we send you e-mail link to download the app; and for iPhone send provisional version through your UDID.
No, we provide you the cPanel credentials of your app, and you may update content as and when you need.