PHP Web Development Company –
The Native Language of the Digital World
PHP is a web development and programming language that is admired by a lot of programmers nowadays. Data EximIT creates a wide array of opportunities for your business to uncover the several ways in which PHP development can help their business reach new heights of efficiency.
E-learning
Websites & Portals
Social Networking
Why is PHP so popular?
The popularity of the language comes from the ease of development associated with it. However, this is not the only aspect that plays an important role in its overall popularity:
Fact File
A series of research studies were done comparing server side programming languages for websites. In this study, PHP scored 81.8% in terms of overall efficiency, beating all other languages such as ASP.Net and Java.
What is unique in our services?
Considering all the other PHP web development service providers in the market today, it is vital to know what makes Data EximIT different!
Our Success Stories
OUR RECENT PROJECTS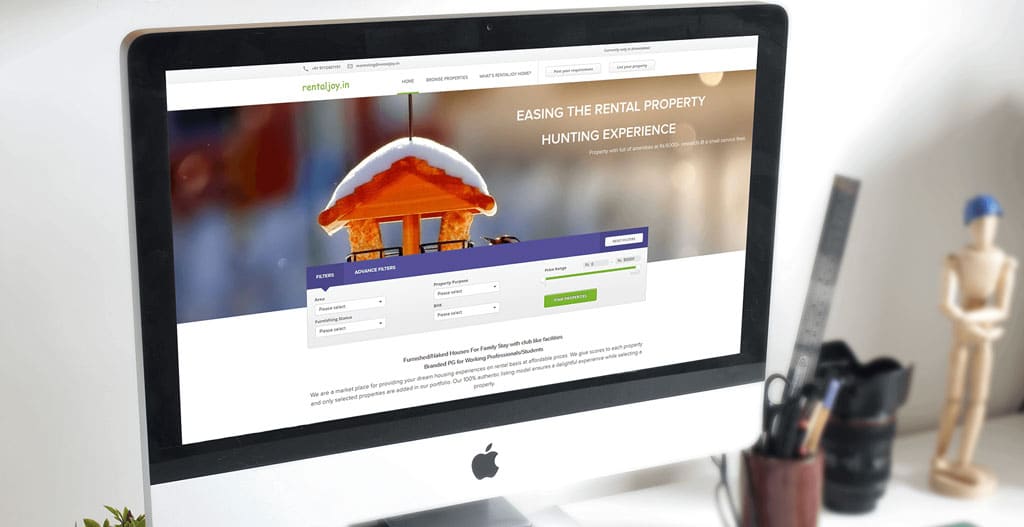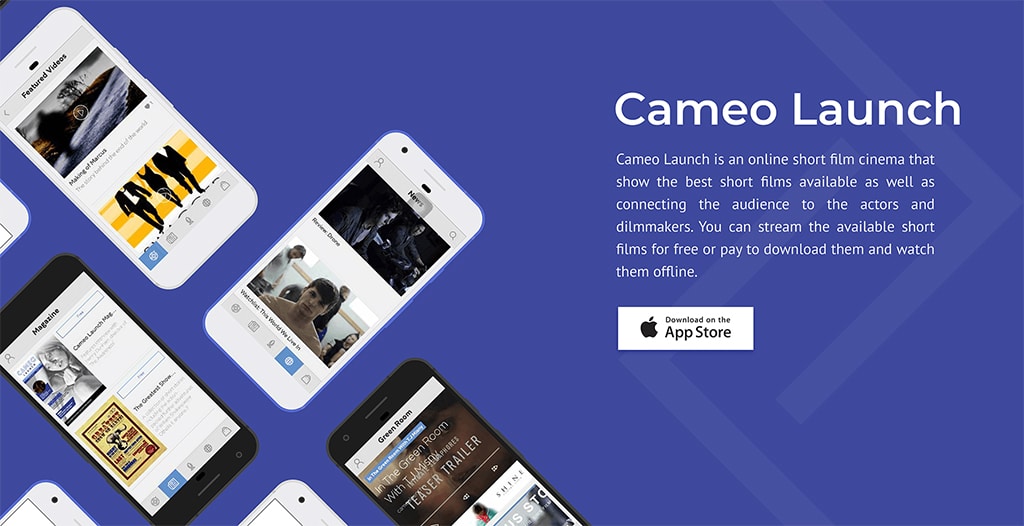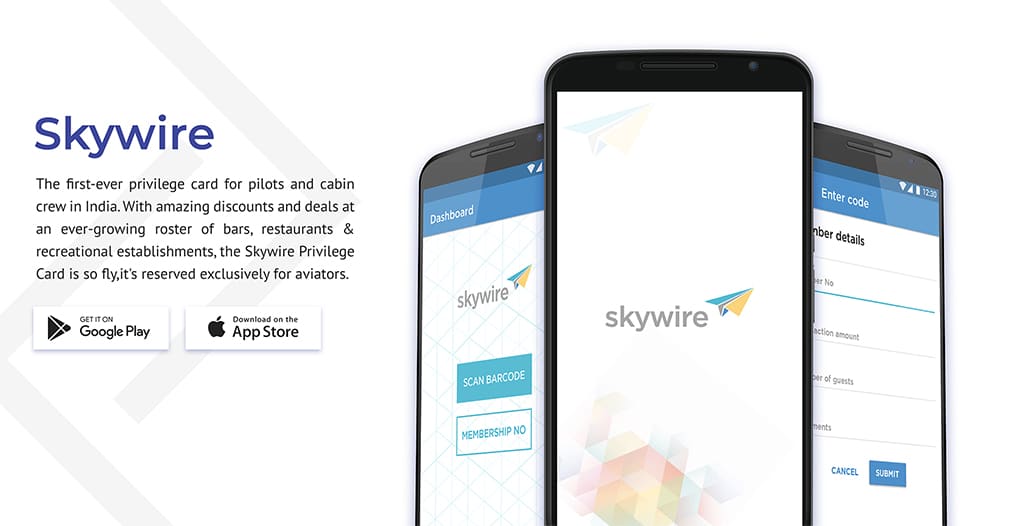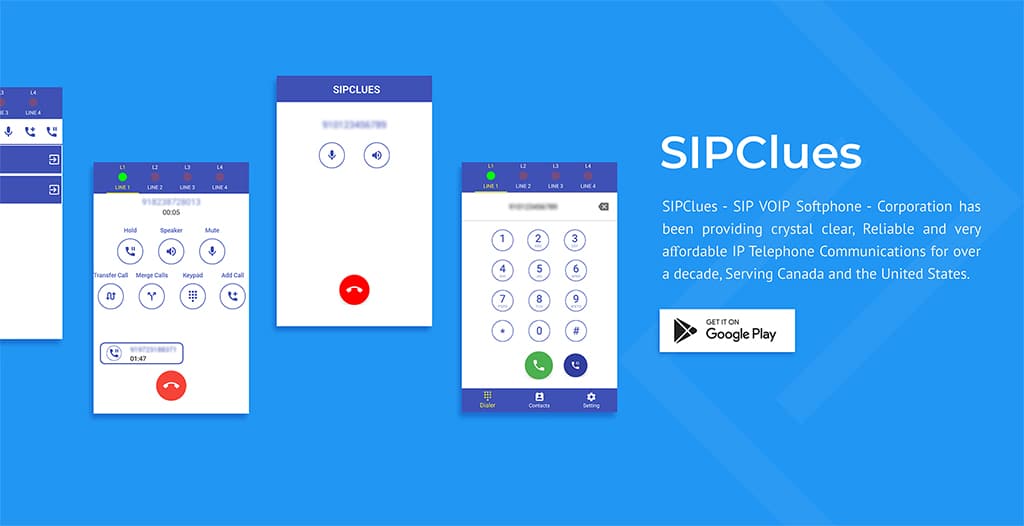 Frequently Asked Question
We like to use open source languages wherever possible with HTML, CSS, and JavaScript on the front end, and JavaScript or PHP on the back end. At the same time, we include the latest technologies and frameworks such as React Native, Flutter in our development process.
Yes, in fact, we highly recommend that you begin by launching the simplest possible version of your vision possible first and continue to adapt it over time, this brings innovation and keeps your app and website engaging.
We have different plans after the free period of support & maintenance, wherein we provide the support & updates on your project.