Top Flutter App Development Company in India
Indeed the invention of technology has made a HUGE change in the fields of the mobile app, which is getting more beautiful and engaging with the passing time, and leading Flutter App Development Company in India is helping the businesses to garner their deserving recognition.
Indeed the realm of the technological world always is up to something new and creative, and Flutter is also one of the most incredible innovations from the tech-world.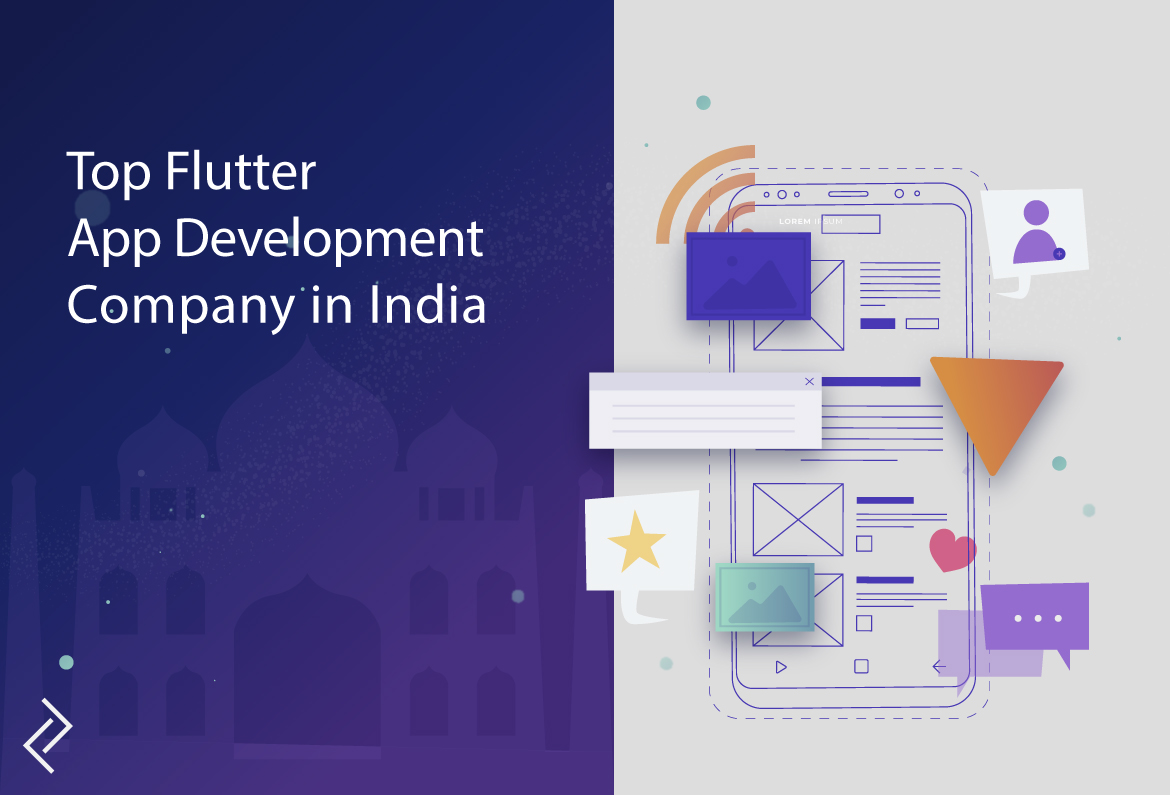 Are you not sure of what is Flutter?
Well, then we would like to give you a quick run-through of Flutter.
Flutter is the out product of Google, and it is an expressive, flexible and revolutionary framework, which is bringing the next generation apps for Android & iOS with a single codebase in record time. It is an open source framework, supporting both iOS and Android platforms with a common code base. Indeed, this very framework has gained reliability in the very less time, owing to its unmatchable native interface, which works on multiple platforms with a record time of 120 FPS.
In much simpler words, Flutter is Google's portable UI toolkit, which is further used for crafting the beautiful, native applications for mobile, web, and desktop from a single codebase.
Yes, but this is not all which sum up the Flutter technology, but there is much more to be experienced with it. So let's take a look ahead…
USPs of Flutter technology:
It offers highly attractive User Interface.
It doesn't require JavaScript bridge to communicate with OEM widgets.
Web app developers can easily try mobile application development, without learning different native platform languages.
Flutter architecture is designed for supporting both competent and newbies developers
It offers goggle-pleasant rich widget sets
It allows developers to personalize and speed-up the development process
It has the Interloping Abilities
It is the best resource to produce Smoother UI
It comes with incredible Agility
It has a Quick Coding system
Easy to Adopt by the developers
Single Shared Coding is a unique concept
Faster Testing can be conducted
Creation of Widgets is much easier
These are some of the fantabulous features of flutter technology, now you must be wondering where to find the efficient flutter app development company in India, then you don't need to worry anymore, because we at Data EximIT, offer the advanced flutter development services.
Data EximIT is the leading mobile app development company, and we have a talented team of developers who specialize in flutter development. We are known for delivering the best quality of services, which perfectly match the industry benchmarks and your business specific requirements.
We have catered the flutter app development services to a great number of businesses across the world, and have helped them to gain deserving recognition in the market, due to our developed flutter solution.
We are a leading Flutter App Development Company in India, and have a team of professionals who value the time of the client and always do our job within the deadline with the most affordable pricing models, $12-$18 per hour as per your convenience.
Do you want a flutter app for your business?! Get in touch with our experts for suggestions
Our Portfolio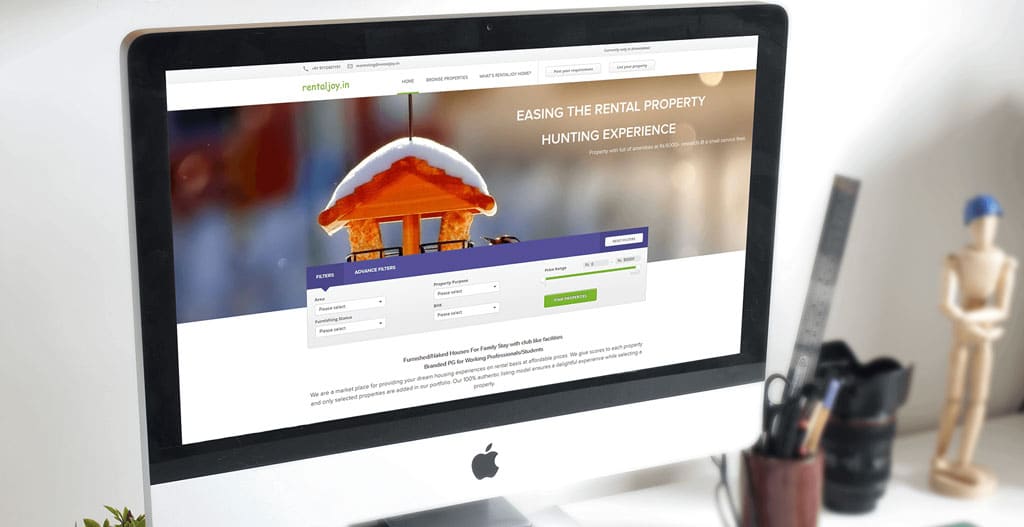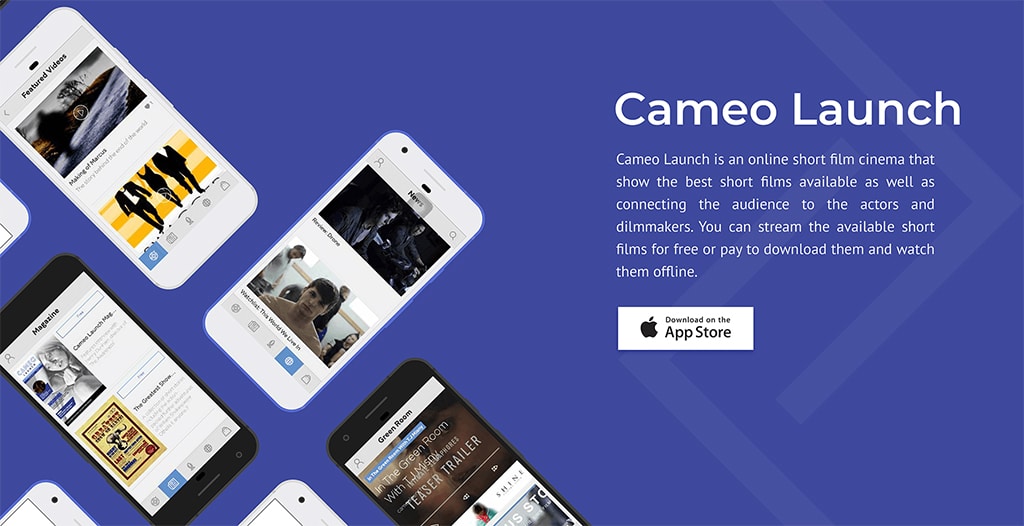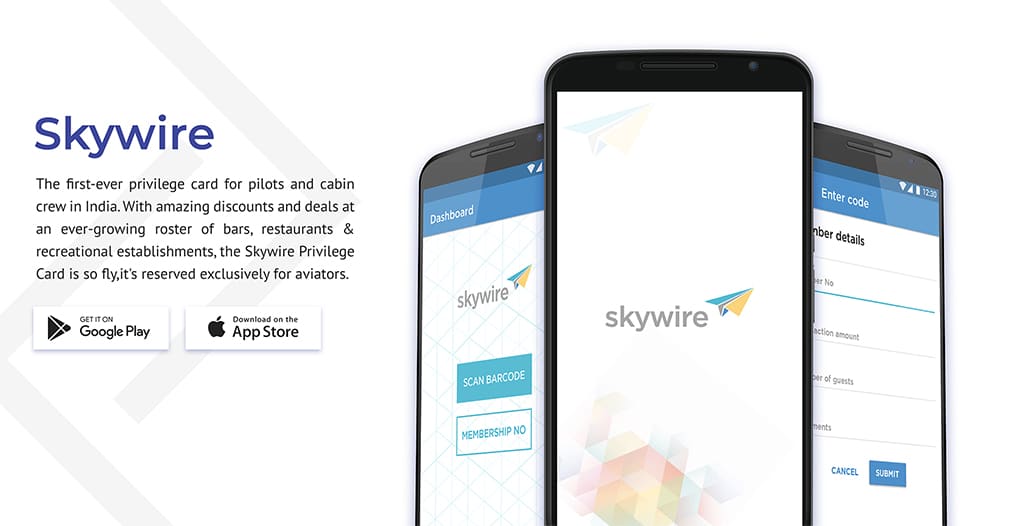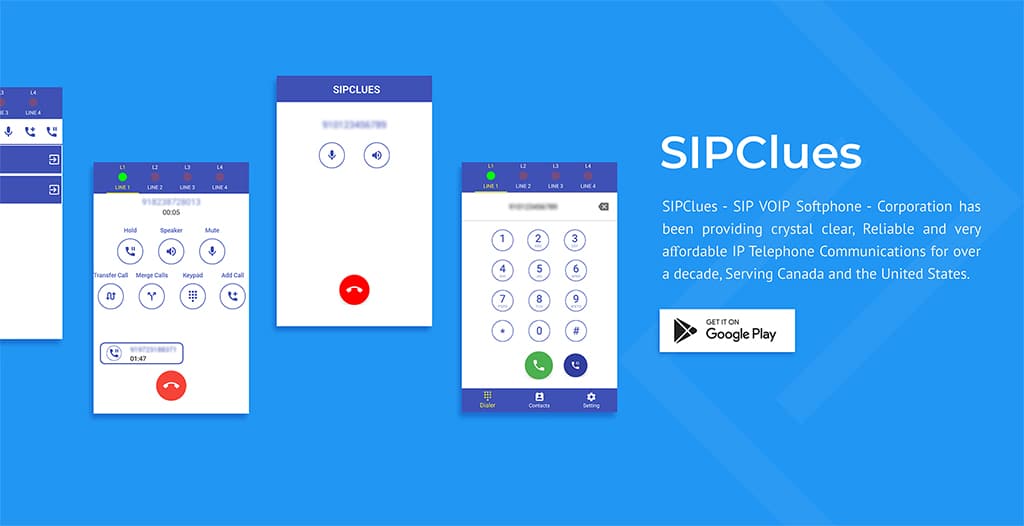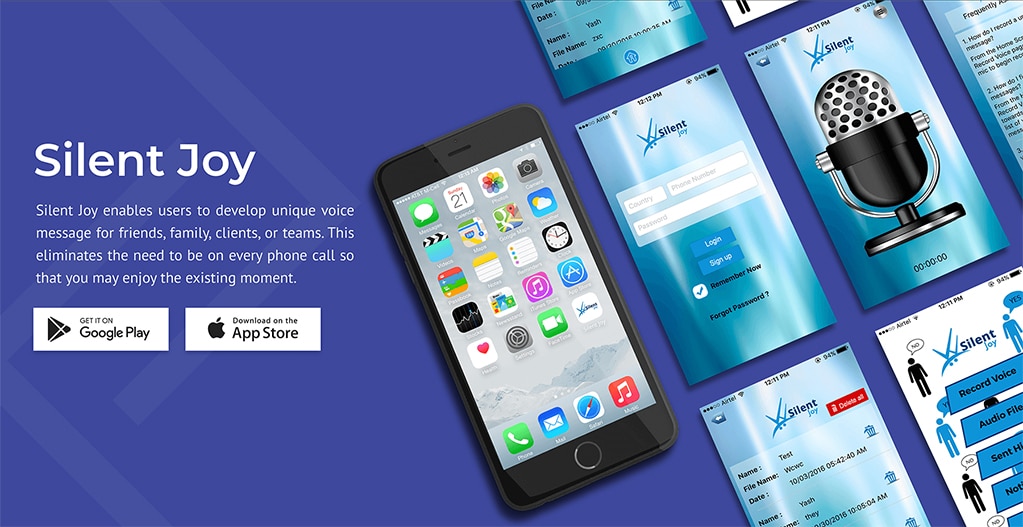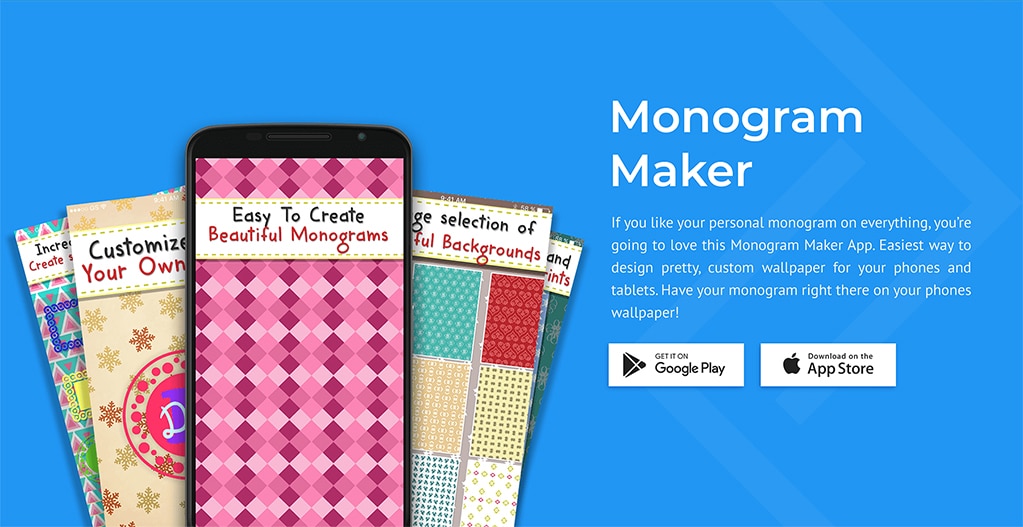 Frequently Asked Question
Yes, you can embed a Flutter view in your existing Android or iOS app.
No. We do not plan to provide a web version of Flutter.
Flutter gives developers an easy and productive way to build and deploy cross-platform, high-performance mobile apps on both Android and iOS.
Flutter gives users beautiful, fast, and jitter-free app experiences.