Top Mobile App Development Company in Australia
In today's fast-paced economy, many opportunities knock to earn quick money or to establish a new technology-based business. One of the widely used opportunities is mobile application development. But before jumping onto this highly competitive market, consider following the mobile application development process for your reference.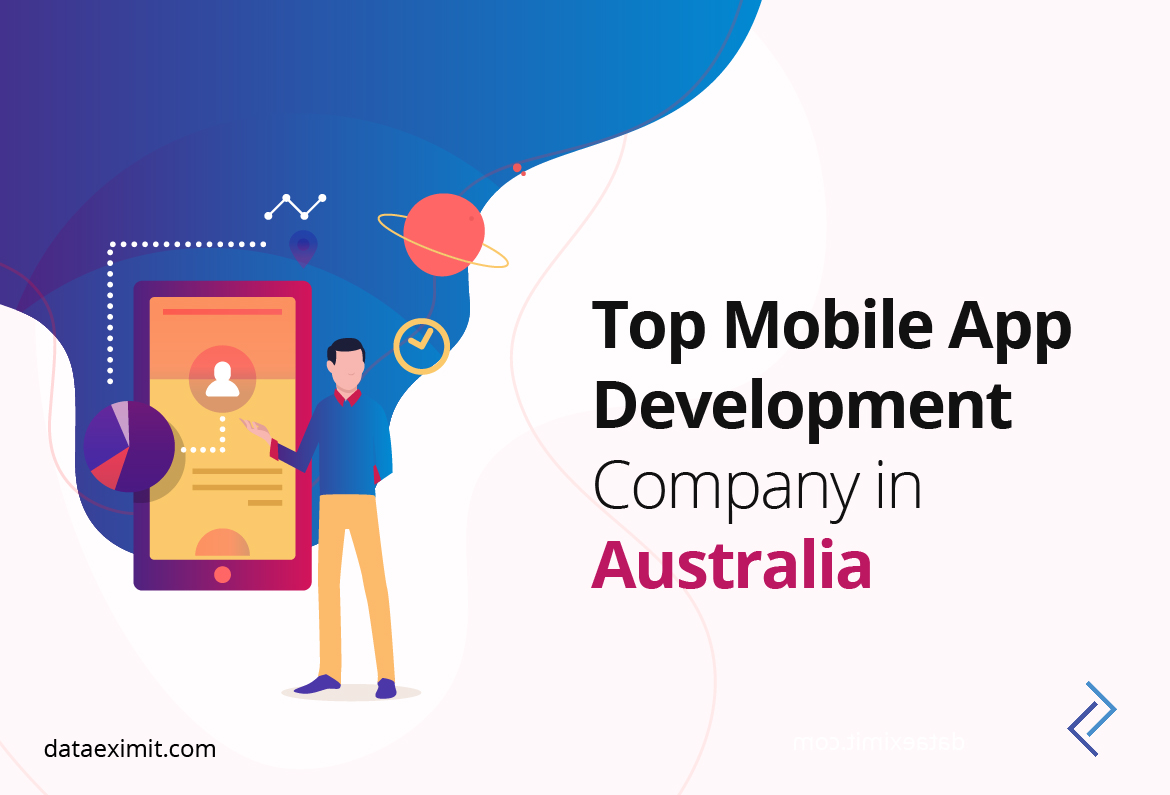 Mobile App Development Process:
1. Idea: 
The need to develop a mobile application arises when you have an idea for a business, or you already have an established company. If you do not have any idea and still want to earn through a mobile application business, you can grow a habit of looking at various kinds of problems and coming up with a potential solution. By some time, you might come up with an idea that is in need by end-users or customers.
2. Strategy Building: 
The next step to initializing the mobile app development process is to assess the related factors to your idea or your business. These factors are market analysis, competitor analysis, monetization (Pricing of product or service), marketing of the mobile application, and a road map to the future. These assessments will reflect the value of your idea or business.
Moreover, it will help you define your project milestones, collaborators or vendor management, and customer base to target.
3. User – Experience Designs:
Now, after your analysis, next is hiring the best mobile app development company in Australia. As many companies are working on mobile application development, it will be easy for you to choose one based on your budget. The company you hire starts with your requirements and based on that user-experience designs are initiated. It includes representing your business features in information architecture, wire-frames that connect every feature to the home of your mobile application, and lastly, the company sends you a click-through model on which is adjusted based on your suggestions and liking.
4. User – Interface Designs: 
This step of the development process includes UI/UX designs of the mobile app. The drawings always convey a message or a vision so those designs should be aligned with your vision for your business idea. The company gives you multiple options while finalizing the models such as logo designs, mobile app homepage designs, other pages designs, marketing
flyers, and posts designs. Further, these designs must match your theme for the business.
5. Design – To – Development:
Front-End- The designs on the previous step become your front-end of the mobile application. There are basically, three approaches to building the front end of your mobile app: Platform-specific native, cross-platform native, and Hybrid platform.
 Back – End-  The back-end of your mobile application works for high performance and scalability. It includes which programming language to use for coding, database storage, and API hosting or infrastructure of the entire technical process of the mobile application.
6. Testing & Review: 
After the development phase of your mobile application is complete, the best testing of the final app is conducted by the mobile developers you hired. Based on test results, changes are made which results in our next phase of the mobile application development process.
7. Deployment:
Finally, your project is launched in the respected market. If you have opted to build for every mobile platform such as the Apple store, Google play store, or Windows, then a mobile app development company will guide you through the process.
Connect our experts to get a one-stop solution for your mobile app development requirement starting from strategy planning to the Market of your Mobile App!
Our Portfolio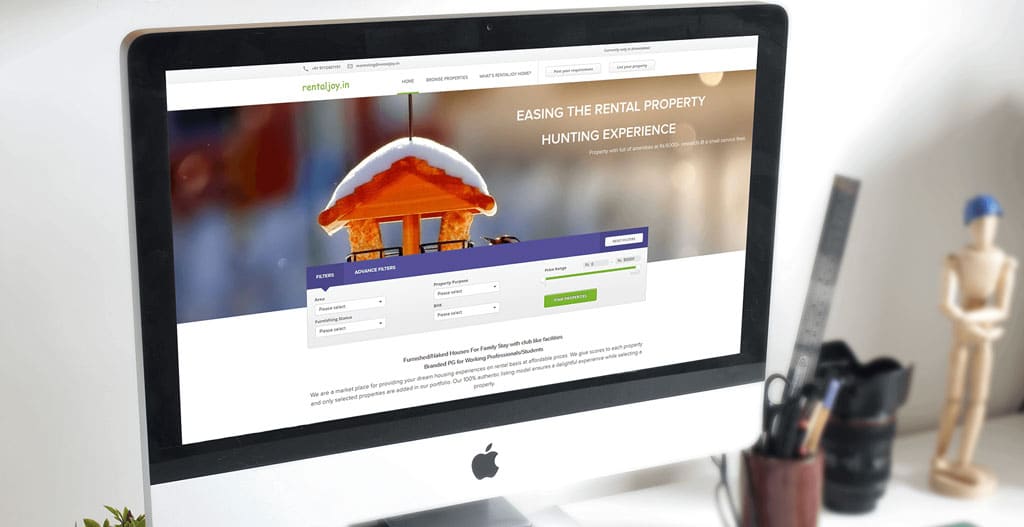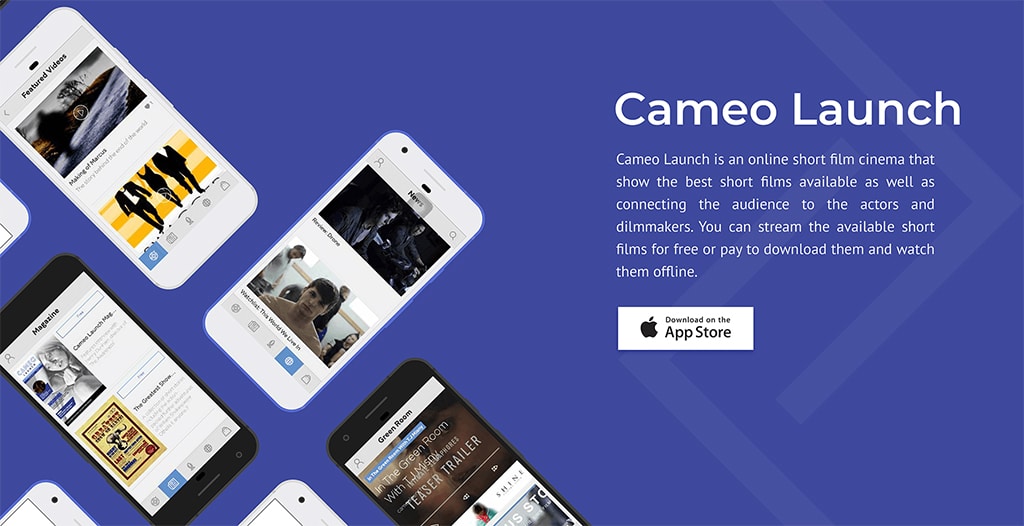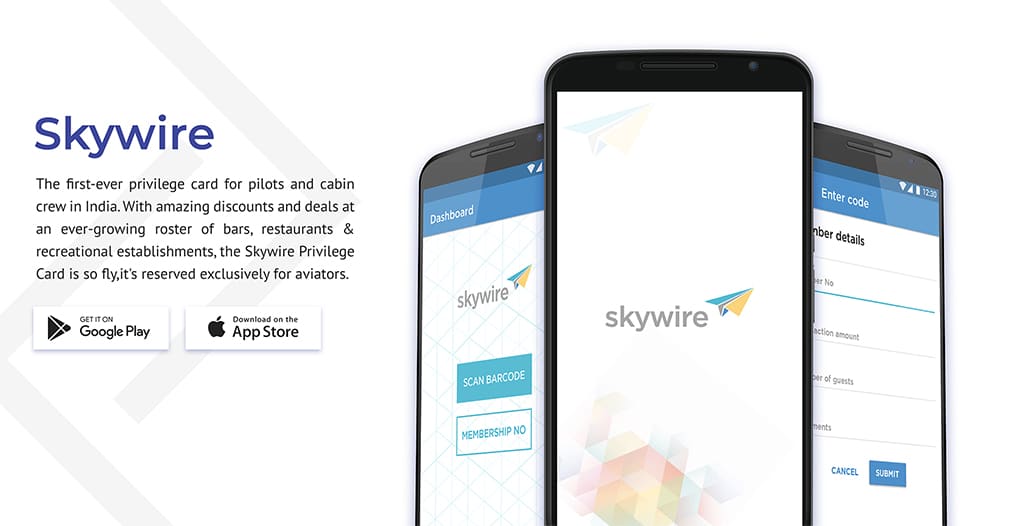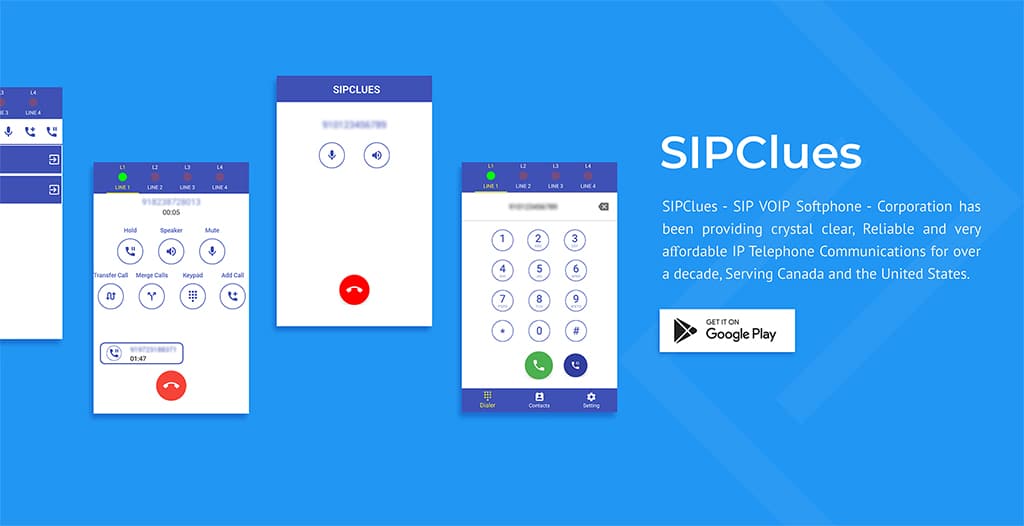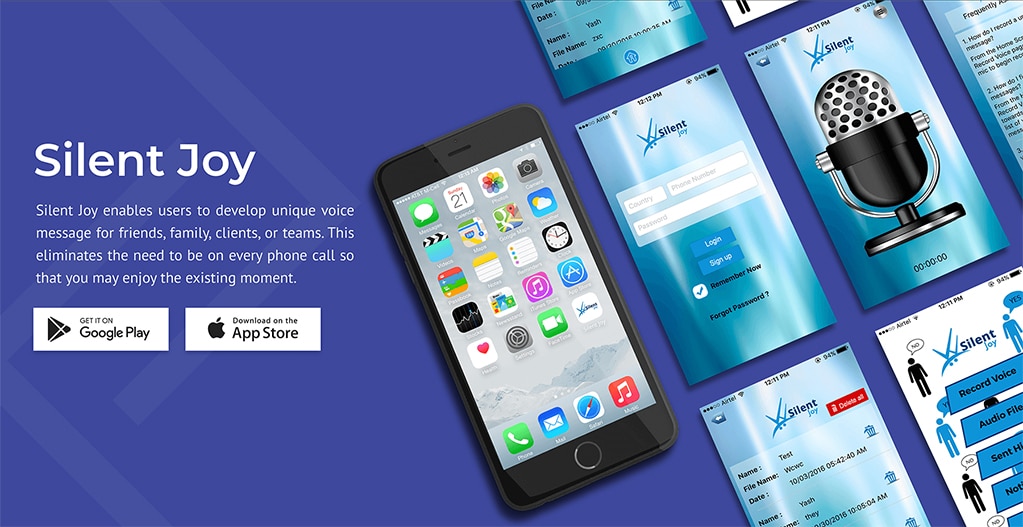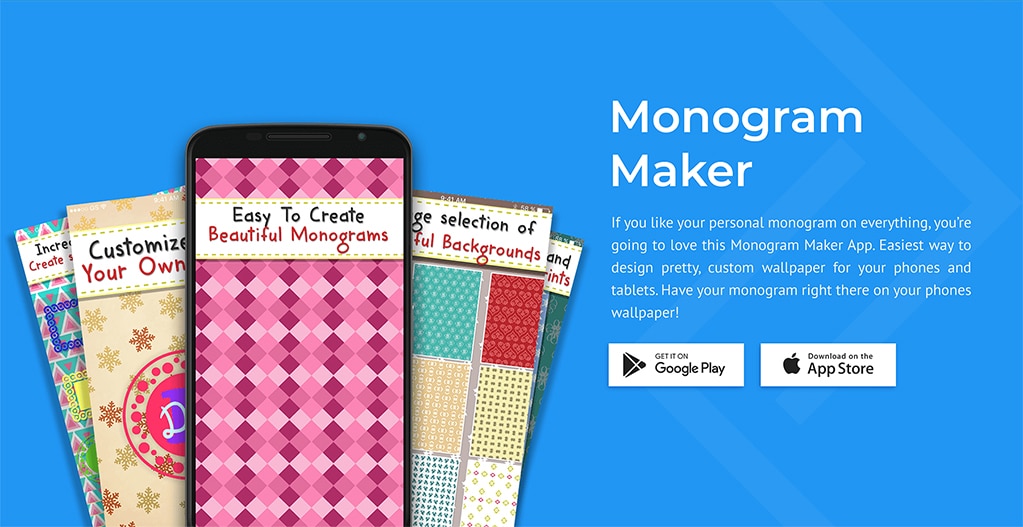 Frequently Asked Question
We pick the entire responsibility of maintenance process, right from hosting an application to debugging it. It can only be suggested once the app is live, and considering the users' response and the expectations from the app.
We are always open to your suggestions regarding the graphics, colour scheme as well as smaller details like app icons. Our team uses the logo and other branding elements in order to ensure that the application is entirely tailor-made for your brand or company.
Once your requirements are clear to us, our team prepares a blueprint for your app with pixel perfect screen designs. Our team defines each layout to you, including its features, functionality, UI and UX, web services APIs, etc.