Top Mobile App Development Company in New Zealand
Hiring mobile app developers for your project or business has become a pain due to the increase in the number of IT companies each day which provides different services at a competitive rate. If the budget is not your concern, then it can become more intense with project quotes flying on to your email box every day. But we at Data EximIT wants you to have the best, and we suggest following assessment factors for you to help in taking the best decision to hire a mobile
app development company in New Zealand: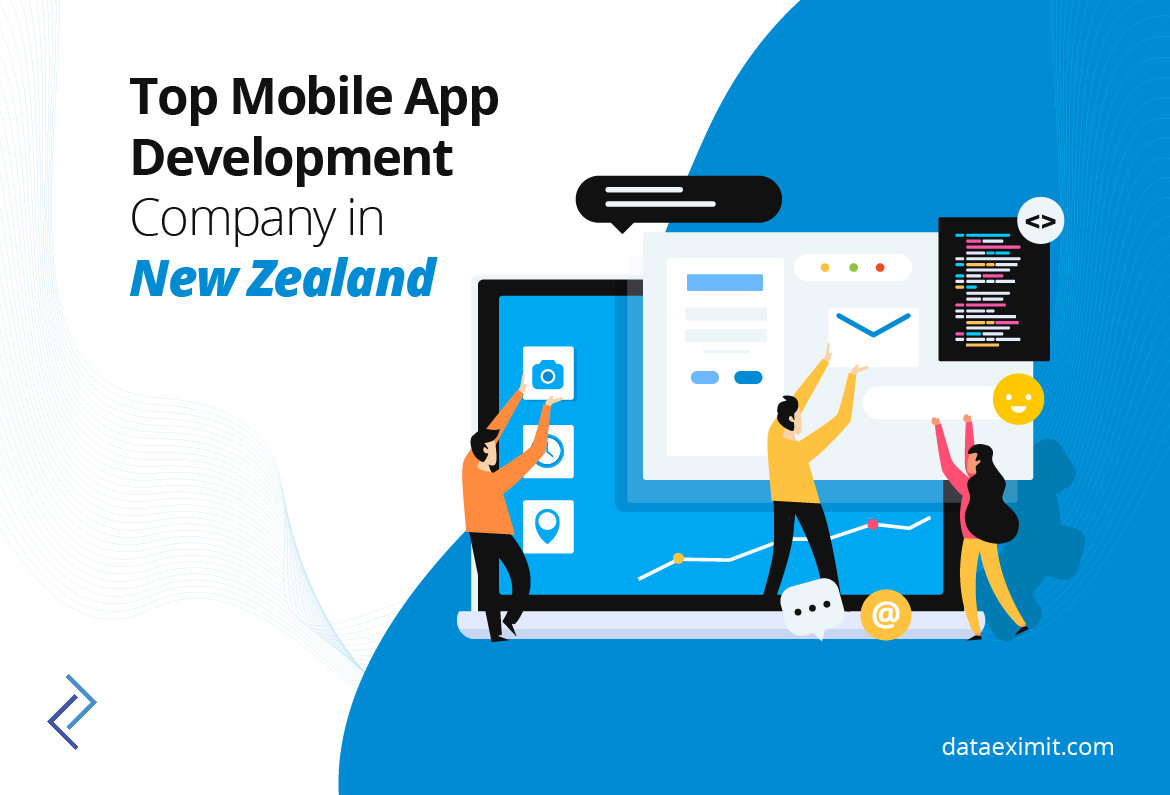 How to Assess The Mobile App Development Company in New Zealand?
1. Client Portfolio:
The first thing you can ask any mobile application development company for hire is their previous work portfolio. If the company is recently established and you still trust the work, you should always ask for current work or any previous work by their team member or an employee. The client portfolio reflects the quality of the company's work. Through the designs they used, the features of each type of application and overall user performance of the portfolio's mobile app can reveal the capabilities of the company you are going to hire.
2. Employees' Background Check: 
The next step is for you to check the employees' capabilities as eventually your mobile app development project will be handed over to developers. You can check the number of employees of a company on LinkedIn, the employees, their work experience, and past works are always available at such professional networks. The team of developers handles multiple projects in one company so always make sure to inquire if one developer will be assigned solely for your project or a group of developers handling various projects will be assigned. The reason being it helps you estimate the expected delivery time of each phase of the mobile app development process.
3. Client Reference:
The references and reviews from clients are always reliable while choosing the top mobile app development company in New Zealand. Many of the sources to have client reviews are websites such as clutch.com, goodfirms.com, and others where these company registers and based on their performance client leave reviews and notes. Moreover, those websites occasionally release the best companies based on service production.
4. Company's Development Workflow:
One of the most affecting factors in your project is the development workflow of the company. For example, if the company assigns a team with a mobile app developer, a UI/UX designer, and a project manager which ensures on-time delivery with continuous communication of each phase of the development process, then you know your project will be a success for you. On the other hand, if multiple developers are handling your app, you can get a picture of your project being tossed from one to another.
5. Comparison With Others:
The last aspect is to compare the proposed plan from a mobile app development company to similar companies. The key factors to analyze are pricing, package offerings, client reviews, development workflow, and client portfolio. Moreover, you will be able to understand the market trends regarding designs and features for mobile application development.
Connect our experts today to get to hire the best mobile app developers in New Zealand and the best consultation on your Mobile App Development idea!
Our Portfolio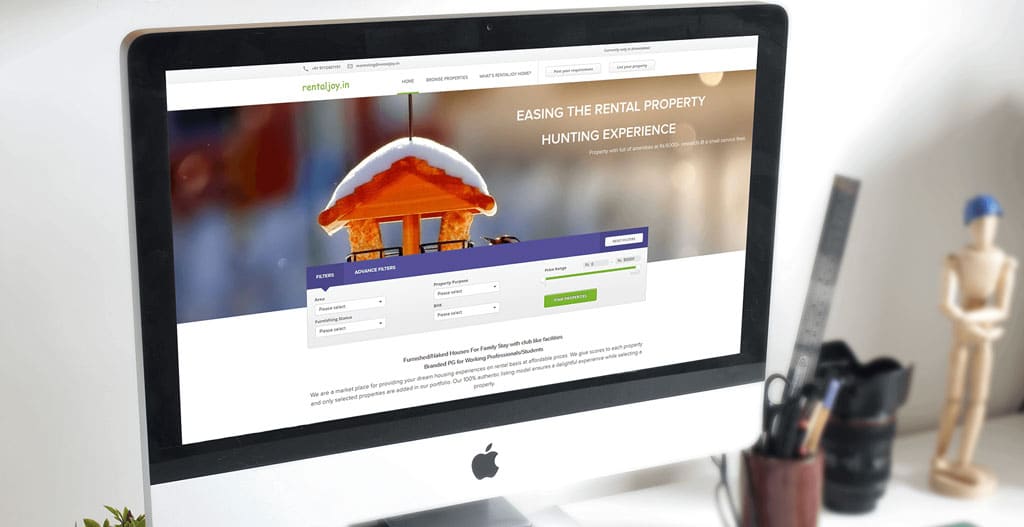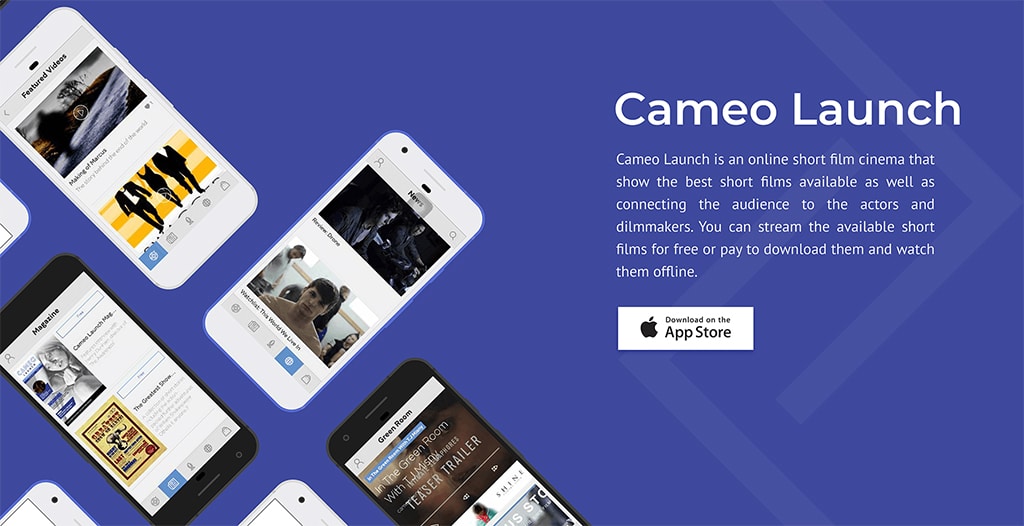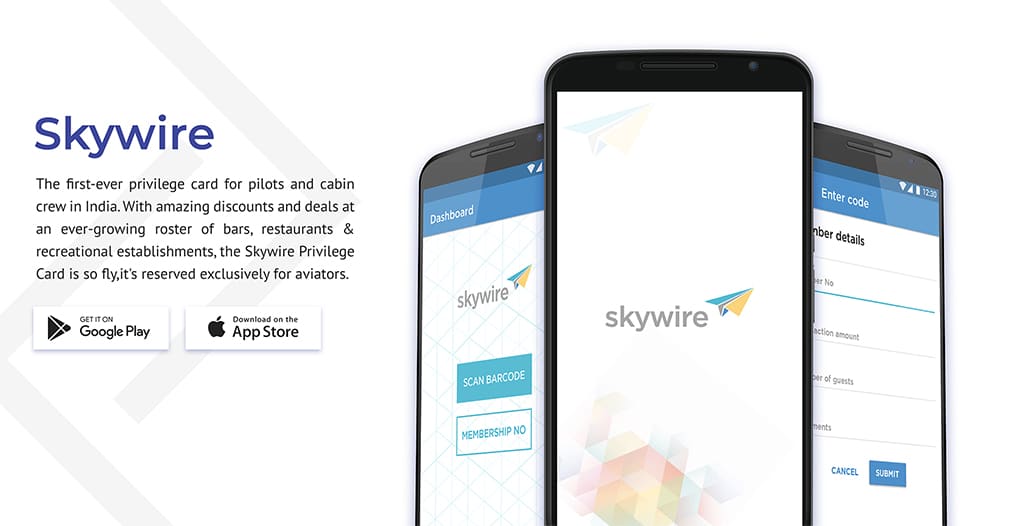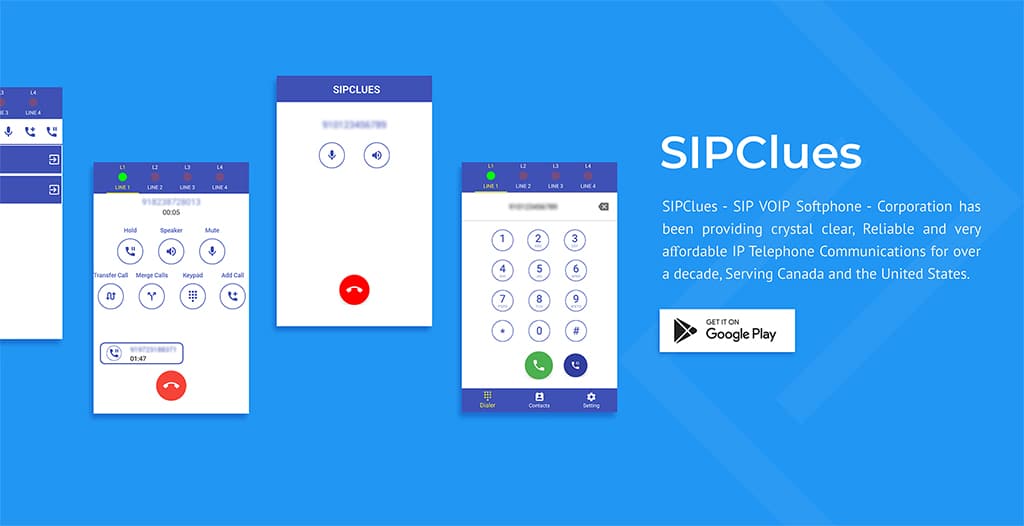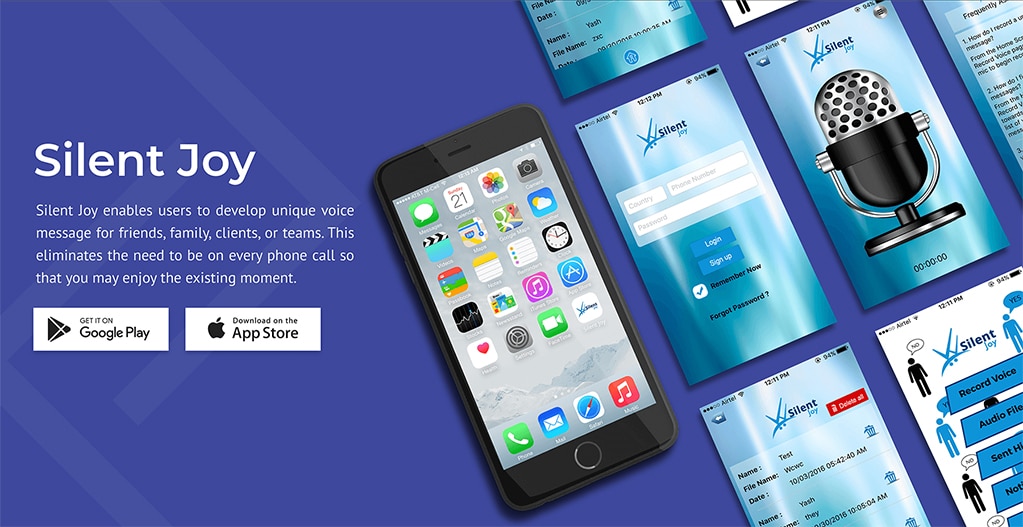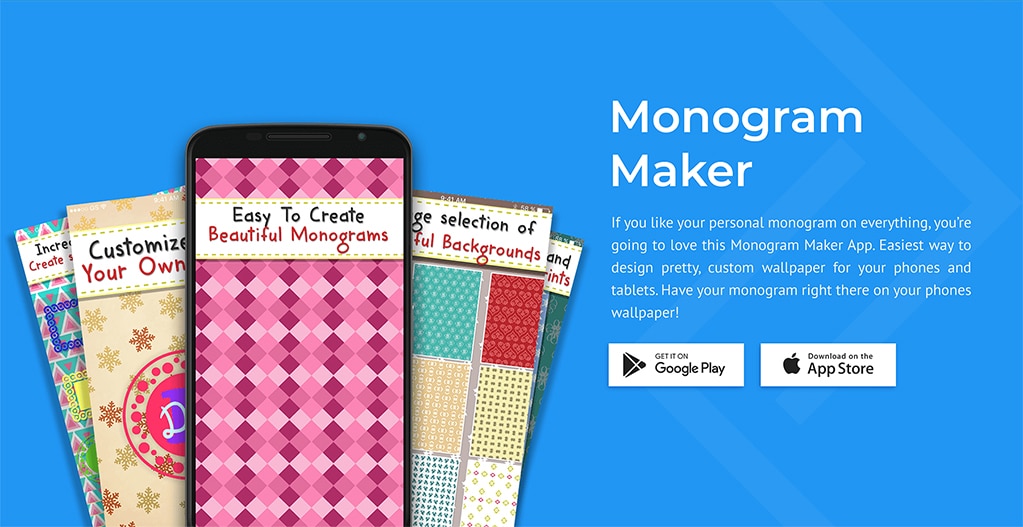 Frequently Asked Question
Yes, we can and certainly will do so. We will help you by giving the app design other required features documented, which you can pitch to your investors.
Nothing, except giving us the vision you want app to work upon and the rest shall be done by us. You do not need to be technically sound at all, because the technical part is to be managed by us.
For us quality is the supreme motto while developing a website, henceforth, we never ever wish to compromise it. A basic app with basic feature would consume around 4 weeks to develop, but an app with complex features and technologies can even go longer.