What is The Hourly Rate to Hire Web Developer in Dubai?
Eventually, building a website is not easy – especially when you know that a website can make or break your business reputation and revenue model to a great extent.Therefore, you need to be extra-cautious while choosing the best web development company housing expert web developers or Hire Web Developer in Dubai, as they play a vital role in the success of your business.
Needless to mention, but the selection of the wrong web developer can end up your business into a disaster. Since, once the reputation of the business is damaged, you may not have the second chance to rebuild the website and engage your audience.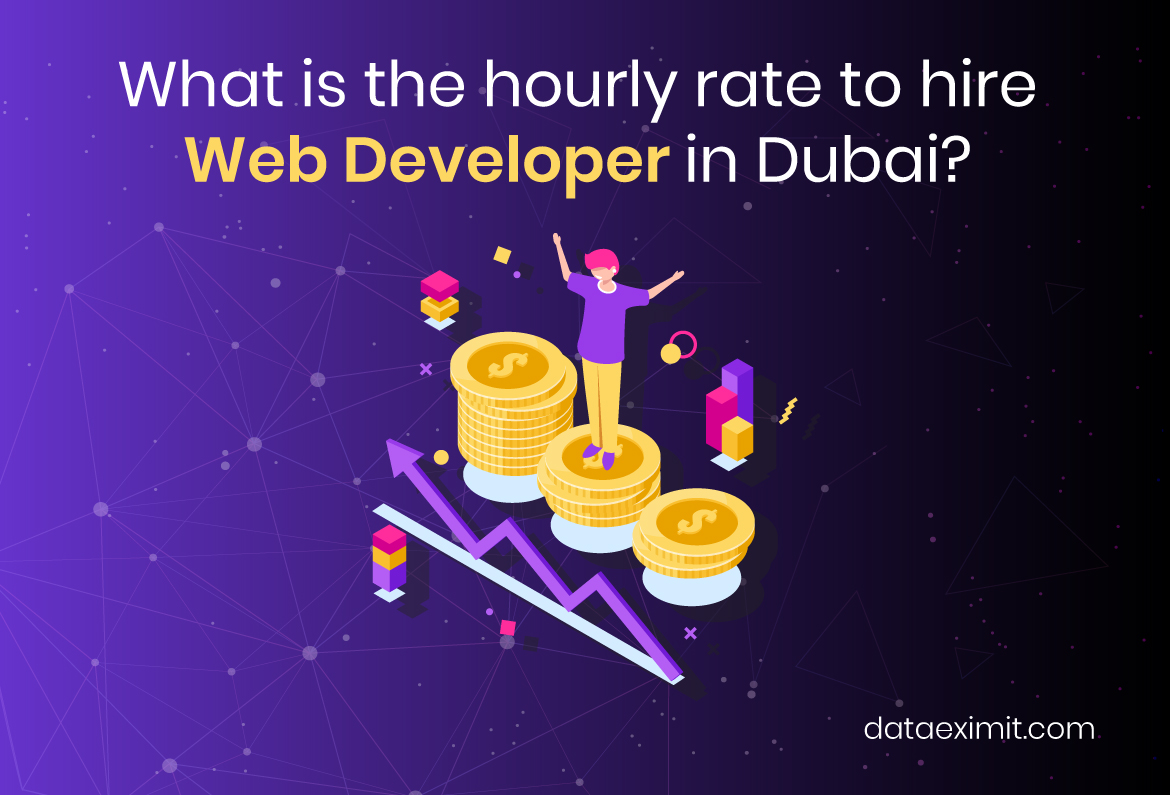 The skilled web developers are well-versed with all the advanced knowledge concerning web technology, development, and privacy. Let's identify the facts which largely hamper the web developer hiring cost, in this post…
The best practice to Hire Web Developer depends on the factors, such as:
 Web Developer with a Strong Expertise:
A web developer must be well versed with the domain and must have an in-depth knowledge of web related intrinsic requirements. There is a new technological invention taking place every second hour, therefore, you need to understand that your selected web developer has the technical efficiency to understand the new technology trends.
Flexible Across Multiple Platforms
The web developers must have prior experience of web development across multiple platforms and serving different industries. Your website must speak the latest technologies like AR, giving your users a strong reason to stay glued to your business website.
Right Portfolio and Impressive Technology Stack:
A right team of web developers must have a great portfolio showcasing different technologies and projects. A right company always ensures to help you choose the right technology for your business and help it grow widely popular on multiple platforms. Therefore, taking a look at their portfolio will help you know whether the company has worked with different website projects and which all types of industries it has served.
This ensures to bring a great deal of technical competency in your project.
Don't Go Solely by Pricing:
Albeit, the pricing is the biggest issue, but don't let your final decision to be made on the basis of cost only, because the cost should not be the ruling factor. Approaching a web development company only based on the pricing is a big blunder, you should consider the skills as the prime, not just the cost, because it may have dangerous consequences in the long run, and your web solution might turn to a serious disaster.
Therefore you must go ahead with a leading web development company none other than Data EximIT, which gives you the efficient web solution developed and designed at the cost of $12-$18 per hour.
Check our portfolio, client list, and the technologies expertise, and Hire Website Designer from us to help your business to get an efficient web solution.
Write to us at:sales@dataeximit.com
Our Portfolio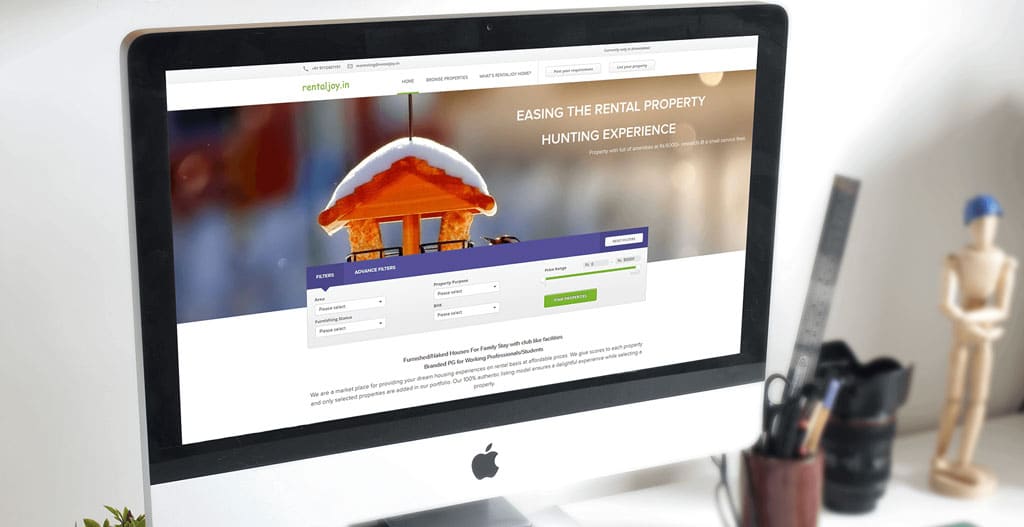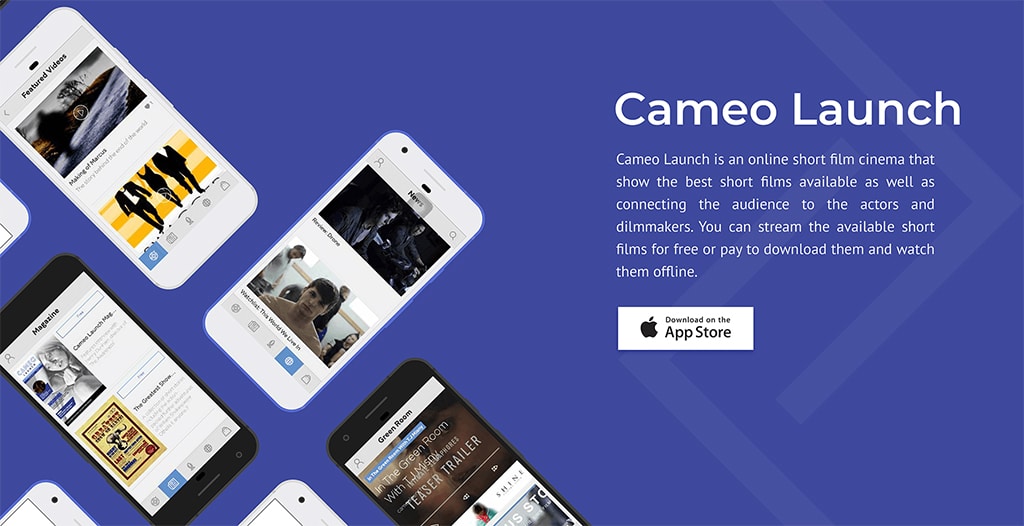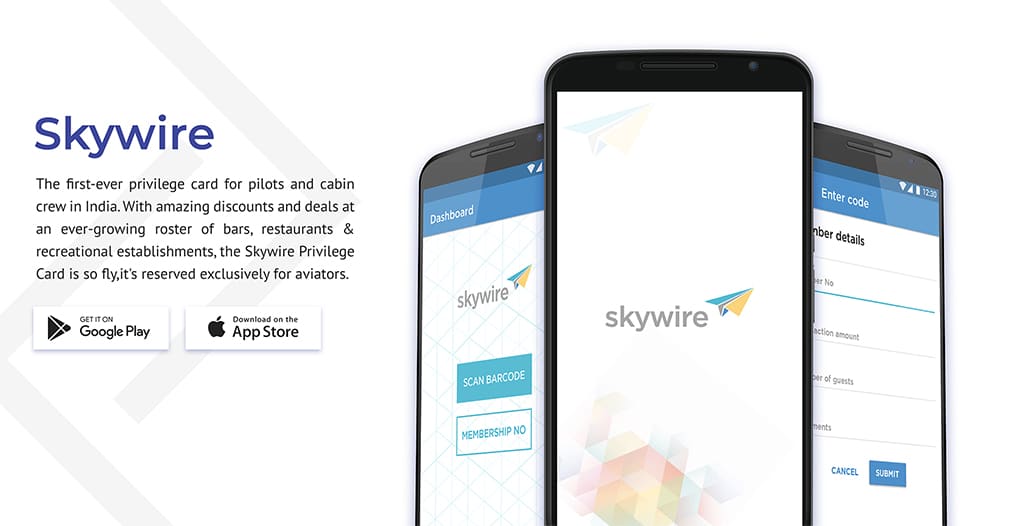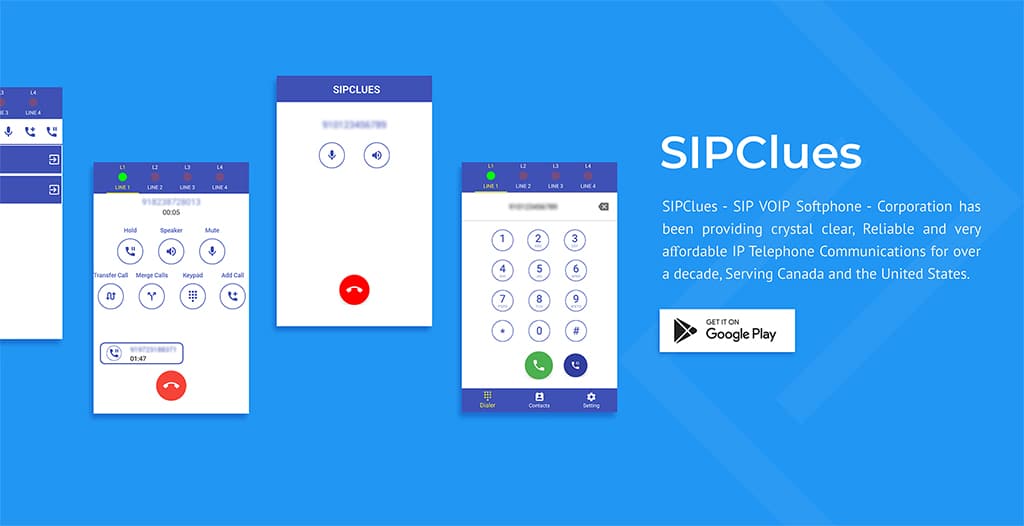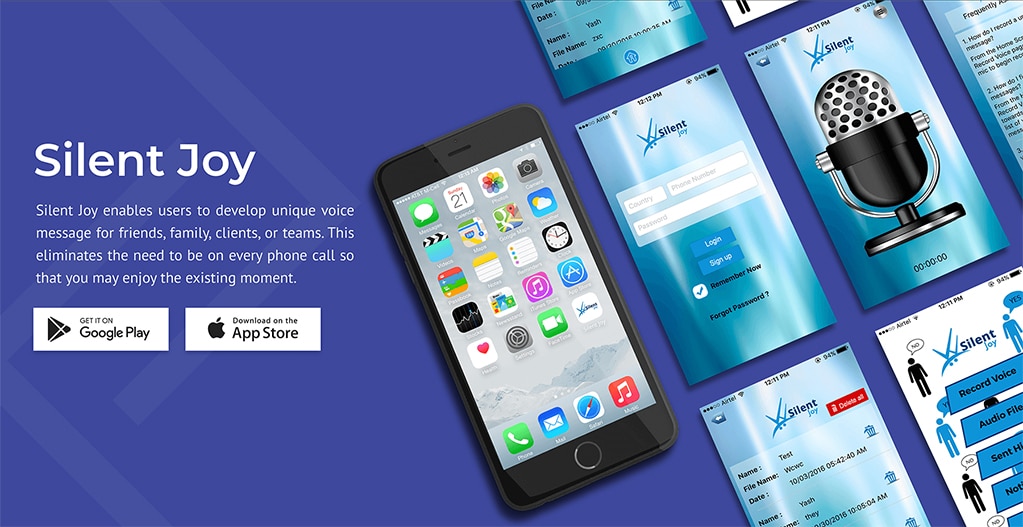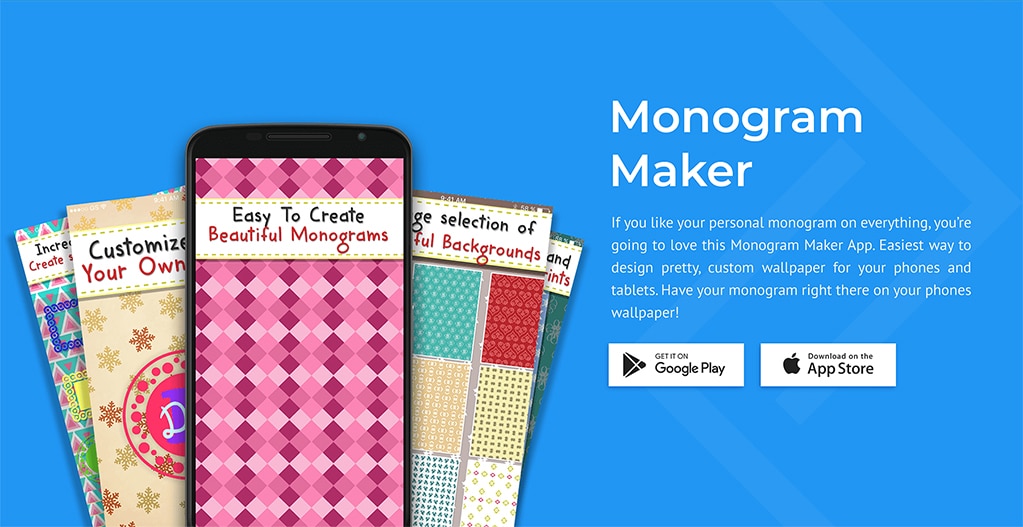 Frequently Asked Question
We raise an invoice at the end of milestone, wherein you can make the payment using Paypal or online transaction. Once you make the payment please share the receipt with us, for the account records.
We at Data EximIT, respect your intellectual rights and sign NDA as long as it is fair to both parties and not overly restrictive.
Any tax levied by Indian government will be taken care by us, except the GST, which is added in your invoice.