Which is the Best company to hire Angularjs Developers in India?
AngularJS is a JavaScript framework, using which you can get rid of static web pages with a lot of written content. AngularJS can be used to develop anything and everything from web to mobile applications. And the most lovable thing about AngularJS is that it is open-source software and is fully extensible. You can get the result of your desire using AngularJS as it expands your HTML library and its ease of development and because of this it has so quickly become one of the best development frameworks.
An AngularJS developer can build robust and efficient web applications and mobile applications making the best use of the framework and in today's market, a strong web presence is required to handle ever-changing and growing requirements (not to forget the cut-throat competition). If you are looking to hire AngularJS developer then you better hire them from the best.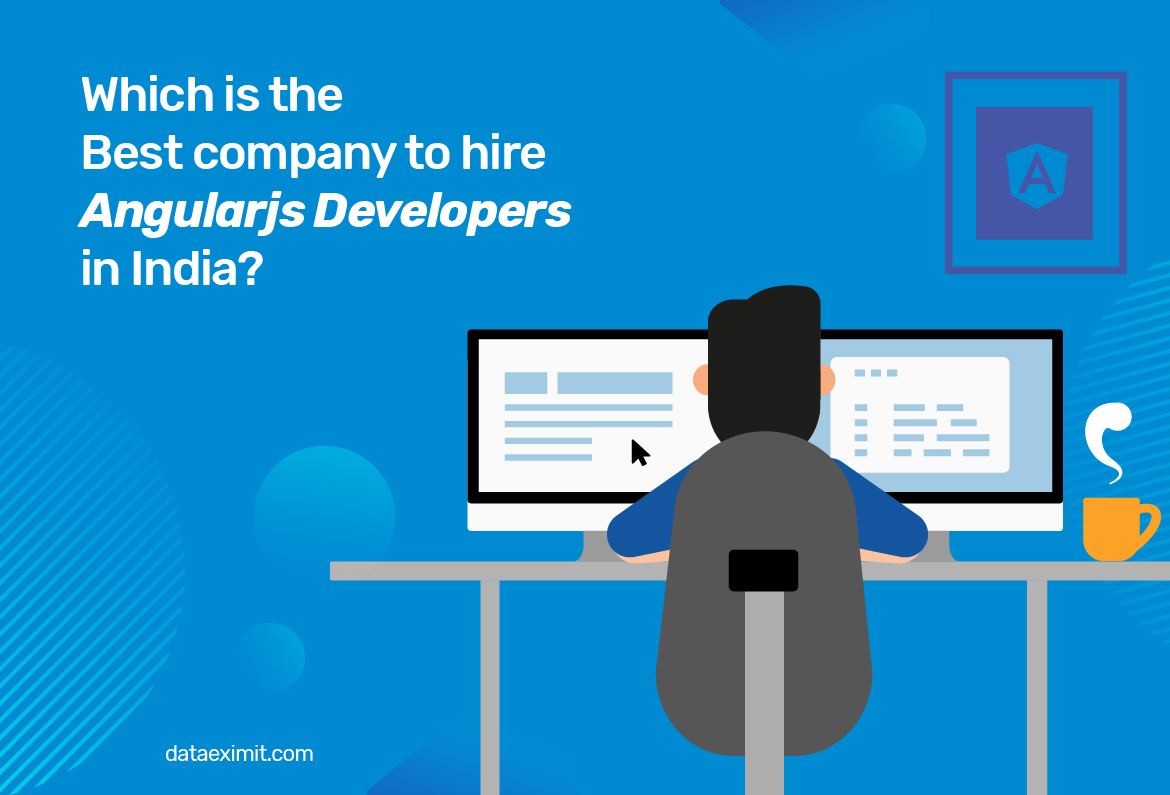 We at Data EximIT provide AngularJS web & mobile app development services and have a reputation of being amongst the best AngularJS development company in the industry for the same. With the best dedicated AngularJS developer there are other advantages that you get when you hire a resource from Data EximIT:
1. The main advantage of hiring AngularJS developers from Data EximIT is that our developers follow strict MVC architecture and AngularJS can bring back MVC components on its own.
2. Our team of AngularJS developers is not just JavaScript programmers but they know AngularJS inside-out and this helps them to create apps in the best way possible.
3. Our AngularJS developers use two-way data binding.
4. We ensure high performance on both web and mobile before delivering.
5. Our team of AngularJS developers have rich experience in this field and promise to deliver best quality results.
6. Our team is cross-functional, it means that we keep communication real-time and are ready to adept forward-thinking and innovative solution. Needless to say, we are available round the clock.
7. Tons of positive feedback and reviews from previous clients
The angular framework provides a completely and truly client-side solution with very important features like validation, data binding, and dependencies. We can create Single Page Applications for businesses for your project. We are fully adept in maintaining quality standards for mobile and web development by utilizing all features of the AngularJS framework. With our experience in building the infrastructure for serving the front-end app and assets, we can deliver an excellent product for you to utilize.
Just leave us a message, to the best AngularJS development company- Data EximIT, with what you are looking for or what are your requirements and we will get back to you with a solution that will cheer you up.
Our Portfolio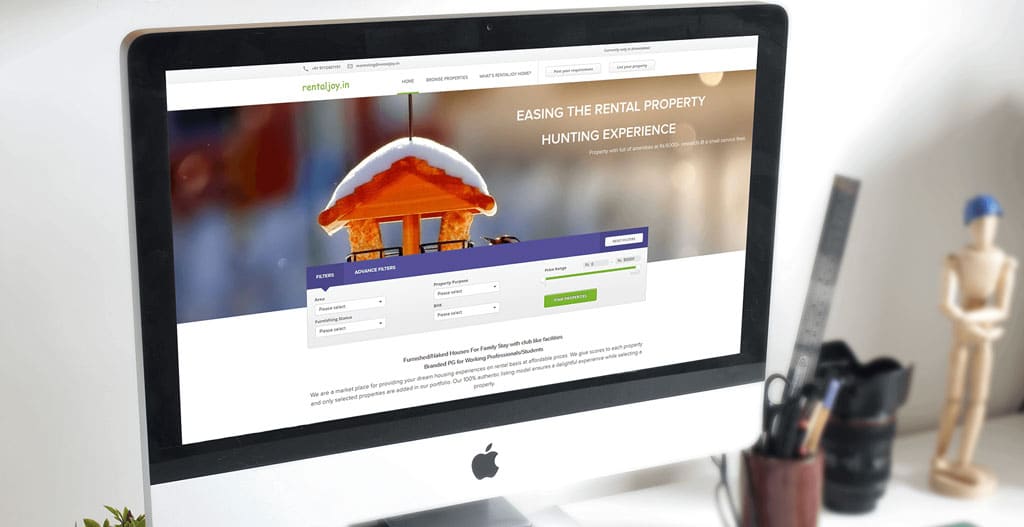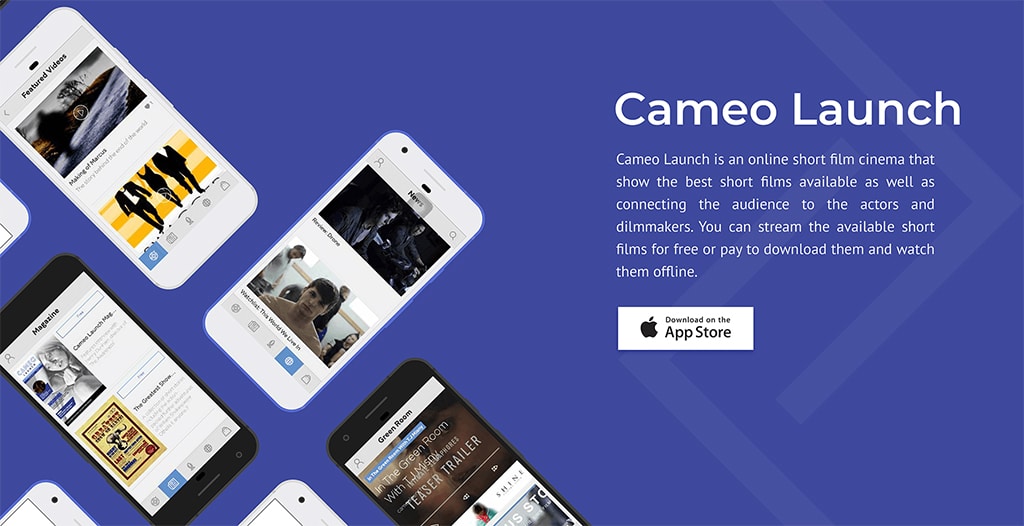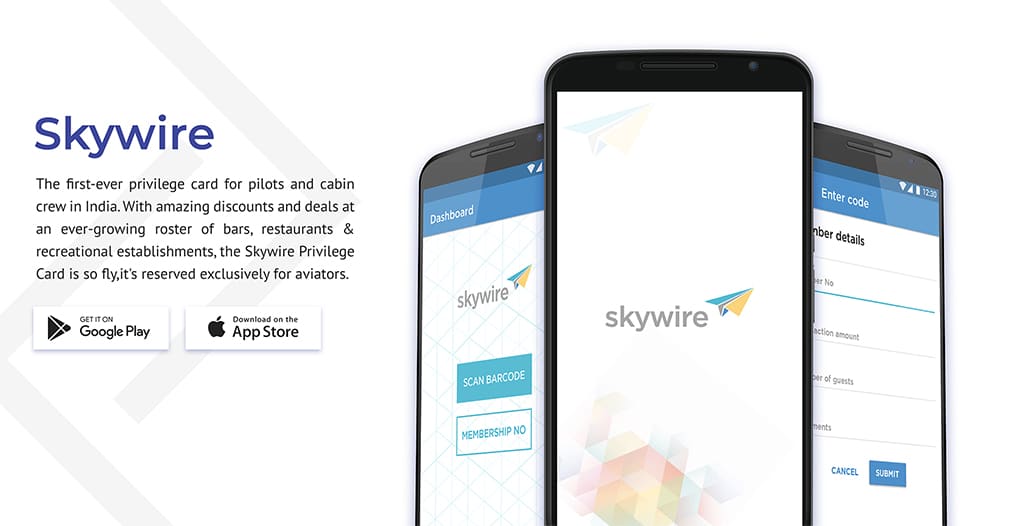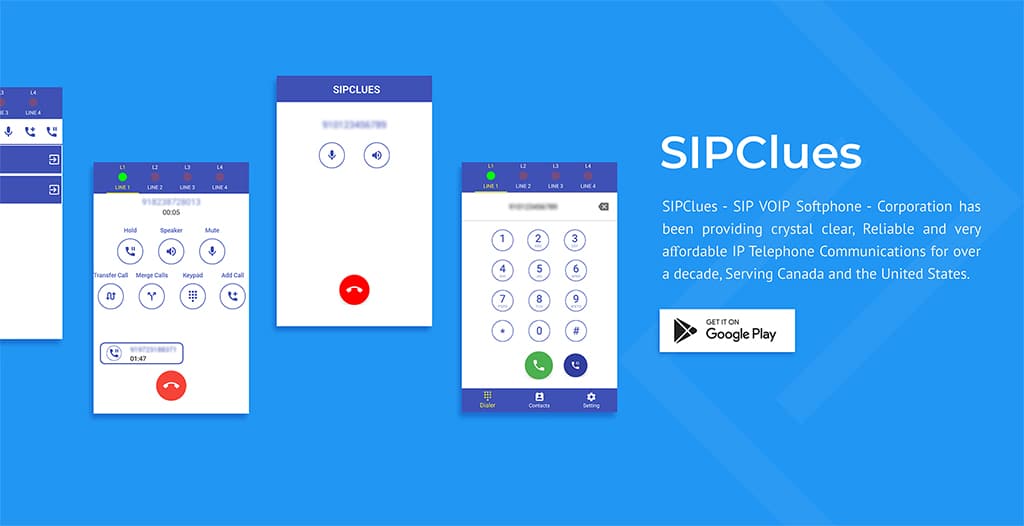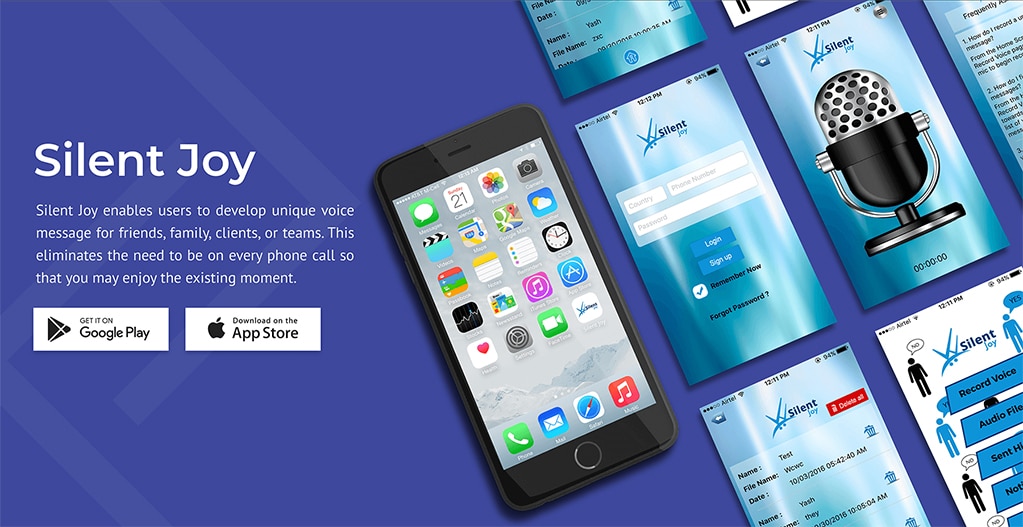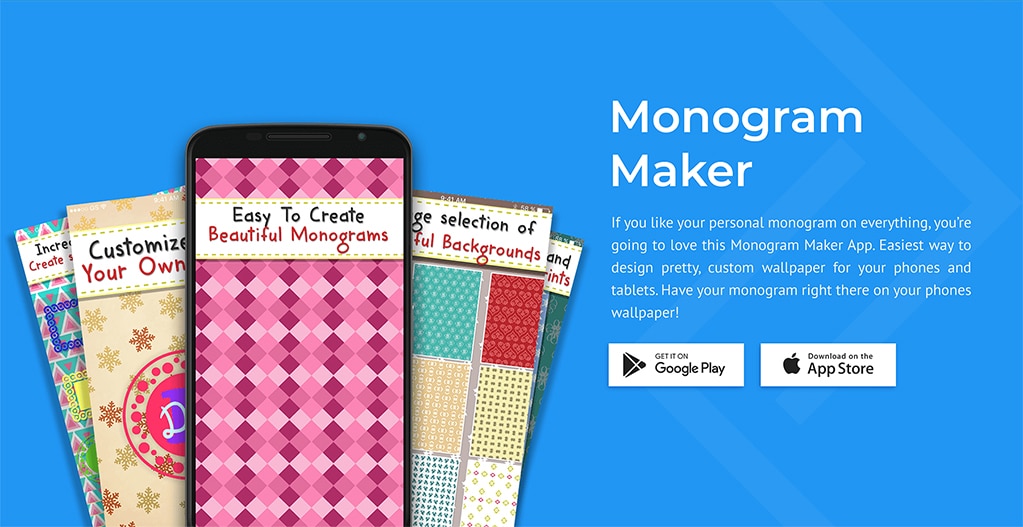 Frequently Asked Question
Our mobile app development team will assist you, and will give you free period of after support, where the app's health would be monitored.
We take the payments though online transaction and Paypal as well.
Yes, Data EximIT is not just operating from a back office in India, but we have our off-shore centers in Canada, UAE & UK as well.