Which Is The Best PHP Web Development Company in India?
Many experienced players prefer to give it a go ahead with PHP for their web development needs because of the simplicity that PHP provides. PHP is loaded with features that many other languages lack and those pre-defined features can bring new functionalities and finishing touch to your existing or new website that you are looking forward to create. Wouldn't it be great to get the best PHP Web Development Company for your project; we have a reputation as few of the leading firms in IT industry when it comes to PHP development.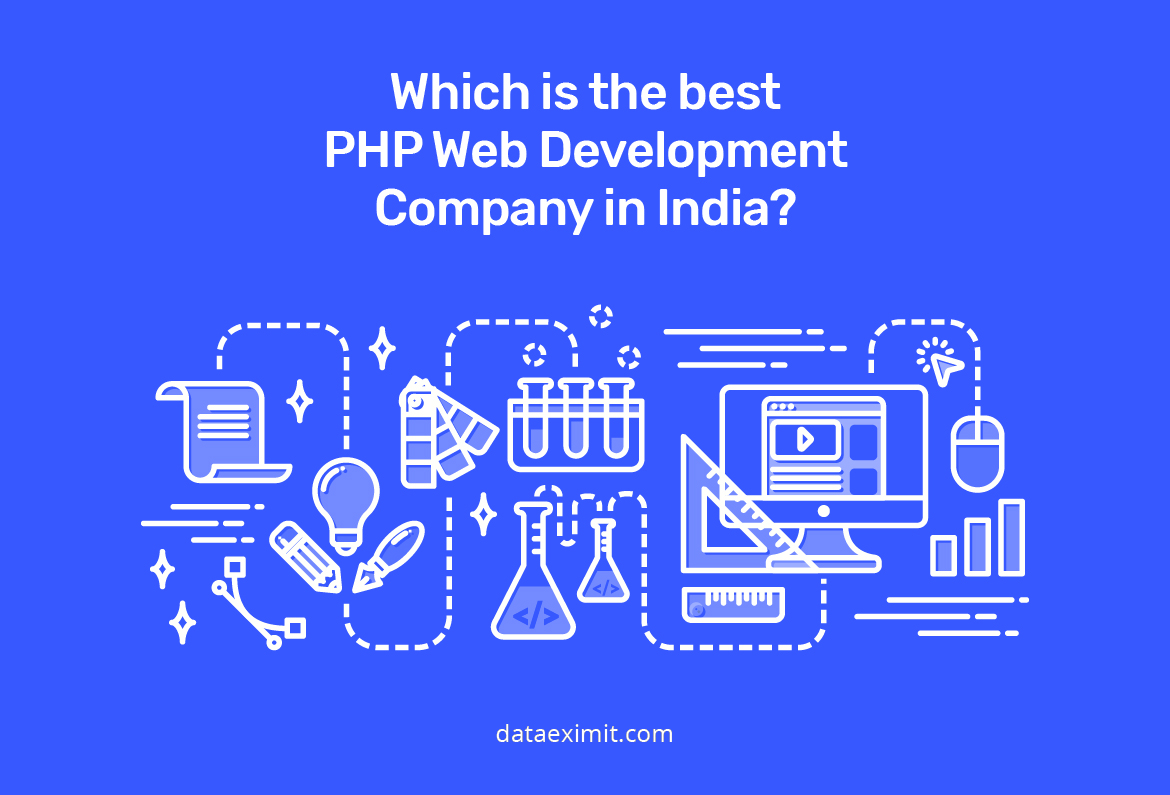 Perks you should keep an eye out for before considering to outsource project to any web development company:
1. Company's Reputation- 
It is very important to know about the previous projects that the company has delivered and the success rate of those products. You can visit company's website for client testimonials or can google reviews given to them by genuine clients. We follow transparency, you can contact our previous clients and let them tell you how their experience was while working with us.
2. Technical Skill set and Expertise- 
You should select a company that has multiple resource pool of expert and technically sound developers. Our developers are experienced with different PHP frameworks and are exceptionally good with writing bug free codes. You can also hire PHP developer in India from us, as our developers have on hand experience in PHP development (core and frameworks)
3. The Budget- 
Costing has always played as one of the most important roles in every business deal. We provide competitive pricing with no hidden cost guaranteed. With us you can expect your project to be in best quality with no compromise to be made even with the best price in the market.
Why Data EximIT is the best PHP web development company in India?
Here are some of the features that might love about Data EximIT:
 Reputation of Data EximIT is wonderful amongst the previous clients.
 We have around 87% of retention ratio of clients.
 We were time committed, means every milestone was achieved before or on time.
 Data EximIT follows Agile development so it was the best possible methodology.
 We have huge team with different expertise over multiple PHP frameworks, so you are provided with ample to options to choose from.
 We are very active in communication part. Method or time of communication was never an issue at Data EximIT.
 We have some of the best designers to ensure that your project not only functions but also looks and feels fabulous.
 We provided customers with best costing without compromising on the quality at all.
 We also provide a dedicated PHP developer or team of PHP developers on hire for your project.
Data EximIT is where customers feel confident to come up with ideas and leave with fully functioning & best in quality projects. You can also avail of our developers at your requested site location if you decide to hire PHP developers in India from us.
Feel free to contact our experts and let success reach you by working with the best PHP web development company.
Our Portfolio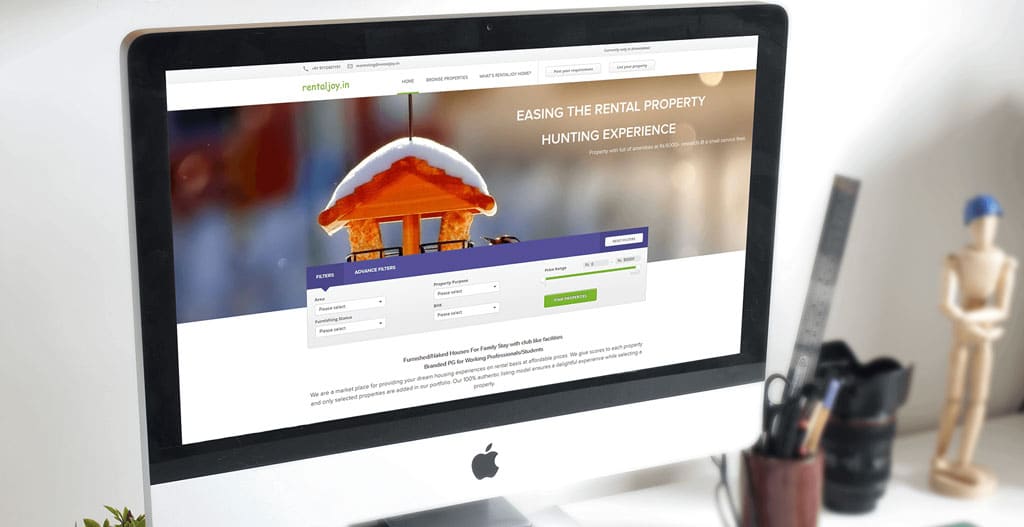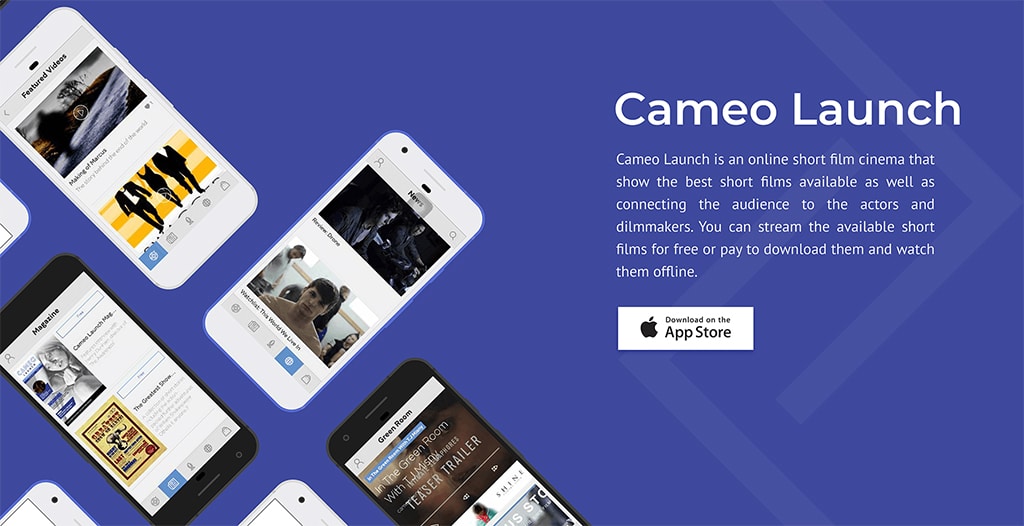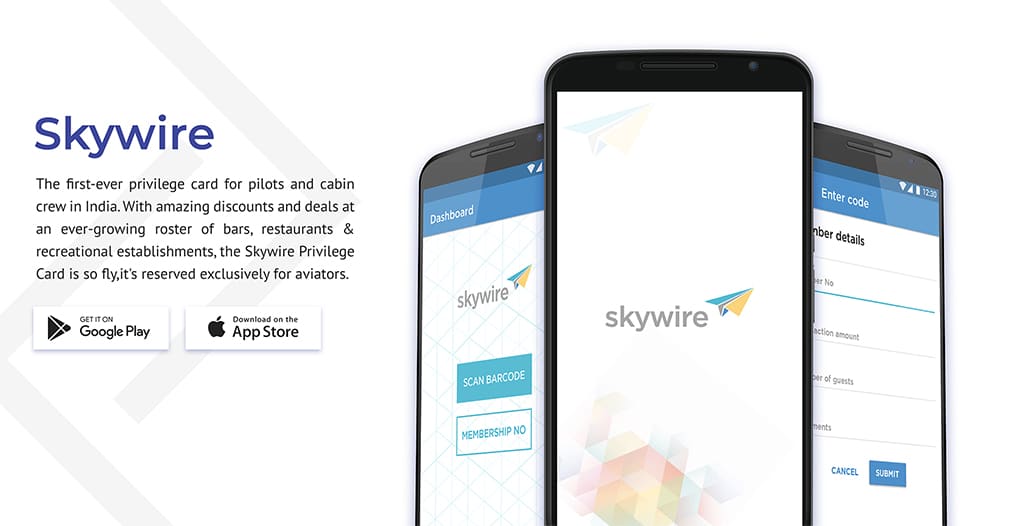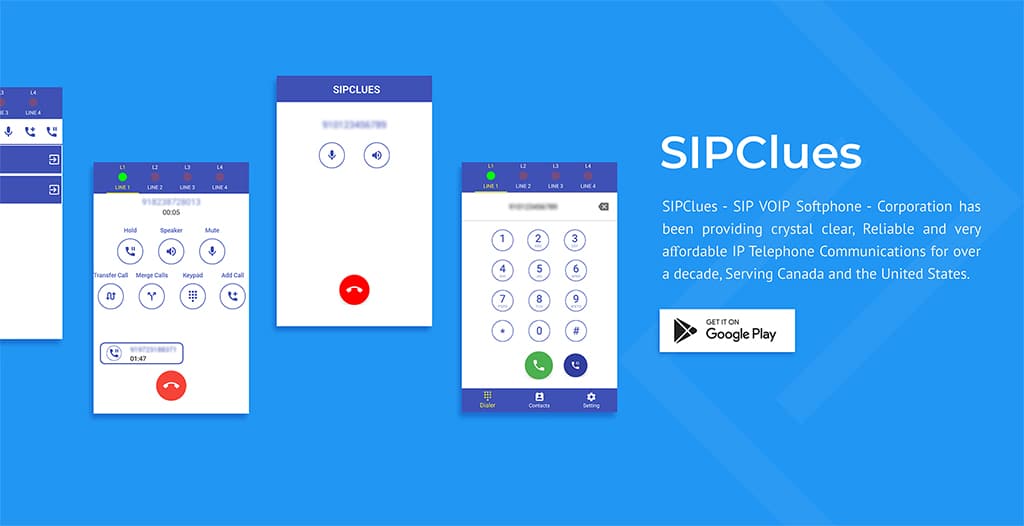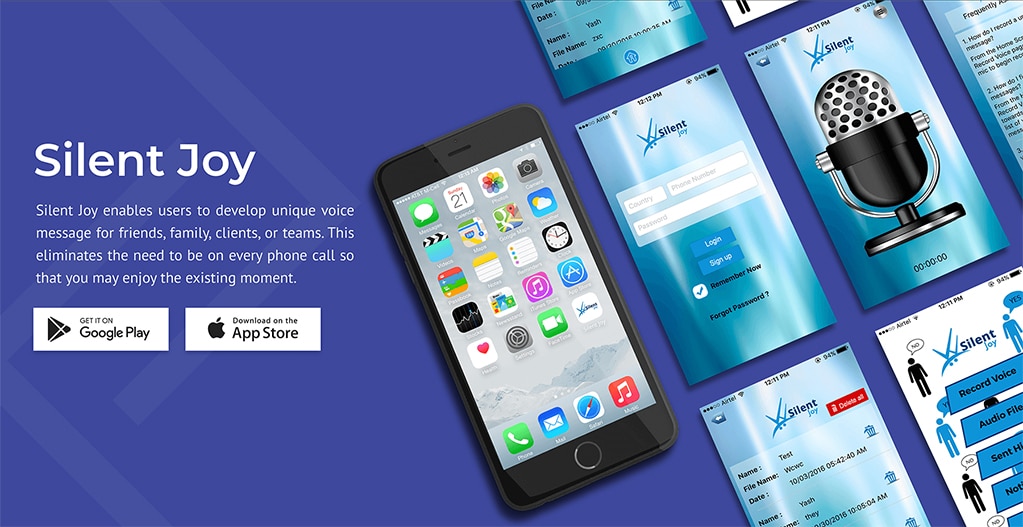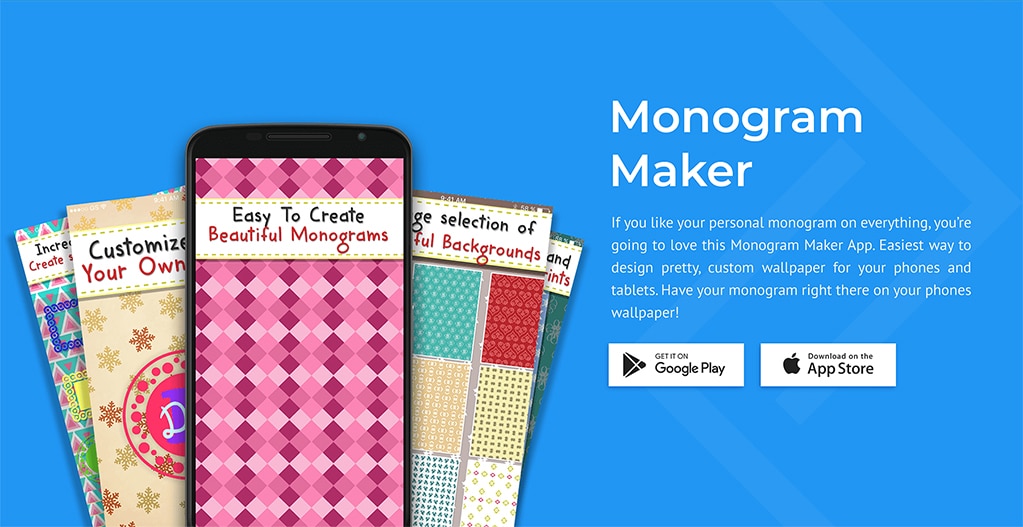 Frequently Asked Question
Certainly we do but as per the clients' requirements.
The design options can be many depending on the requirement, however we encourage our clients to be specific in their requirement and elements on the website.
This can be possible as we follow the Responsive Web Designing, which makes the website to run on the mobile as well.