How Much It Costs To Make A Food Delivery App Like Swiggy?
Any business related to food never goes out of business unless a restaurant serves food with food poisoning. The right marketing efforts make any business successful in the long run whether its small or large food chain. With technological innovation, new means of business are spurting out, and one of them is a mobile app based business. If you are also looking to build a giant business based on a simple mobile application first let us understand how those businesses operate in the market.

Types Of Food Delivery Business Models: 
The food delivery app business is one of the most popular application among mobile app development company to produce as well to be used by mass. The busy schedules of people now do not want to go out and wants food delivered at their doorsteps.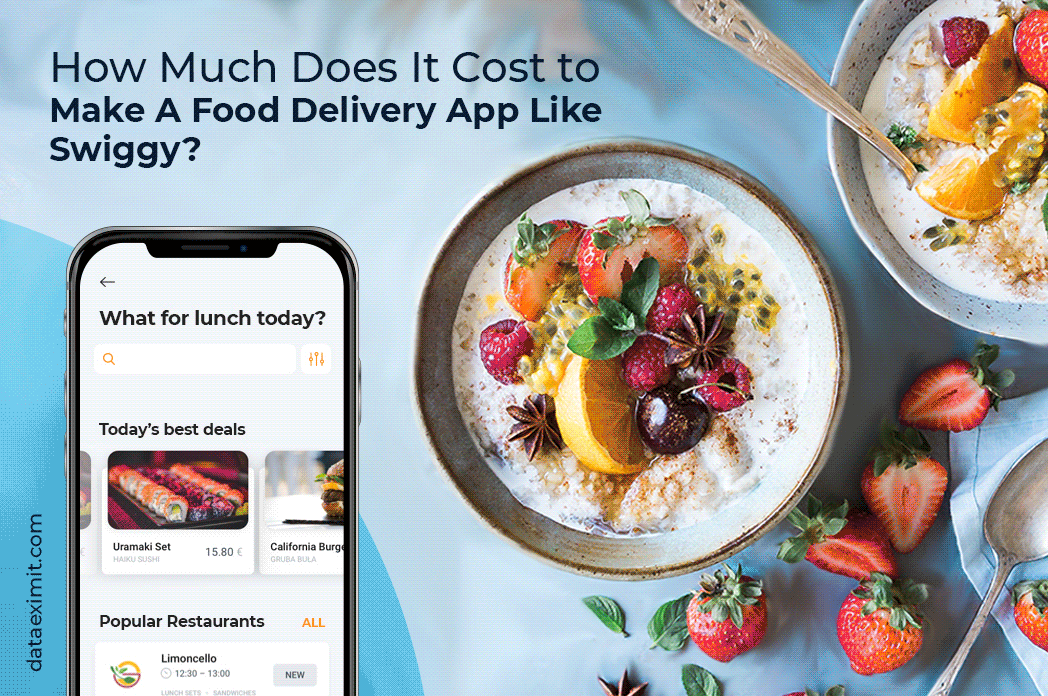 There are mainly two types of food delivery app-based business which is as follows:
Aggregator Model:
This model allows restaurants and customers to connect through your mobile application. Here, the logistic service also known as food delivery boys are of restaurants only. This business model was introduced first where restaurant owner downloads the app as one of the marketing tools, and customers look for their favorite restaurants for delivery or dine out options. Due to the trend of the second type of business model, this model is used only for luxury restaurants now.
To develop this mobile app business following application development is required:
Customer App-
The app for the customer includes first a dashboard which directly shows content which they want to see and that is restaurants. After the customer chooses food from their favorite restaurant, registration through email and phone number comes. There are many features such as order history, payment options, coupons, reviews and rating of the restaurants, the location-based restaurant options. By using Geo location in both Android and iOS devices, the mobile app can suggest restaurants nearby.
Restaurant App-
The restaurant app includes features of advertising their food and services on the mobile app platform. You as a mobile app admin help these restaurants reach a broader customer base. Moreover, the restaurants also register on the platform, provide the necessary information required to attract customers, information related food provided, quality check, and delivery team's identity info, and restaurants are given the option to accept or reject the customer's order.
Admin Board-
Admin board is the web application which overviews and manages both mobile application mentioned above. The admin board retrieves and analyze the data of customers and restaurants for future decisions and growth. Apart from this, it also handles crash reports, disputes solving and payment system to avoid any glitch.2. Full Logistic Delivery System Model-
This business model to build a food delivery mobile app based business requires four application system to run the operation smoothly. Here as well restaurants and food lovers are connected through mobile apps, but the only difference from the Aggregated model is that your mobile app platform also provides delivery service instead of restaurants. The app lets restaurants to partner up with your mobile application. Your application helps small restaurants to reach more locations despite not having any logistics option. This feature is the most significant advantage of having a delivery app as such, but you need to maintain your logistics' team as well as an app to continue growing in the market.
Customer App-
The customer app for this business model will include the same features mentioned above in the aggregate business model. The advance feature this app can have is live tracking of the delivery boy using, Google Maps for Android apps and Apple's map for iOS devices. Moreover, the customer can also see nearby restaurants with nearby delivery boys near his/her location to place the food order.
Restaurant App:
The restaurant app requires necessary registration from restaurants, Food offered by them and legal certificates to identify them and provide health safety of the food. The app includes an accept/reject feature for restaurants' owners. The restaurants can also track the delivery of boys through a live location feature of the app.
Delivery Boy App:
This app allows the individual delivery boy to take control over which order he/she wants to deliver. The first stage in the app is to register the delivery man, and its a vehicle. For vehicle registration license, vehicle number an insurance documents are uploaded on the app. The next feature is to accept/reject an order from a customer, locating the customers and calling them to confirm the order and address if necessary.
Admin Board: 
As described above in the aggregator model, the admin board is a web application to monitor the entire activity of all three apps. In case of any dispute, the administrator handles them through the admin board. The admin board allows to store, manage, and analyze the data of customers, restaurants and delivery men.
Key Factors Which Determines The Cost of App Development-
The most app developers in India decides the cost of development based on your business model and your requirements. They categorize them as per the following:
Type Of Business Model:
From the above-mentioned business models, if you choose the aggregator model, your cost will be less because there are only two mobile apps to develop and a web app to monitor the two. But again, that business model is considered only for luxury restaurants now. The second model is accessible and easy to implement but it will cost more than the first model, but you can always adjust the cost by specifying your app development requirements to your mobile app development company.
App Size:
A food delivery app can have many features, and the number of features decides the app size. So more the elements, more cost to build the apps. To avoid getting into unnecessary features, you should first focus on simple and basic features for your mobile applications. The simplicity in-app attracts the customers most.
App Designs:
The user experience and user interfaces of widely known food delivery app use attractive colors and simple UI/UX which retains the customers. The company you choose for mobile application development should be able to use tools which provides quality to your app.
Platforms:
The competition in the app market is intense and to be on edge requires a strong presence in the digital space. The first step towards that presence is to build a mobile app for different platforms. These platforms include Google App Store, Apple store and Microsoft app store. The cost ultimately is decided by this factor for how many platforms you would like to develop the app and if you want to build a cross-platform application for your food delivery business.
Food Delivery App Development Cost:
After the understanding of how a food delivery app like Swiggy or Zomato work, you will be more capable of listing down a checklist on how to hire the best mobile app development company. Along with the list, your development requirements and business model is also necessary because these factors will simplify the cost of your app for you and company both. Typically, the range to build such an app is $2000 to $30000 but if you have more stakeholder and willing to go full board with features in your mobile app, it can cost you more.
To consult with one of the best mobile apps developers in the industry, you can contact us with your mobile app development requirements and ideas.
Our Portfolio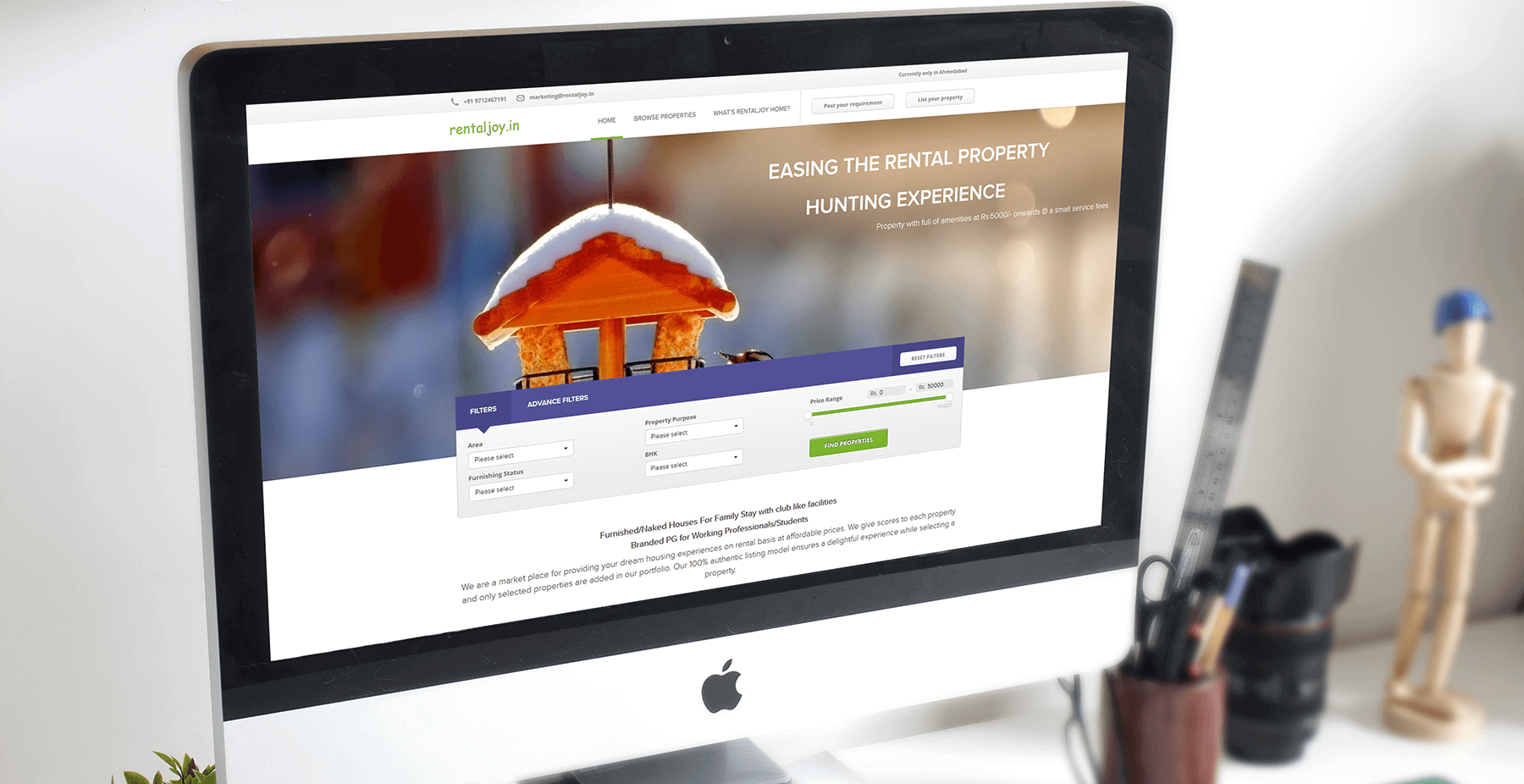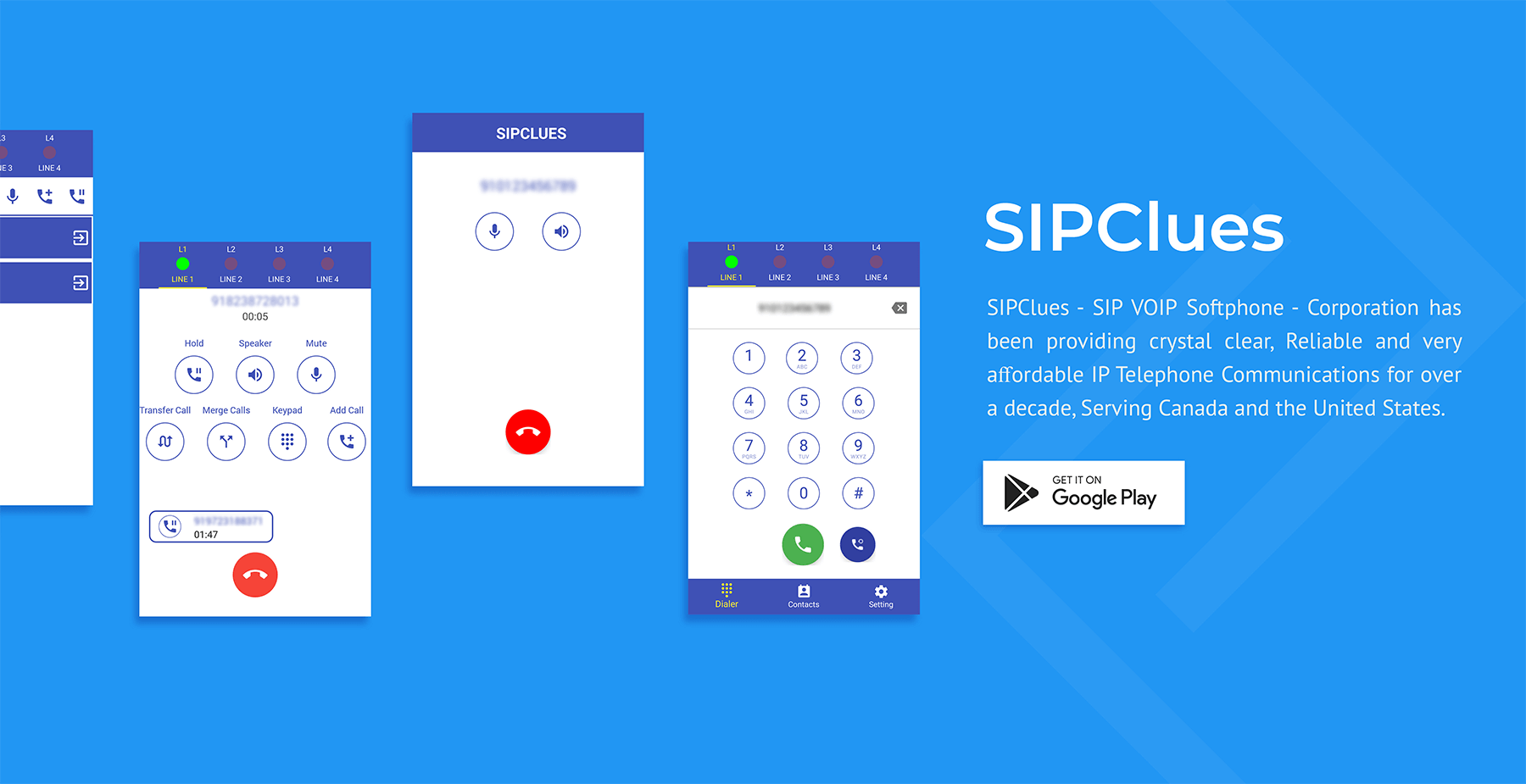 This is custom heading element
Our Portfolio