Top Mobile App Developers New York City, USA
Mobile app development is one of the most important aspects of the current market and the industry has been booming ever since the advancements of smartphones.
People use hundreds of mobile applications every day and these applications help them fulfill their desires without any difficulties. Looking at the current market trends building a dedicated business application for your company is the way forward. Having an online presence always increases the company's exposure and helps them attract more users and by having a mobile application the company can get in touch with the users with the utmost ease.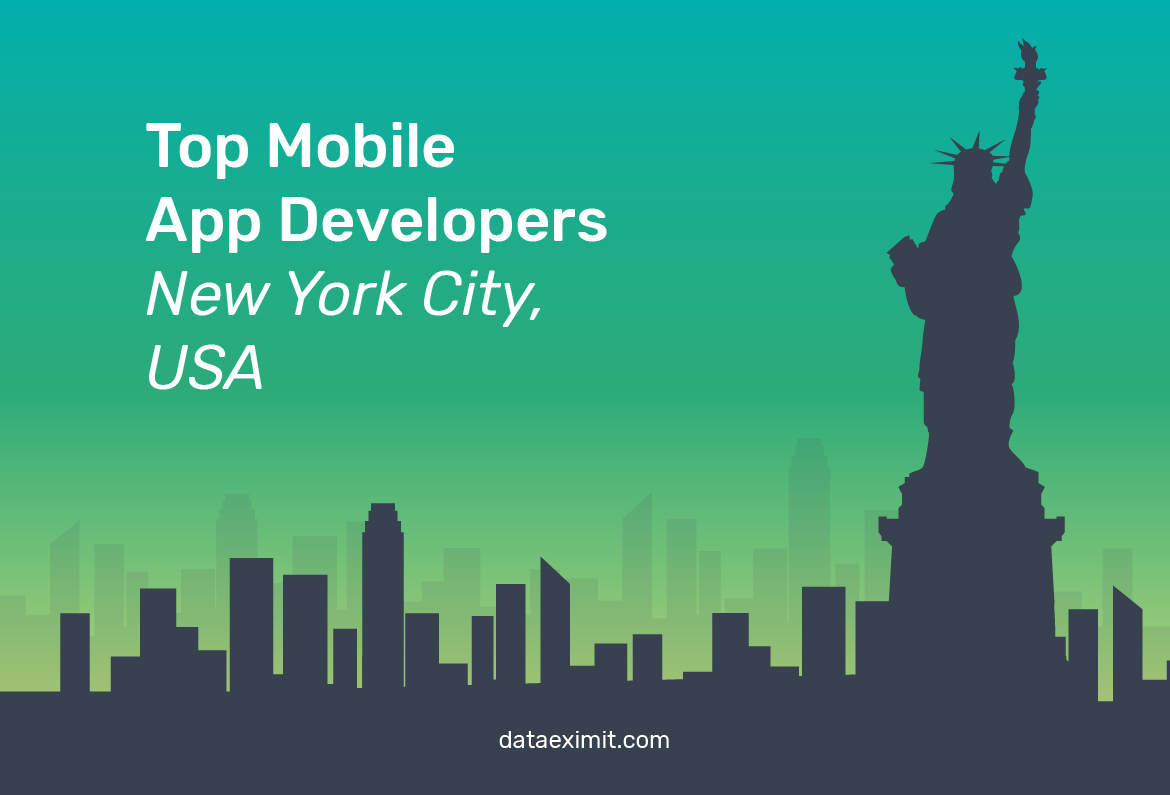 Unfortunately, there are a lot of mobile app development companies in New York, and choosing between one of them is a tedious task altogether. But if you are looking for a mobile app development company in New York that delivers you state-of-the-art mobile applications at amazing prices then you do not need to look further than Data EximIT.
Data EximIT believes in delivering the best mobile applications that are robust and user-friendly. We believe in creating mobile applications that are not only helpful to the customers but also help in increasing the company's bottom line.
We at Data EximIT are one of the topmost mobile app development companies in New York and we believe in creating beautiful functional mobile applications for our clients.
One glance at our portfolio will give you an idea of who diverse our work has been. We have created numerous applications for companies around the world.
We've Provided Services to Various Sectors of The Industry and Some of The Services we Provide include:
Android App Development
iOS App Development
Windows App Development
iBeacon App Development
Apple Watch App Development
iPad App Development
Cross-Platform App Development
Hiring developers at Data EximIT will mean that you can get access to knowledgeable experienced people who have amazing skills in developing brilliant mobile applications. Our skilled developers have created varied mobile applications in the past and thus have gained invaluable knowledge when it comes to creating innovative mobile applications for your business.
Our Portfolio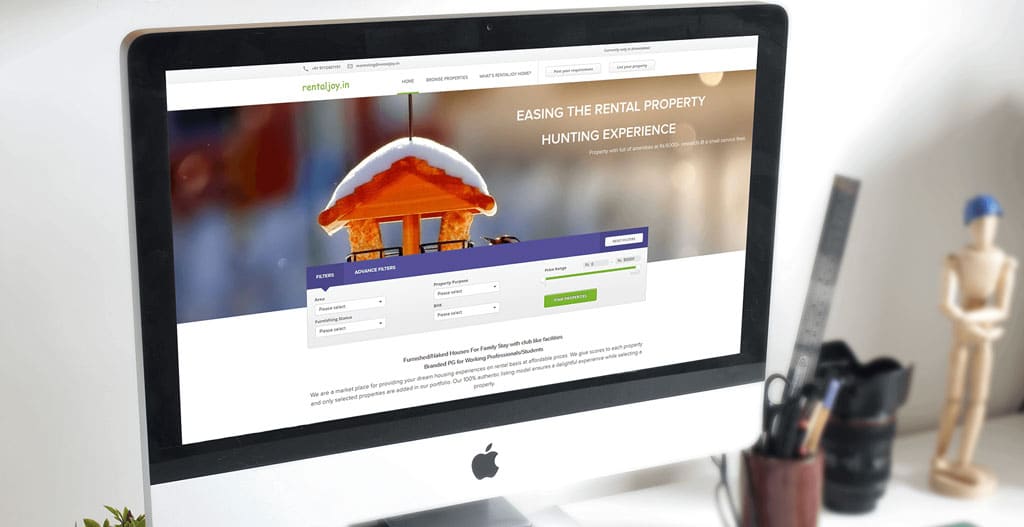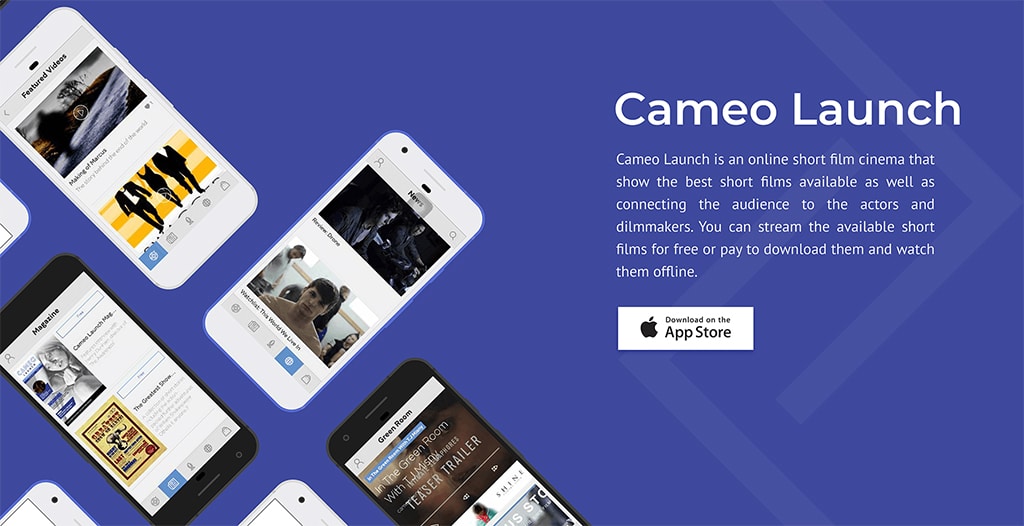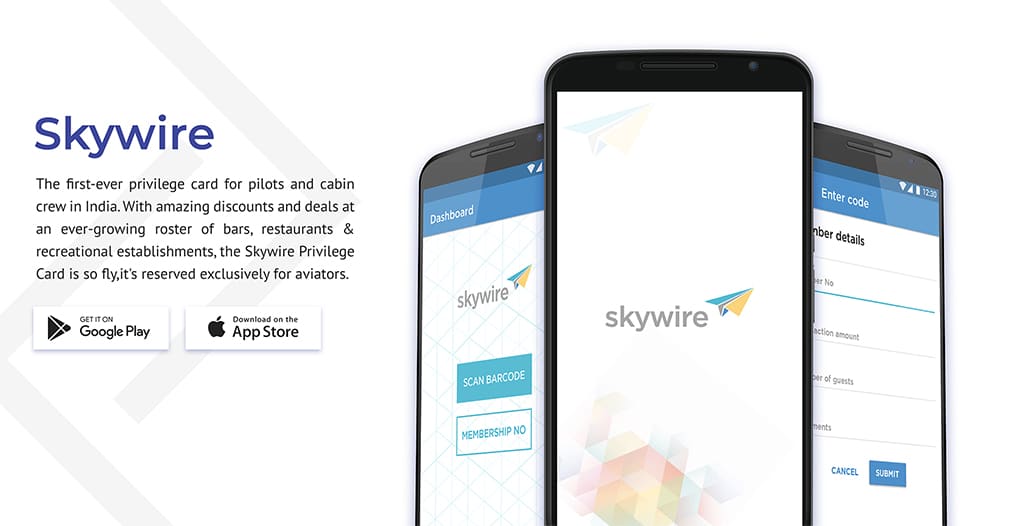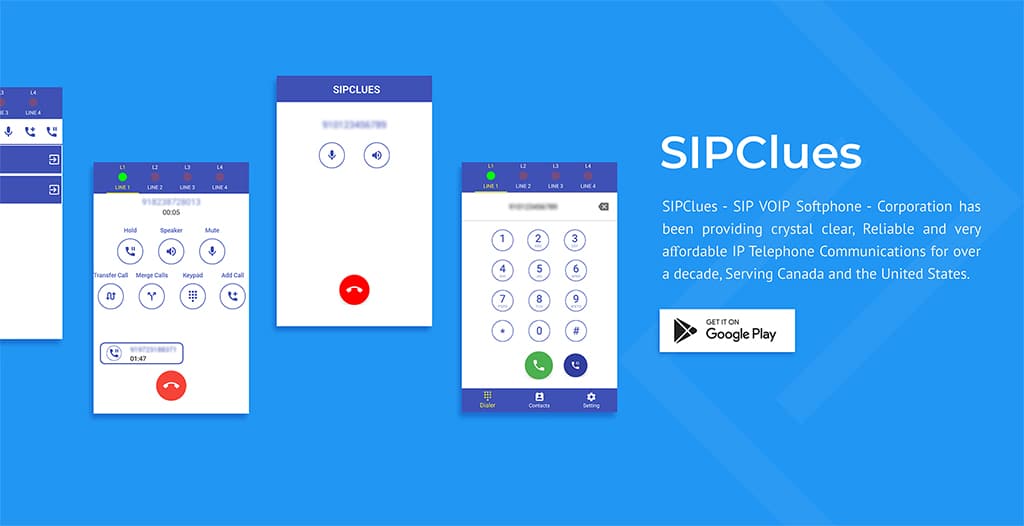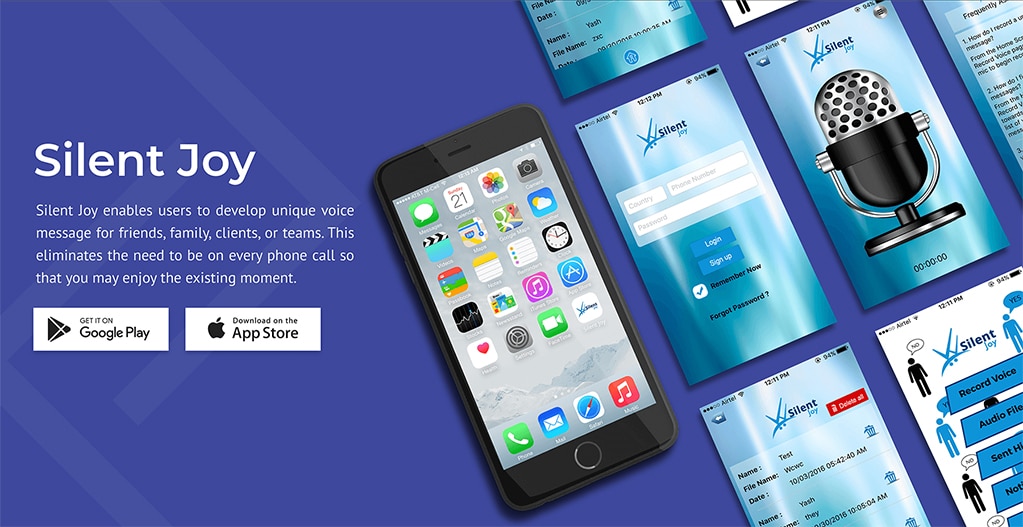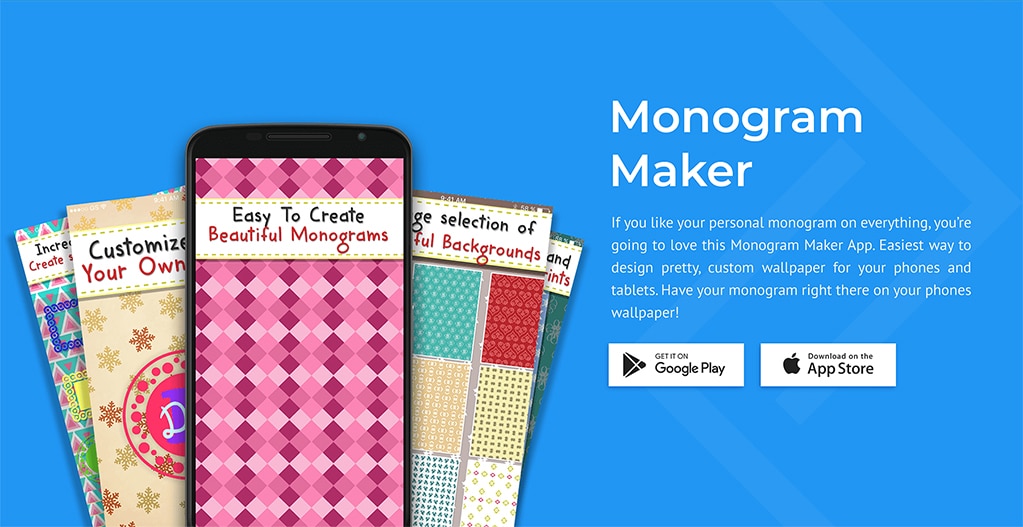 Frequently Asked Question
To publish your app on the Apple App Store you are charged an annual developer fee of $99 and on the Google Play Store you are charged a one-time developer fee of $25.
An app with basic features can take 1 month to develop, whereas the more complex apps would consum more time to develop.
It will cost you about $12- $18 per hour.