Top Blockchain Application Development Companies in India
With the advent of technology crypto currency has been one of the biggest finds for the modern man.
Blockchain applications are now an integral part of modern mobile app development. Blockchain is a digital ledger of records that are gathered in clumps of data called blocks and these blocks are connected with other blocks, eventually forming a chain-a Blockchain. The data stored inside the chain are distributed across networks, thus, accessible to all and not alterable by any entity.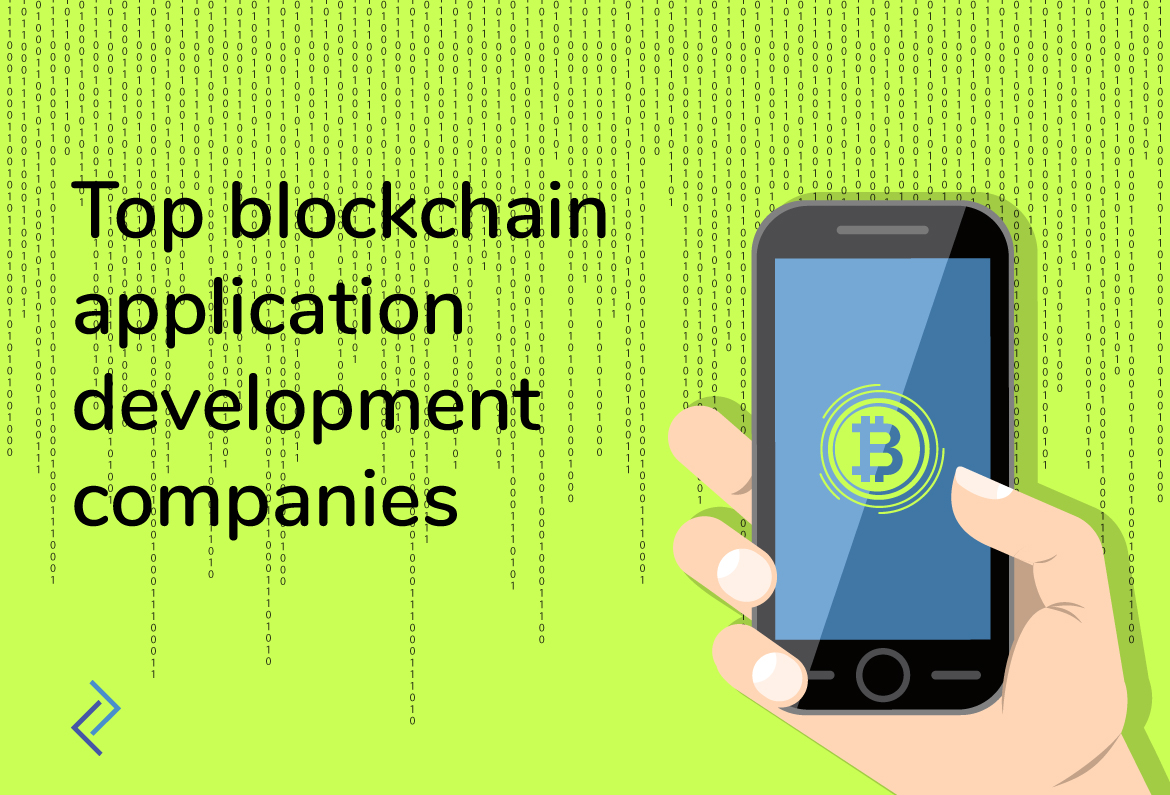 Blockchain which is the basic technology behind Bitcoin has much more to offer than you might have imagined in the digital current industry.
Blockchain has its uses not only in the finance and banking department but in various other departments as well. As every node in the network has the same ledger copy and is updated and refreshed every second it can be used in fields of medicine, entertainment, logistics, security, and government as large chunks of data can be used with this process. Thus blockchain app development is critical in the current scenario. It is one of the most upcoming fields in the app development industry.
Various companies around the world are trying to blockchain application development for their use as it helps in getting large amounts of data together and provides high-level security.
Data EximIT is one of the leading blockchain app development companies in the world developing state-of-the-art blockchain applications for various businesses.
Our portfolio includes a variety of blockchain apps that have been developed for companies all across the globe.
Our developers are well versed in the field of blockchain development and have extensive knowledge in developing applications that are robust and secure.
We provide various services in the field of Blockchain app development like:
Blockchain Wallet Development
Bitcoin ATM Software Development Services
Bitcoin Trading Software Development
Bitcoin Exchange Platform Development
Decentralized Blockchain Development
We believe in transforming businesses through technology-enabled solutions. Thus if you are looking for a reliable blockchain app development company then Data EximIT is the best option for you. Our experience in blockchain app development makes us one of the most trusted names on the market.
Our Portfolio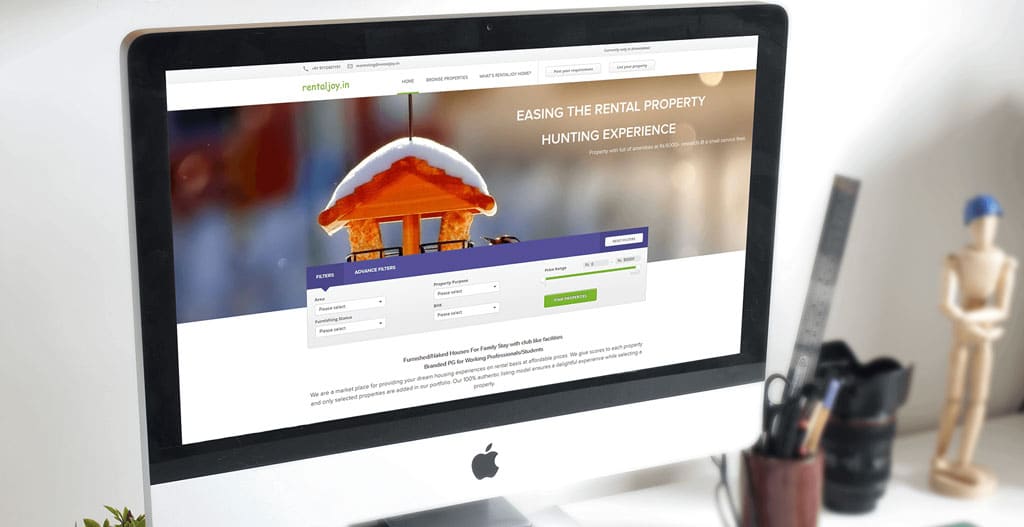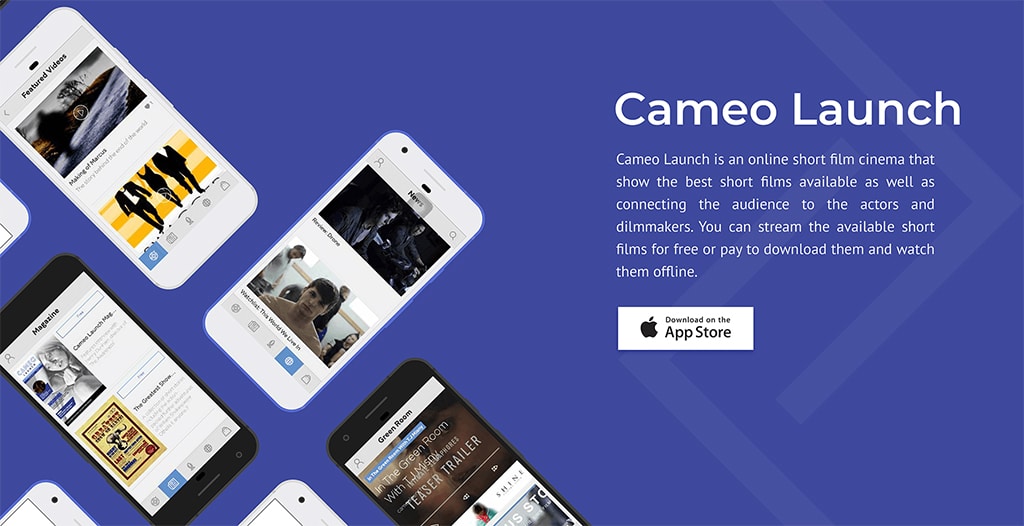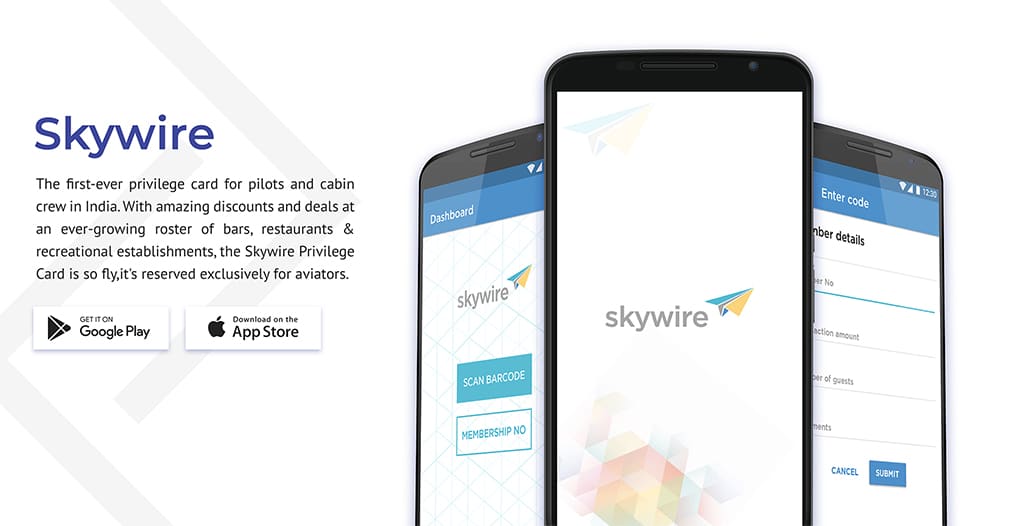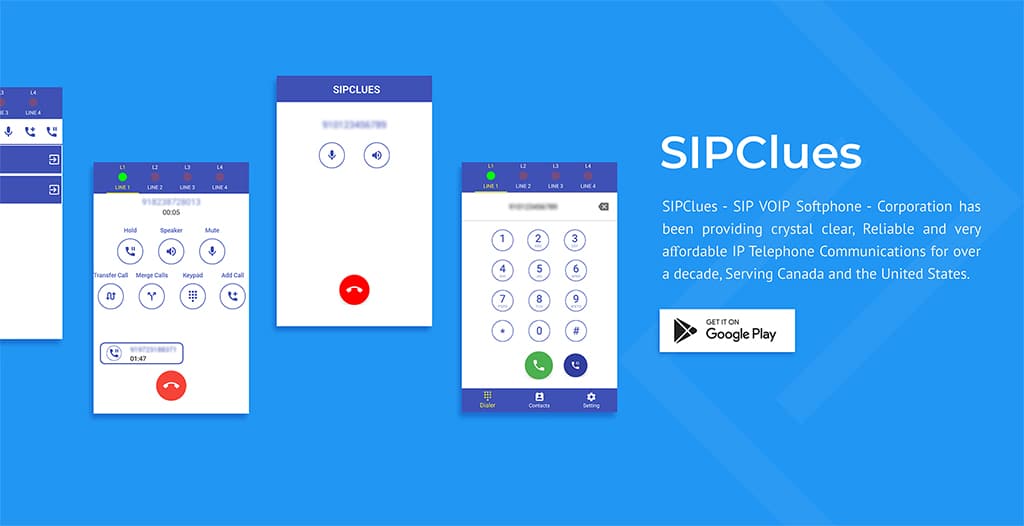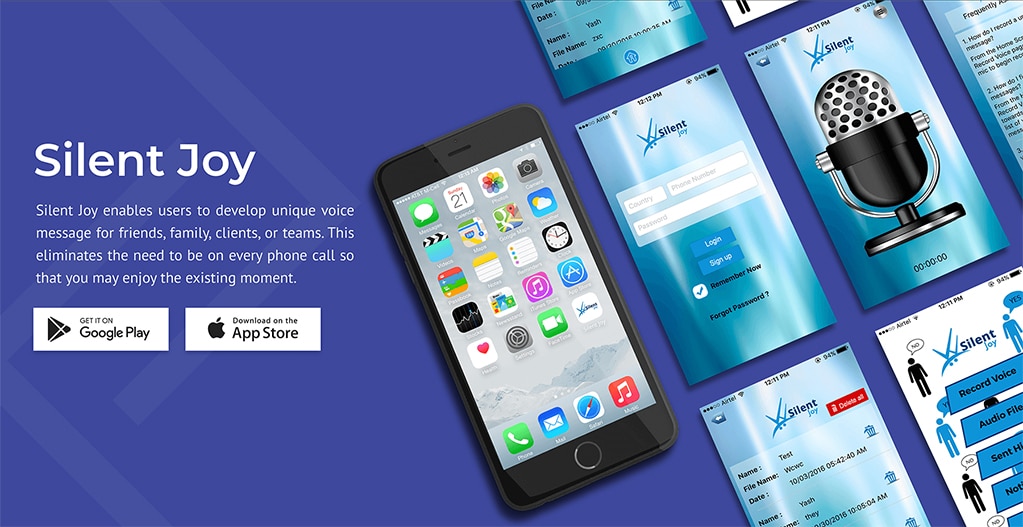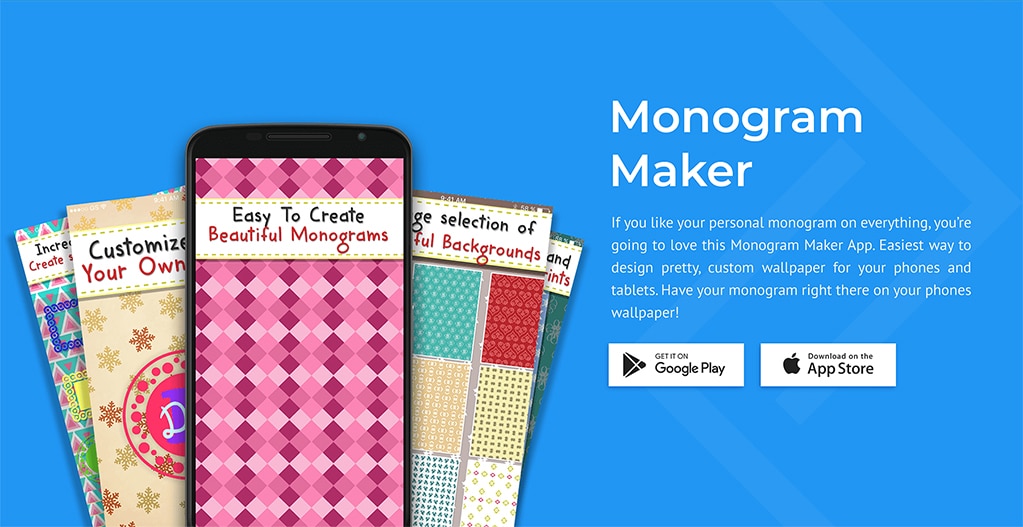 Frequently Asked Question
There are now 17 million bitcoins in existence — only 4 million left to 'mine'.
Bitcoin is the most popular blockchain in the world.
Ethereum is the mature Smart Contracting Cross-Industry Platform for financial industry.