Top React Native Mobile App Development Companies in USA
React Native is a platform that allows JavaScript to run on iOS and android. React Native has a term "learn once, write everywhere" function which is the biggest reason for its popularity.
React Native was developed by Facebook and has grown into popularity ever since its inception.
React Native is a robust and scalable development platform that is one of the best mobile app development available in the market.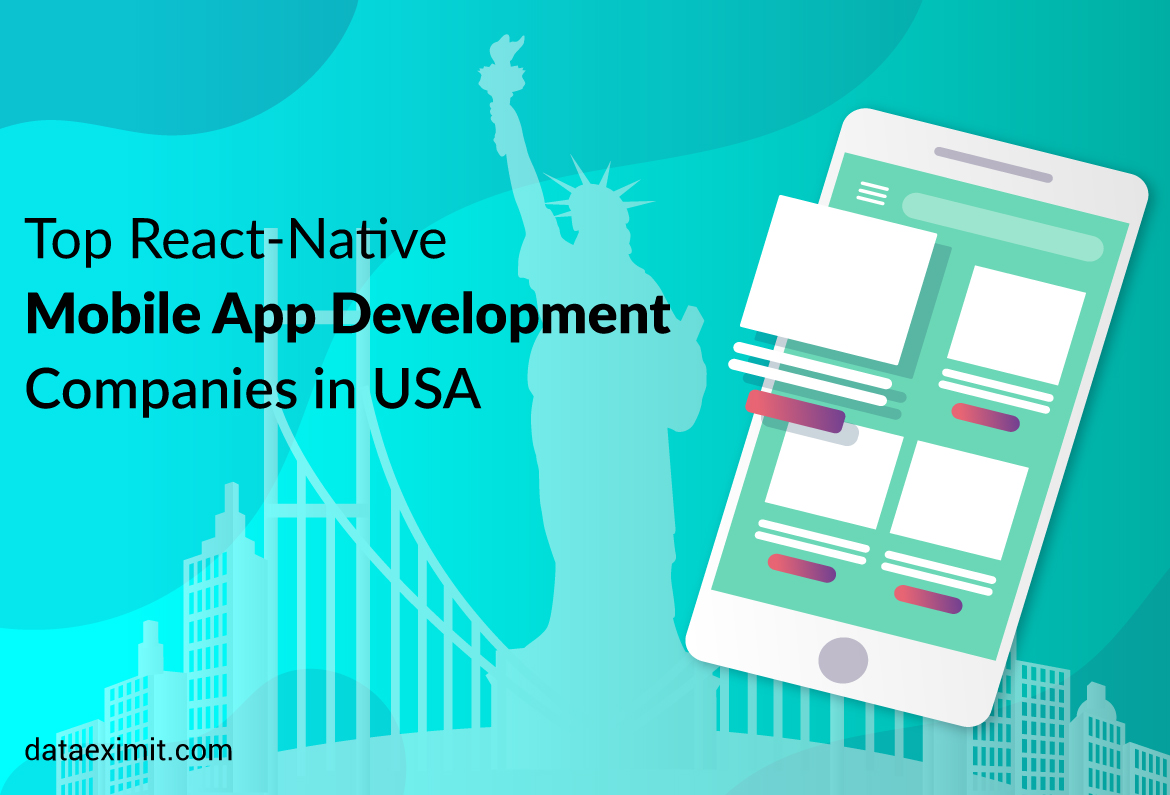 It has a reusable code and hence is one of the most preferred platforms in the current mobile app development scenario.
It is an open source format and a rich ecosystem which can be used for rapid development. It provides a beautiful UI experience.
There are a lot of mobile app development companies around the world who are well versed in creating mobile apps in the react native platform but if you are looking for one of the best companies in USA then Data EximIT are the team for you.
We are one of the top react-native mobile app development company in USA and we have a team of experienced mobile app developers who have an in-depth experience in the creating React native mobile applications.
React Native Services Provided by Data EximIT :
Hire Dedicated React Native App Developers
Mobile App Support & Maintenance
Server-Side APIs for Mobile
Hire Dedicated React Native Development Team
Agile Development
We are always looking to create amazing mobile applications and we prefer to choose react native as our chosen platform because it provides us with amazingly opportunity to create diverse, feature rich mobile applications.
React native is the future for hybrid mobile applications and we at Data EximIT have already created many hybrid mobile apps using this platform.
We at Data EximIT strive to create amazing mobile applications and deliver them as per the client's needs. Our react team is ready to face any challenges put forward by the client and we assure you that we will fulfill these challenges with utmost ease and professionalism.
If you are looking to develop a mobile application with the help of react-native then please do feel free to contact us.
We will be more than happy to help.
Our Portfolio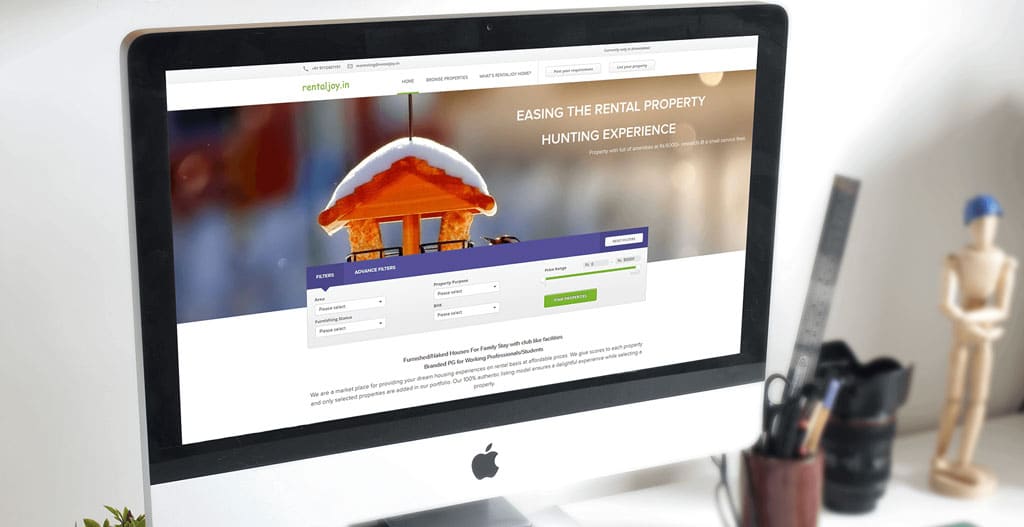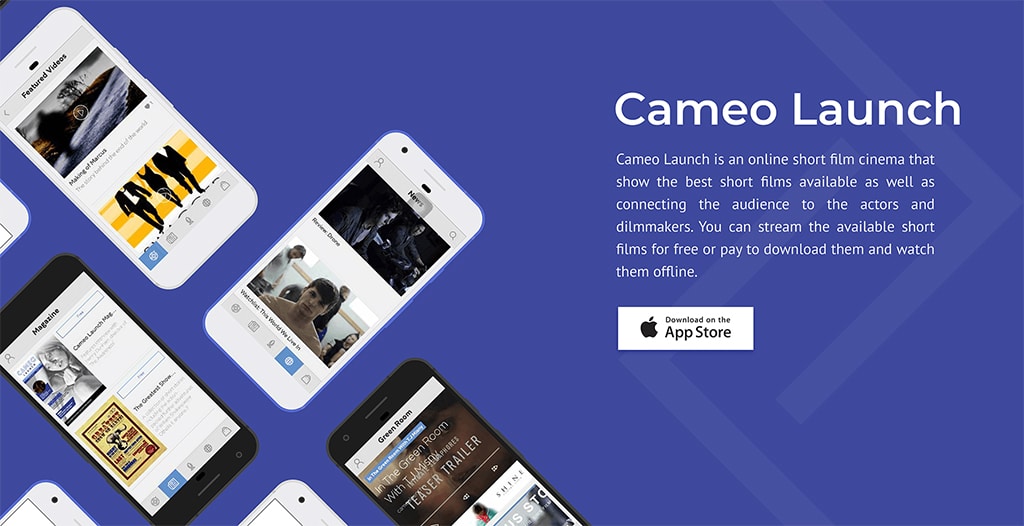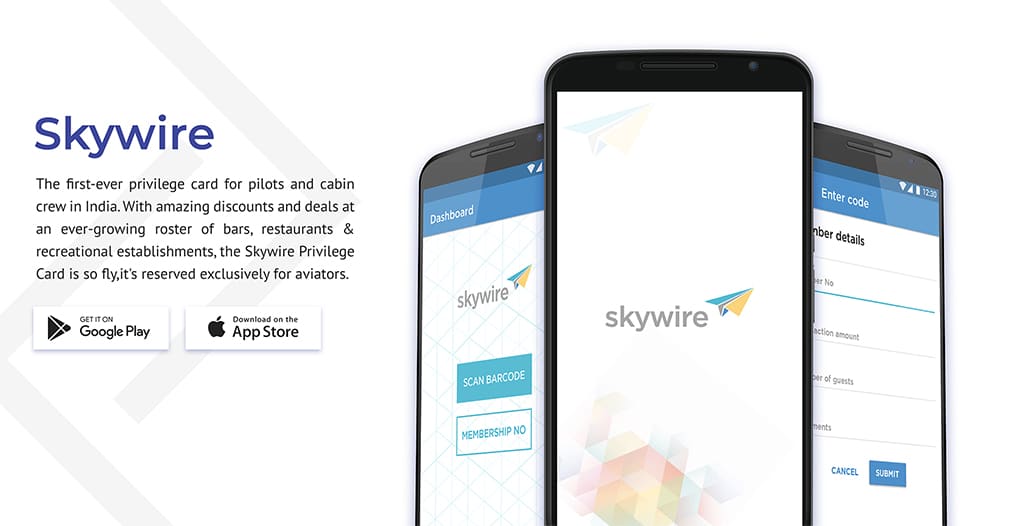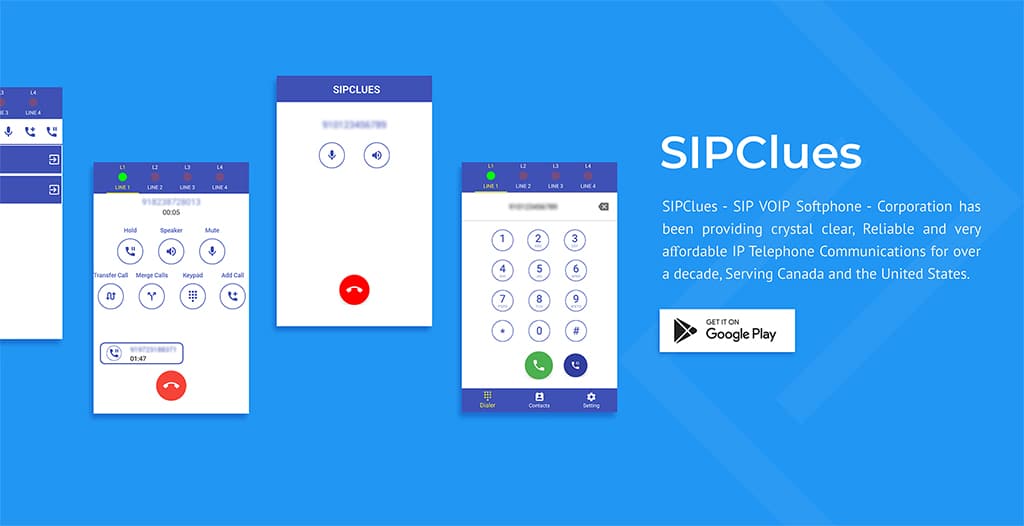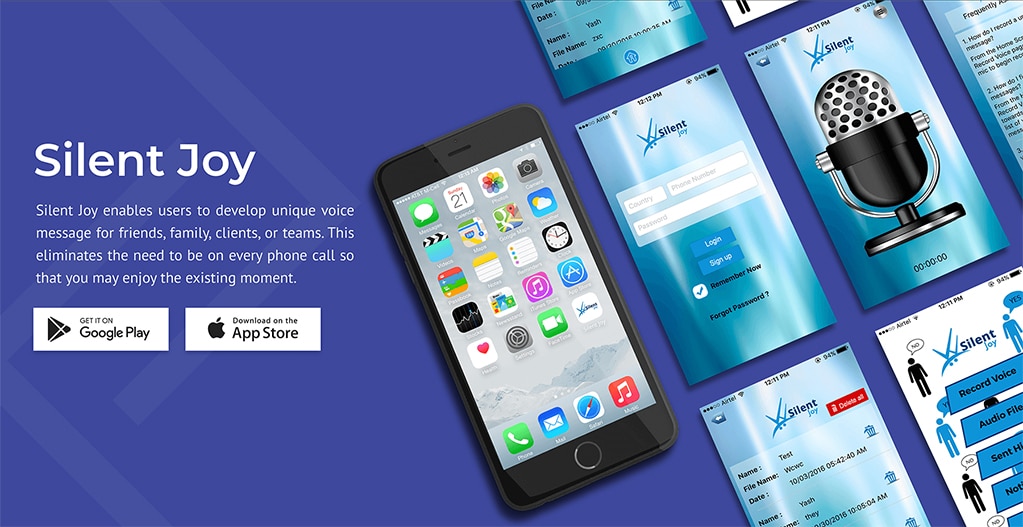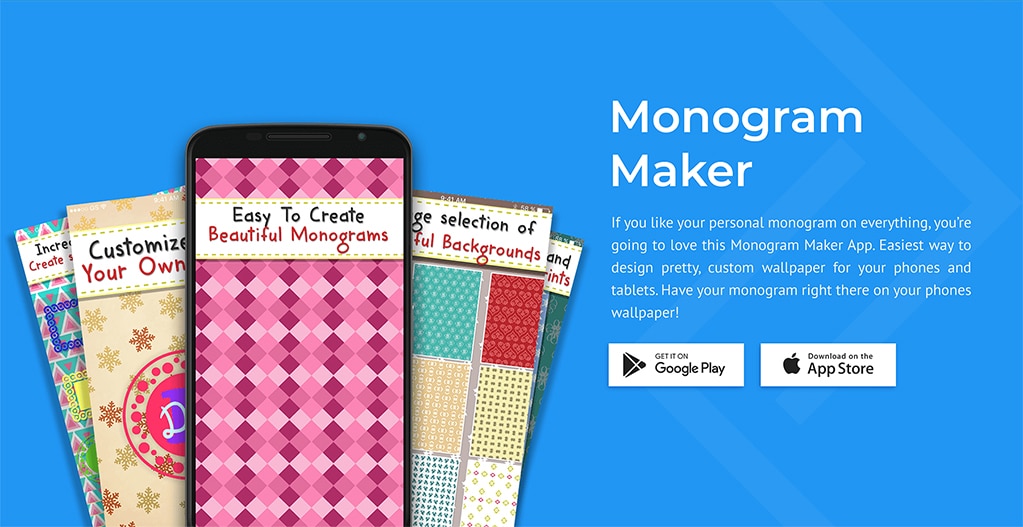 Frequently Asked Question
No, you do not need a Node.js backend to use React.
React native is a little more advanced than Ionic and has much better functionalities.
React Native is the innovative technology and due to its popularity many leading giants are adopting it. Making an app in react native platform will help you to flourish ahead.