Top Mobile App Development Company in Germany
Mobile phones have become like air for millions around the globe to access their work, their hobby, friends, family, and another network which entertain them. In this kind of era,everyone is taking the opportunity to expand the human reach or in business, language to reach international clients. One of the easiest methods to reach the global customer fast is a mobile application. Everyone owns one, and through right digital marketing, a mobile app can help generate lead and convert them into real clients.
Data EximIT is the top mobile app development company in Germany that provides every mobile application development solution a business might need.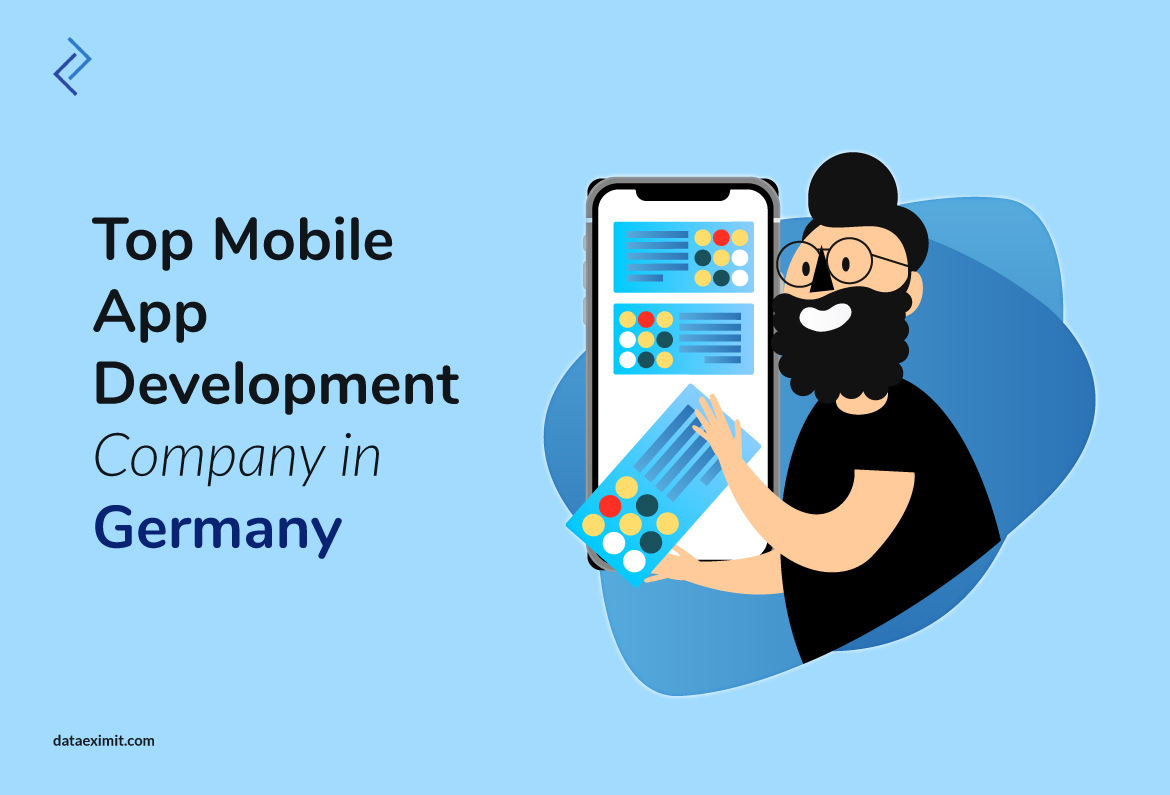 Data EximIT offer the following types of mobile application services based on the client requirements:
1. Android App Development
2. iOS App Development
3. Windows App Development
4. App Development For Various Devices
5. Native App Development
6. Hybrid App Development
7 AR & VR App Development
Strengths Of Data EximIT:

1. On-Time Delivery:
We, at Data EximIT, understand the value of each project's execution and launching your business idea. The delivery of any mobile application development helps you kick-start your idea or grow your small business to new levels in the digital market. So we not only believe but our project manager executes your projects on delivery according to your requirements.
2. Quality With Best Prices:
Many times, due to budget constraints clients prefer development services with low prices compared to market rate. But in the result, they are provided with the poor quality application regarding features and designs. We offer the best prices in the mobile app development market, and our quality is reflected in our diversified portfolio curated by our top app developers in Germany.
3. Experienced Developers: 
One of our dominant driving force is our team of dedicated mobile application developers. Not only they are experienced and well-versed in the latest technology, but they are also committed to delivering the best to the clients while learning the new trends of the market.
4. Creative UI/UX Designers:
Another strength of our delivered projects and company culture is the team of graphic designers. The creative minds of UI/UX designers working at Data EximIT assist mobile app developers with the latest trends to implement on client's projects. Moreover, our team of designers match the work with your vision for mobile application and are according to your taste in designs.
5. Market Research Team: 
Every mobile application is different from another due to its unique business feature. A team of market researchers at Data EximIT provides extensive secondary research to evaluate the target market and your business. Moreover, we also offer in-depth analysis, competitors'analysis, a market analysis which assists UI/UX designers and mobile application developers in executing the project.
6. End-To-End Mobile App Solution:
In the end, we provide the best solution for your every mobile application development needs — our overall process from you is inquiring for a price quote to delivering you the desired project outcome. Even after project completion, our client servicing executives provide you with assistance in maintaining the health of your mobile application.
Looking for more information? Consult our experts today!
Our Portfolio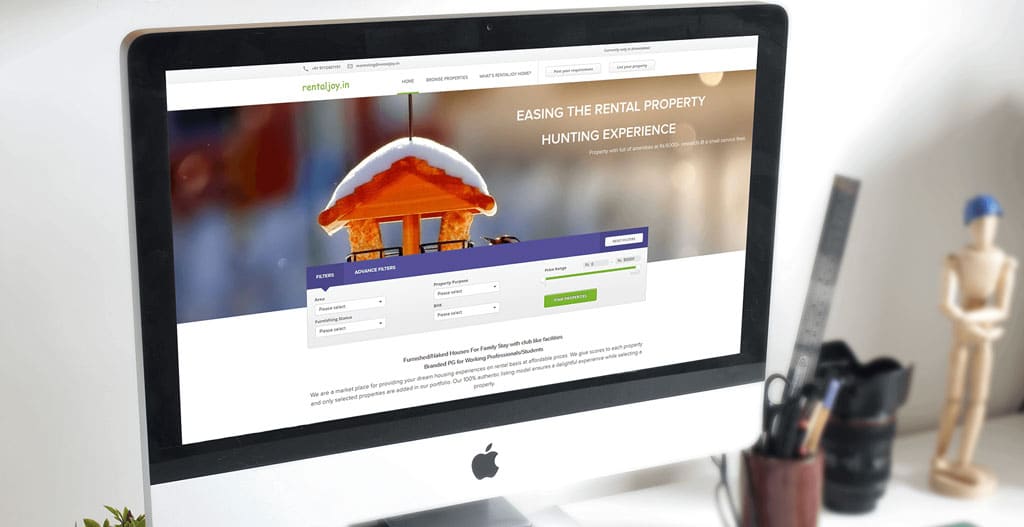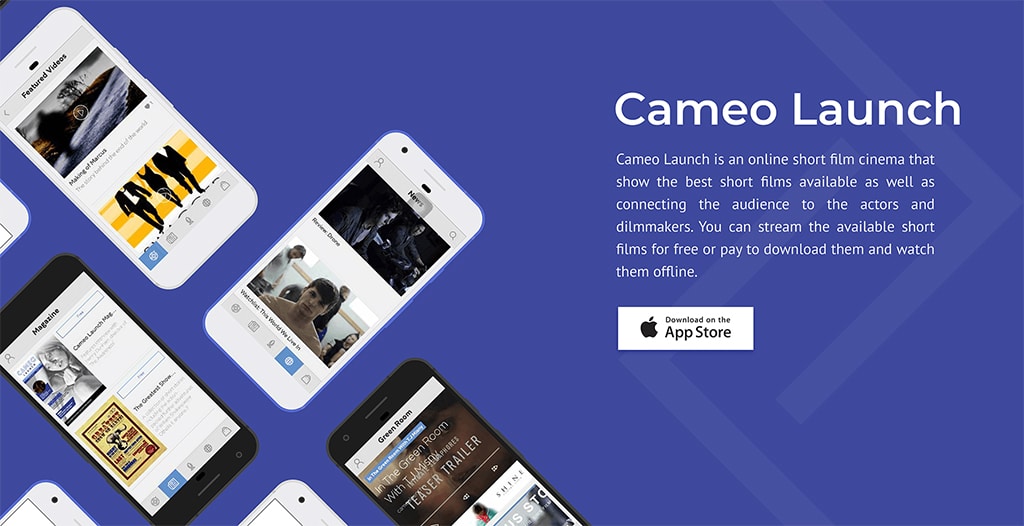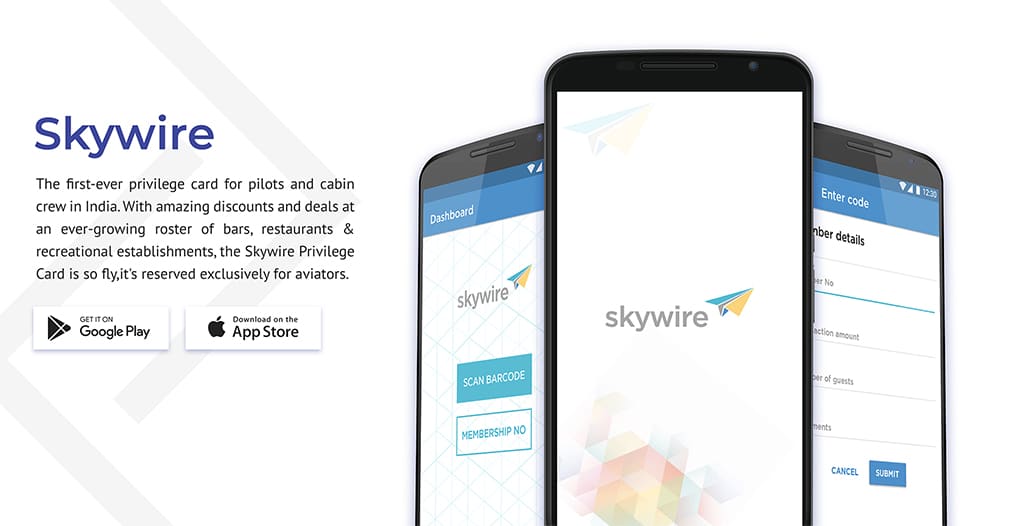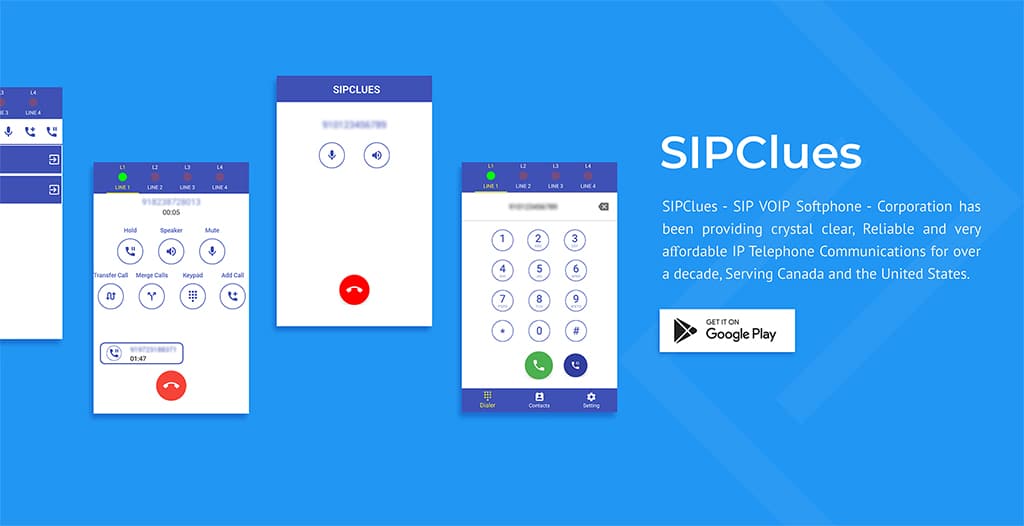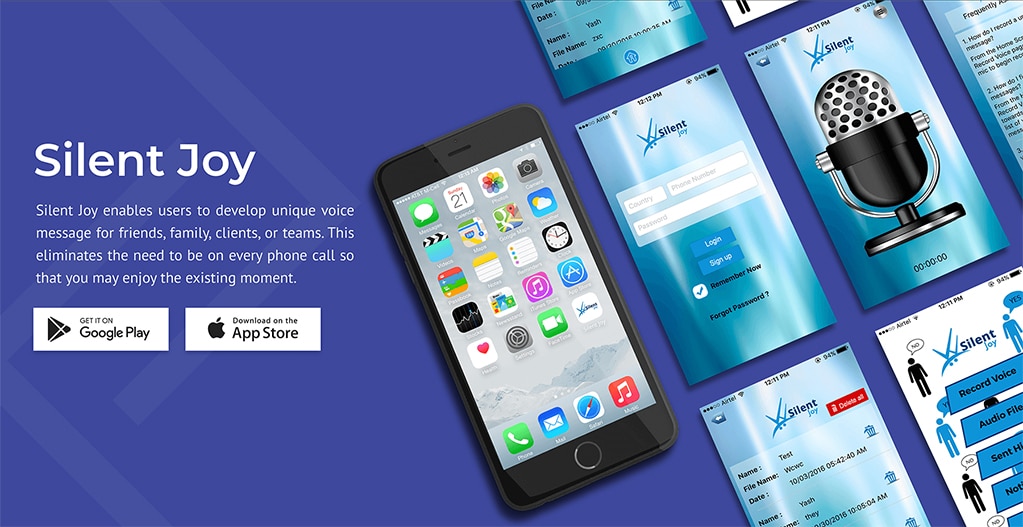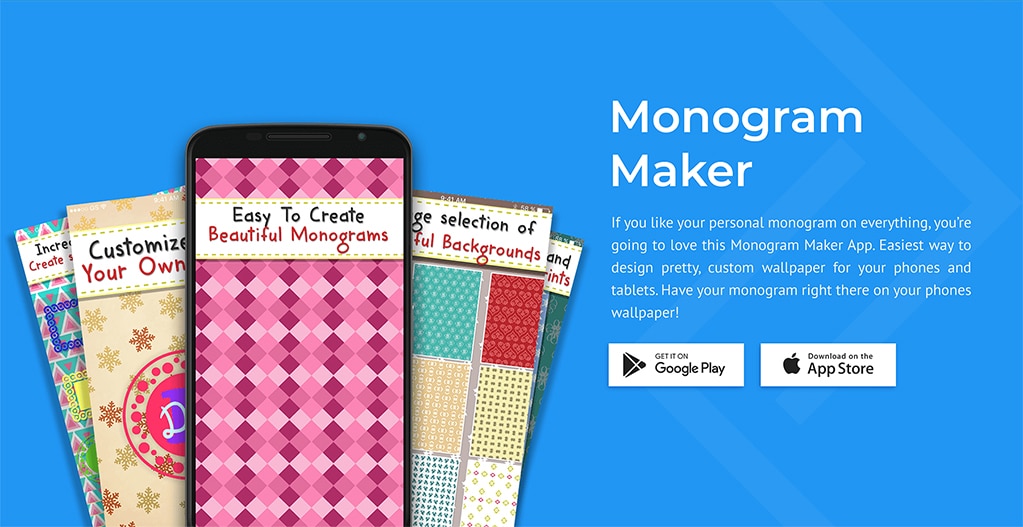 Frequently Asked Question
Yes we are available on hourly basis.
It depends on your users' requirements and the type of devices in the geographical region to be used.
It depends on the availability of the developer and the app concept you have. Although we would try our level best to pick the best resource for your work.